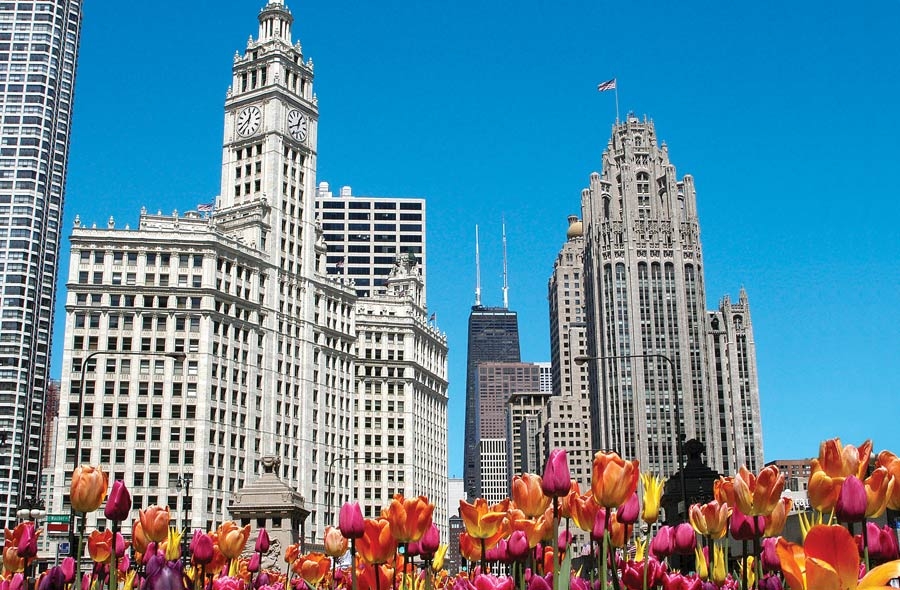 No Chicago shopping spree would be complete without a visit to the famed Magnificent Mile which stretches along Michigan Avenue from the Chicago River to Oak Street.
Here, you'll find department store giants Neiman Marcus, Saks Fifth Avenue, Nordstrom and Bloomingdale's alongside hundreds of specialty shops and boutiques such as Crate & Barrel, the Apple Store, the Disney Store, American Girl Place, Niketown, Tiffany & Co. and Ralph Lauren.
For additional information, please visit TheMagnificentMile.com/Shopping or call (312) 409-5560.