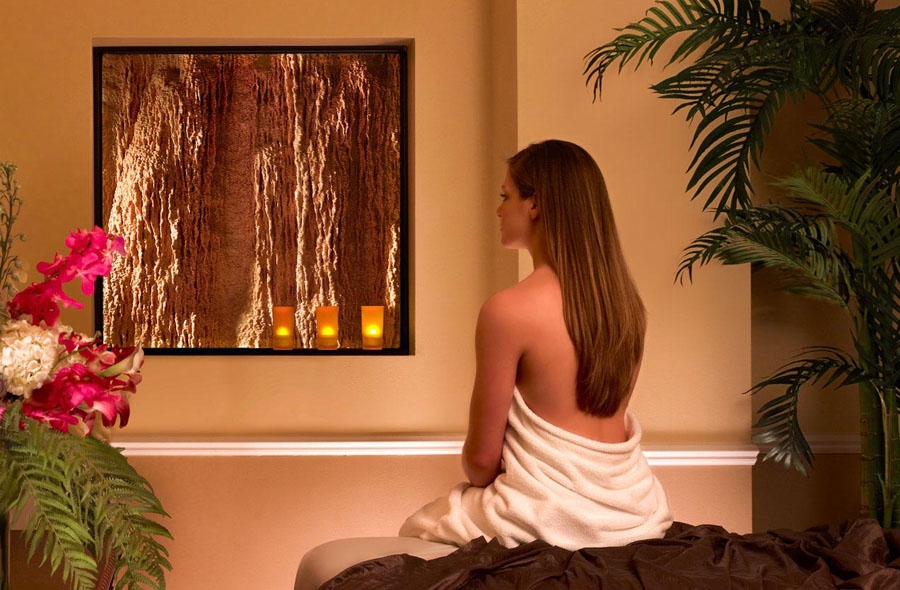 Located at the confluence of three springs, the spa at Omni Barton Creek Resort & Spa channels the natural energy of the surrounding area and delivers holistic treatments ranging from professional skin therapies to guided meditation sessions.
Inspired by the tranquility and austere beauty of the surrounding Hill Country, Three Springs Spa offers a relaxing and natural environment where you will find a balance between mind, body, and spirit.
Set up an appointment today and discover a new state of relaxation at one of the best Austin spa resorts. Offering a perfect blend of luxury, natural beauty, professional services, and one-of-a-kind treatments, Three Springs Spa is a must-visit destination while at Omni Barton Creek.