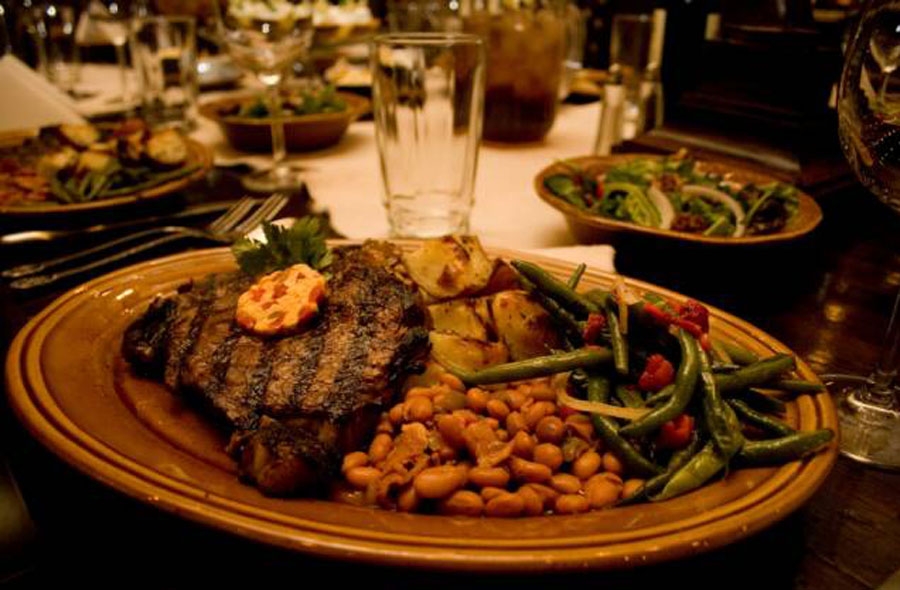 21 Years in the hunting business. TSH offers guided Texas Exotic Hunts. Consisting of Axis Deer Hunting, Blackbuck Antelope Hunting, Texas Elk Hunting, Red Stag Hunting, Gemsbok Hunting and 35+ more species on one ranch.
The meals and lodging are second to none with a full time staff and personal trained chef Texas Exotic Hunting provides outstanding service on every hunt. We specialize in catering to the corporate client as well as a family hunting vacation. Exotic hunting in Texas has been a great success this season. They specialize in African Game and Texas Trophy Whitetail hunting safari style using high racks on our hunting trucks.
Texas Exotic Hunting hunts over 40 species including Texas Trophy Whitetail up to 250. Other Texas Exotic species include Addax, Axis Deer,Aoudad, Blackbuck, Fallow, Bongo, Eland, Impala, Kudu, Nyala, Roan,Sable, Wildebeest,Waterbuck, Zebra and many more.. TSH has the best axis deer hunting in Texas. Axis deer hunting in Texas is conducted on 18,000 acres. You can extend your hunting season or hone your shooting skills 12 months a year!
They now have over 500,000 acres of private land with the largest being 250,000 acres continuous. TSH has some of the best Texas Trophy Whitetail Deer Hunting in Texas. The Texas Deer Hunts range from 150 to over 250 inches! Please look through their website and find the hunt that is best for you.
Please contact Texas Exotic Hunting for additional details on hunting exotics in Texas. Hunters will fly into San Angelo, Texas (airport code SJT)
[iframe width="500″ height="360″ src="https://www.youtube.com/embed/MmmYBSmHtmY" frameborder="0″ allowfullscreen ]