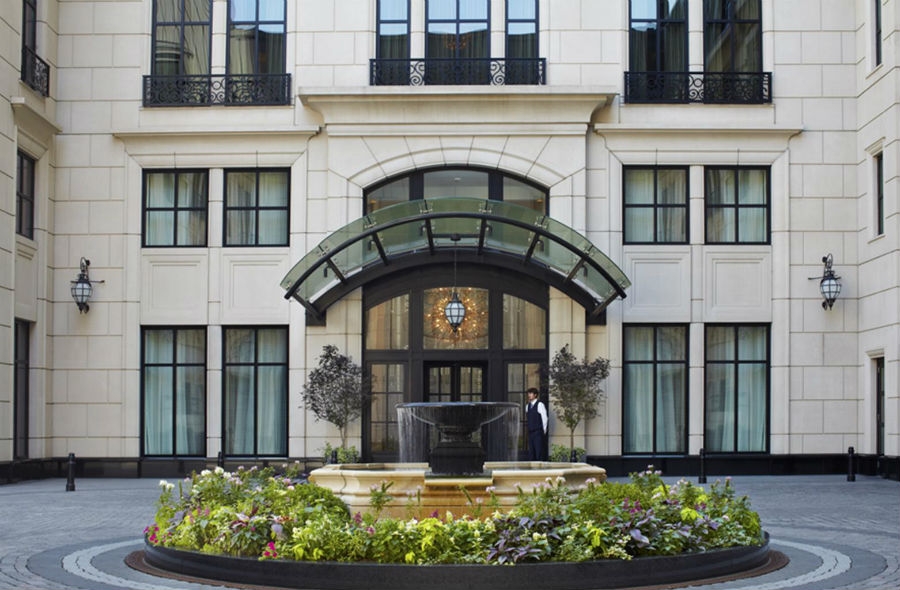 Located in Chicago's celebrated Gold Coast, Waldorf Astoria Chicago creates a new experience in luxury — energetic and fashion-forward, warm and welcoming, fresh and engaging — through innovations in service and technology.
Each of the hotel's 188 spacious guestrooms and suites boast elegantly modern furnishings, cozy fireplaces, marble bathrooms with soaking tubs, vanities with inset LCD televisions and Rivolta Carmignani Italian bed linens.
For additional information and reservations, please visit WaldorfAstoria.com or call (312) 646-1300.