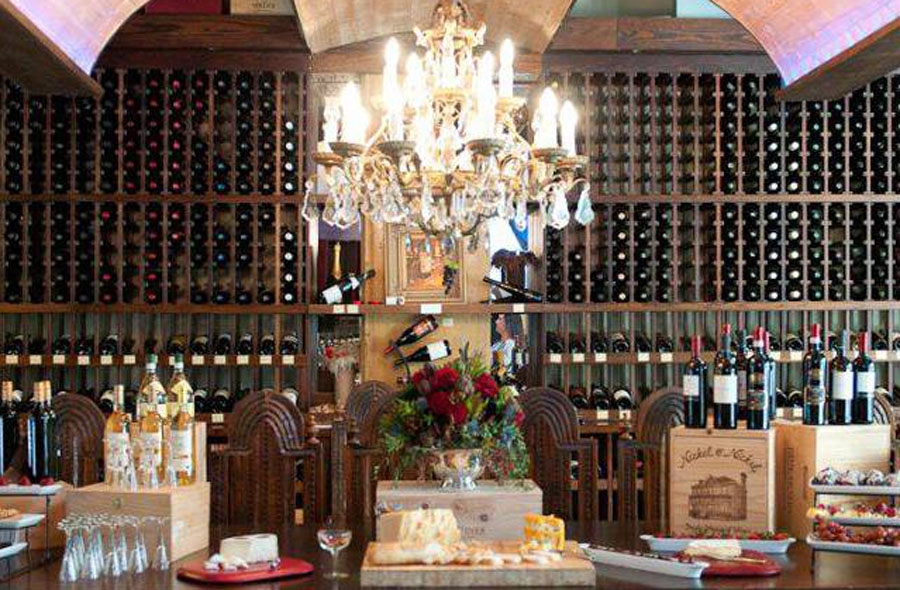 Wine Shoe is perfectly situated in Castleberry Hill, a Landmark Historic District, just a short walk south of downtown CNN and Philips Arena.
An eclectic mix of artists, business people, entrepreneurs, they represent the new urban spirit of in town living. With our mix of young and old, modern and antique, hip and historic–Castleberry Hill is the place to be and be seen.
Wine Shoe goes beyond simple wine appreciation. Join us for a journey that defines and expands your personal tastes. Learn how to consistently select wines that delight and excite your palate. At Wine Shoe they specialize in Seated Tasting Classes – intimate gatherings that allow you to explore a range of wines while feeling as though you are gathered in your best friend's living room.
They are Atlanta's only dog friendly wine shop. Beeren, the trained security dog may be in the shop.