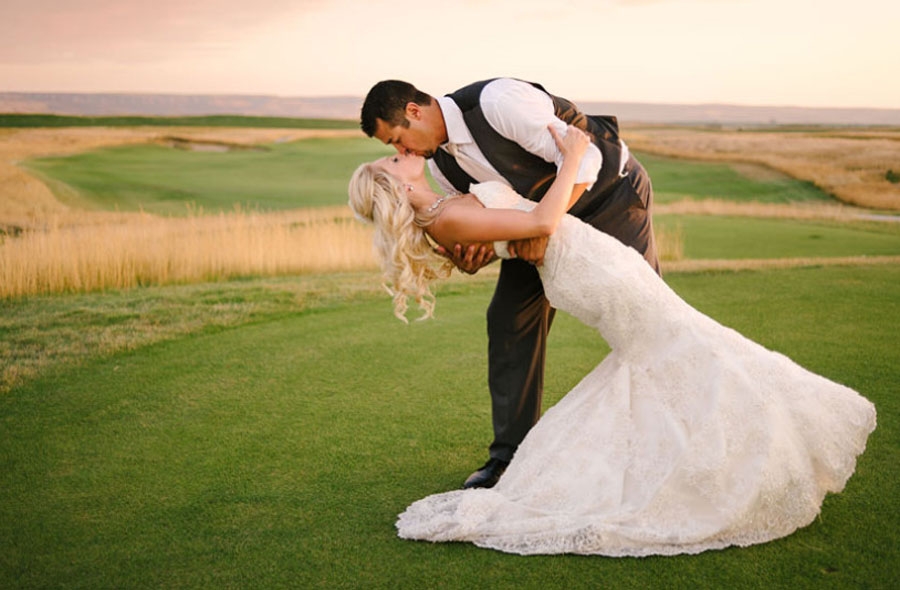 Welcome to Wine Valley Golf Club. This stunning Dan Hixson design unfolds on a grand scale, playing over rolling hills in the shadow of the Blue Mountains.
Each hole affords multiple lines of play, ensuring a pleasant round for every golfer and a true challenge for those who seek it. Be among the first to experience one of America's most exciting new courses.
Wine Valley Golf Club excites the golfer from the opening tee shot. With broad fairways to accommodate changing conditions and hole locations, dramatic bunkers that tempt and intimidate, and bold, undulating putting surfaces, Wine Valley is both modern and timeless.
The course plays fast and firm – in the style of the great links courses – rolling atop the rich soils deposited by the ancient Missoula Floods. Measuring up to 7,600 yards, Wine Valley is not a course to be experienced only once but one to return to again and again.