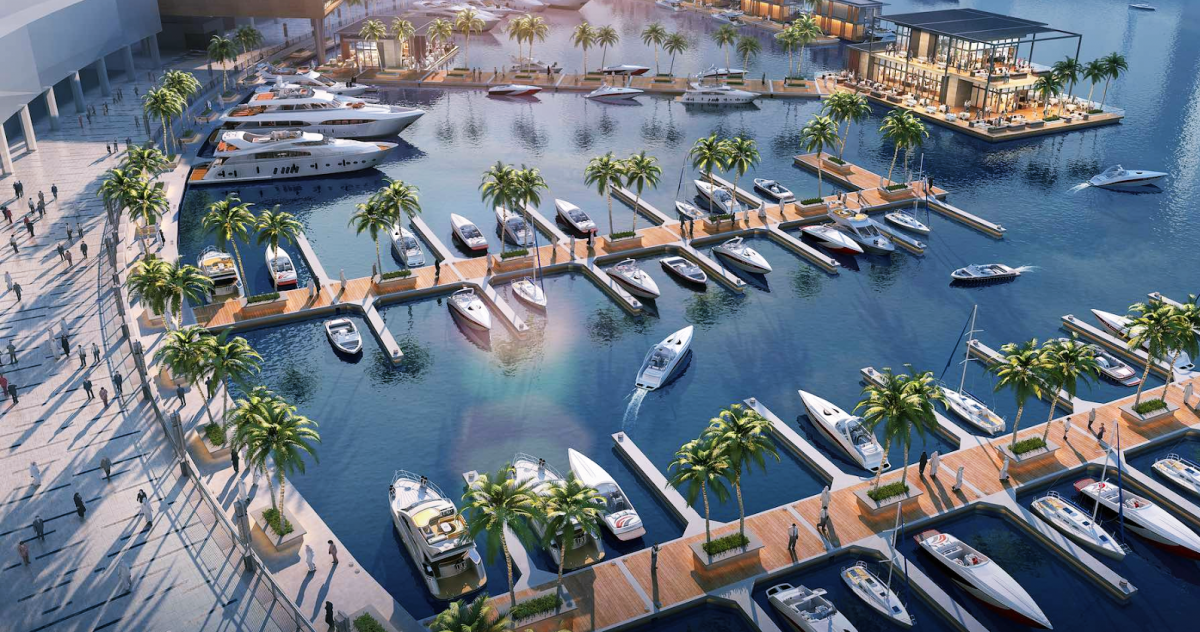 Vietnam has hit the luxury yacht scene recently with the addition of Ana Marina. Initially able to berth 60 and eventually capable of berthing up to 220 yachts, Ana Marina is the first international marina in Vietnam. Designed and built by both local and international developers and experts, the marina offers full services for any sized vessel. From dinghies to superyachts, Ana Marina is the new Vietnam hotspot and yachting destination. It has put Nha Trang in the spotlight. Not only is Ana Marina a place for nautical enthusiasts but has become a center for entertainment.
The Marina Design
Camper & Nicholsons Marinas, a top design and management company in their field, along with other well-known consultants and engineers, shaped the plans for Ana Marina after extensive studies and surveying of the area. From severe weather scenarios to marina efficiency, Ana Marina meets all international standards.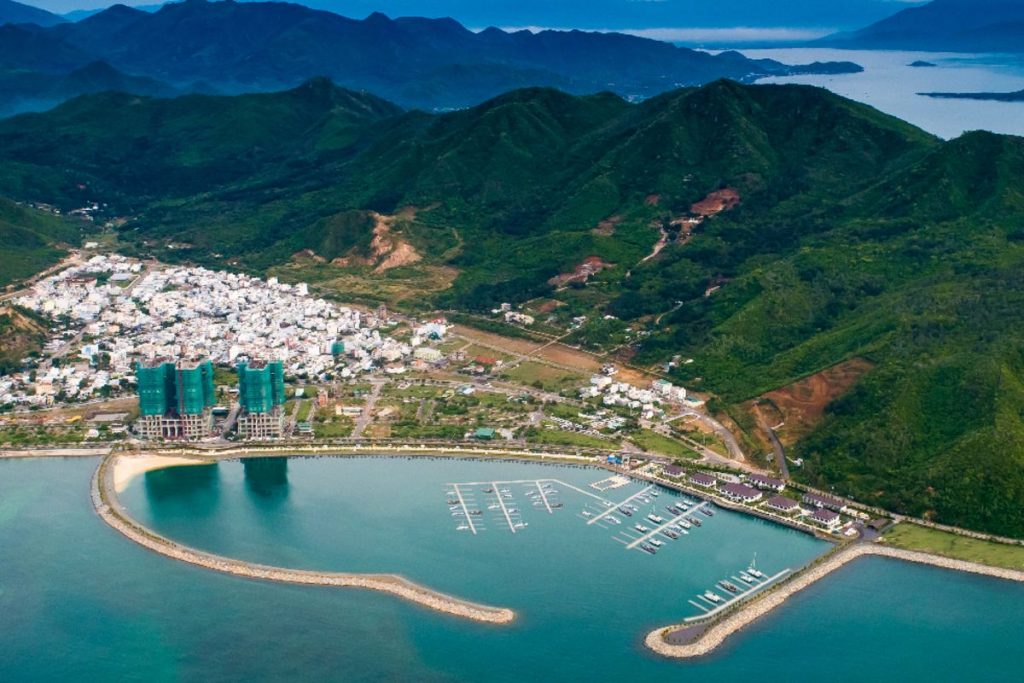 Facing the open sea, the marina basin provides shelter and design in its layout and shape. This unique design ensures the upmost safety of the yachts as they are berthed. Marinetek of Finland supplied the concrete floating pontoon system that created this distinctive berthing formation. A newly designed Flovac system makes sure that boats of all sizes set comfortably side by side without the worry of problematic wastewater or bilgewater.
Yachting Scene
While yachting is fairly new to Vietnam, the fascination with the luxury craft exemplifies how Vietnam is becoming a player in world class amenities and services. The number of Ultra High Net Worth Individuals (UHNWI), people with assets of $30 million or more, has risen in Vietnam faster in the last five years that nearly any other place. This makes Vietnam a powerful influencer in the world yachting market. Superyachts and the like will now make Ana Marina a place to visit or even port to call home.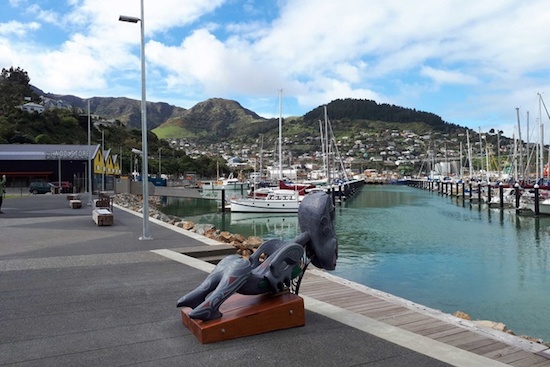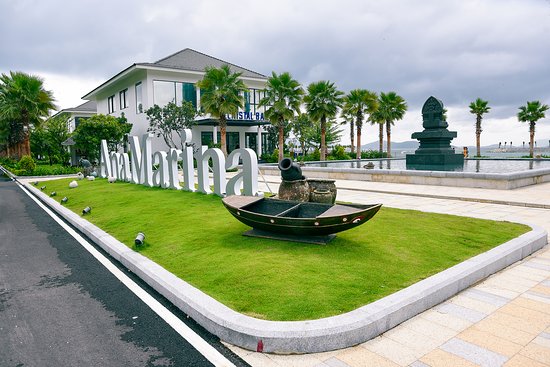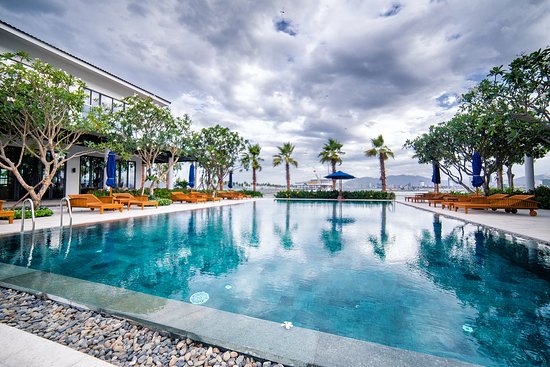 Watersports Activities
Swimming lessons and diving courses are just a few of the traditional classes that are offered at Ana Marina. They also provide exciting activities such as flyboarding, complete with a flyboard certification course. Paragliding, banana boat rides, and a jet ski island tour bring pleasure for the entire family. Flow House gives thrill seekers the opportunity to surf or skim on the perfect wave without getting swept out to sea. These watersports are just a sample of the many activities that Ana Marina has to offer.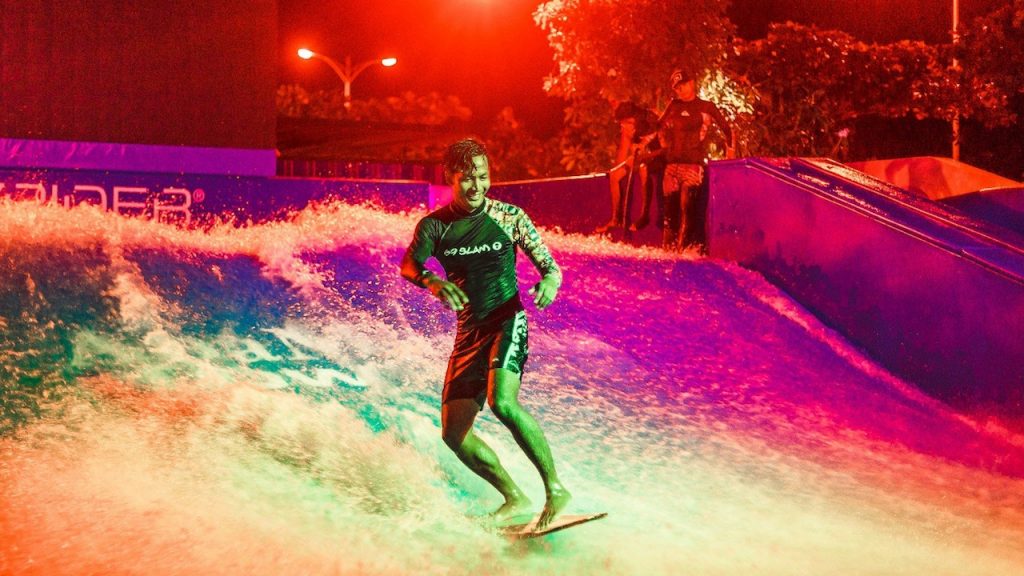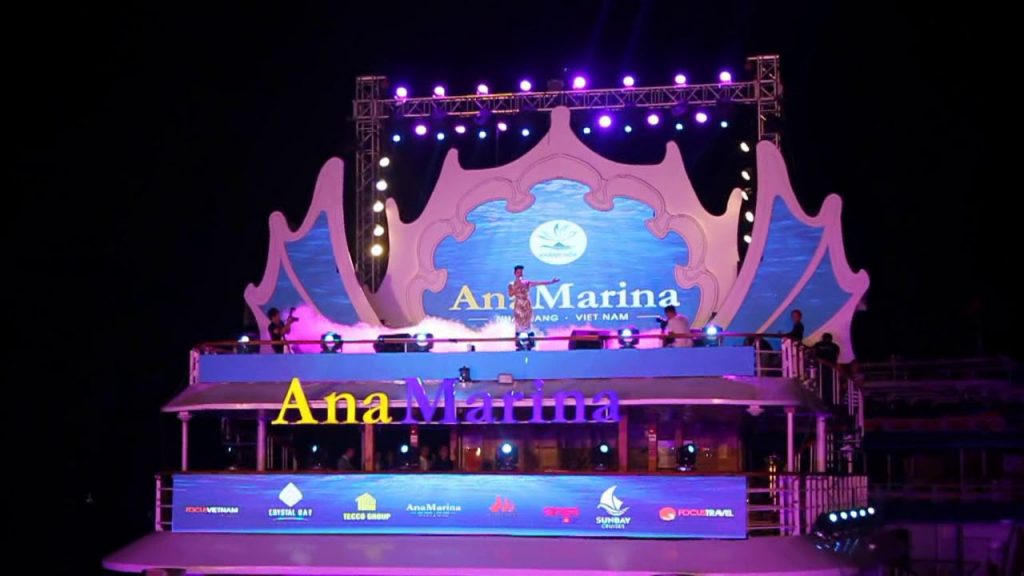 Refreshing Restaurants
With three diverse restaurant areas, visitors can relax and enjoy a full day at Ana Marina. The Wheel House boasts both international and local foods and is a great way to start off the morning with their delicious breakfasts and coffees. Club House serves both lunch and dinner in a luxurious and sophisticated setting. A great place to meet, Club House mixes Asian and Western cuisines and features fantastic fresh seafood. Surf Bar, designed with a modern style, has cocktails and juices, along with quick bites to give you a relaxing experience by the pool.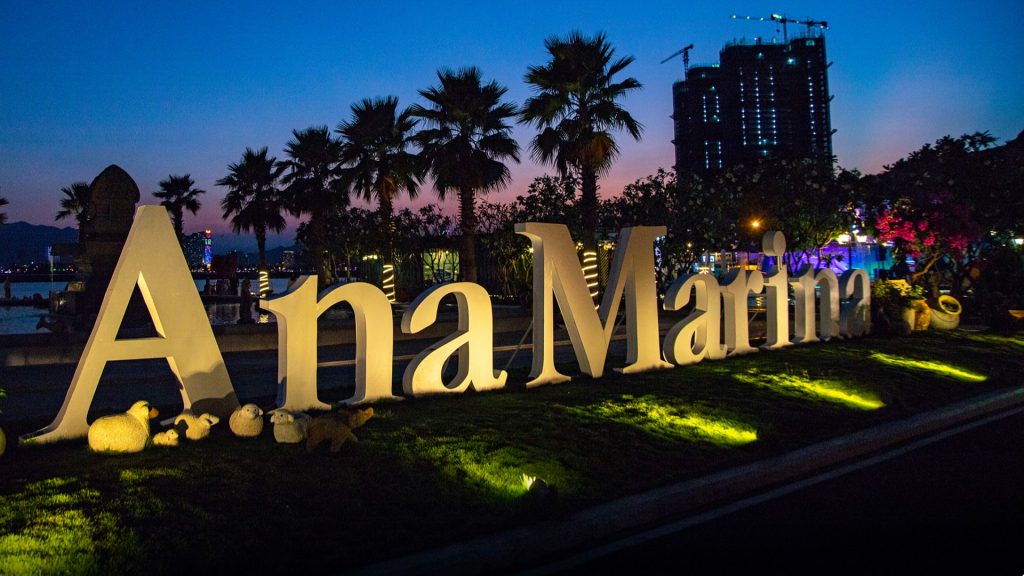 Whether you are searching for a beautiful berthing spot for your luxury yacht or looking for an entertainment superplex to immerse yourself in maritime experiences, Ana Marina provides all that is expected with class and style, giving Vietnam a first-class boating destination.