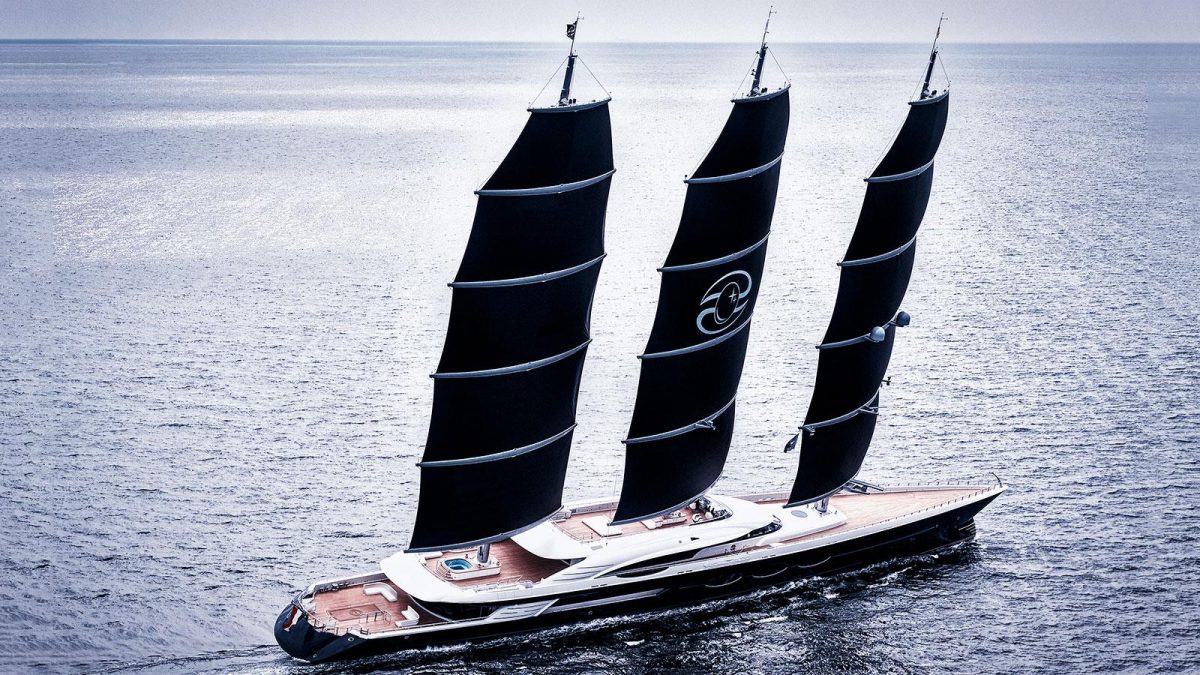 The results are in for Boat International's annual Design & Innovation Awards, and this year's recipients boast an impressive array of state-of-the-art technologies, cutting-edge processes and elegant designs. Every year, these coveted prizes celebrate the best of "conceptual brilliance and technical excellence" in naval ingenuity and highlight the latest trends in luxury superyachts, inspiring boating enthusiasts to take their passion for stylish seafaring to the next level. Among the 197 entries and 17 categories from this cycle's competition, several intriguing and exciting trends emerged. Sleek, simple aesthetics dominated the competition, while sustainable, eco-friendly designs are encouraging boat owners to sail and socialize responsibly on the high seas.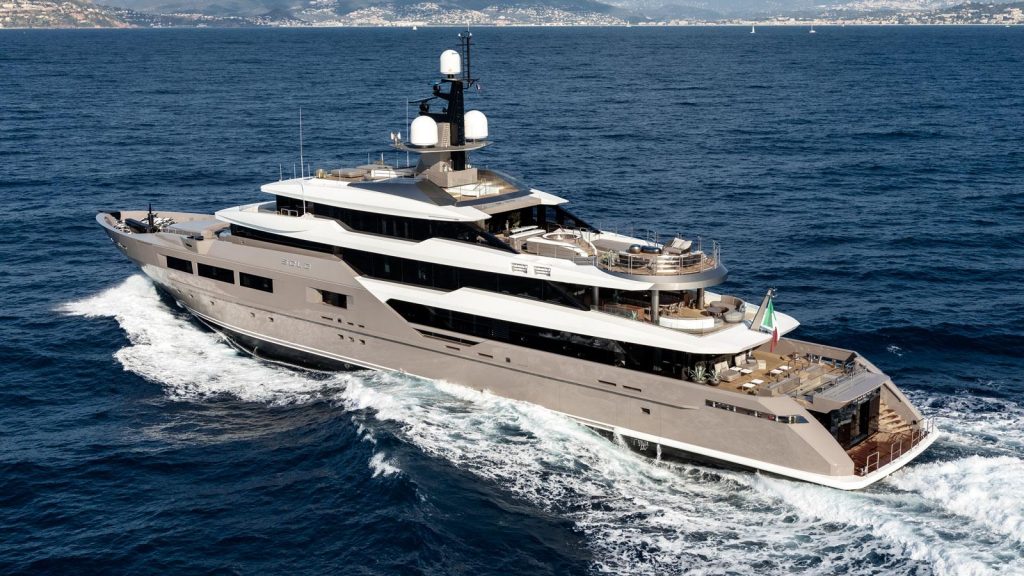 2019's contest featured an all-new award category called the Game Changer. This honor commends an original design feature, process or innovation that lends to the sophistication and refinement of the yachting experience. The inaugural recipient Tankoa's Solo wowed the judges with its glass bulwarks and railings that allow passengers to enjoy an unobstructed view of the ocean as they swim and entertain in the yacht's glass-bottom infinity pool. The result of a productive collaboration with the Italian glass company Viraver, Solo's glass-enclosed winter garden and refreshing glass-walled spa present new, exciting features for boating enthusiasts to explore — especially those looking to up their game, impress their friends and expand their views of the sparkling sea.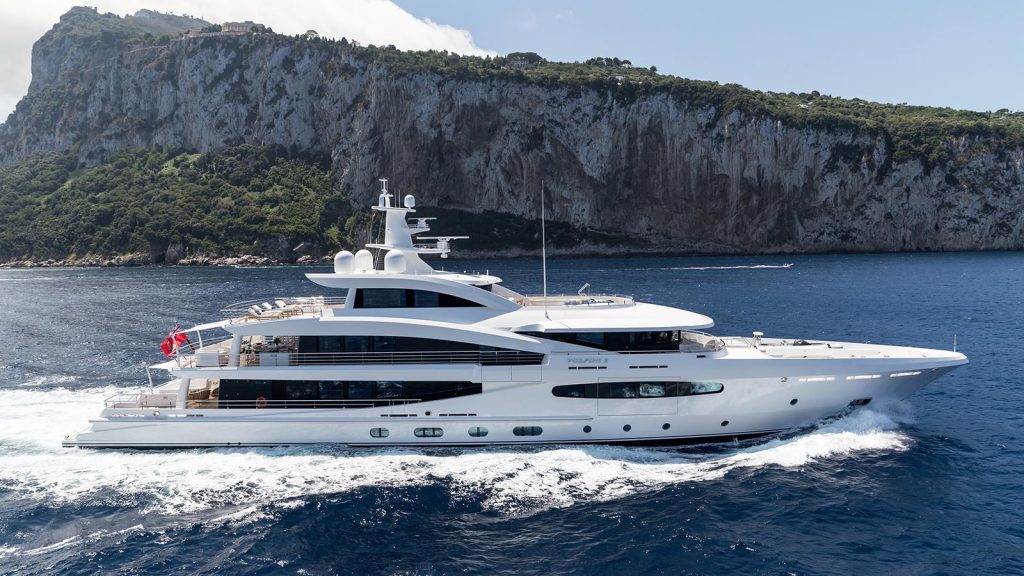 Leading the way in reducing nitrous oxide emissions and environmental impact, Volpini 2 stole the show at this year's awards with its standard-setting, eco-conscious equipment. Developing boating regulations mandate that yachts over 500GT must curb their nitrous oxide emissions substantially. The problem? Technological advancements to meet these upcoming standards haven't quite caught up, prompting builder Amel's team of engineers to brainstorm and develop solutions. Volpini 2's Selective Catalytic Reductions System not only succeeded in meeting these new environmental standards but also decreased emissions below the required levels, raising the bar for environmentally-conscious engineering. This revolutionary white vessel rightfully received the Best Ecological Design & Operation Innovation Award this year for its bio-friendly exterior paint, heat-reflecting windows, and cost-effective energy-saving systems.
Other standouts include the Seatius, which won Best Interior Design for a Sailing Yacht. The vessel's attractive, two-tone interior, spacious layout and snug furniture are perfect for long voyages at sea, and the judges took note of its classy reconstituted wooden veneer, which lends to the ship's laidback yet luxurious vibe. Elandess — a large yacht with a multi-level sundeck, exquisite swimming pool and a distinctive mezzanine-level wheelhouse (also featured in our 2019 Yacht Preview) — took home several awards, including Best Exterior Styling for a 60m Yacht, Best Deck Design, Best Interior Design for a 500GT Yacht, and Best Lifestyle Feature Design. The magazine also recognized New Zealand-based boat designer Ron Holland for his illustrious five-decade career crafting gorgeous and groundbreaking sea vessels, including the world's first hybrid superyacht Ethereal.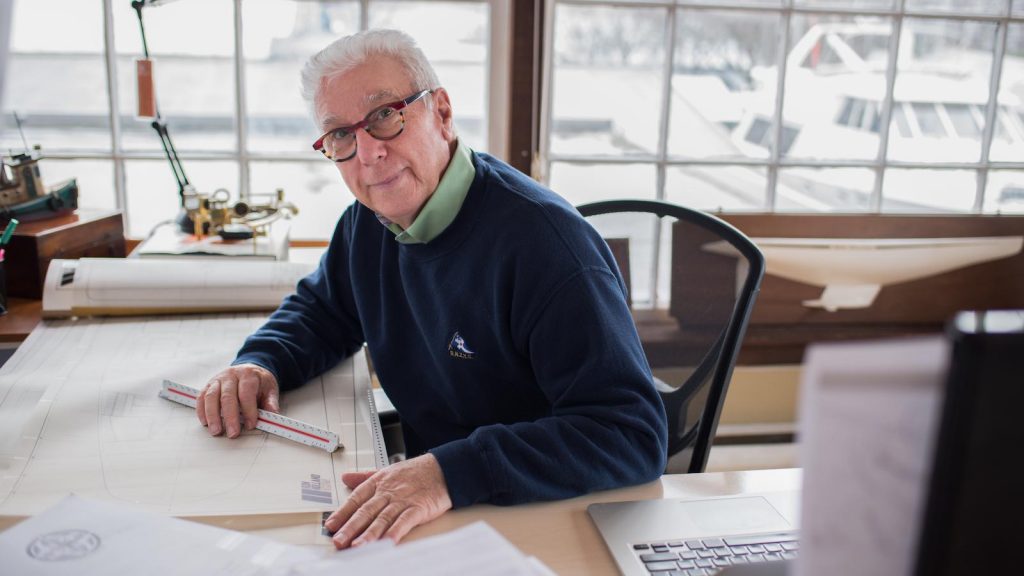 Boat owners and superyacht enthusiasts should take note: If style, sophistication, and smooth, artful sailing are one's ambition, then clean lines, refined interiors, and eco-friendly engineering are — according to Boat International — the wave of the future.
View the full list at www.boatint.com/bda-winners-2019
*Photo credit: Boat International Media