By Karen Hockney
Imagine the joy of watching a perfect sunset in splendid isolation on board a state-of-the-art yacht in a mesmerizingly beautiful location, with a chilled glass in hand, surrounded by awestruck family and friends.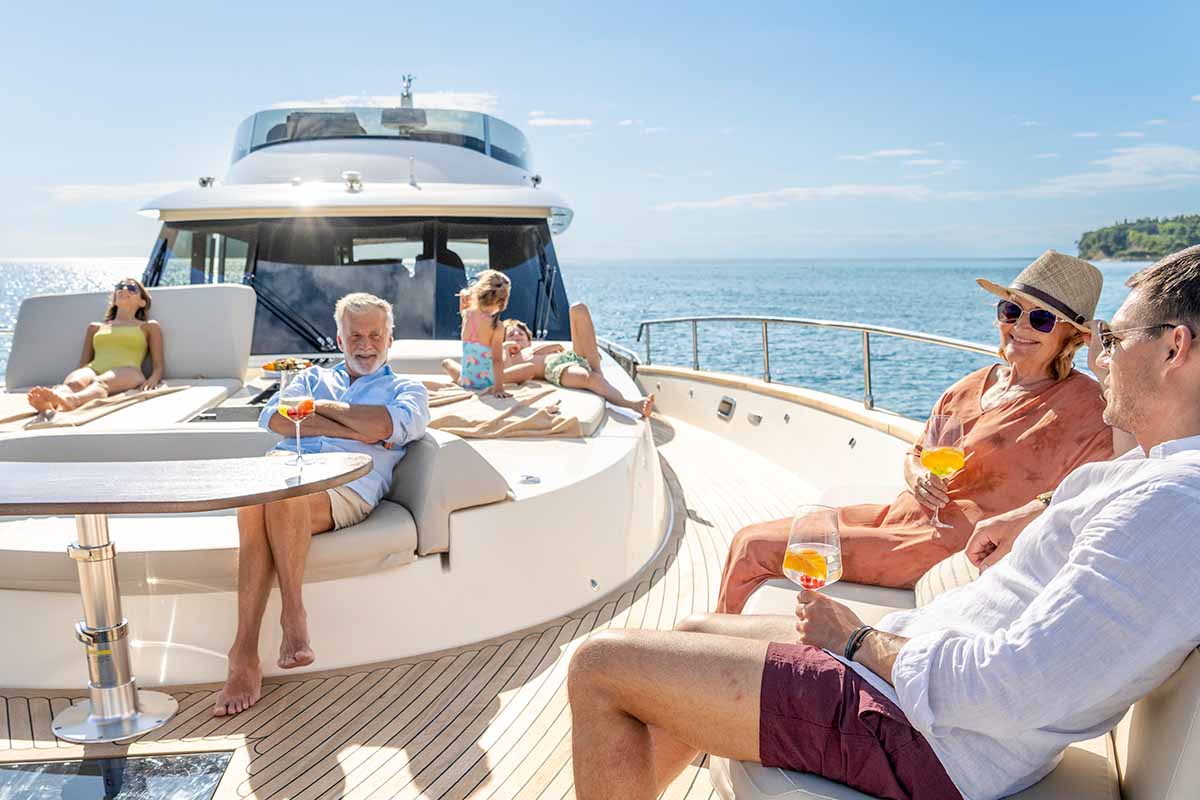 Until recently, there have only been two ways to make this dream scenario happen: buying your own yacht and undertaking all the costs and responsibilities that come with ownership. The second route is chartering instead, hoping that your trust was well placed and that your dream vessel and vacation live up to your high expectations while also delivering at the highest levels of service.
Indeed, there's a reason for the old adage that says the best two days of a yacht owner's life are the day they buy a yacht — and the day they sell it.
A Pioneering Vision
Now, however, there is a better way. Exclusive Yachts' pioneering vision of 'Yachting. Smarter.' means that you can enjoy all of the benefits and excitement of yacht ownership with global locations at your fingertips, the service of a luxury concierge, and most importantly, none of the headaches.
It sounds almost too good to be true, but like all the best ideas, simplicity is the key. A one-time initiation fee makes you a member for life, and then you simply decide which level of their five tiers of membership you would like to join. These tiers determine your annual allotment of YachtPoints™, which can be redeemed for days on the water.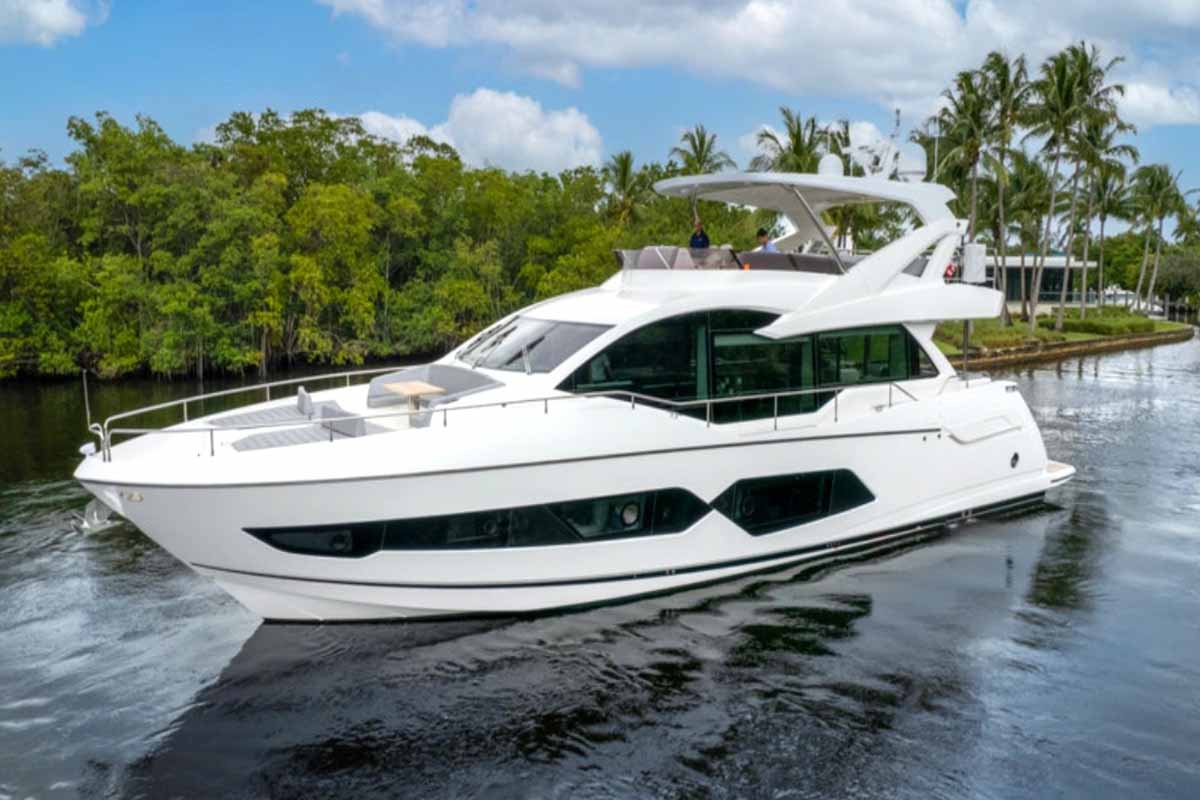 All you have to do is choose your date, destination, and vessel class (the current fleet collection ranges from 35 to 115 feet), and your Exclusive Yachts Concierge will do the rest! Planning is entirely hassle-free, as together, you customize your dream itinerary, make bespoke food and beverage selections based on you and your guests' requirements, and pull together the perfect excursion — whether the duration is a day or a week on board. Docking, fuel, crew costs, and even crew gratuities are all covered by your YachtPoints™.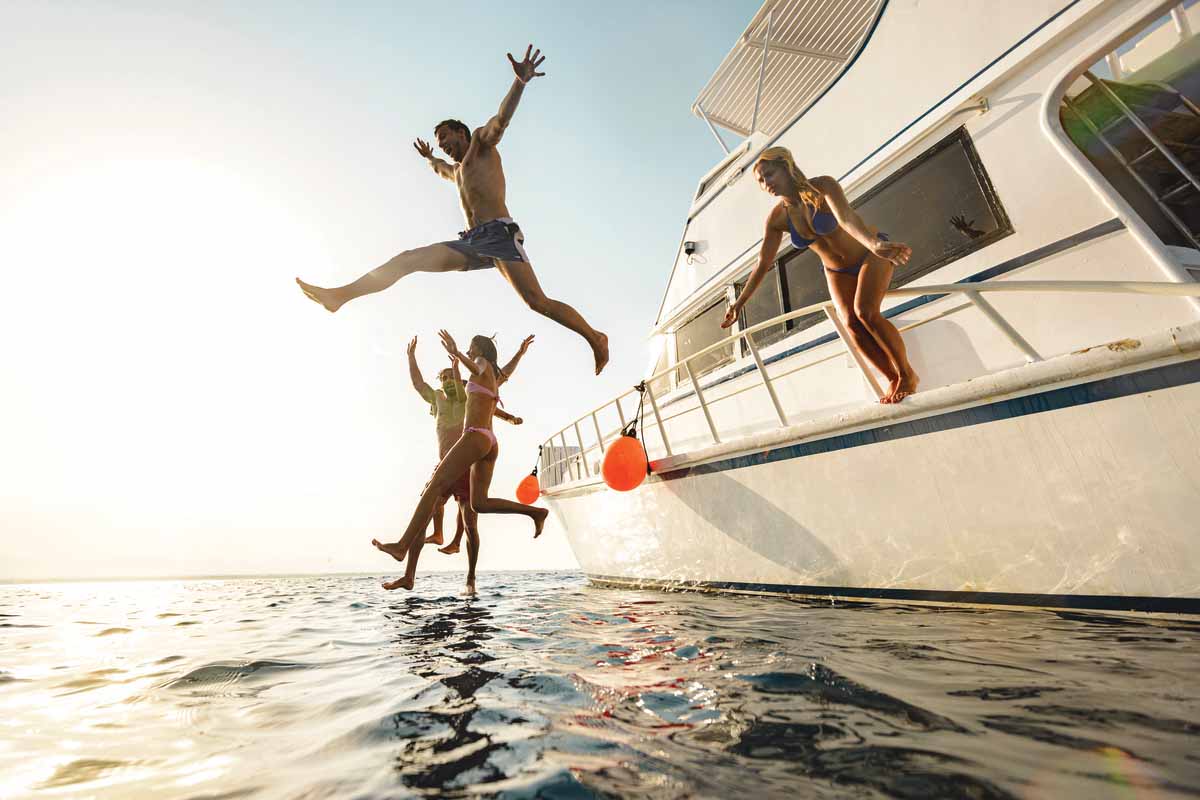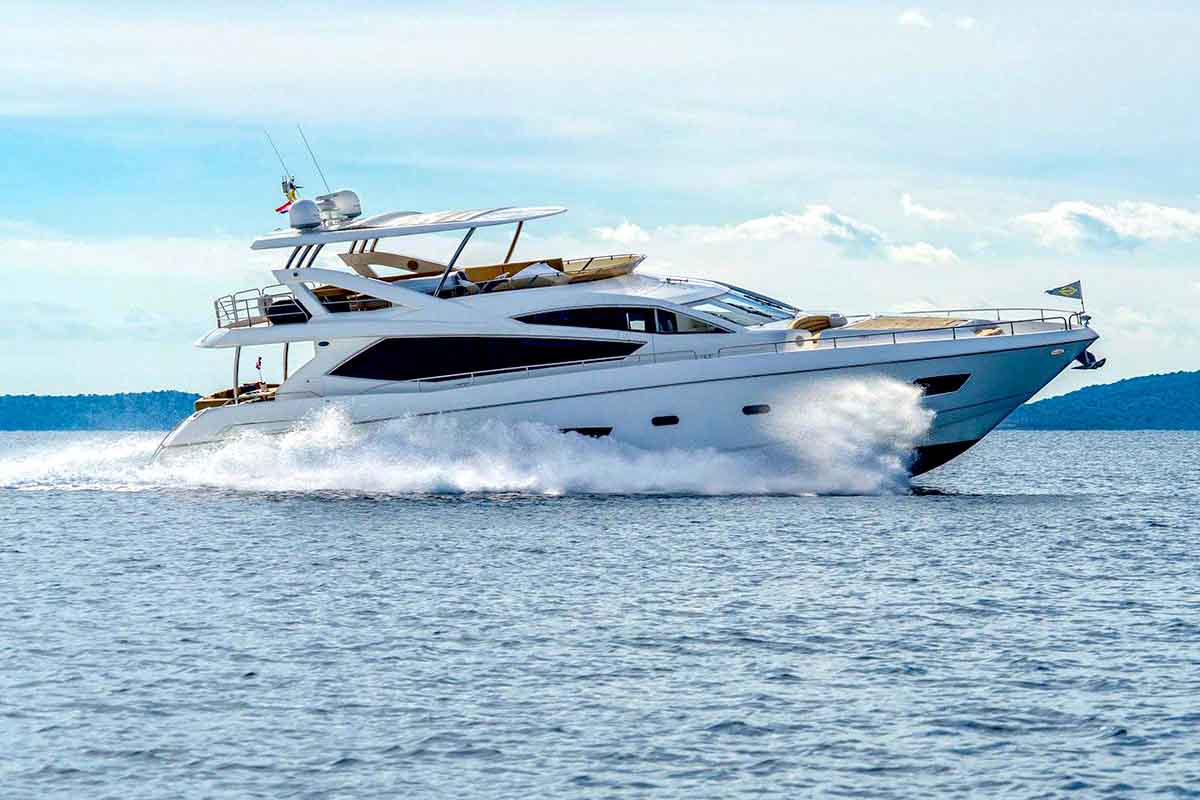 Destinations Galore
With an impressive history of over 3,000 yacht charters under their belt, Exclusive Yachts can offer a whole host of the world's top yachting playgrounds for you to choose from, including South Florida, New England, The Bahamas, the Mediterranean, and the Maldives.
Upcoming new destinations will include Cabo San Lucas, the Pacific Northwest, and Dubai. Through their "Exclusively Yours" options, the team can arrange bespoke experiences in pretty much all destinations worldwide, as long as the quest is covered by a member's YachtPoints™.
The on-board luxury yachting experience — customized to the highest degree to reflect your individual tastes and designed to evoke the same feelings as ownership — and having it under your command has never been simpler, or more affordable. You will feel immediately "at home," and your only priorities are deciding who to take and what to pack.
Exclusive Yachts' incredible collection of luxury vessels is tailor-made to elevate every single experience — be that an intimate family gathering marking a special celebration, a large-scale corporate day out, or an escapist vacation to some of the most idyllic picture-postcard destinations on the planet.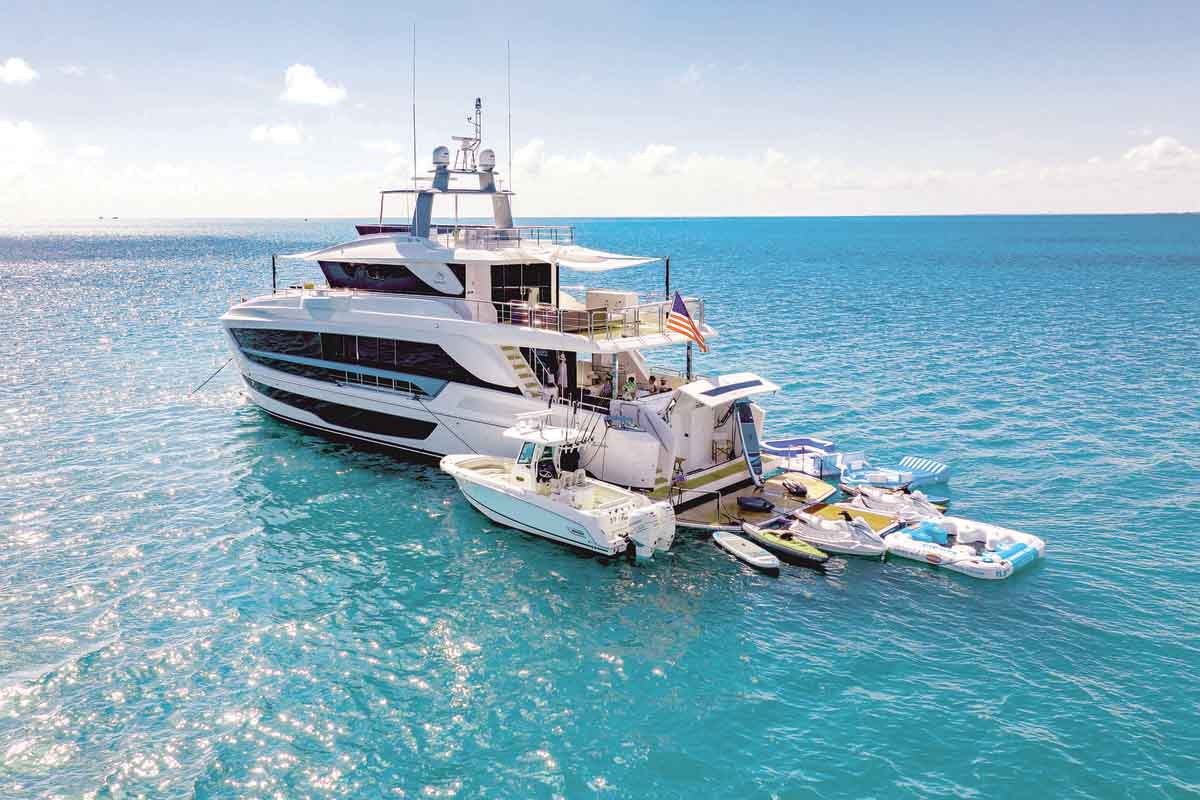 A New Way of Yachting
It's not difficult to see why this simple and refreshing alternative to traditional yacht ownership and chartering makes perfect sense to the vast majority of regular ocean-going yacht lovers. First off, it's fantastic value for money for anyone wanting to be out on the water at regular intervals more than just once or twice a year.
Secondly, while ad-hoc chartering can be a very hit-or-miss affair, and yacht ownership involves maintaining a constant, often exhausting overview and attention to detail (plus exorbitant docking, fuel, maintenance, and crew costs), Exclusive Yachts' unique membership program removes all of these stressful, anxiety-inducing aspects which frequently overshadow the fun.
Your time is precious and every moment counts. It's why this winning formula of a streamlined, easy-to-use, and flexible booking system via app, email, or phone works so well. Not to mention, Exclusive Yachts' highly professional onboard crew and shore-based teams eliminate operational, management, and logistical issues. It translates to any worries melting away, to be replaced by pure, unadulterated and carefree enjoyment in the moment.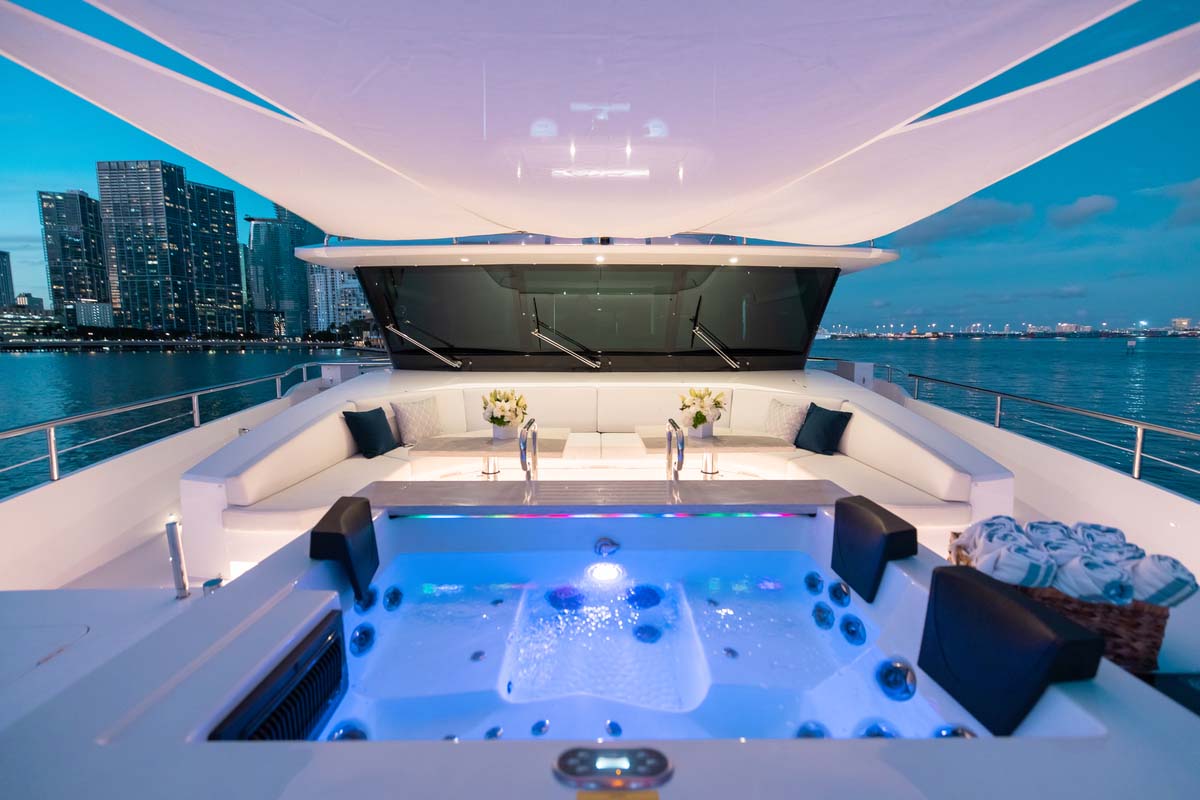 It's not just their customer base, which extends to discerning clients from the Midwest across to the Northeast, who appreciate this innovative subscription-based membership model. The forward-thinking owners Exclusive Yachts™ collaborates with are also playing their part in ushering in a new era of responsible and more sustainable yacht ownership, which feels very in tune with our current times.
In short, it all adds up to a successful ethos which is grounded in their core values: a hands-on, intuitive, courteous and discreet customer experience, which is expanding access to extraordinary on-sea experiences to a far larger audience.
Exclusive Yachts™ Background
Launched in October 2022, Exclusive Yachts has an excellent pedigree which is rooted in the partnership between Bill and Jacquie Charbonneau, founders of Naples Nantucket Yacht Charter Group (est 2006), and one of their most satisfied customers, venture capitalist Josh Linkner.
United by their love of ocean-going experiences and a desire to share incredible yachting possibilities more widely through a one-of-a-kind club, the Exclusive Yachts team prides itself on offering members the ultimate levels of privacy, consistency, white-glove concierge service, familiarity and flexibility. Add to all this incredible value for the money and service reliability, which are at the very heart of the business.
In keeping with their name, this bespoke service welcomes just 50 families a year in order to maintain and preserve the quality and excellence associated with Exclusive Yachts. Corporate memberships are also available, offering you and your company the chance to share this once-in-a-lifetime style of experience far more widely and generously amongst your peers and workforce.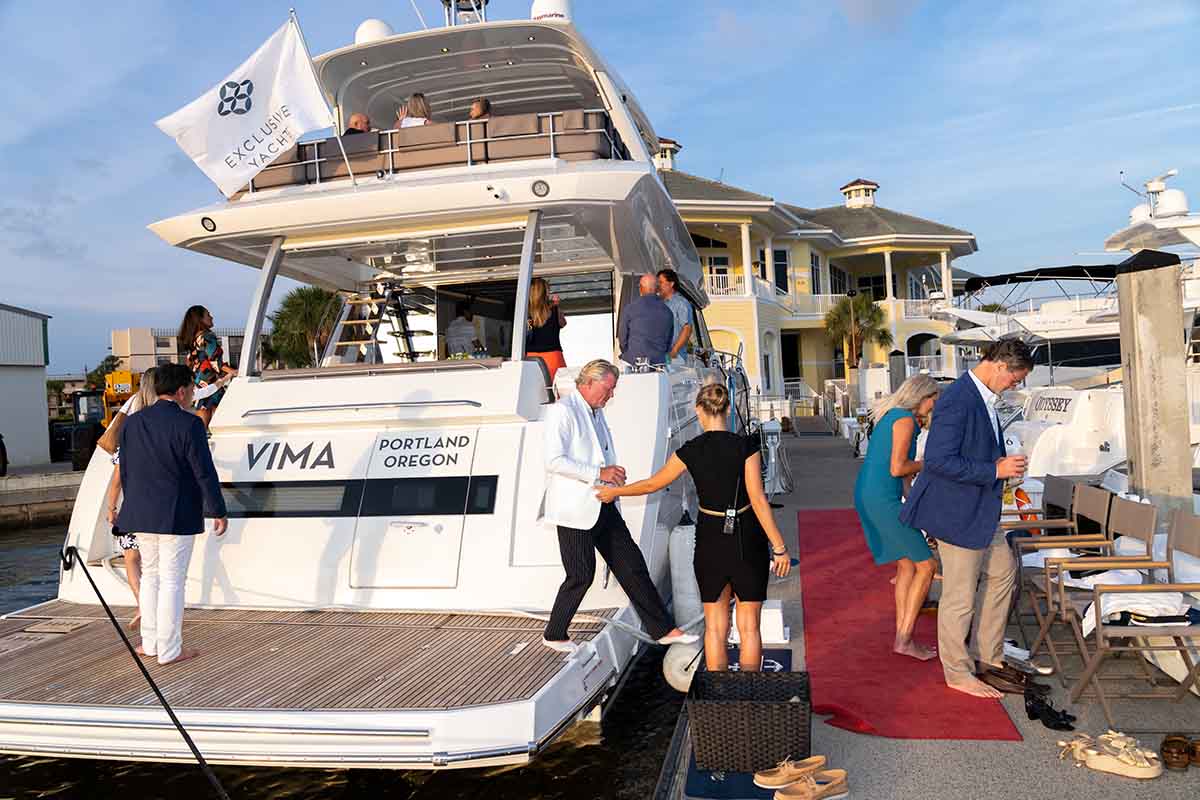 A Stellar Team
And who better to truly define and deliver this exceptional offering than Josh Linkner, whose own personal background in chartering yachts over many years has directly infused and set the parameters for Exclusive Yachts™, along with the long and robust experience of former yacht captain Bill Charbonneau, who together with his wife Jacquie has 16 years of high level charter experience.
"Exclusive Yachts™ is part of the next era of yachting that capitalizes on not only the sharing economy but also the rise of the experience economy", says Josh. "Our well trained crew offer safety and comfort to our experience-seeking members, who are looking to feel like the owner of their own luxury vessels, with none of the agony and expense which traditionally defines yacht ownership."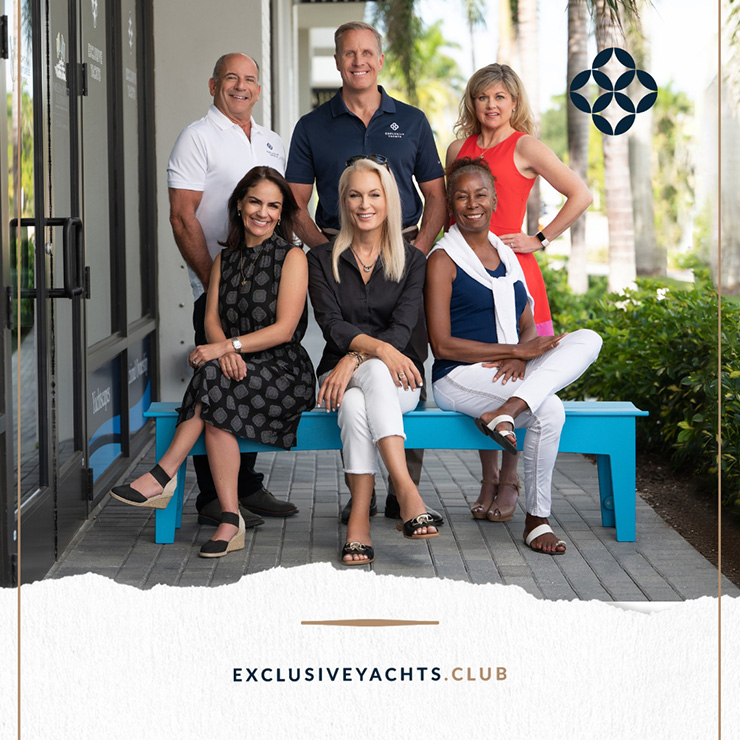 Leading the executive team, CEO Scott Stuckmann adds a global business perspective, while CMO Julie Perry brings her extensive yachting industry and customer experience backgrounds to the table. With former yacht captain and yacht broker Lou Clark as Head of Sales, the Exclusive Yachts team is re-inventing yachting as never seen before.
To learn more about Exclusive Yachts™ or to become a member, visit ExclusiveYachts.club. Ask about their Open House aboard the 2023 110' Horizon Yacht in Newport, Rhode Island the weekend of July 14-15. Exclusive Yachts is currently offering founding member rates and specially curated summer New England itineraries that include Block Island, Nantucket, and Martha's Vineyard.