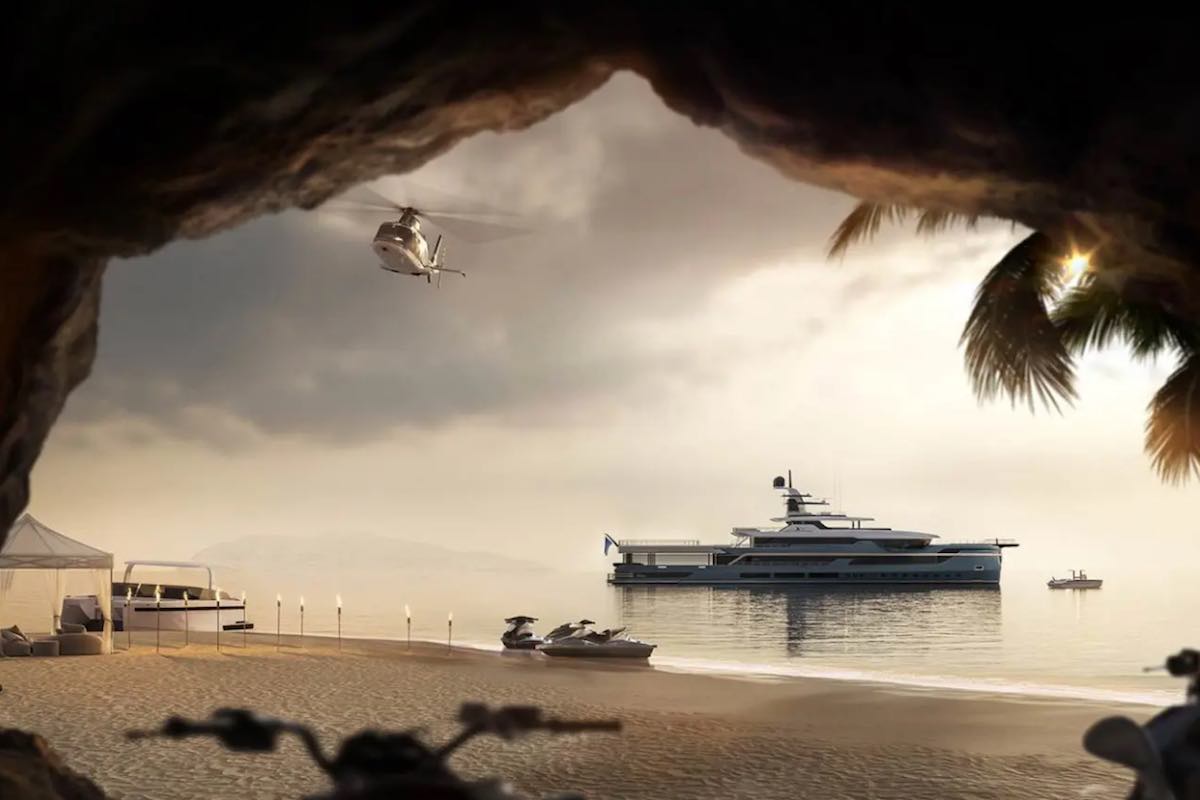 One of the globe's most prestigious producers of luxury boating, Heesen Yachts, has announced the launch of its new bluewater voyager—XV67. The bold and beautiful cross-over model is still in its design phase but is already catching the eye of ultra-wealthy consumers. The XV67 is engineered to travel off the beaten track in total safety and 5-star comfort. The announcement came last month at The Monaco Yacht Show, where Heesen also debuted MY Lusine, its 60-meter full-custom motor yacht.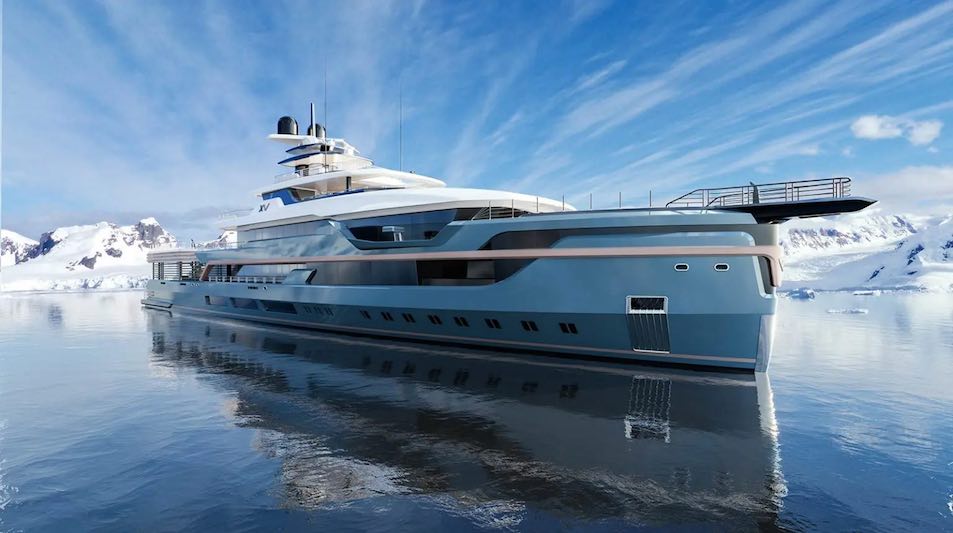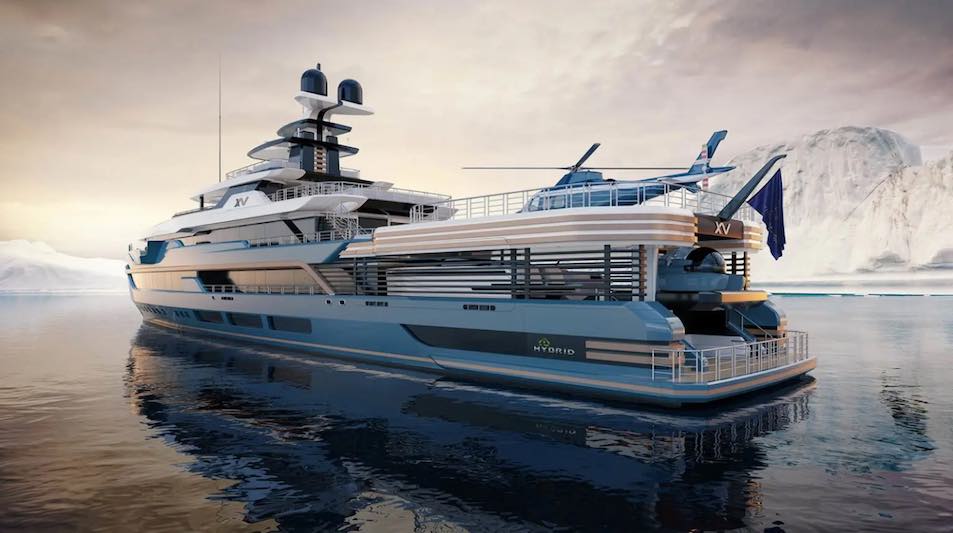 Whether looking to experience the beauty of the Galapagos or the seclusion of the Arctic, the creators of XV67 are designing a yacht that will take you there in maximum style. When finished, this 67-meter steel-hulled masterpiece will culminate in a seamless combination of luxury lifestyle and rugged adventurousness while immediately becoming one of the most gorgeous ships on the seven seas. Its clean-cut, avant-garde exterior, combined with state-of-the-art sea-faring technologies, is sure to turn heads everywhere while boasting an unrivaled capability to navigate anywhere. The XV67 will allow owners to traverse the globe in elegant accommodations that rival any living spaces found on land. With this model, Heesen is making refreshments to its 57-meter motor-yacht successor, XVenture, on virtually every level.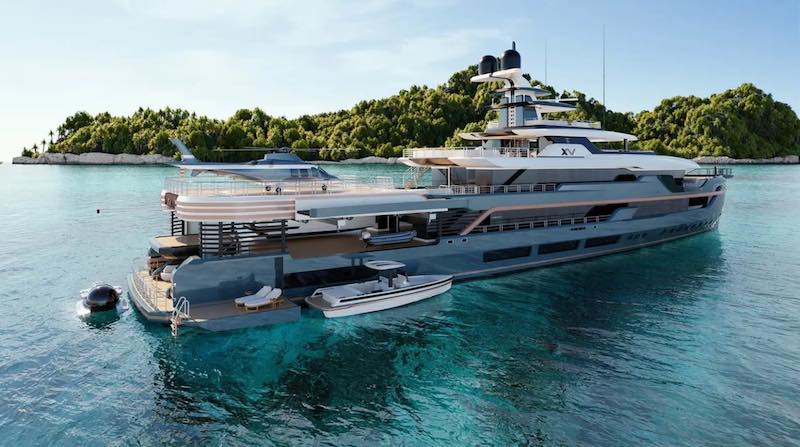 The owner's quarters alone are an impressive 3-story span of various cabins, as well as a private deck that oversees most of the ship's other luxury areas. These amenities will include outdoor areas such as a crow's nest, cinema, and a large sundeck complete with a swimming pool, teppanyaki bar, cocktail lounge, and firepit. Communal indoor areas are also impressive and will feature a full fitness center, wellness spa, sky lounge flanked by floor-to-ceiling windows, and a wheelhouse ideal for planning the yacht's next expedition. When at anchor, passengers of the XV67 can play on the open water with modern ocean-faring toys. The ship will also have a dive bay and storage lazarette for smaller maritime vehicles, including the option for a submarine bay and a touch-and-go helipad large enough to accommodate an Airbus H145 helicopter.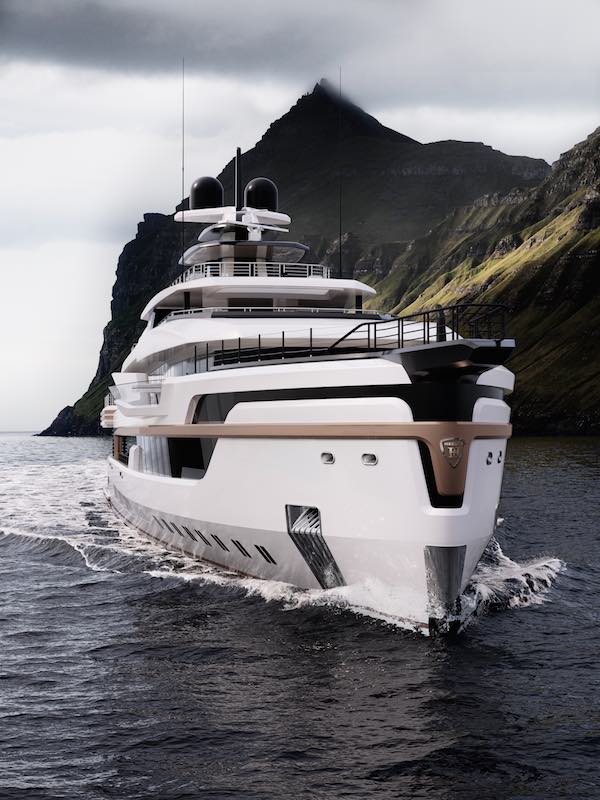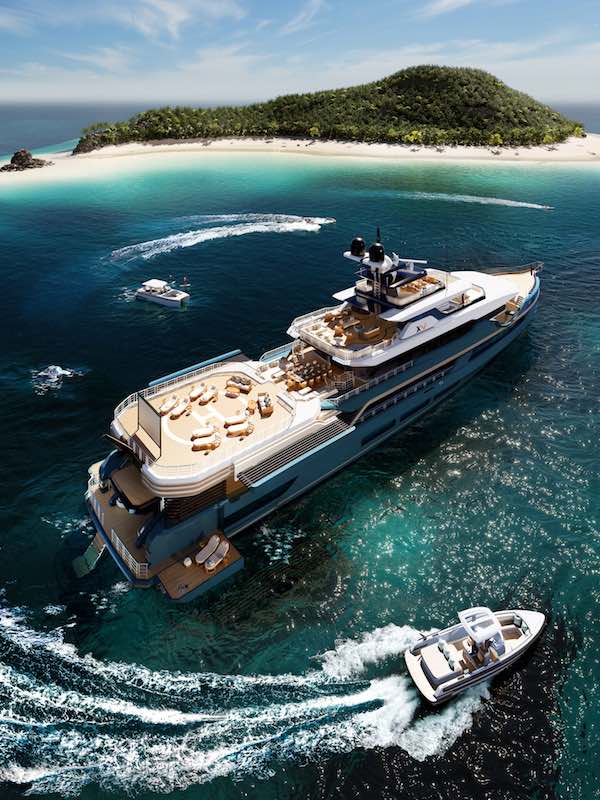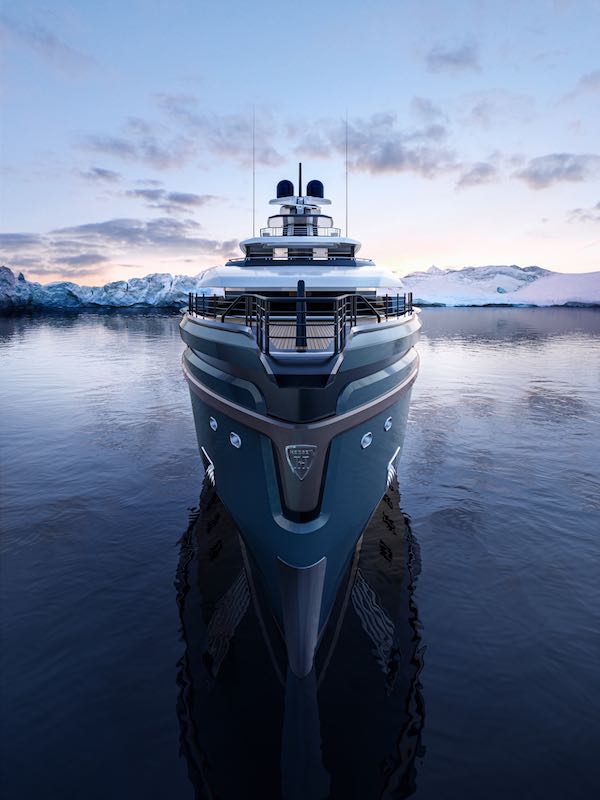 Already in 2022, Heesen has delivered three yachts and has twelve yachts currently under construction; it is only a matter of time before we see the dignified XV67 appear docked on one of the world's most glamorous coastal cities. With a proven track record of world-class hull engineering and design, Heesen allows its customers various customization options, including every new ship having the option to come fully equipped with green-energy hybrid propulsion. Many yachts have a smart-custom option allowing for the fastest possible delivery, or a full-custom option enabling buyers to create a distinct vessel with their personalized taste.