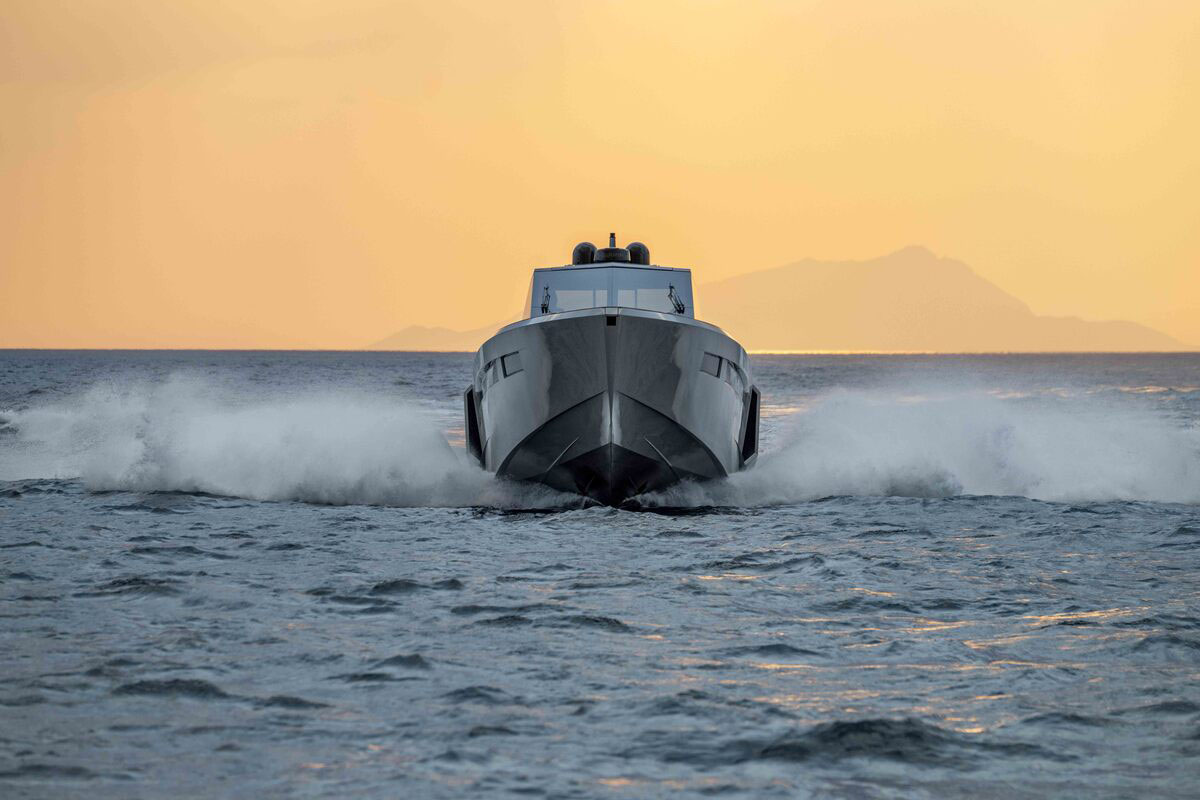 On September 27th, the esteemed Port Hercule of Monaco transformed into a haven for superyacht connoisseurs. Until September 30th, the Monaco Yacht Show showcased an elite selection of the world's most opulent vessels and their visionary creators. Here's a glimpse into the best of the best at last month's illustrious event.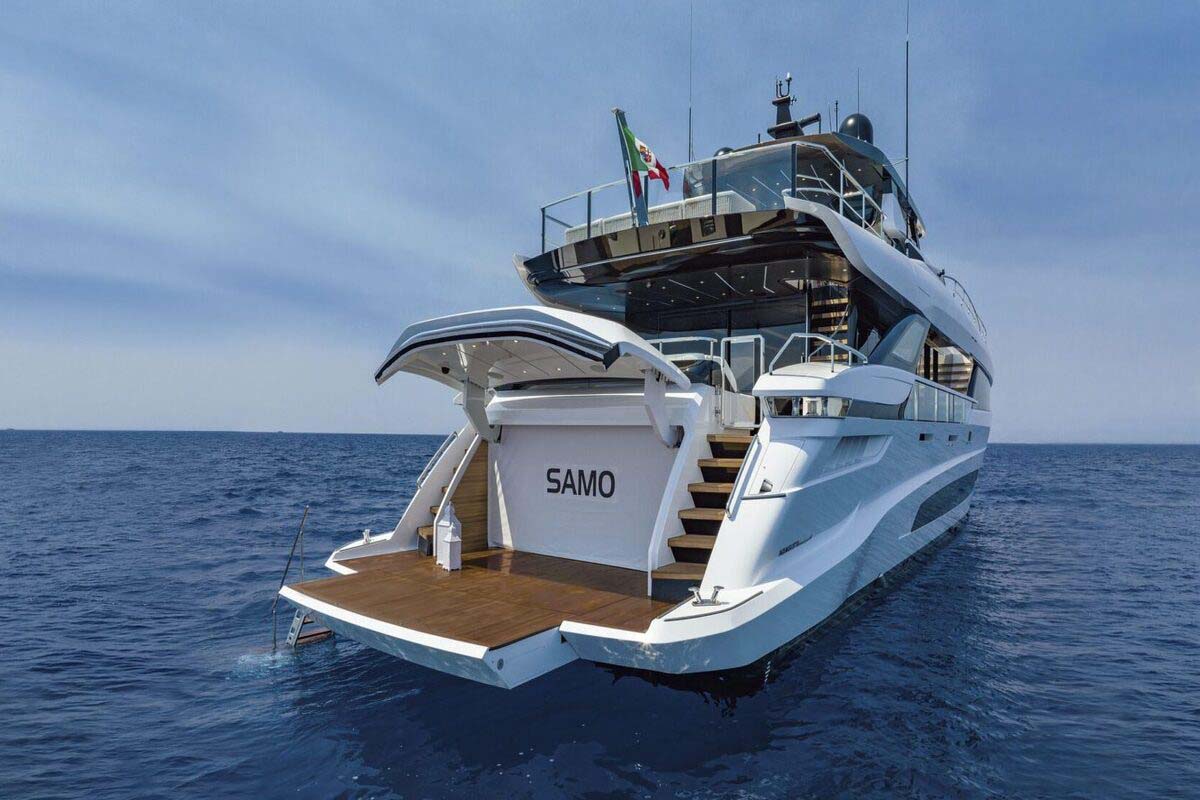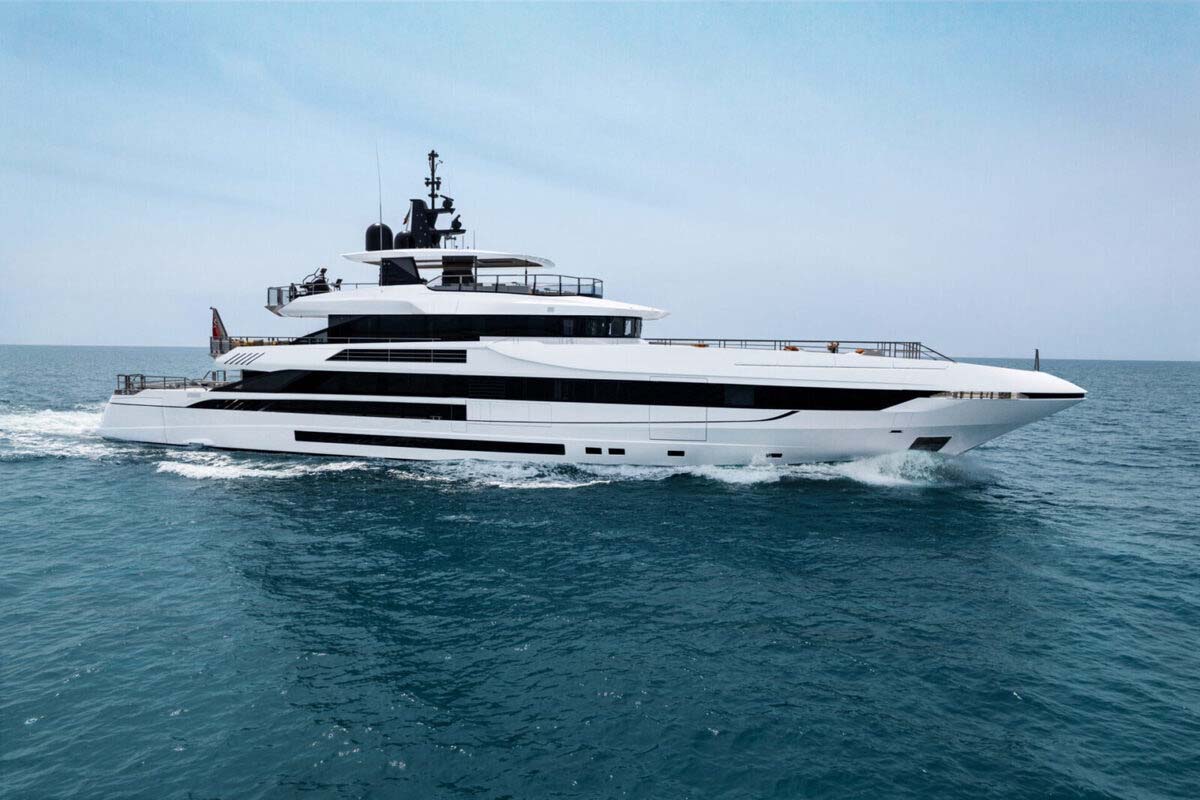 Mangusta unveiled their latest marvels, the sumptuous Oceano 50 and Mangusta GranSport 33. These megayachts graced the Quai Chicane on September 28th.
A stone's throw away, Camper & Nicholsons showcased a fleet of five impeccable yachts, with another 12 elegantly resting in the water.
Heesen Yachts presented the Van Tom, a 50m masterpiece conceived by Francesco Paszkowski and Margherita Casprini. This gem, sixth in an eight-vessel series, features an aluminum engine personally commissioned by its owner, valuing over an impressive $30M.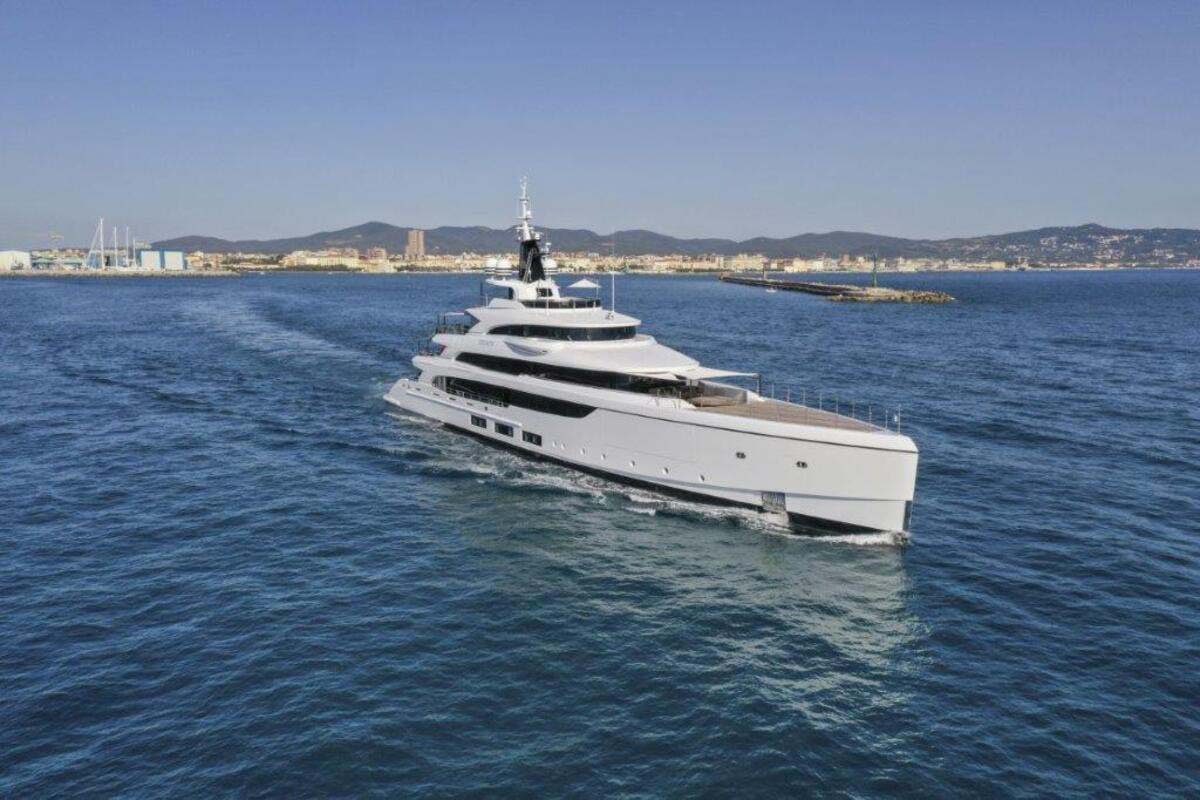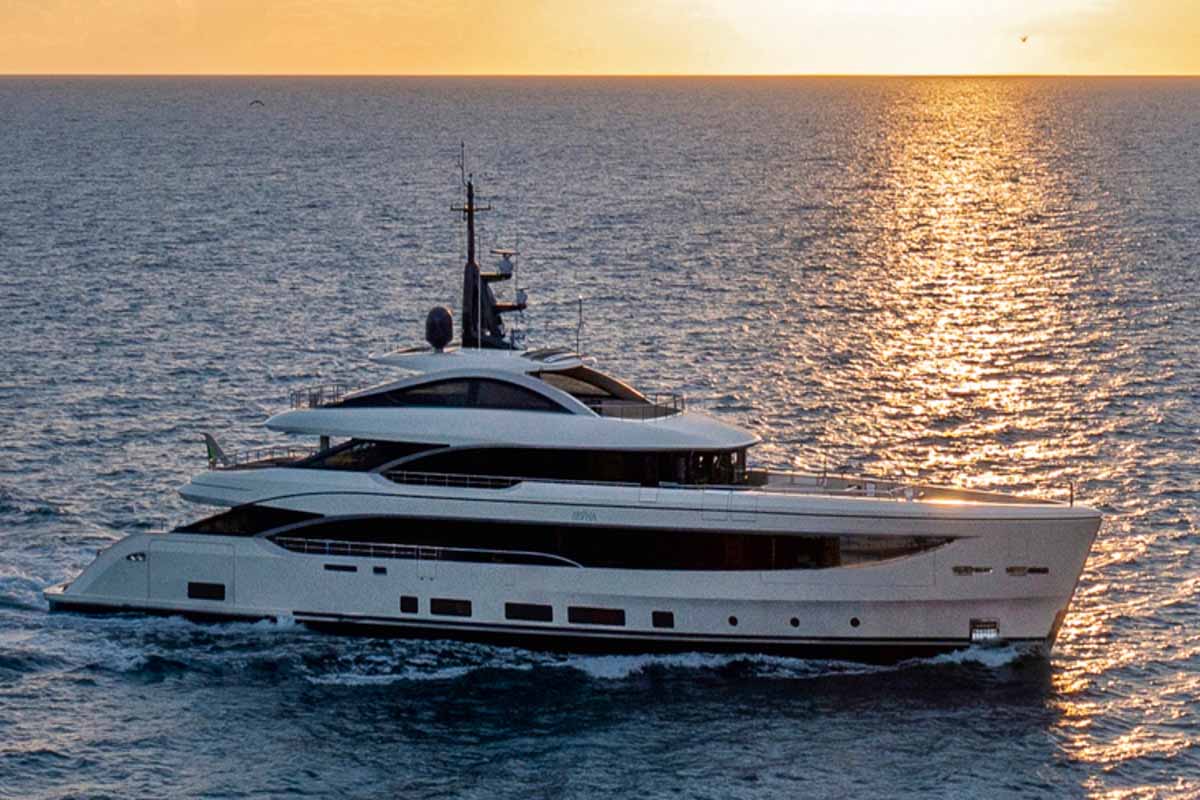 Benetti, fresh from their triumph at the World Superyacht Awards with the "Semi-custom Yacht Trophy," made a grand appearance with two world premieres: the Custom 65M M/Y TRIUMPH and the B.NOW 50M M/Y IRYNA, both epitomizing maritime luxury.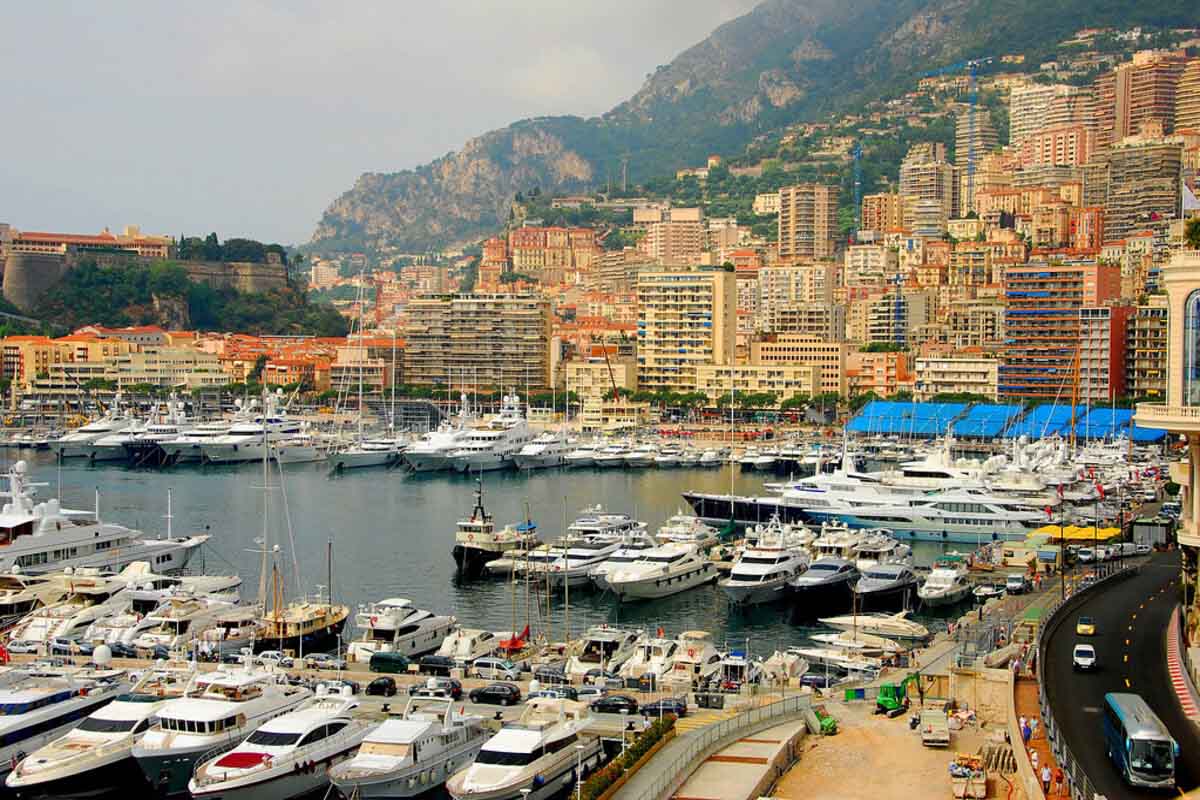 For the first time, VistaJet graced the Monaco Yacht Show. As the world's only global private aviation magnate, they hosted privileged members at their Monaco Ambassador's Club, immersing them in the grandeur of the occasion.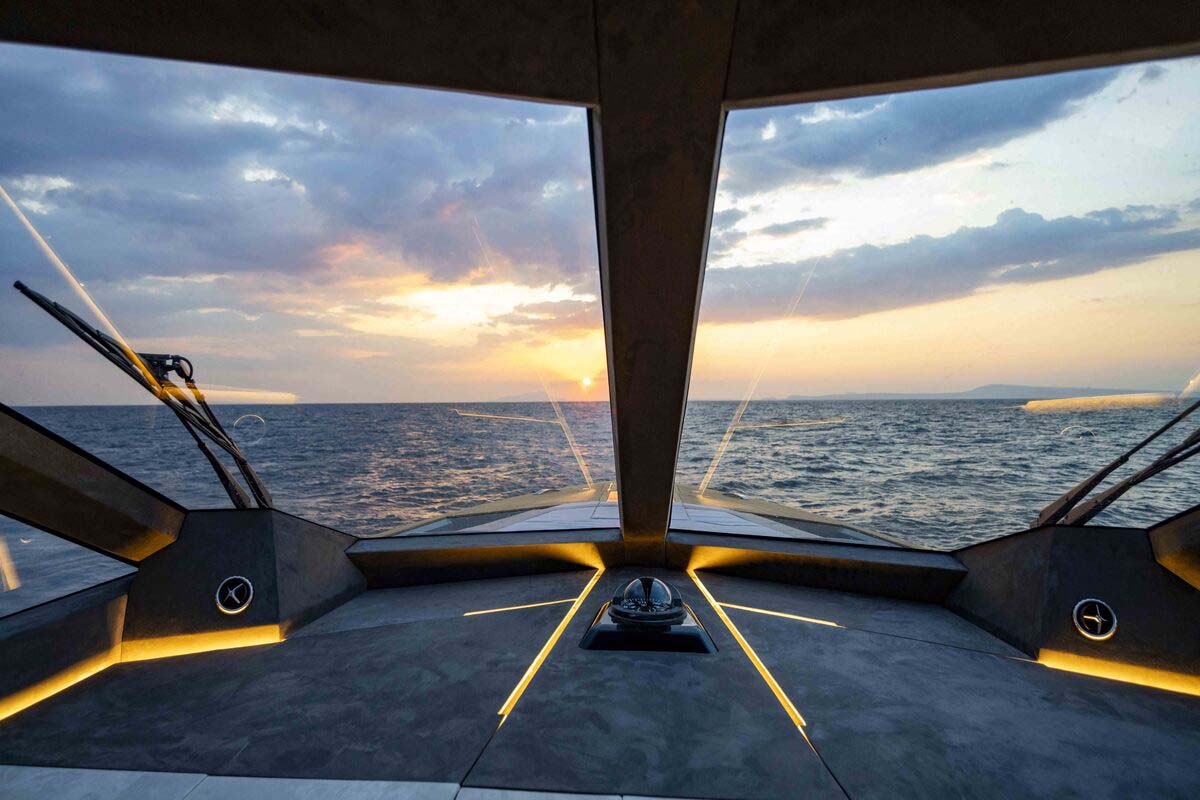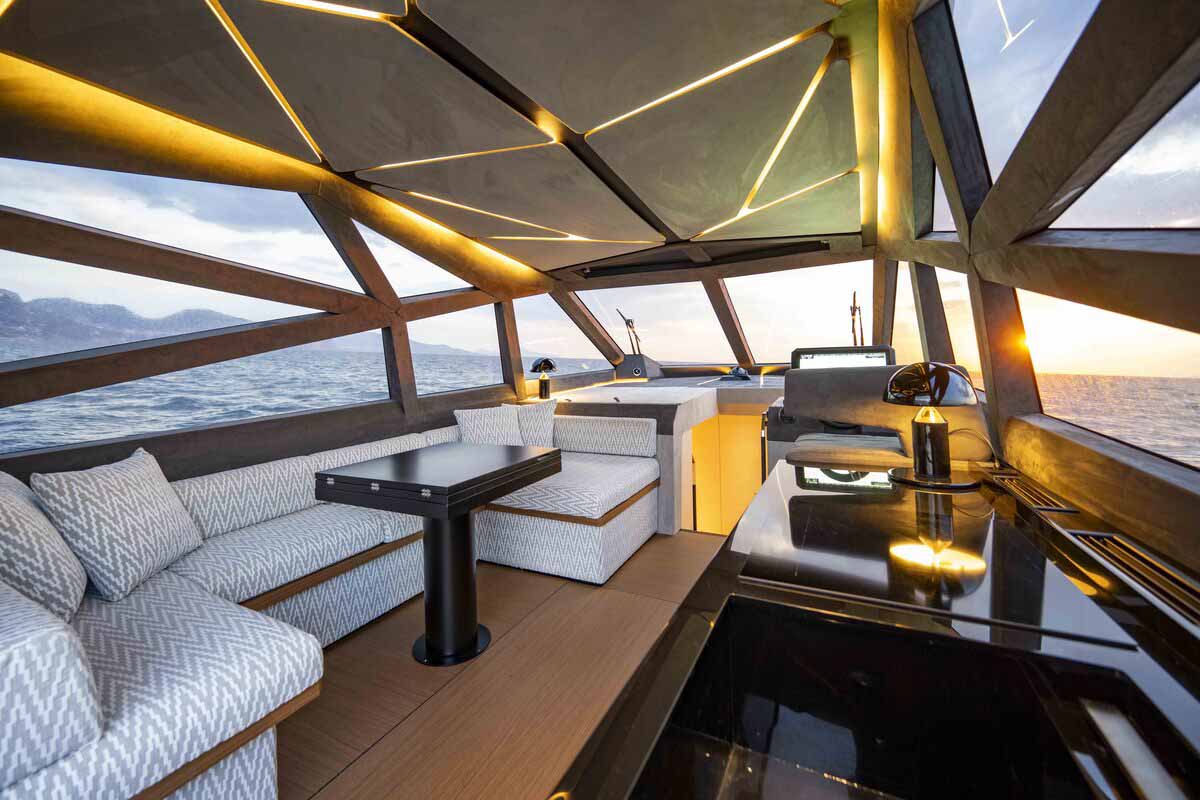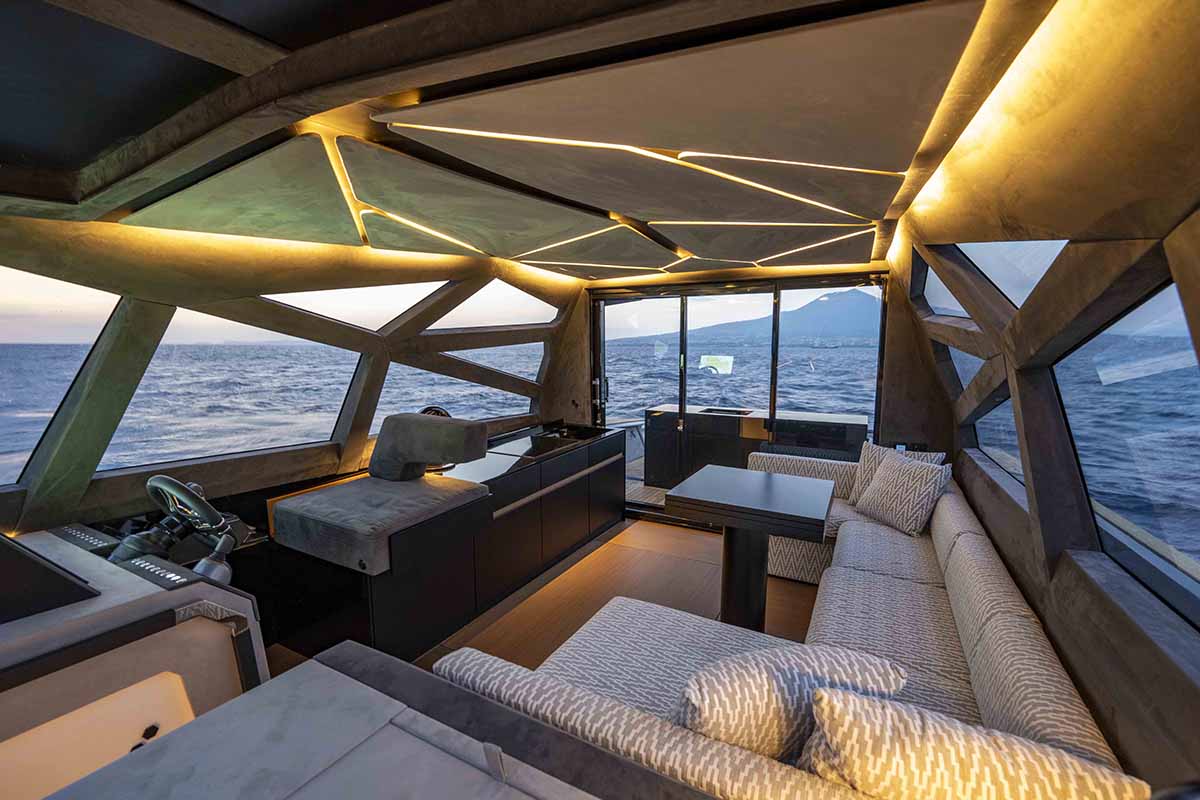 Evo R, unveiled the inventive Evo R+ Yacht, an 18-meter vessel boasting an enclosed main deck for utmost comfort.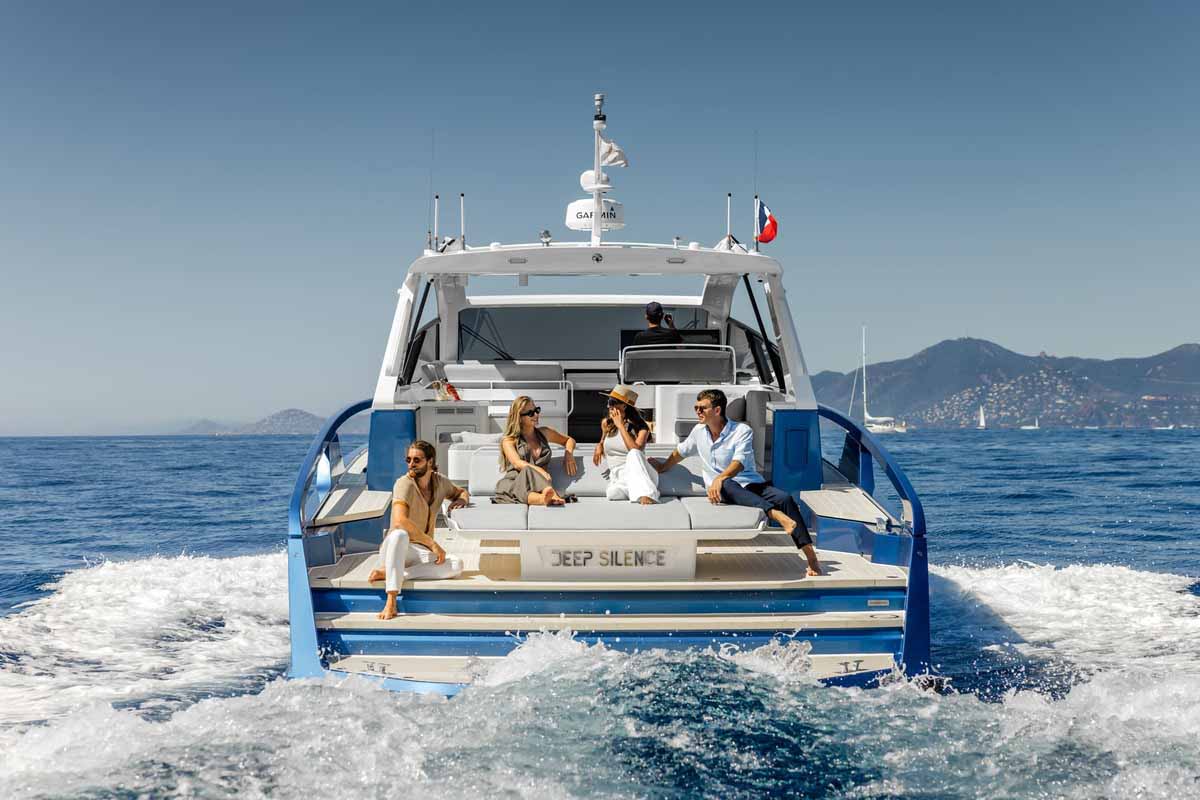 Sialia Yachts, at the forefront of sustainable electric yacht design, introduced the world to the Deep Silence, a Sialia 57. Tomasz Gackoski, co-founder, eloquently remarked, "As we journey through the Monaco Yacht Show, we beckon you to envision a future where unmatched luxury seamlessly blends with sustainability. A future shaped by innovation, accountability, and transcendent maritime ventures." Their trailblazing yacht awaits its grand reveal at a later date.
Golden Yachts debuted O'Rea, a nautical masterpiece of polished marble spanning 77.7m, birthed from the genius of Vasilis Dragnis and Anna Chatzinassiou. Its predecessors, O'Pari and O'Ptasia, were also on display, underscoring the brand's magnificent heritage.