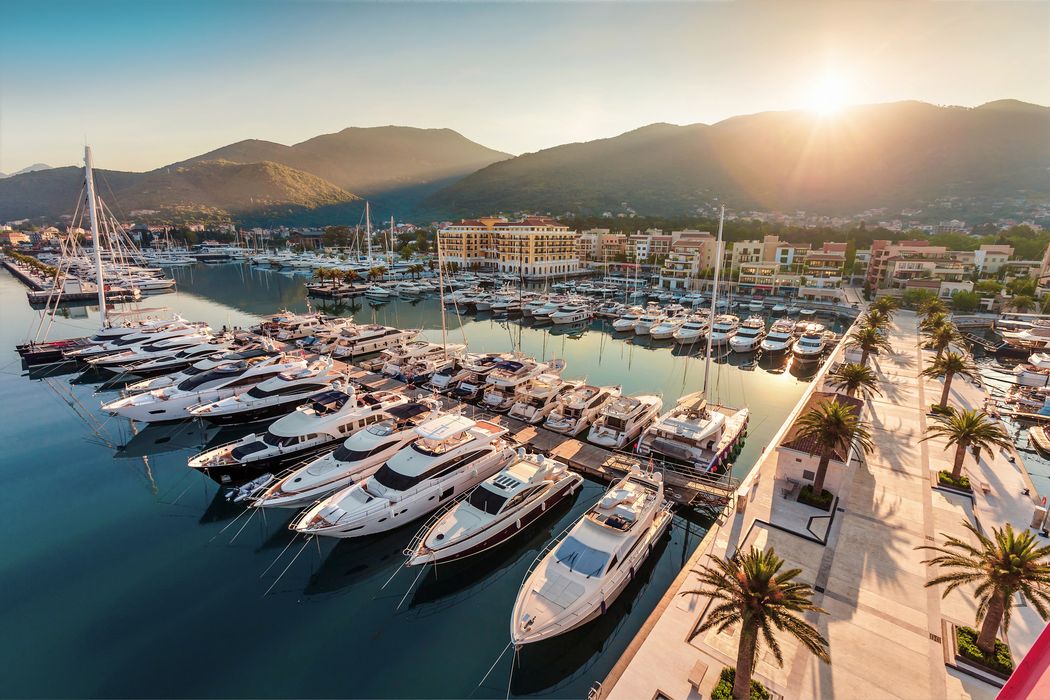 The gates of Miami, Dubai, Anguilla, St. Kitts and Rome are now open to the megayacht elite with the latest wave of new marina developments. Each one of these megayacht marinas uniquely reflects the culture and vibe of its surrounding area.
With yachting still on the rise – sales of megayachts were up 40% according to the most recent 2016 wealth report by Knight Frank – we've compiled a list below of the new and upcoming marinas around the world that every megayacht owner, captain or traveler who charters can't miss.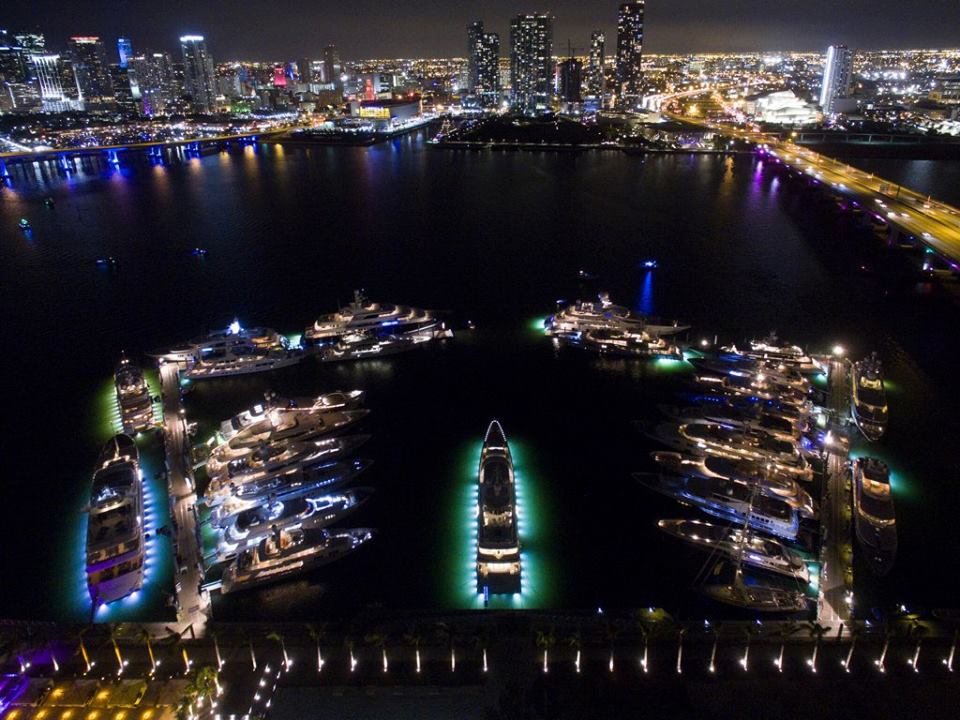 Island Gardens is a next generation mixed-use development, home to a superyacht marina that today accommodates up to 50 of the world's largest yachts. Upon future completion, Island Gardens will feature two luxury hotels, magnificent residences with five-star amenities and hotel-serviced living. The waterfront property at the heart of Miami will be a premier dining destination, calling hotel guests and visitors alike to enjoy an array of exclusive eateries featuring world-class cuisine from all corners of the globe. Famous yachts that have already docked at Deep Harbour include the 236-foot Axioma by Dunya, the 230-foot Martha Ann by Lurssen, 214-foot Double Down by Codecasa, 206-foot 11:11 by Benetti and the 190-foot Skyfall by Trinity.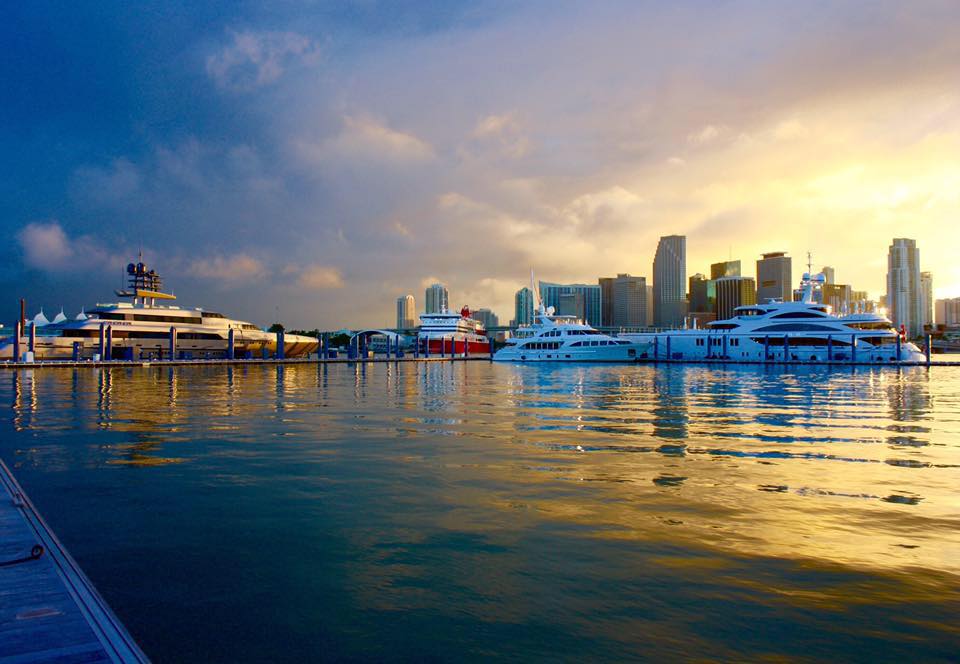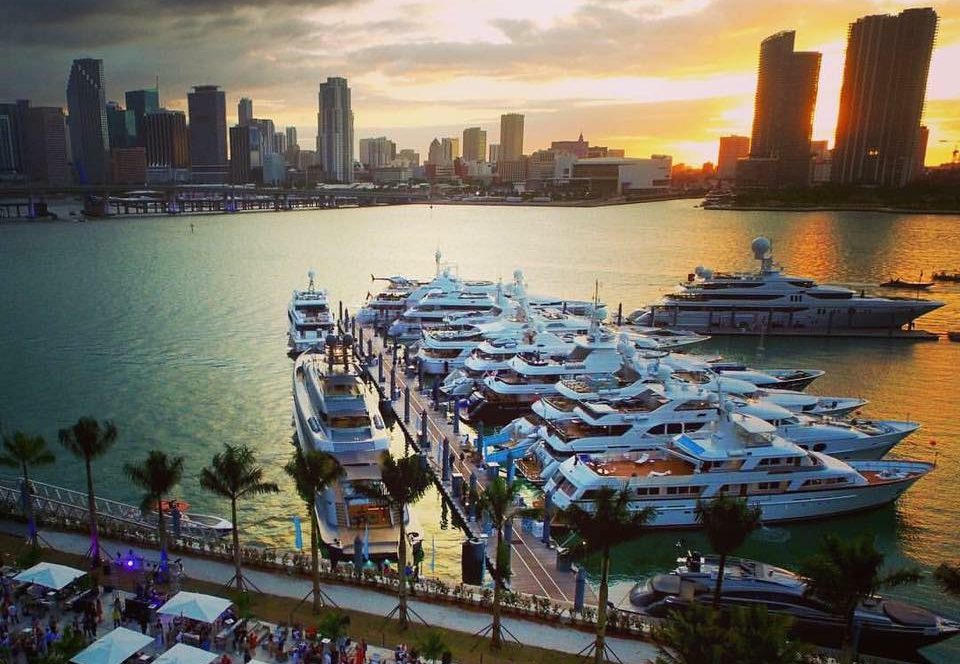 With slips for over 567 yachts, Dubai Marina Yacht Club is the largest marina in the Middle East. Those moored at the 5 Gold Anchor Marina have access to a members-only clubhouse, a dedicated concierge and a series of sea and land rallies and social events organized exclusively for berth holders. The marina is also right next to the famed Palm Jumeirah Hotel and surrounded by The Dubai Opera, Emirates Golf Club and plenty of gourmet restaurants and shopping.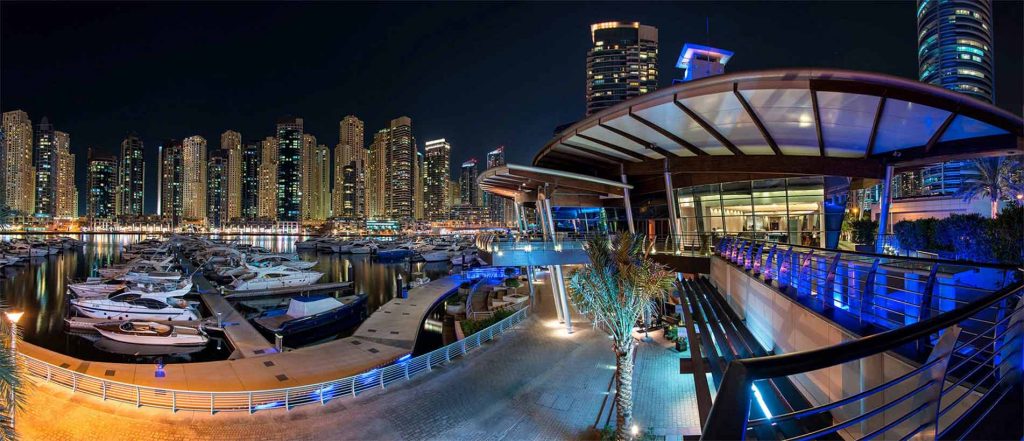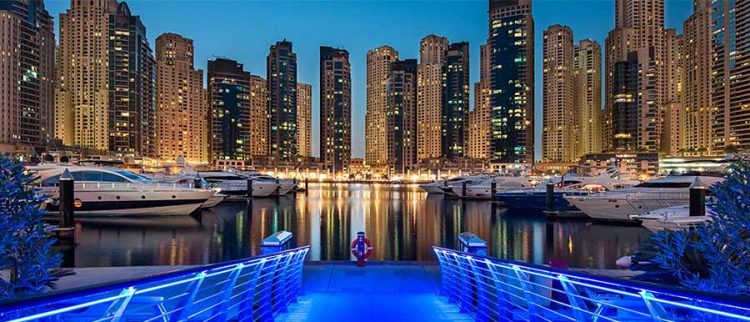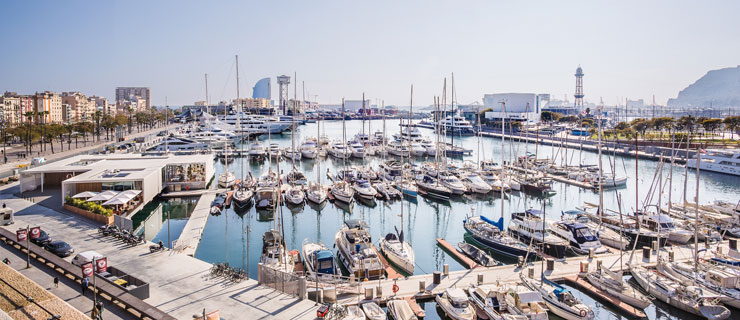 Originally built for the 1992 Olympic Games and perfectly positioned in the heart of Barcelona, OneOcean Port Vell is a 148-berth luxury facility and the ultimate destination for yachts up to 623 feet. The marina grants easy access for yacht owners to soak up this historic city, from visiting the Gaudi monuments scattered throughout the city to eating authentic, traditional Catalan and Spanish cuisine.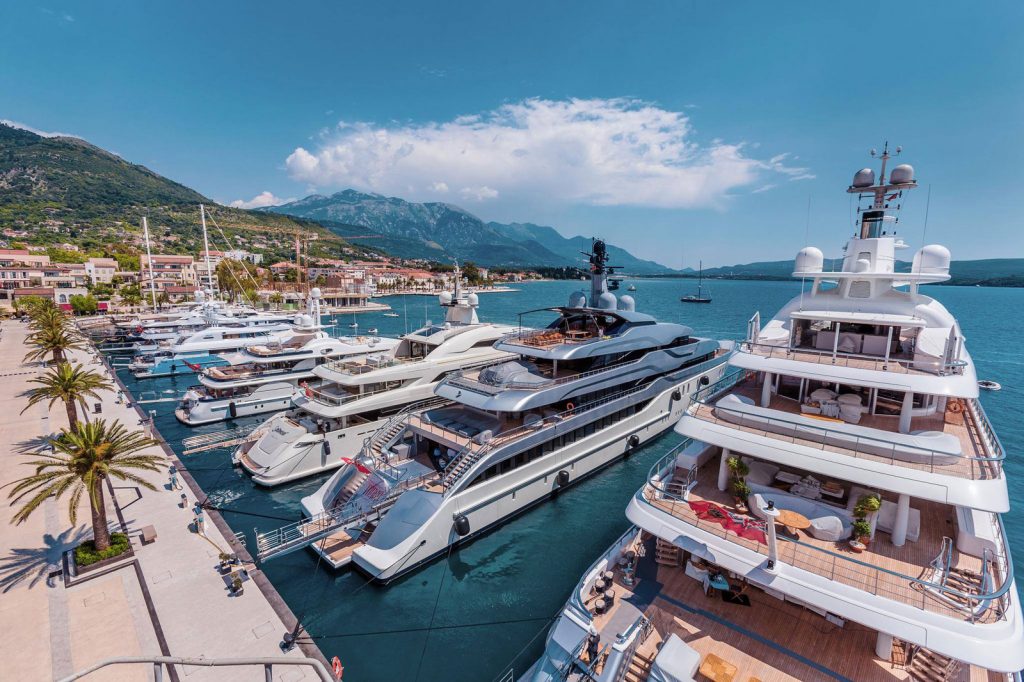 Named 2015's Superyacht Marina of the Year by The Yacht Harbour Association, Porto Montenegro boasts 450 berths, including 128 for superyachts, 24-hour yacht assistance from a multi-lingual marina team and tax and duty-free fuel stations. Porto Montenegro's Yacht Club is a hub of sporting and social activity, featuring multiple restaurants, an infinity-edge swimming pool and an outdoor terrace and bar, plus a fitness center, tennis courts and a squadron of racing yachts. The marina's real estate collection consists of six completed properties totaling 176 luxury apartments and an additional 51 at the Regent Hotel, making Porto Montenegro a true home away from home.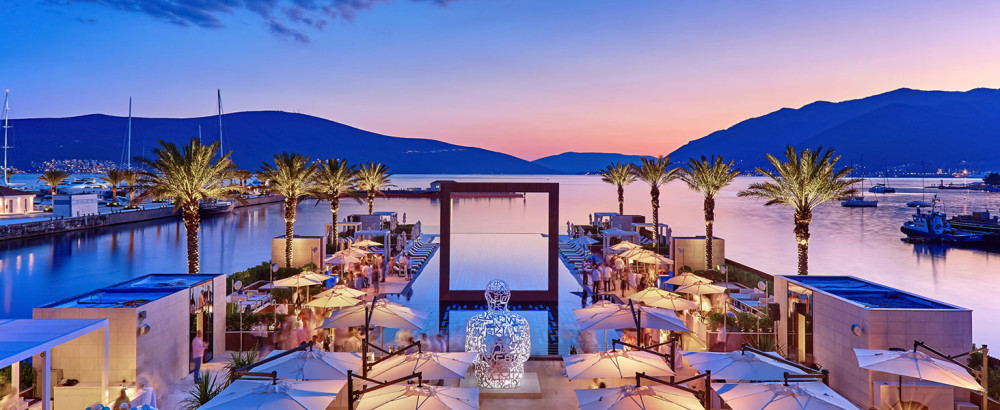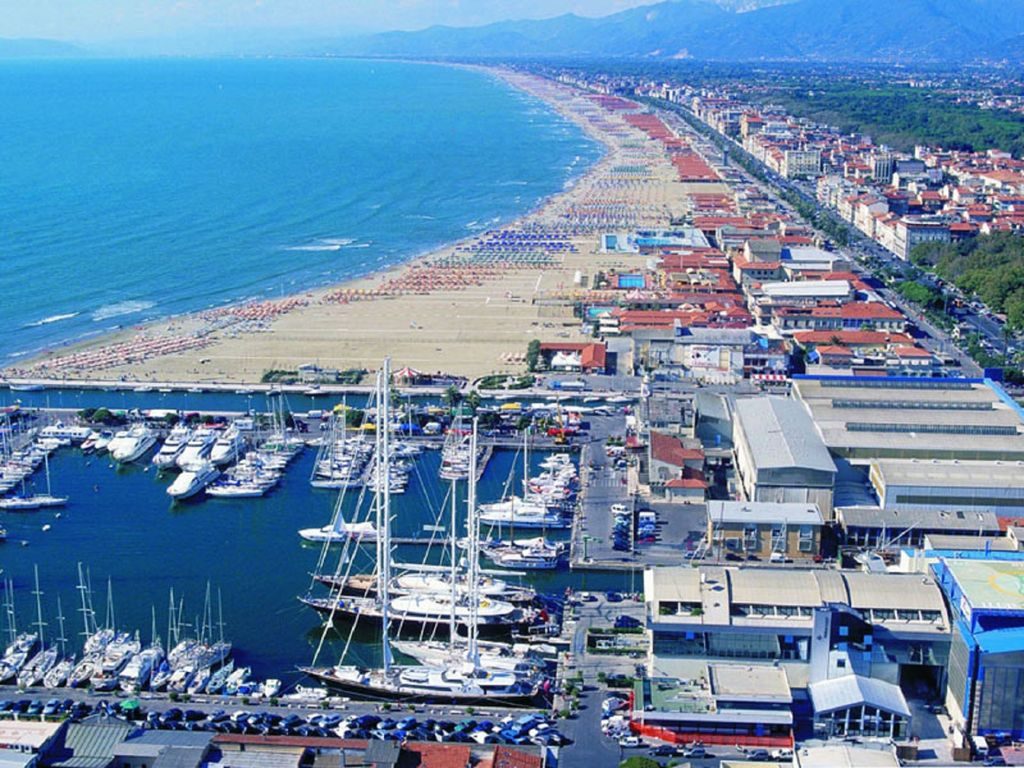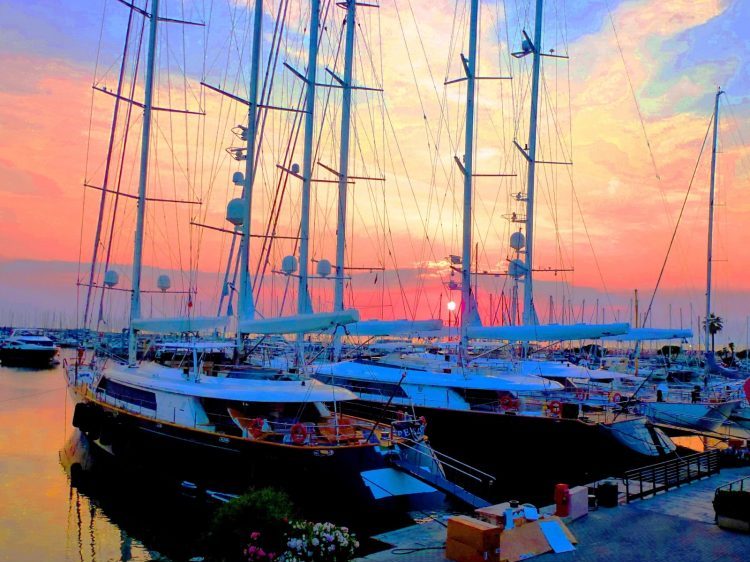 Already home to one of the most important Carnival celebrations in Italy, this seaside resort will also soon be home to the inaugural Versilia Yachting Rendez-vous in May, 2017. As the southernmost point in Versilia, Viareggio was the only outlet onto the Lucca Sea for centuries, and now offers restaurants, nightlife and architecture to match. Porto Viareggio has space for 560 boats up to 70 feet in length in over 500,000 square feet of water, so there's plenty of room to spare for visitors to this new international event dedicated to high-end products of Italy's famed nautical industry.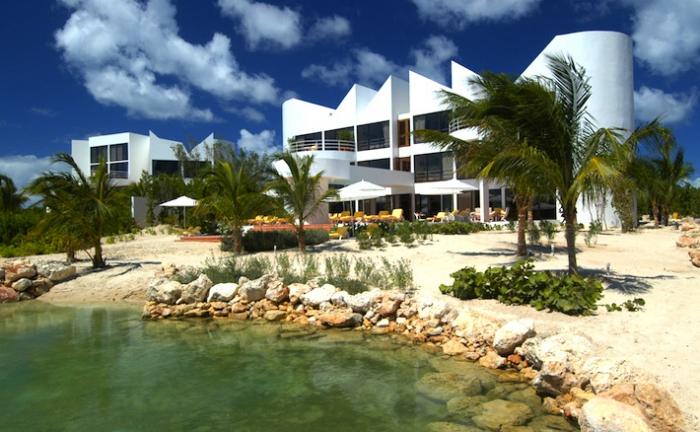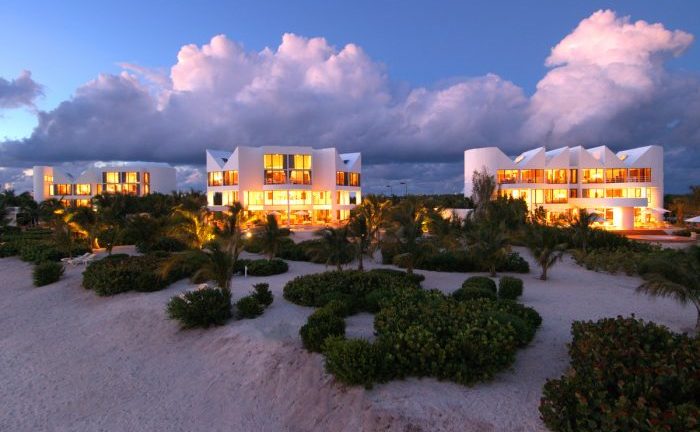 Anguilla's Altamer resort in Shoal Bay West is home to three spectacular beachside villas and considered by many to be the Caribbean's finest address. The resort will receive the island's first megayacht marina with 30 percent of its berths designed to accept yachts stretching between 30 feet and 200 feet. The new facility is slated to include a 164-unit resort, in addition to duty-free retail shops and a restaurant promenade.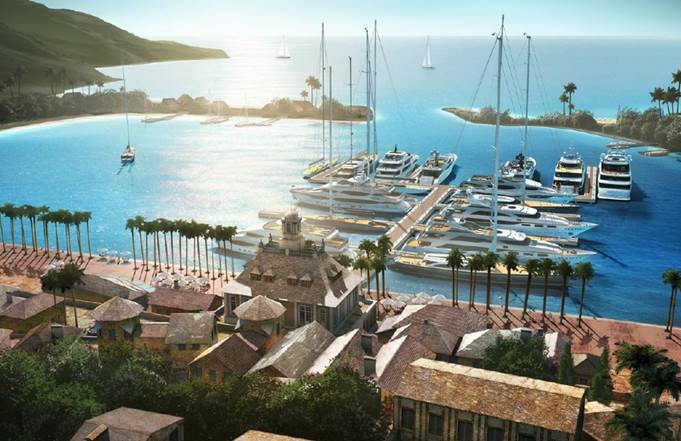 Created by the developer of Kiawah Island, Charles Pinckney "Buddy" Darby III, The Marina at Christophe Harbour was built with the discerning yachtsman in mind, featuring 250 state-of-the-art berths – 50 of which will be able to accommodate the yachts up to 250 feet. A protected entrance, safe inner harbor and a prime location between Antigua and St. Maarten in the heart of the Eastern Caribbean charter and cruising grounds make Christophe Harbour a prime destination marina.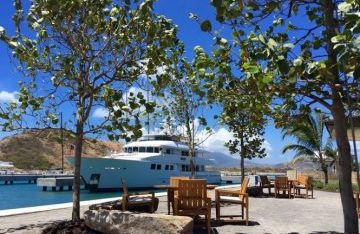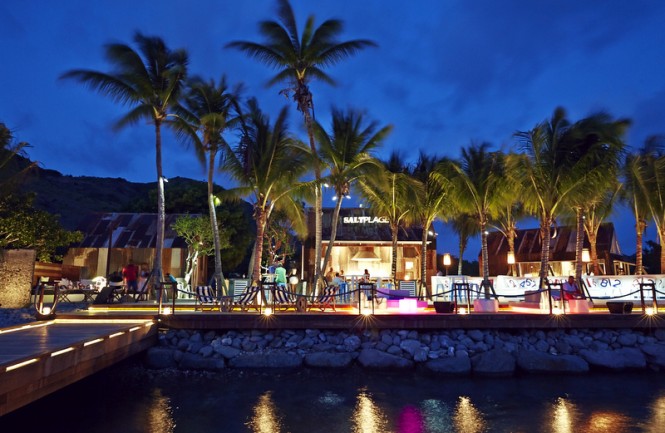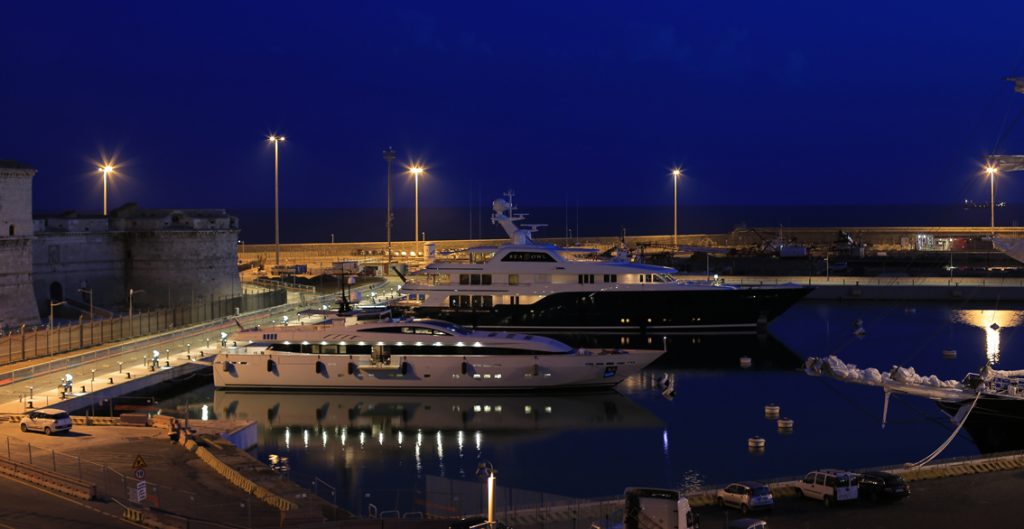 The arrival of Roma Marina Yachting in October 2015 transformed this historic port into one of the world's most captivating megayacht destinations near a city that has witnessed 20 centuries of history. From Roma Marina Yachting, guests can reach the pearls of the Mediterranean, including Capri, Procida and Ischia Ponza, and the further off islands of Sardinia, Corsica and Sicily. The yachting set can also adventure on dry land – in less than an hour they can be in Rome, or amongst the Etruscan ruins in the beautiful, ancient region of Tuscia.
So when you are planning your next megayacht seafaring adventure, be sure to consider these incredible marinas. Whether your travels take you to the shimmering shores of Dubai or the splendid, historic Mediterranean, these are some of the most beautiful places to dock your spectacular vessel. And be sure to check out our Yacht Buyers Guide and comprehensive Yacht Builder Directory for more invaluable insight, and be sure to stay up on all the latest yacht content from your friends at Jetset.