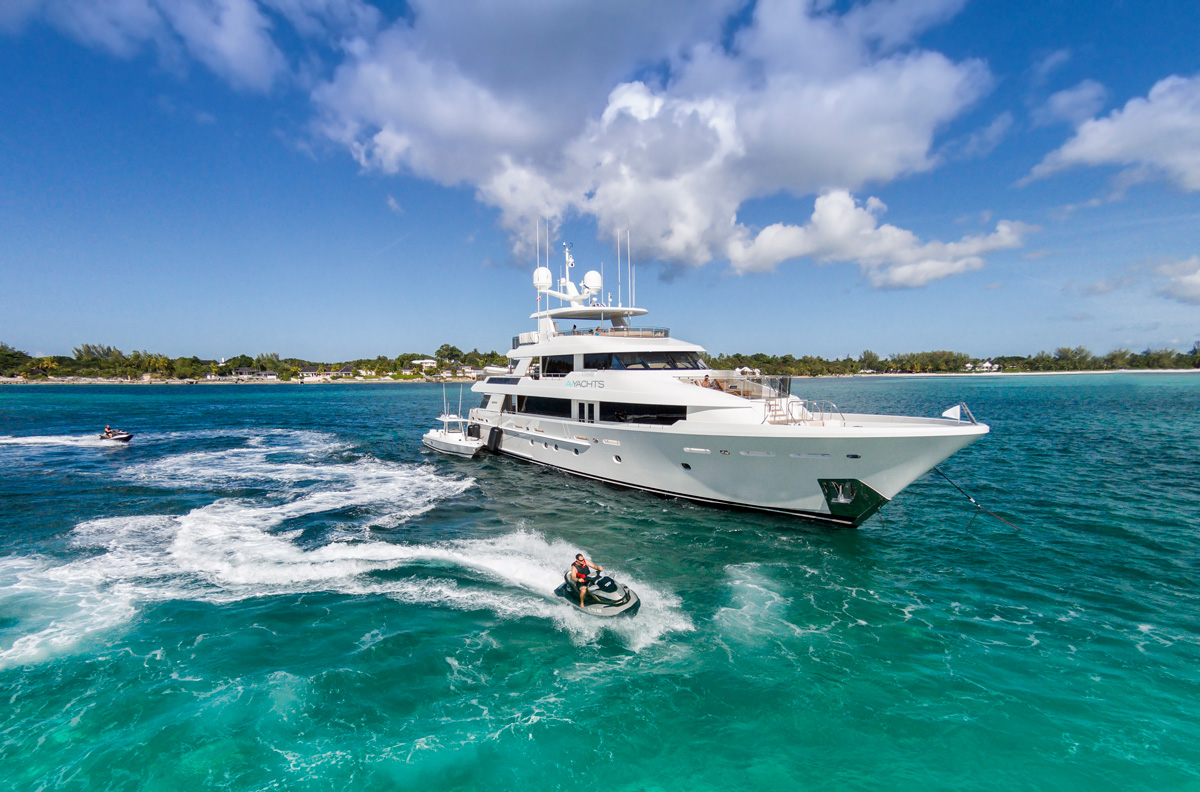 In our last issue's Yacht Buyer's Guide, we went in-depth on everything we felt you needed to know about building, buying, insuring, staffing, and maintaining a yacht. And as we made overtly clear, it is quite a costly and time-consuming undertaking. But I am happy to report that if you wish to enjoy the thrills of yacht ownership but skip those painstaking steps, there is a much simpler (and more affordable) route to travel. Just as we always advocate fractional over outright jet ownership, fractional yacht ownership provides a less expensive, less headache-inducing alternative for those who wish to own a yacht. An innovative company, AvYachts is at the forefront of this rising trend in the affluent community.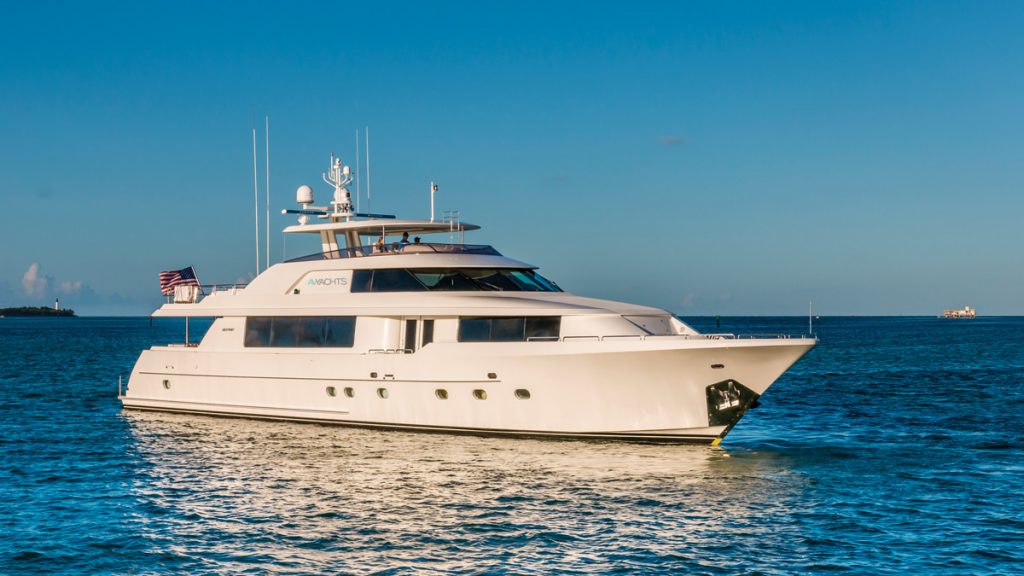 AvYachts provides all the thrills of owning a yacht without all of the hassle. According to their calculations, the average yacht owner only uses their yacht approximately four to six weeks a year. That's it. The rest of the time, it is docking somewhere costing you money. You can of course try and rent it out, but that's a huge hassle, and either way, you're still employing a crew. With AvYachts, for only twenty percent of the fixed costs, you can enjoy your own personal yacht for up to six weeks a year — resulting in a cumulative cost that is significantly less than with chartering.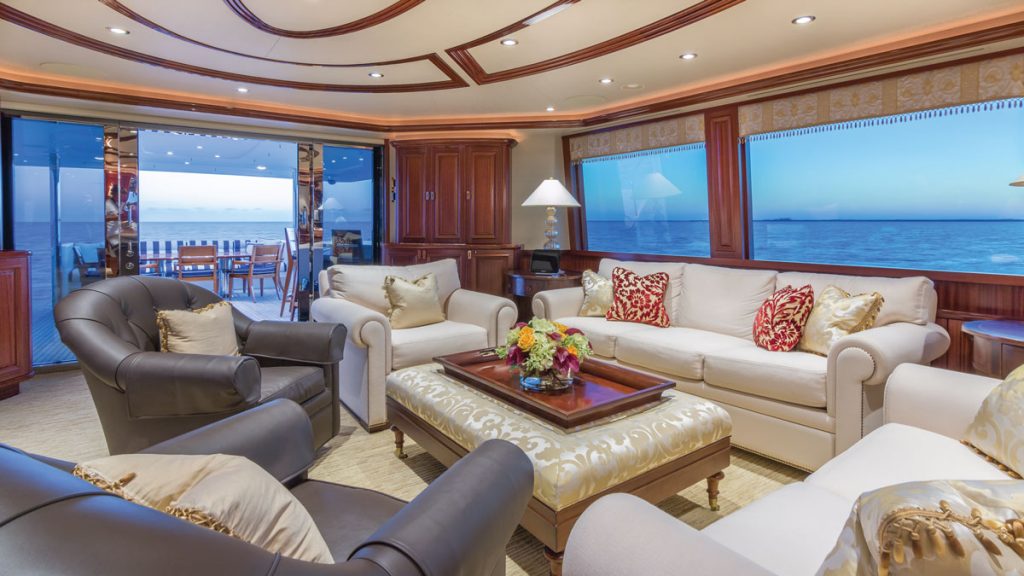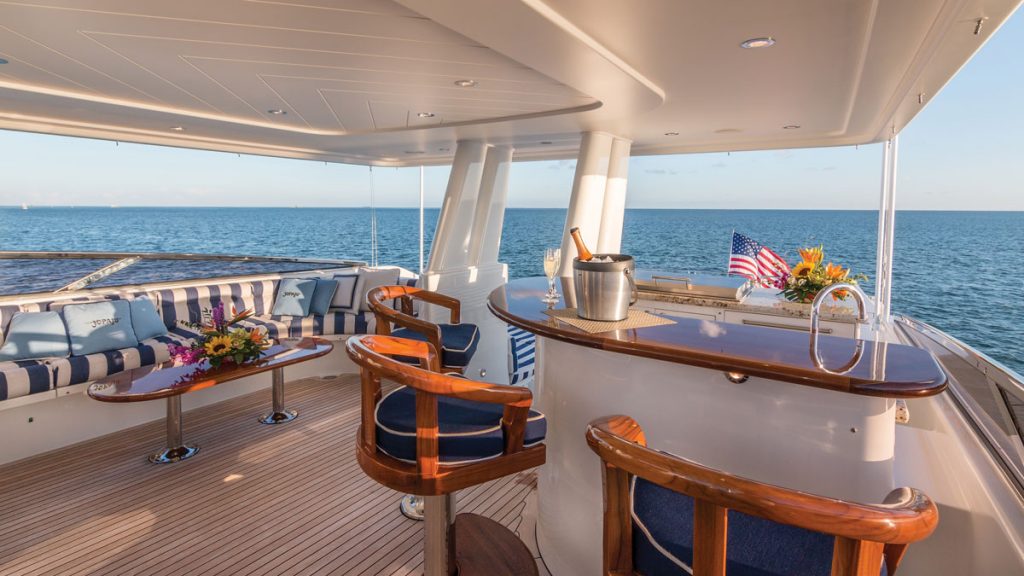 It's also considerably easier. AvYachts provides you with your own dedicated concierge, who makes the entire process as simplistic and streamlined as possible. First, you select your very own yacht based on your needs — anything from an 112-footer to a 164-foot superyacht — from AvYachts impressive fleet of new or almost new Westports (each with state-of-the-art technology and amenities). Then, you get to personalize your yacht, including personal photographs, memento's, favorite wines, and monogrammed linens. Your AvYachts Concierge and Crew will always ensure that whenever you board your yacht, it is exactly how you left it.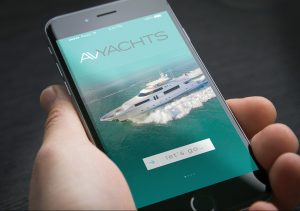 Next, the fun part. AvYachts has a brilliantly easy-to-use app that makes sure your yacht is always just a few clicks away. You either hop on the app or pick up the phone and schedule your next adventure, and AvYachts handles the rest. Your AvYachts Concierge can even arrange VIP transportation services to and from your yacht, including private jet travel at special reduced member rates from their aviation partners' massive global fleet. Members also receive invitations to exclusive luxury lifestyle events across the globe. And if a full fractional ownership package is too much for you, they also offer three- and seven-day "Paradise Getaway" cards for those who wish to have their own little AvYachts adventure.
Ultimately, what AvYachts provides is yacht ownership minus the hassle at a fraction of the cost. We couldn't find any real drawbacks with their service, and their annual ownership fees are fixed at twenty percent of the average yearly cost of the yacht ownership. Think about that. That means that you can take to the seas for six weeks a year (or on the high end of how much time the average yacht user typically uses their vessel), for just one-fifth of the price and none of the hassle. That makes this exciting company definitely one to consider for those who wish to experience the joy of yachting for less.