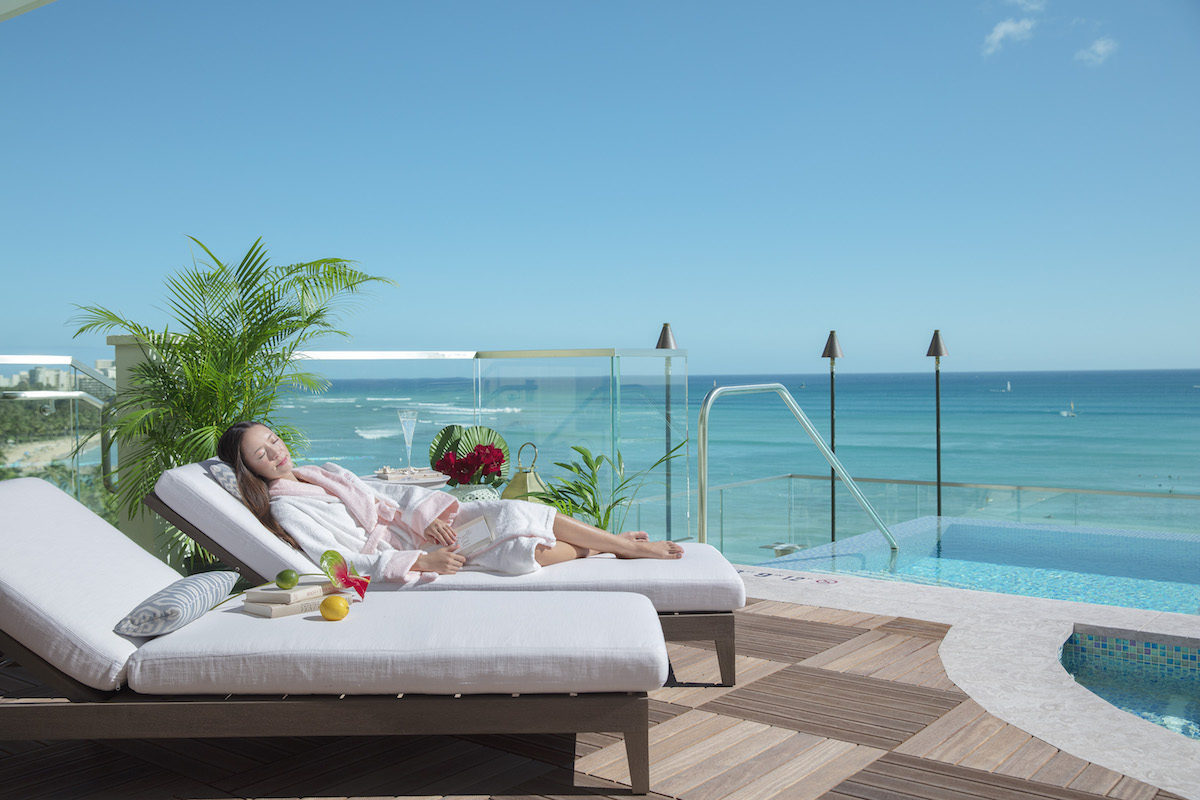 Post-COVID travel is going to take on new meaning. People of wealth are already making plans that involve fewer crowds and more getaways where privacy is the top luxury as they look to come together with family again. Private jets and yachts will remain the top transportation mode for UHNWIs, and these sectors will see an uptick in first and business class travelers. Opulent residential rentals and luxe secluded hotels will be the top destinations until it is safe to travel to busy tourist spots again.
Private Transportation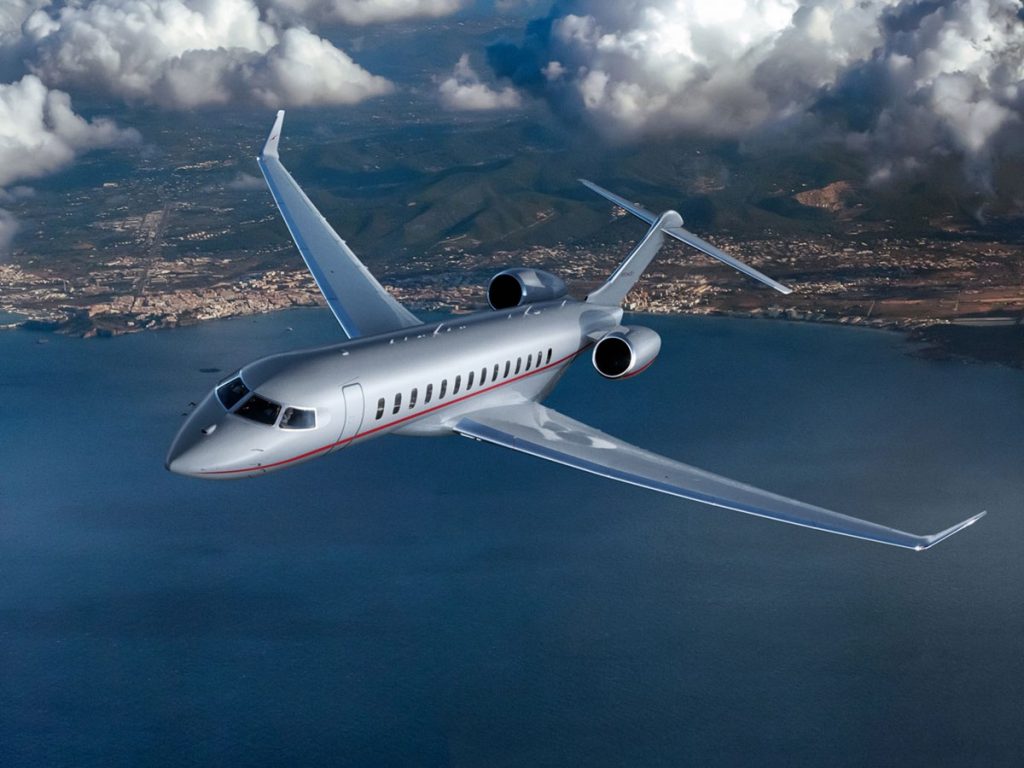 More travelers will try to avoid commercial flights, airports, and public transportation in a post-COVID world, according to a study by LuggageHero. Private jets have been busy these last few months with no indication of slowing down. Private aviation companies are gearing up for new travelers entering the market as chartering a private jet can reduce sanitation issues faced with flying commercial. These smaller spaces are more easily controlled with limited exposure to other travelers. The new Global 7500 allows larger groups and families to fly up to 7,700 nautical miles at the top speed of Mach .925 in a purer, more filtered atmosphere.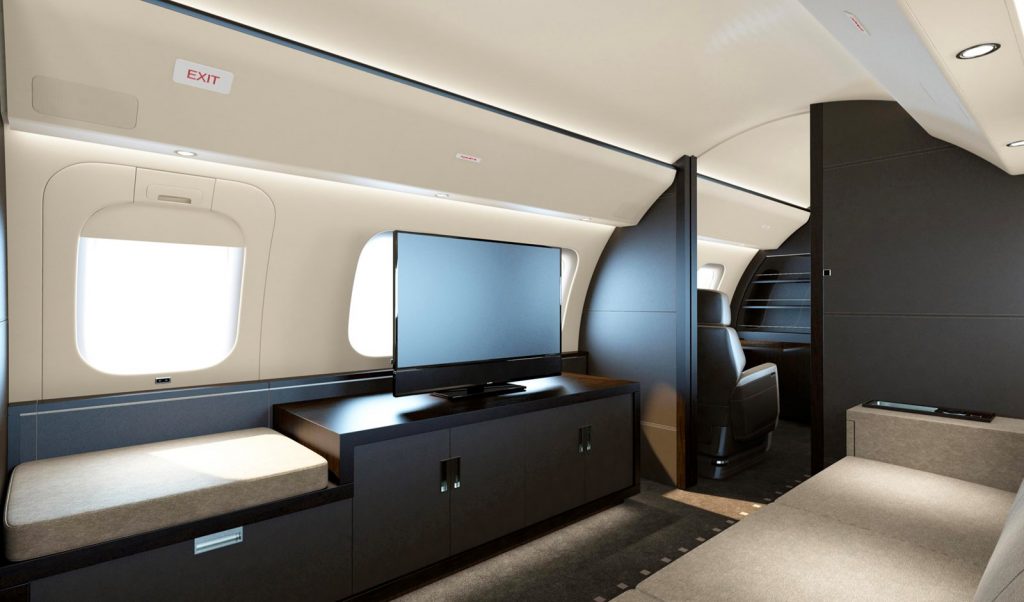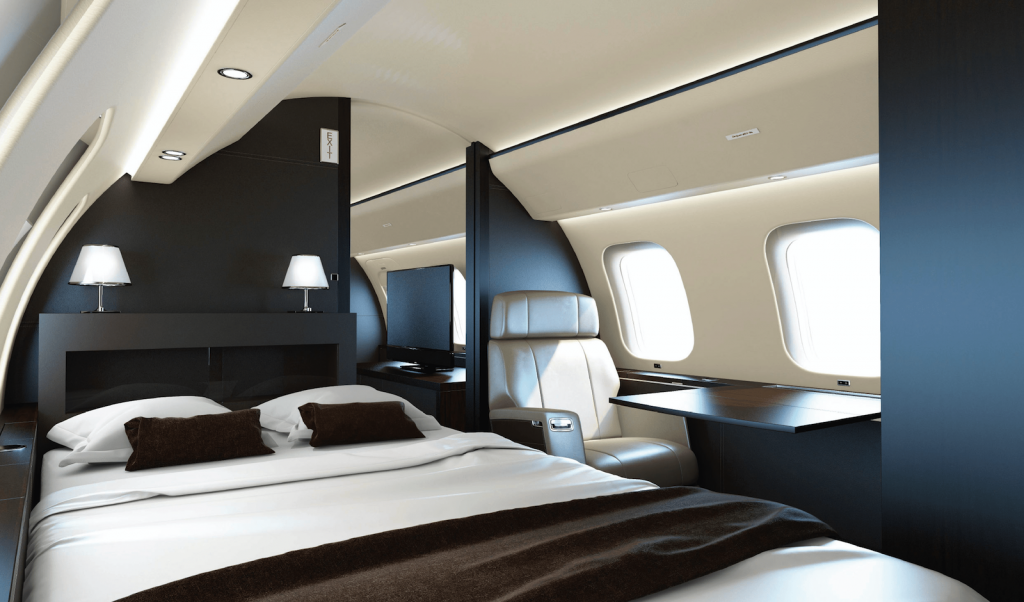 While it will take some time for the cruise industry to rebuild, many travelers will turn to chartering yachts for pleasure travel, which are considered to be more hygienic. Many superyachts have special air filters that control the spread of pathogens. This industry will also see an increase in wealthy family travel as restrictions loosen and people get out again. Chartering or buying a yacht to explore the Croatian islands like Hvar will become the ideal way to get away from crowds.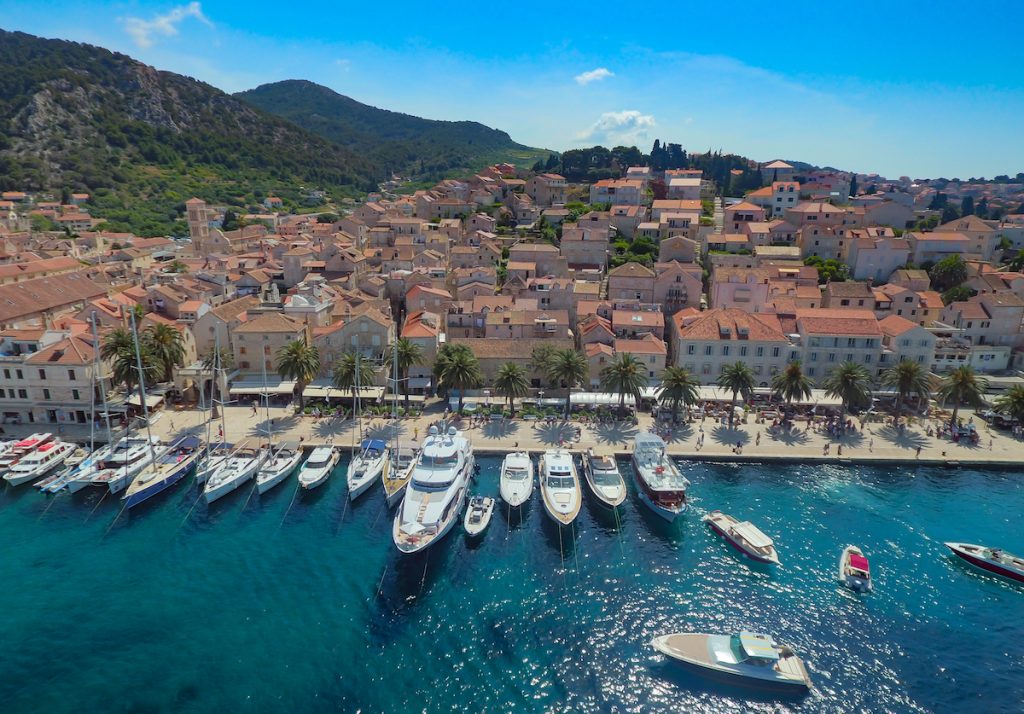 These luxury travel sectors have been seeing more traffic over the last few months and anticipate an even greater increase in business in years to come.
High-End Private Rental Properties and Secluded Hotels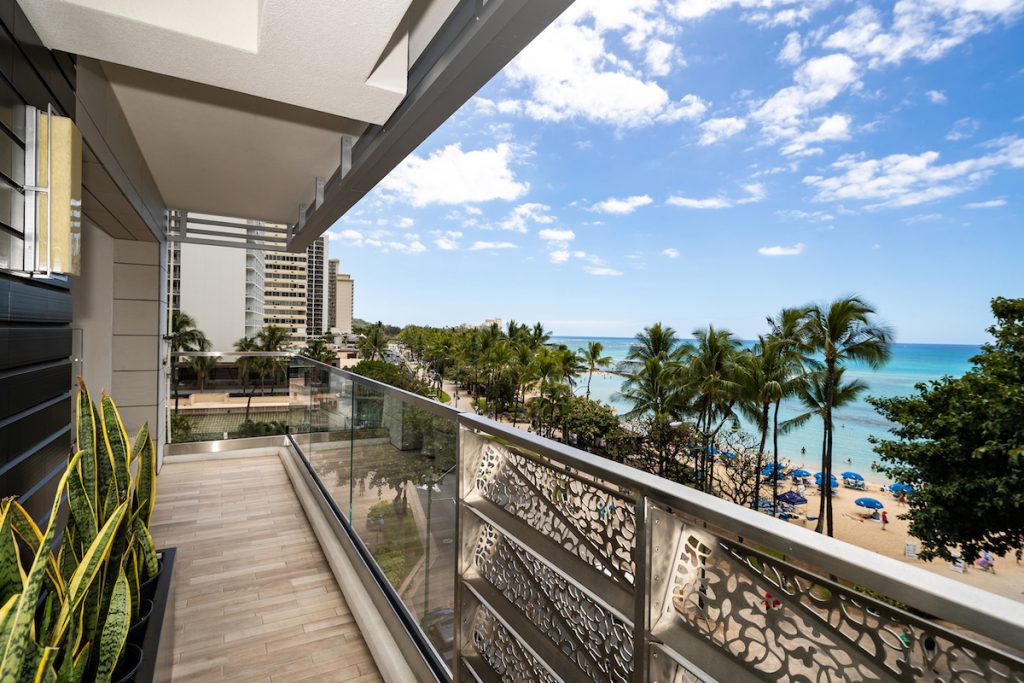 In addition to private transportation, high-end travel will include private stays at members-only vacation clubs, private rental properties, and secluded hotels with enhanced privacy. Many wealthy individuals join clubs like Exclusive Resorts as a means to enjoy privacy and space in one of its multi-million-dollar single-family vacation residences. With heightened levels of security, strict cleanliness protocols, and platinum-level service standards, members have peace of mind when unforeseen challenges arise. There are similar clubs across the world for discerning travelers who appreciate luxury accommodations, access to five-star amenities, and unparalleled service.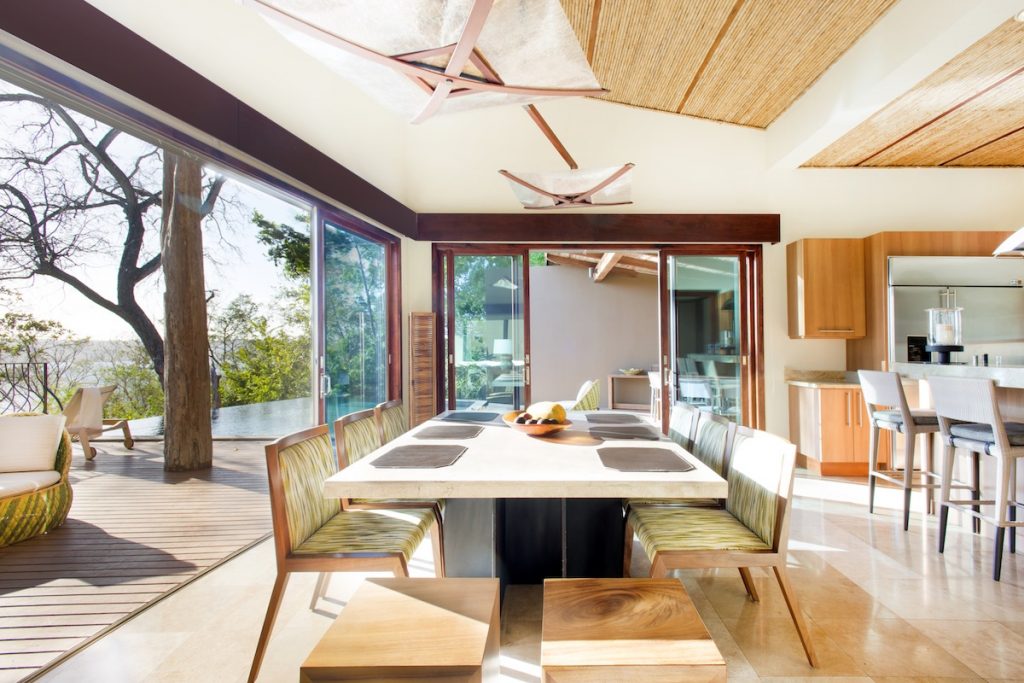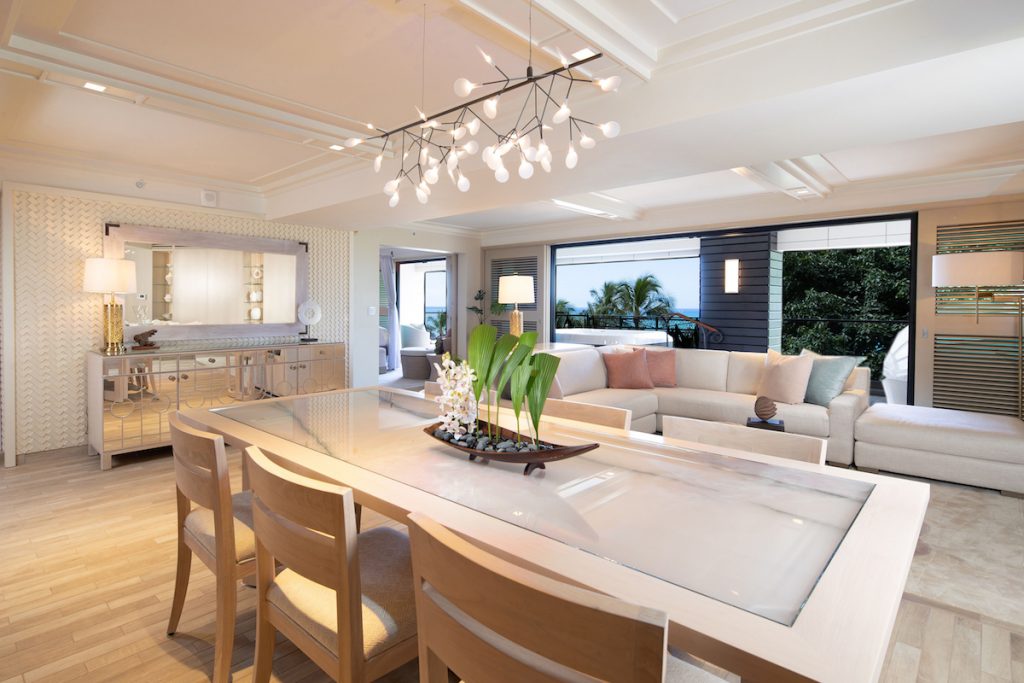 Likewise, hotels that offer features like full-floor occupancy like ESPACIO in Hawaii, are already seeing an increase in interest and are booking fast. A bespoke experience like this lets guests enjoy private chef service, private entry, and in-room curated spa services at interaction levels that are comfortable to them.
As the travel landscape changes, we look to find peace and comfort in the privacy of some of life's greatest riches.