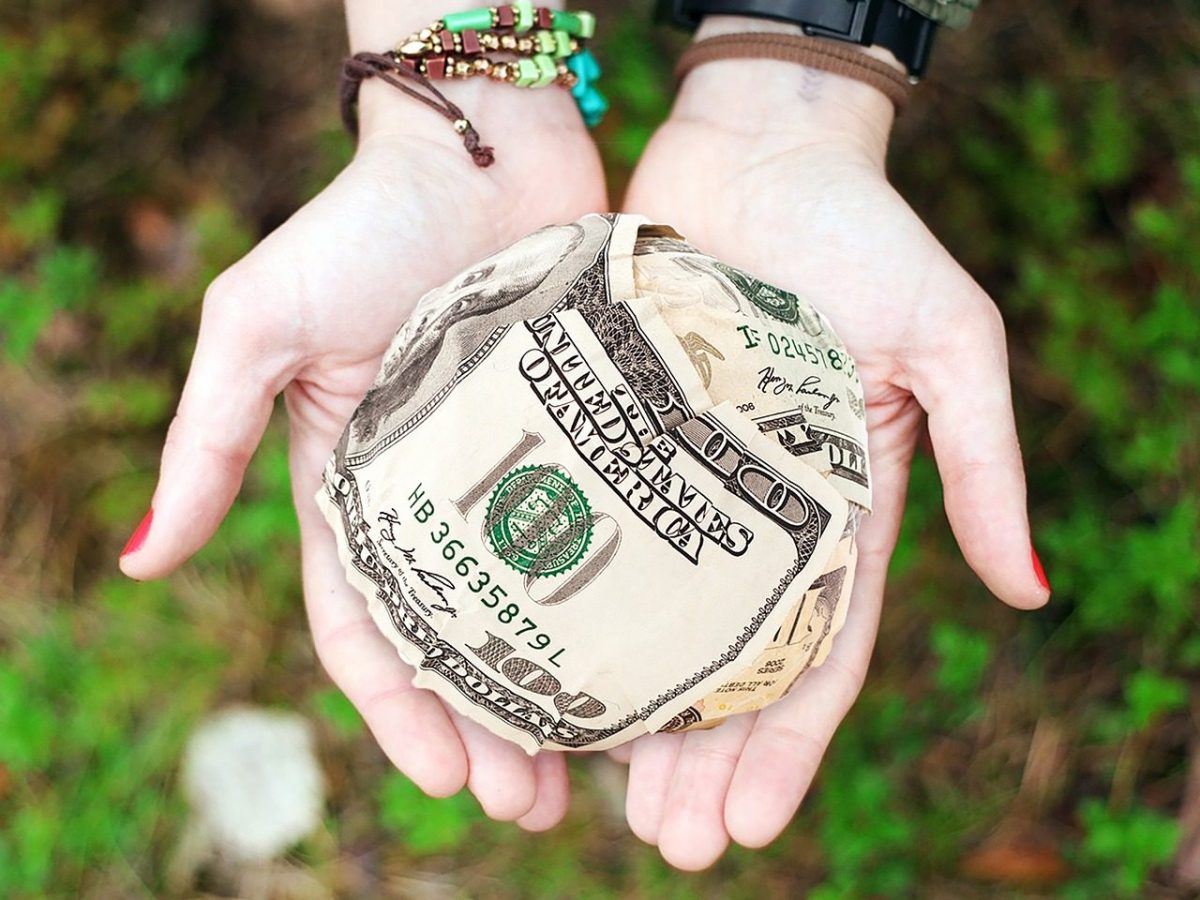 Both small businesses and big corporations drive the American economy, but as millennials and socially conscious consumers expand their influence on market trends, corporate responsibility and charitable giving have become an important part of a company's image and business strategy. Reputable brands create jobs and invigorate communities, yet customers increasingly want to know how corporations are leveraging their profits to improve the lives of the less fortunate. The following brands have developed innovative business models that prioritize charitable giving and promote environmentalism, raising the bar for empathetic and ethical enterprise.
Goldman Sachs
Often associated with elite bankers and well-to-do financiers, Goldman Sachs boasts an impressive reputation for charitable giving, outpacing many Fortune 500 companies. On average the firm donates 3% of its profits annually to support ventures such as the 10,000 Women and 10,000 Small Business initiatives, which provide funding for budding ventures and female-led enterprises around the world. The financial services company even provides counseling, coaching, and other resources for these clients, and runs a grant program that has donated 1.5 billion dollars to global non-profits that focus on social and environmental issues.
Warby Parker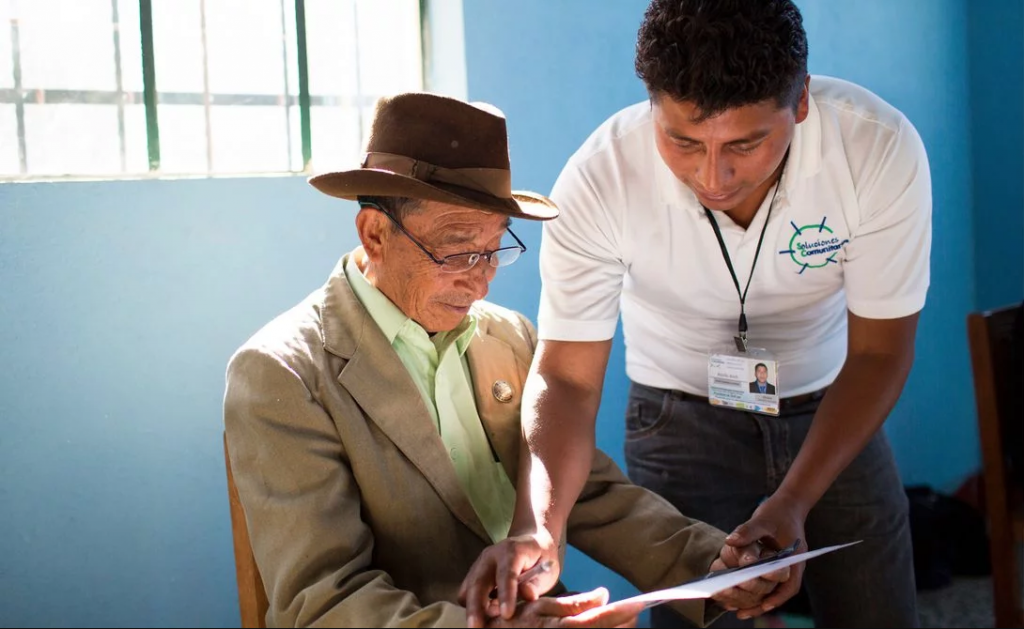 If you're in need of a new pair of glasses, Warby Parker has a clever, compassionate and reciprocal business model. For each set of eyeglasses sold, the company donates a fraction of its proceeds to non-profits that produce glasses for people who cannot afford them, enabling the economically disadvantaged to see the world clearly and crisply. The company has also established a program to train people to administer eye exams and manufacture affordable lenses for developing communities. Without a doubt, this compassion-driven company has clear vision for giving back and restoring sight to needy individuals across the globe.
tentree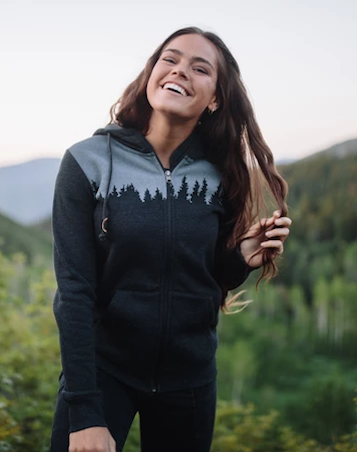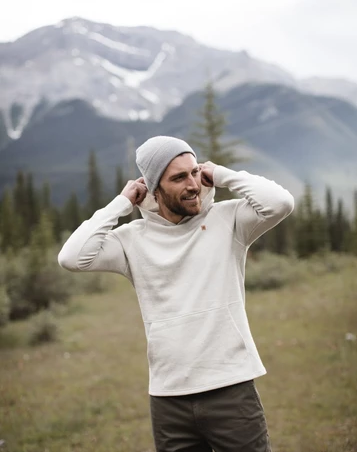 Over the years, the apparel industry has developed a frayed reputation for damaging the environment and exploiting human labor—a troubling trend that ethical and sustainable clothing producer tentree seeks to combat. For every item purchased from this company, ten trees are planted in environmentally sensitive areas across the globe, and tentree has also manufactured a variety of revolutionary sustainable materials made from organic cotton, recycled polyester, eucalyptus trees, and cellulose from beach wood, among other things. They even make their buttons from coconut shells, showcasing the creativity and imagination of this progressive enterprise. Whether you are looking for a new cardigan, hat, shirt or hoodie, tentree has an option for you, and this is well-made, fashionable clothing that you can feel at peace about purchasing.
Juniper Ridge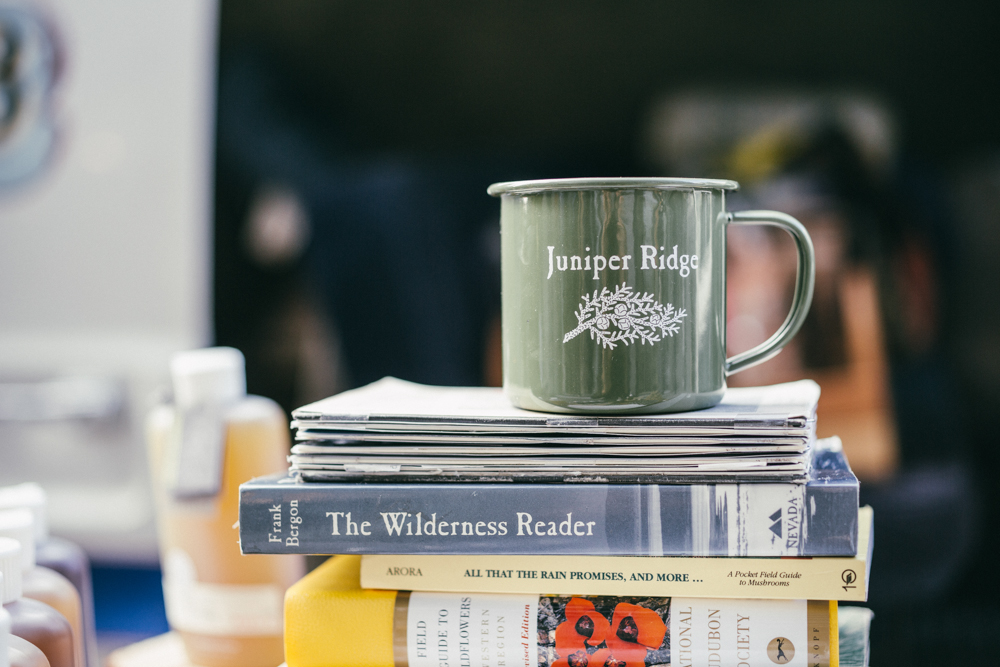 Juniper Ridge is a fragrance company that produces all of its perfumes from natural plant sources in the Western United States. Using 100% organic botanical extracts and ingredients, the company has concocted a wide range of perfumes, colognes, body oils, soaps, beard oils, and incense to activate your senses and leave you feeling refreshed. Juniper Ridge actively avoids the use of synthetic materials and invasive plant species to develop their fragrances, and the best part of this venture is that 10% of its profits are donated to environmental protection organizations each year, making this company a responsible place to unearth elegant new scents and help preserve the beauty of nature.
Sudara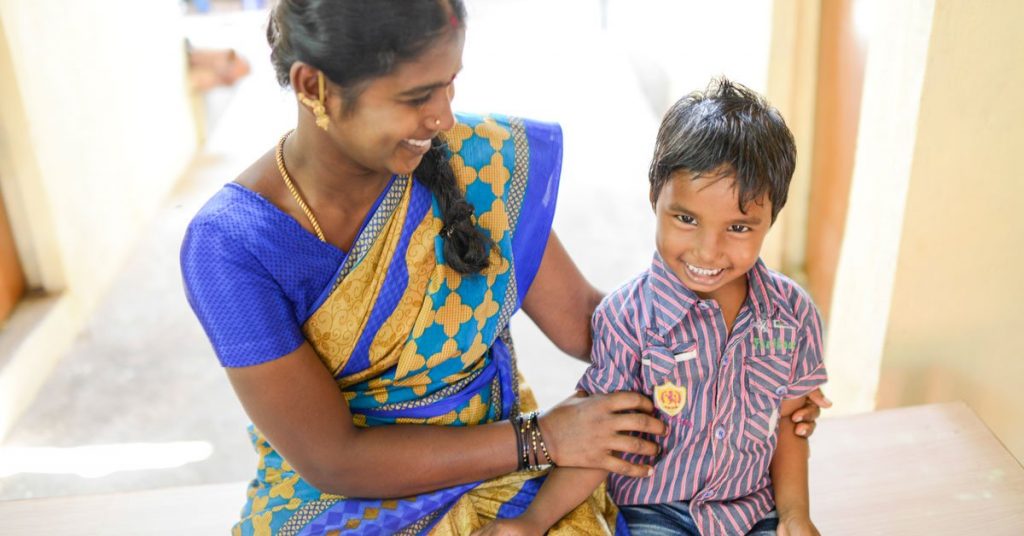 Pajamas and robes are a staple in the American wardrobe, providing comfort and relaxation to many, but Sudara is a loungewear company that uses its profits to create jobs for women who lead less-than-comfortable lives. When you buy from Sudara, not only are you purchasing a chic pair of pajamas or an elegant patterned robe: you are also donating to a company that combats sex-trafficking in India by offering economic opportunity to disadvantaged women. The company helps provide technical education and a living wage to girls who need skills to provide for their families, halting the spread of the sex trade. "Punjammies" is Sudara's signature collection of flowy and cozy pajama pants, garments that you will feel good in—and good about—wearing.