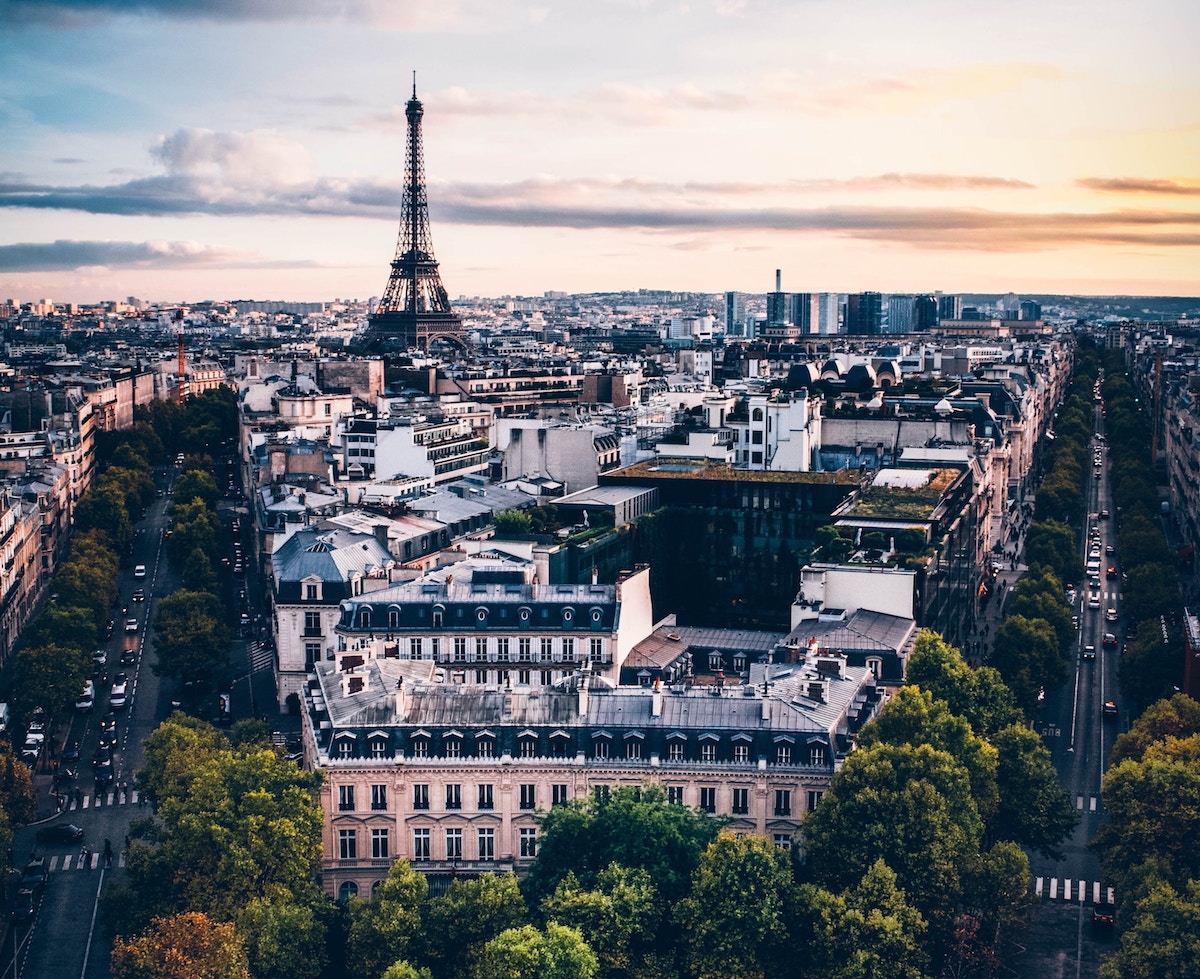 Ultra-High Net Worth Individuals (UHNWI) can vaunt a net worth over $30 million. There is only about 0.003% of the entire world's population that are members of this exclusive 'club.' The Wealth Report 2019 details UHNWI population data specifying the cities in which this group calls home. Here are a few of our favorite cities with a high number of UHNWIs.
London, England (4,944 UHNWIs)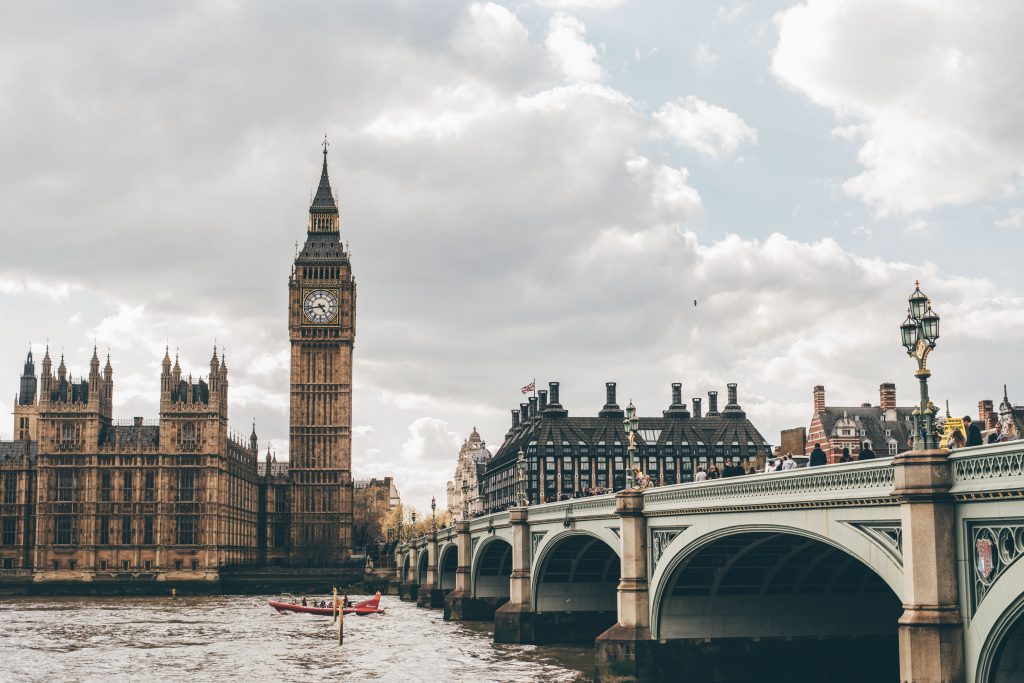 "In a European context, London is without doubt the dominant city for the wealthy," said Liam Bailey, Knight Frank's head of research. "London is just more accessible for more wealthy people, it is more convenient, more connected and more open than other cities. London attracts talent from around the world, and it will continue to do so." With 4,944 UHNWIs, London tops the list. Financial centers such as Canary Wharf and the City of London help keep these top individuals in the UK's capital city. Galleries such as Tate Modern and the British Museum keep the city at the forefront of cultural influence.
Tokyo, Japan (3,732 UHNWIs)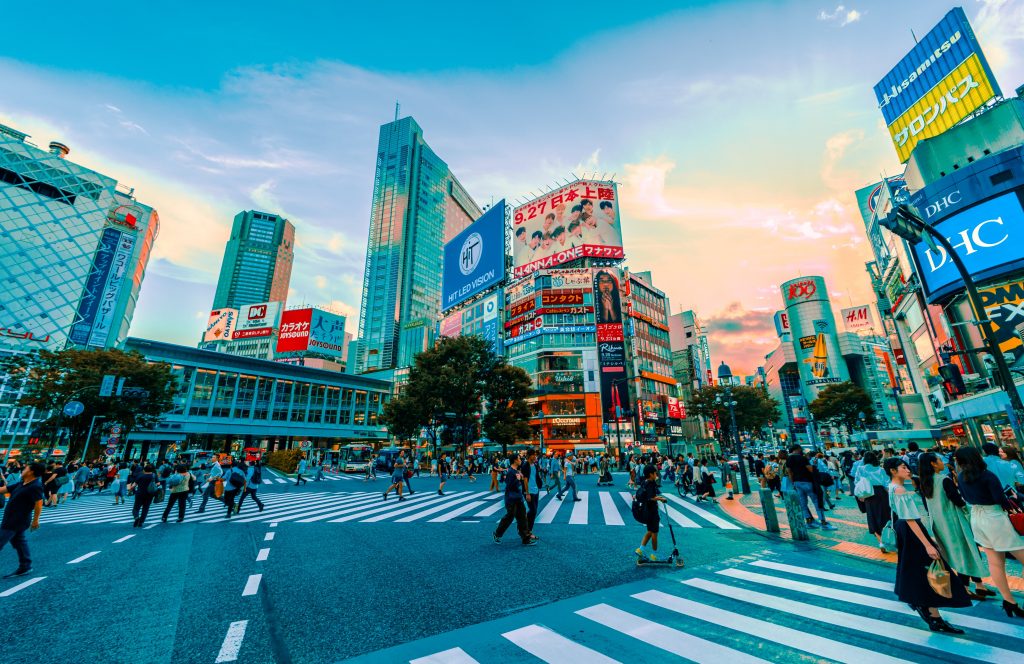 Ranking first in the Global Economic Power Index, Tokyo is a powerhouse on the global trade scene. The city is home to international embassies, trendy shops and world-renowned cuisine. With quiet temples peppered among its cosmopolitan landscape, luxe amenities, international schools, and notable residents, Tokyo and its affluent outskirts draw the ultra-rich to purchase property and set roots.
Singapore (3,598 UHNWIs)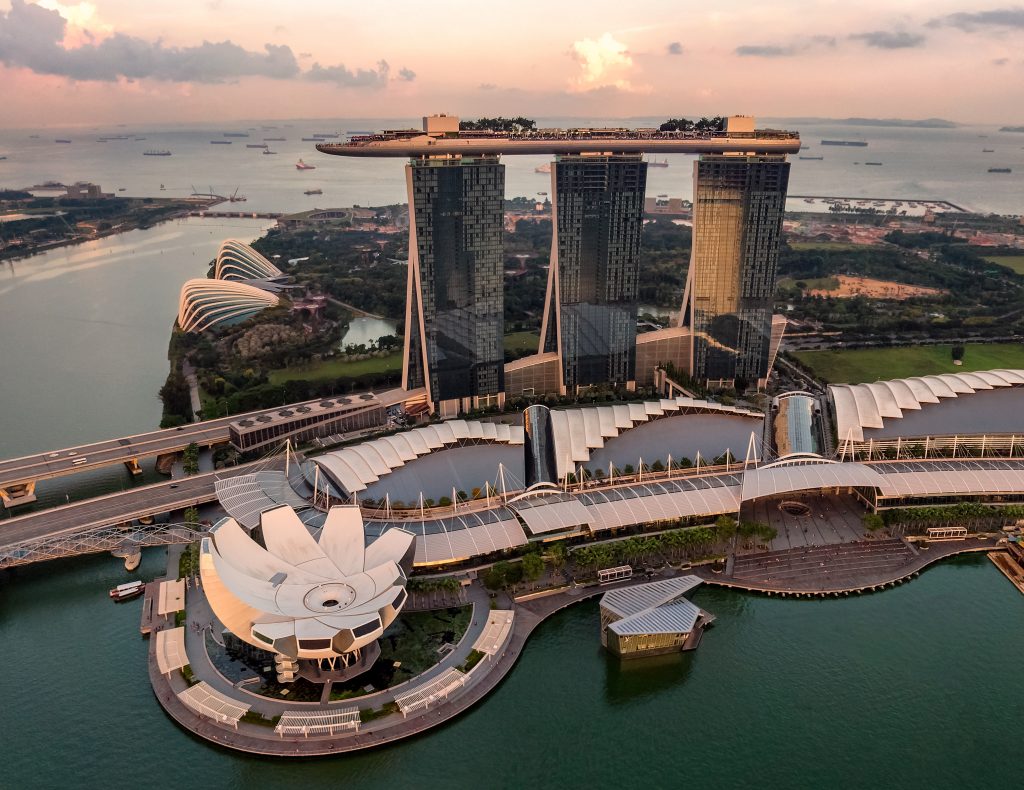 The island city is home to such ultra-rich people as investor Peter Lim and the Kwee family, owners of the Pontiac Land Group. Low tax rates make Singapore ideal for international business despite being ranked as one of the most expensive places to live. Described as the City in a Garden, Singapore offers lush landscapes, along with cultural and food meccas.
New York City, United States (3,378 UHNWIs)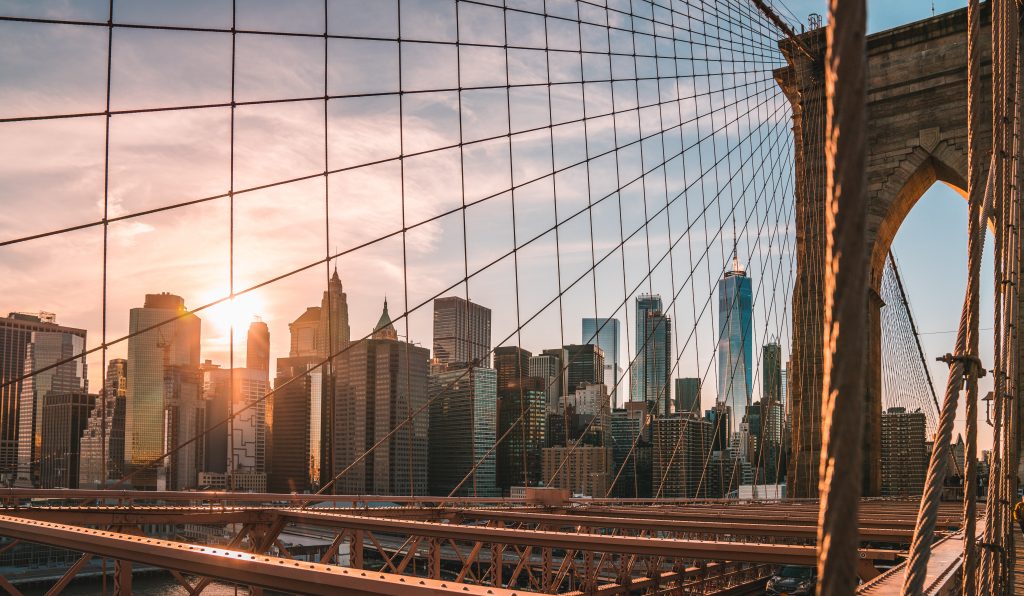 When you think about UHNWI, you think New York City. Wall Street can bring companies outrageous financial gains. As you know, NYC is home to the world's two largest stock exchanges, over 120 top universities, and is the largest metropolitan area in the world with more that 20 million people. From Billionaire skyscrapers to secret societies, NYC is the place to be for the ultra-rich.
Beijing, China (1,673 UHNWIs)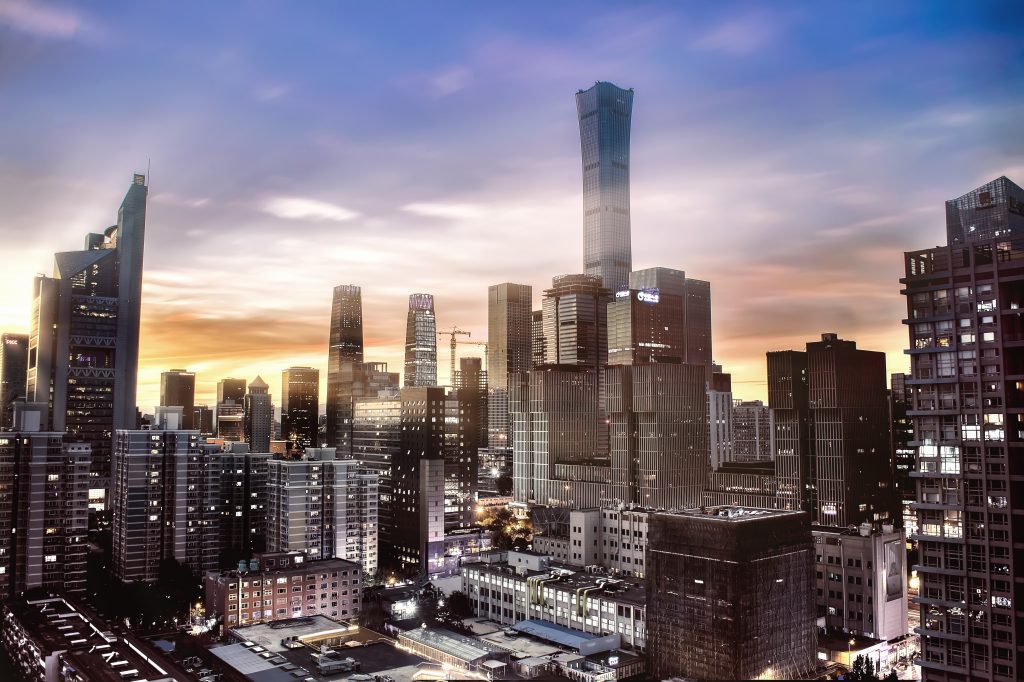 Beijing hosts more Fortune Global 500 Companies than any other place in the world. It is a center of operations for anyone wanting to conduct business in Asia. Beijing has been called the "billionaire capital of the world" for good reason — 1, 673 UHNWIs call it home, taking in all the culture that China has to offer. Tiananmen Square, the National Museum of China, The Great Wall and the Dashanzi Art District keep residents busy in this culturally enriched city.
Paris, France (1,667 UHNWIs)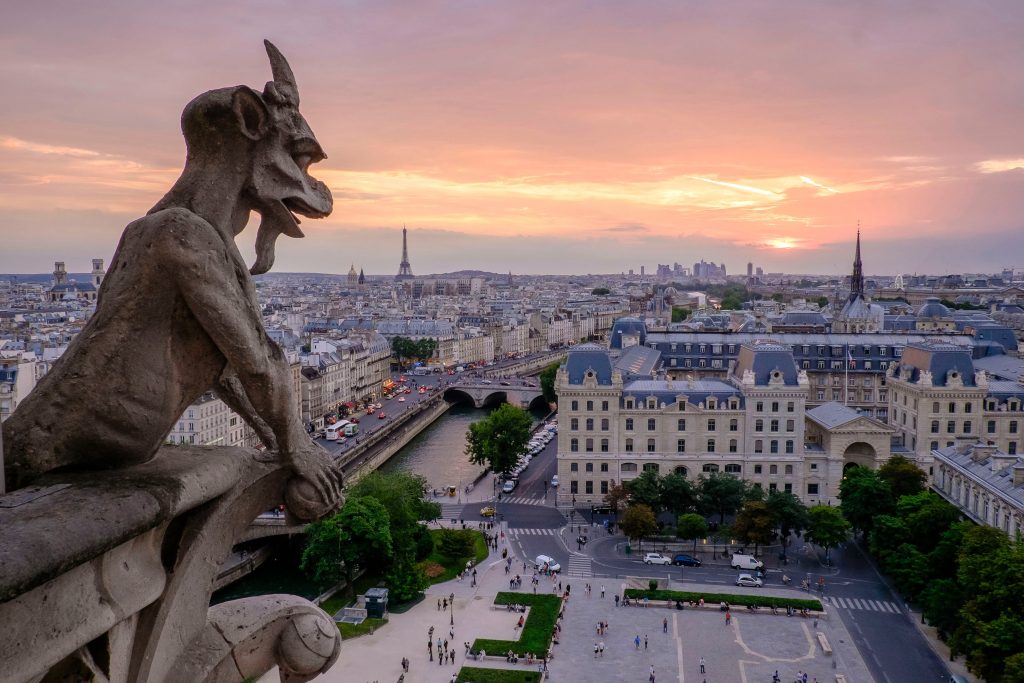 The world-famous tourist hotspot is home to such places as the Louvre, Eiffel Tower and the Arc De Triomphe. Shopping excursions to places like the Champs-Elysées along with streets lined with stores like Louis Vuitton, Dior and Chanel make Paris a top destination for wealthy residents, vacationers and shoppers. Paris is home to 1,667 UHNWIs, ensuring the city's luxurious lifestyle.
Europe holds the crown for having the most UHNWIs with North America and Asia just behind them respectively. Expectations are that UHNWIs are going to increase globally by over 240,000 in the next five years.