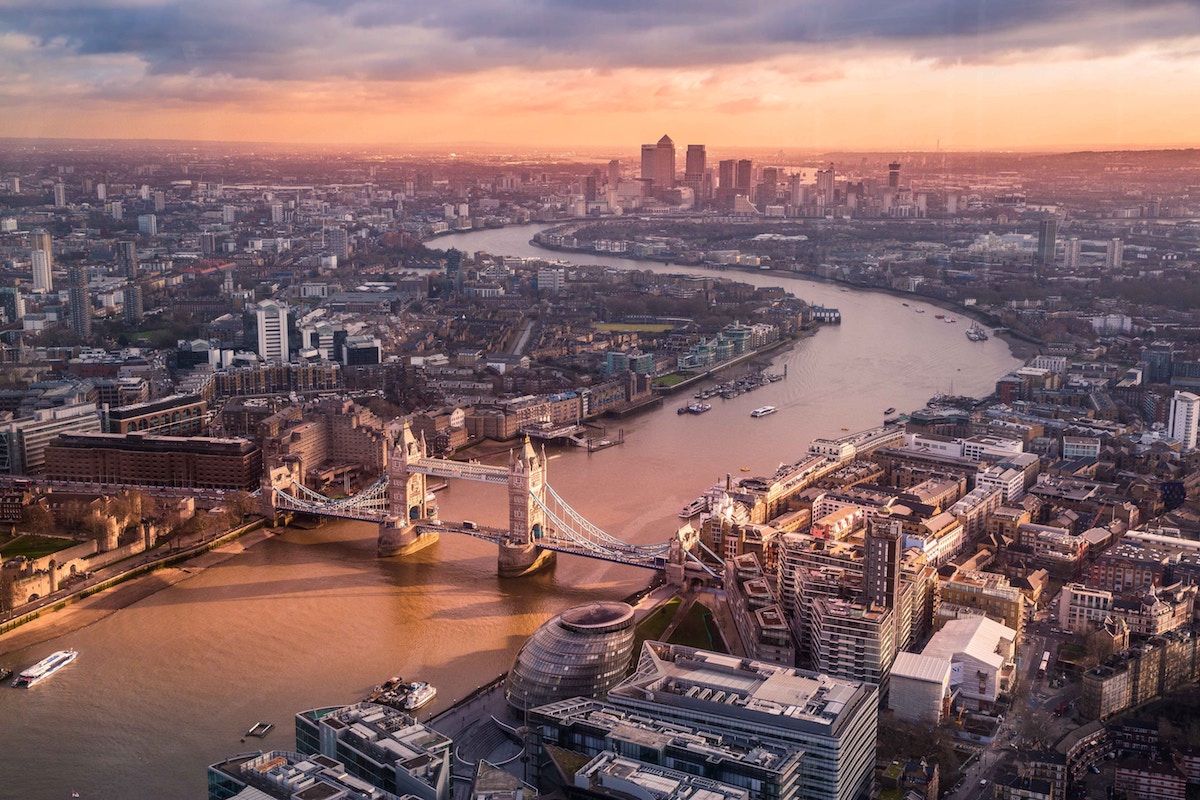 Swanky and sophisticated, London is a bustling international city that has long attracted high-powered businessmen in search of a posh atmosphere and close proximity to world trading centers. After uncertainty surrounding Brexit tempered the British real estate market for a couple years, London's real estate landscape has seen an upsurge of interest in 2019, particularly from American investors.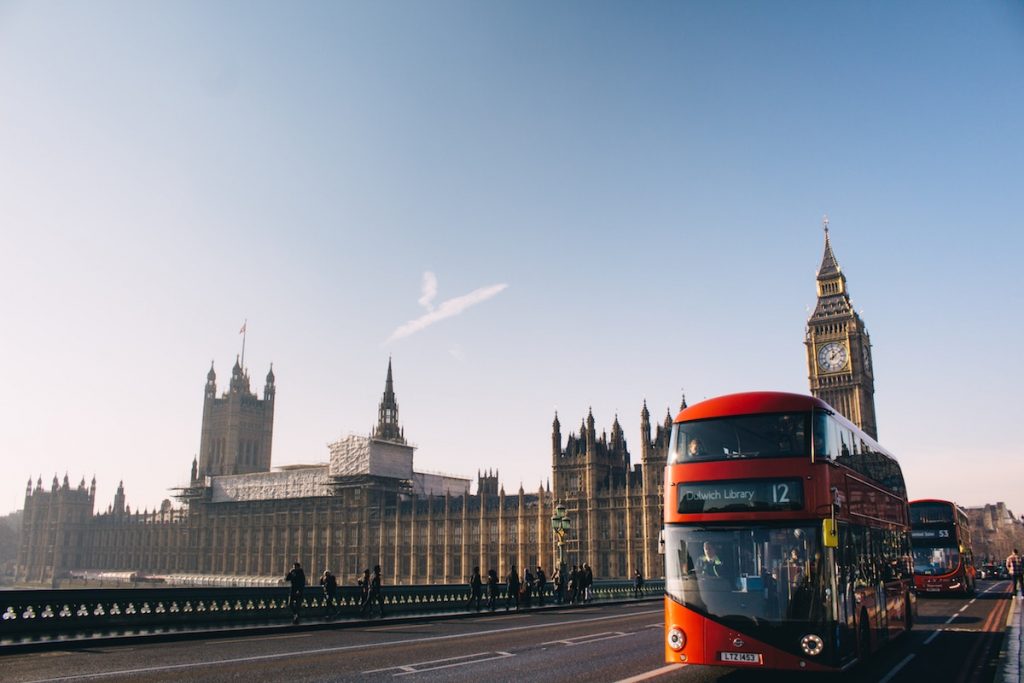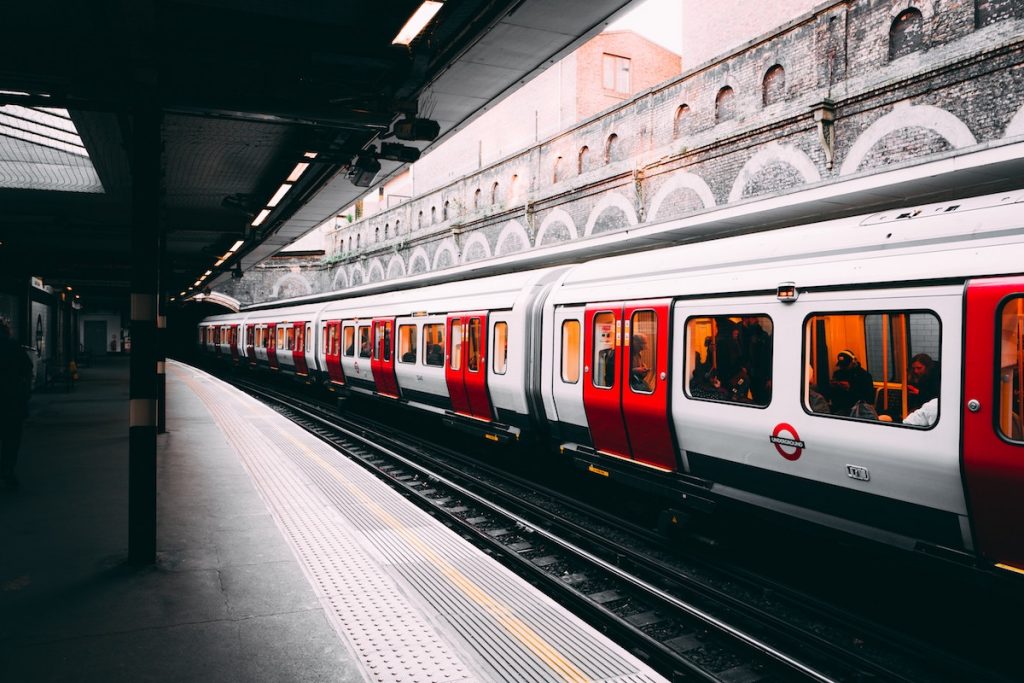 What's driving this sudden and dramatic increase in U.S. luxury real estate purchases in Britain? As U.K. crime rates fluctuate and inheritance taxes soar, rich Londoners have opted to flee densely-packed urban areas in favor of quieter suburban communities or other commercial countries, such as Australia or the United Arab Emirates. A fortuitous combination of strong economic growth in the U.K. and a weakened British Pound has also made London the prime location for affluent Americans searching for a dream home—a classy estate strategically located in one of the world's most iconic cities.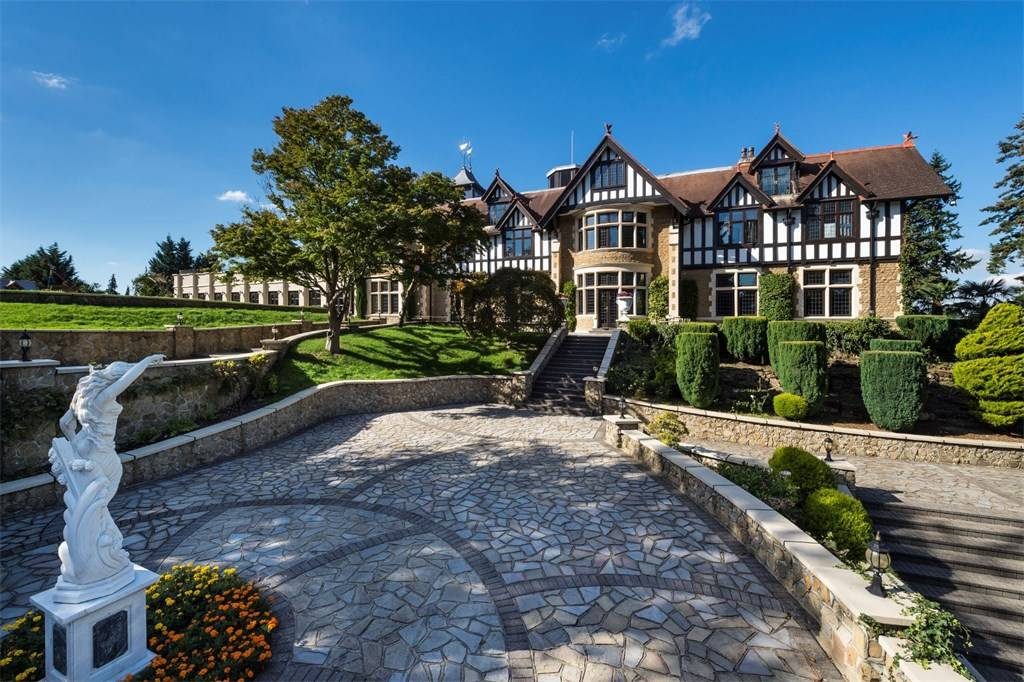 According to reports, a large swathe of London's new American homebuyers stem from the technology sector. U.S. companies are shifting personnel across the pond in record numbers for business opportunities and ventures, driving a renewed demand for housing in London's trendiest neighborhoods.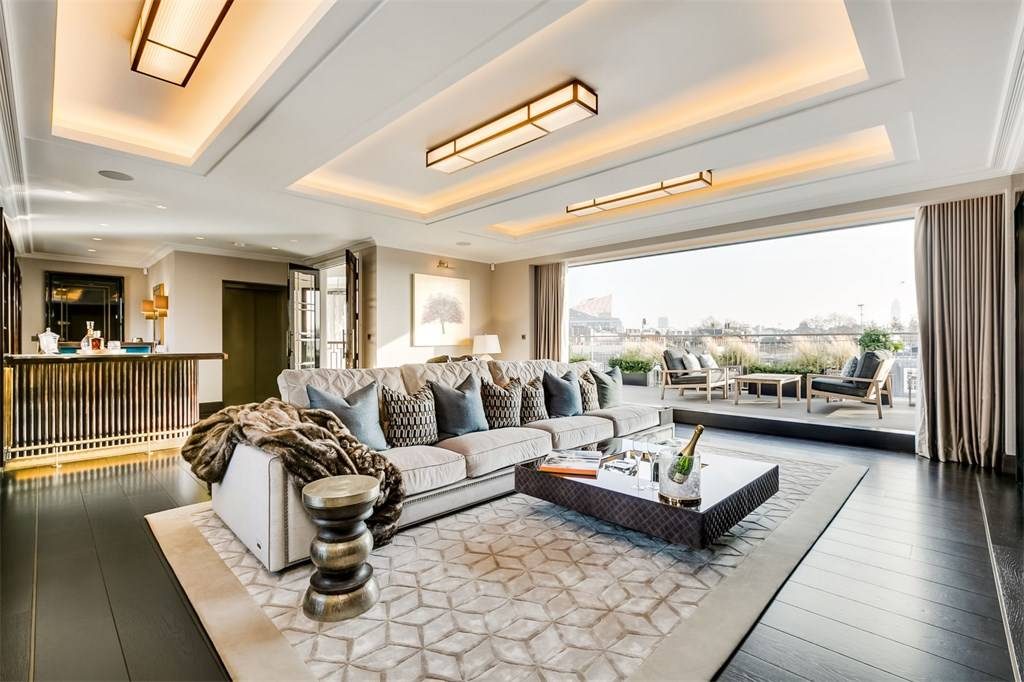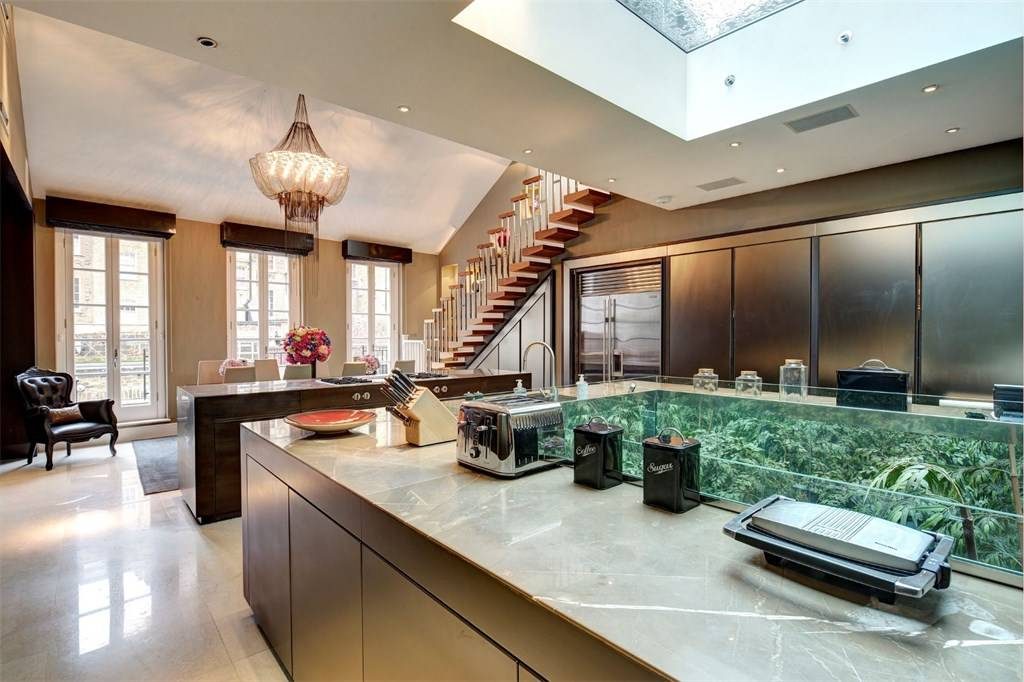 In fact, Bloomberg reports that in London's most sought after districts, Americans comprised 6.0% of overall luxury home sales in 2019, a number that is eclipsed only by the Chinese at 9.4%. One of America's closest allies and trading partners, Great Britain—and its capital city—has become a hotspot for U.S. millionaires who are eager to snatch up an impressive property in prime economic territory, making for an unprecedentedly competitive market.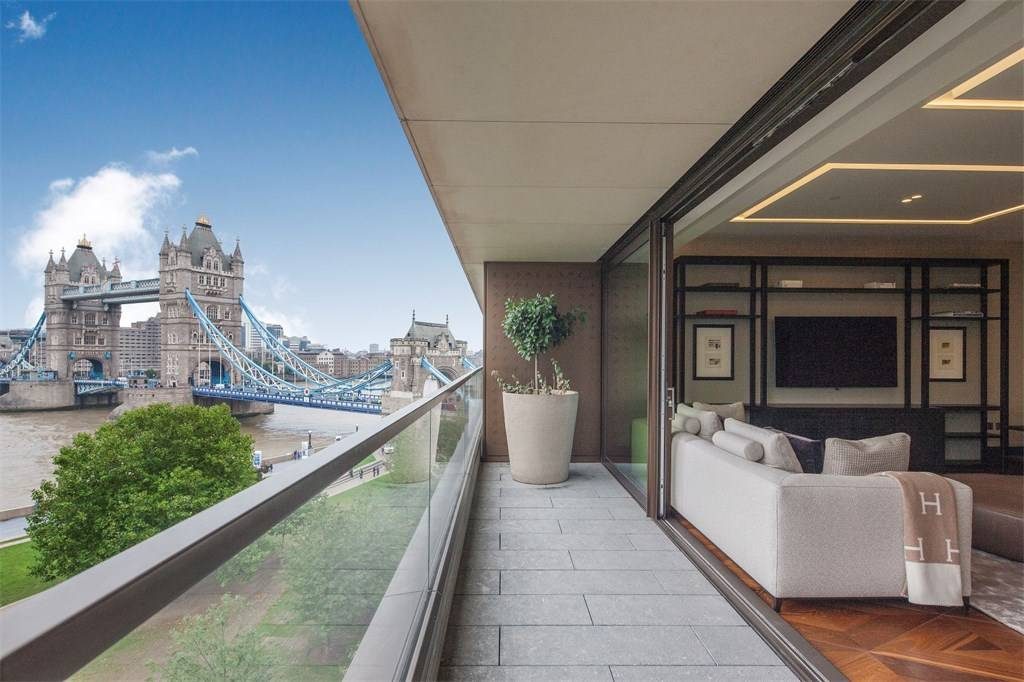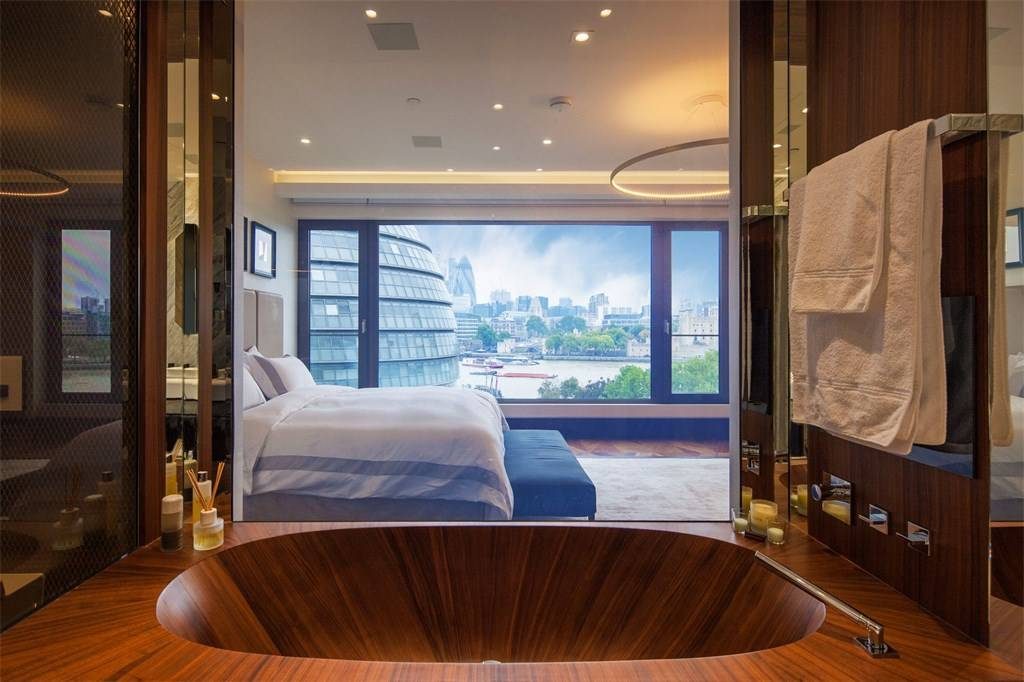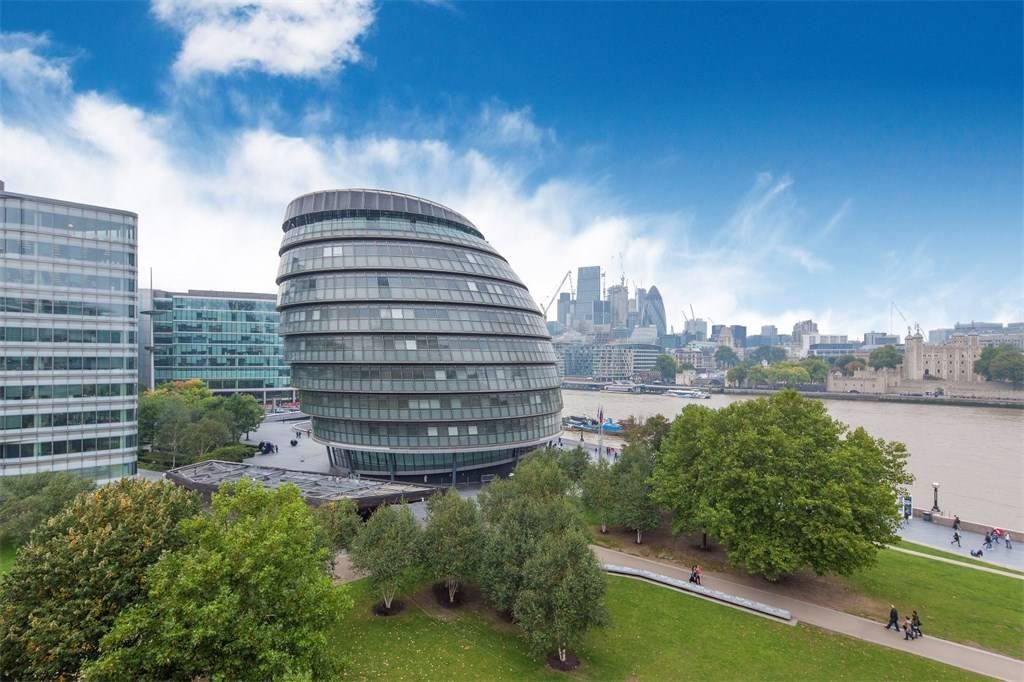 As an example, American billionaire and hedge fund manager Ken Griffin recently attracted headlines for finalizing the purchase of a £95 million ($122 million) London estate, just down the road from Buckingham Palace. Spanning 16,000 square feet, which includes spacious living quarters for staff, two basements, and an indoor swimming pool, this Georgian-era terrace has an expansive history as well as a long list of famous former inhabitants. Charles de Gaulle—one of France's previous presidents—used to reside there, as well as three former British Prime Ministers, including Earl Grey, Viscount Palmerston, and William Gladstone. To make things even better, the house recently underwent a renovation by real estate developer Mike Spink, who owns a premiere architectural design firm for luxury properties in London.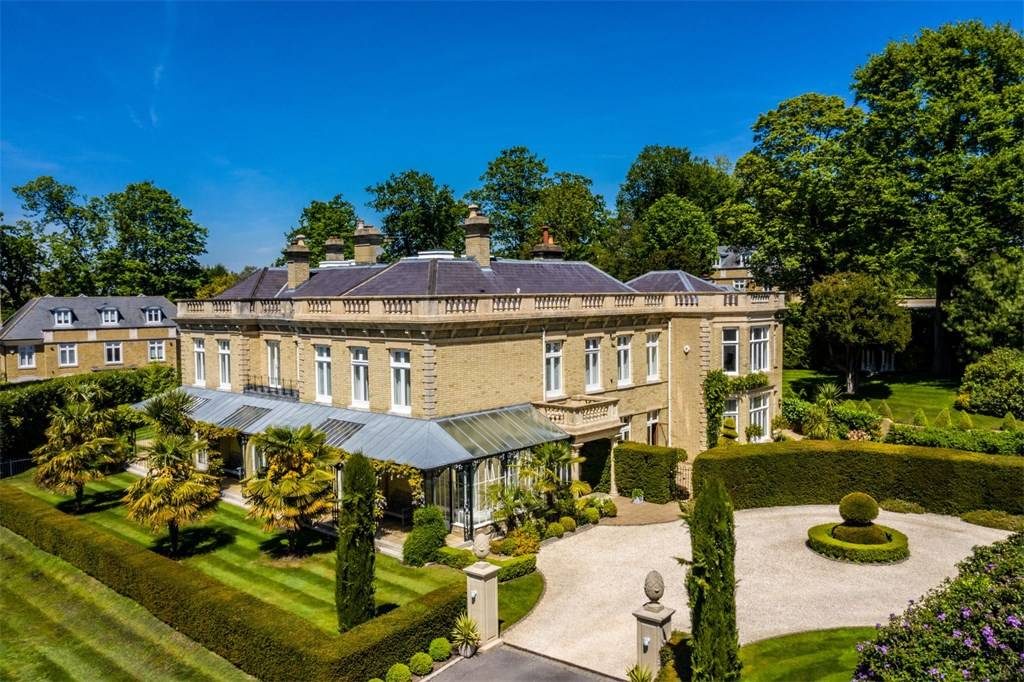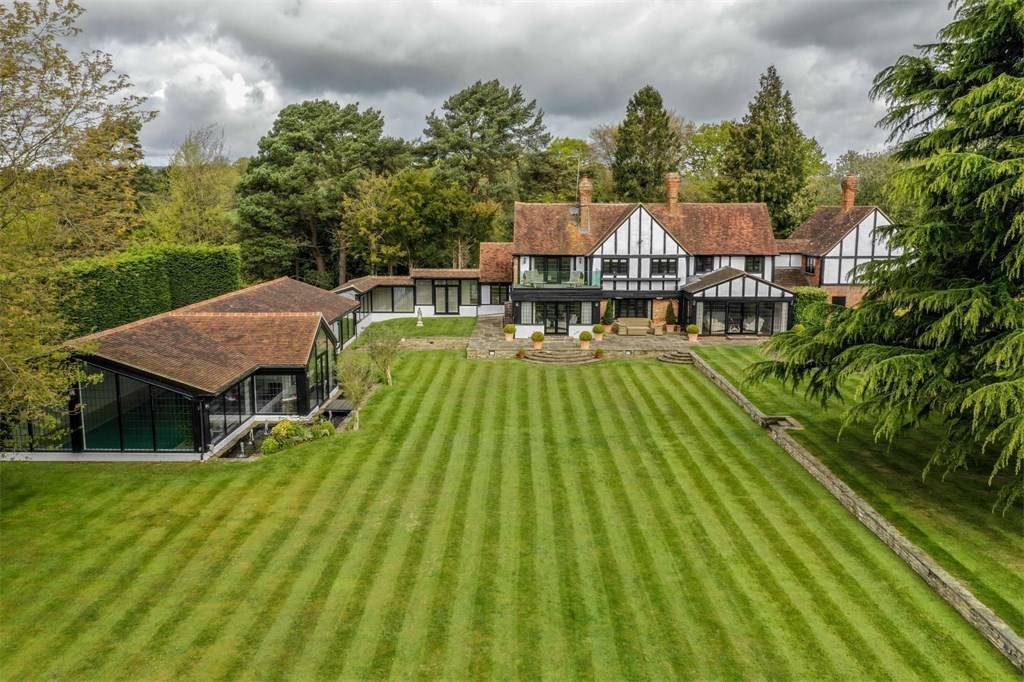 Whether you are a jet-setting entrepreneur or a businessperson being transferred overseas, London might be the ideal destination to plant your roots and seek out a new world-class home to settle into. With an opportune economy and an exemplary exchange rate, Great Britain's storied and unique real estate has never looked more fashionable, affordable—and perfectly within reach.