Model. Entrepreneur. Influencer. Inspiration. 2016 Miss Jetset runner-up Ashley Alexiss is many things. A self-described "Jill of All Trades," for years she has been using her tireless tenacity and stringent work ethic to propel her burgeoning brand. Alexiss has 5.3 million followers on Facebook alone — for perspective, that's about twice as many as Kate Upton — and they gain strength from her positive body-image reinforcement and unguarded honesty. She's also a shrewd marketer and businesswoman, turning her company Alexiss Swimwear into a global force, all while recently earning her MBA and contemplating a doctorate. But there is one title that she has proudly added to her resume recently. World Traveler.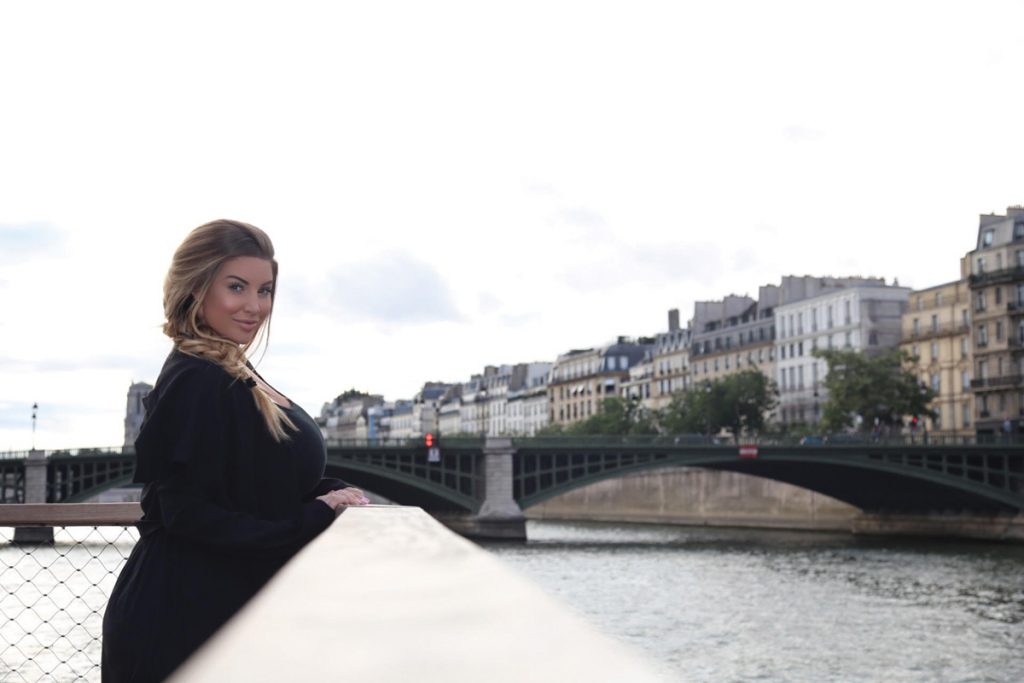 Alexiss' assurgent modeling career and massive international popularity have given her the chance to travel the globe, absorbing the myriad civilizations she encounters along the way. "I want to do a different country a month," she says, "I just want to immerse myself in as many places and cultures as I can." Paris, Cape Town, Iceland, Santorini, Cabo, Maldives…her travels from 2017 alone would impress almost any jetsetter, but she's quick to emphasize that it's not all about five-star resorts and living in isolation. "We were in Thailand, and we met a couple that spoke 11 languages," she says, "It inspired me to search for more in my travels and my education."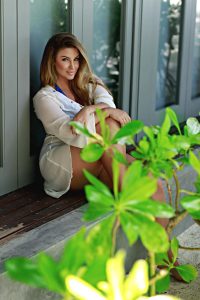 Alexiss has been searching for more since a very young age. She comes from humble means. Raised by a single mom in the rough city of Chelsea, Massachusetts, she was bullied as a kid and "constantly threatened and chased home with knives." Soon she found the best way to protect herself was to work steadily. She took on after school programs and as many extracurricular activities as she could find. "It gave me purpose and kept me safe," she says. As a teenager, she began doing beauty pageants. She quickly knew she wanted to be a model, but because of her height and figure ("I've always been thicker, I've always been vertically challenged," she says), she had to get used to people telling her she would never make it.
Not one to be deterred, while attending college, Alexiss took as many pictures as she could, working hard to not just build a portfolio, but teach herself the fundamentals of photography. Her big break came from a Playboy model contest that allowed her to leverage her shrewd marketing and self-promoting prowess. She won with 2.2 million votes. The victory was a symbolic one for all plus-size models and helped launch Alexiss' career and swimwear line, yet she is quick to point out that her success didn't happen overnight. "I have failed many times," she says, "I have been rejected many times…I was told I would never be a catalog model; now I am one of the top plus-size models in the world."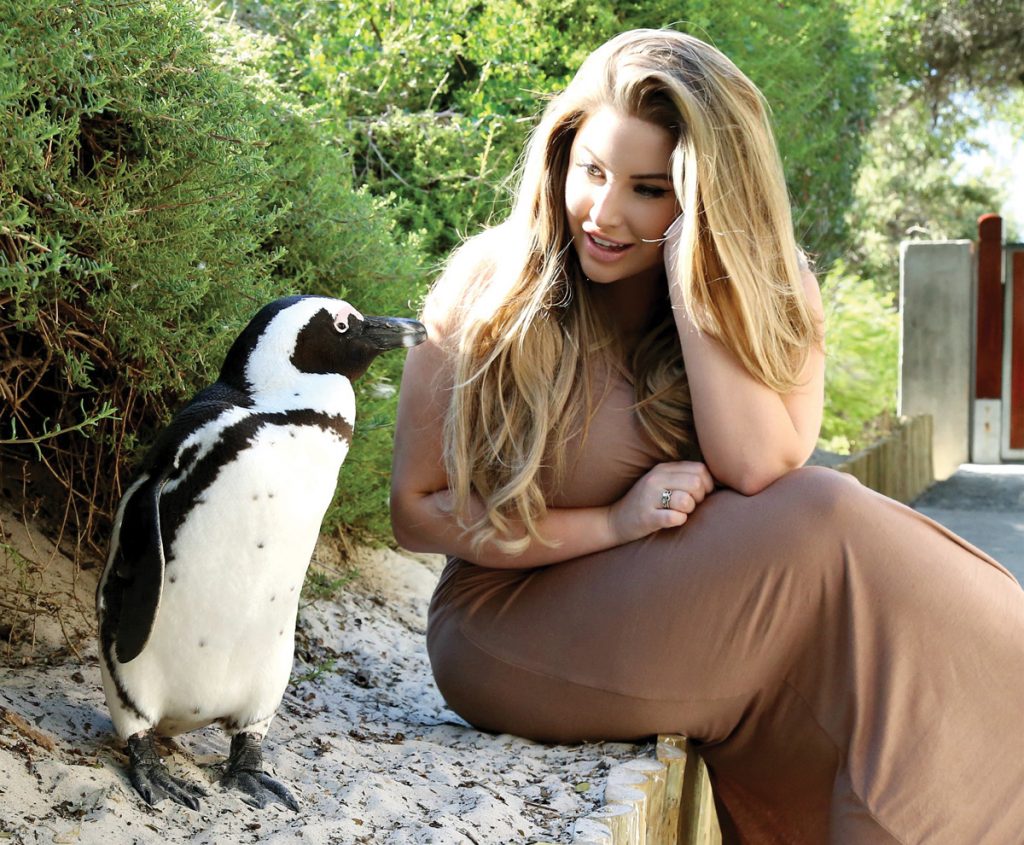 Perhaps the most remarkable fact about Alexiss is that despite her success, she still handles almost everything herself. She doesn't have an agent, a manager, or a publicist. Despite having millions of followers, she still manages all of her social media accounts personally, always taking the time to engage with her fans. But the beautiful pictures you see on her Instagram page are taken by her fiancee and business partner Travis Yohe. Despite being over a year away, Alexiss has already meticulously plotted their wedding, right down to the penguins that will be attending. "It's going to be pretty over-the-top," she admits.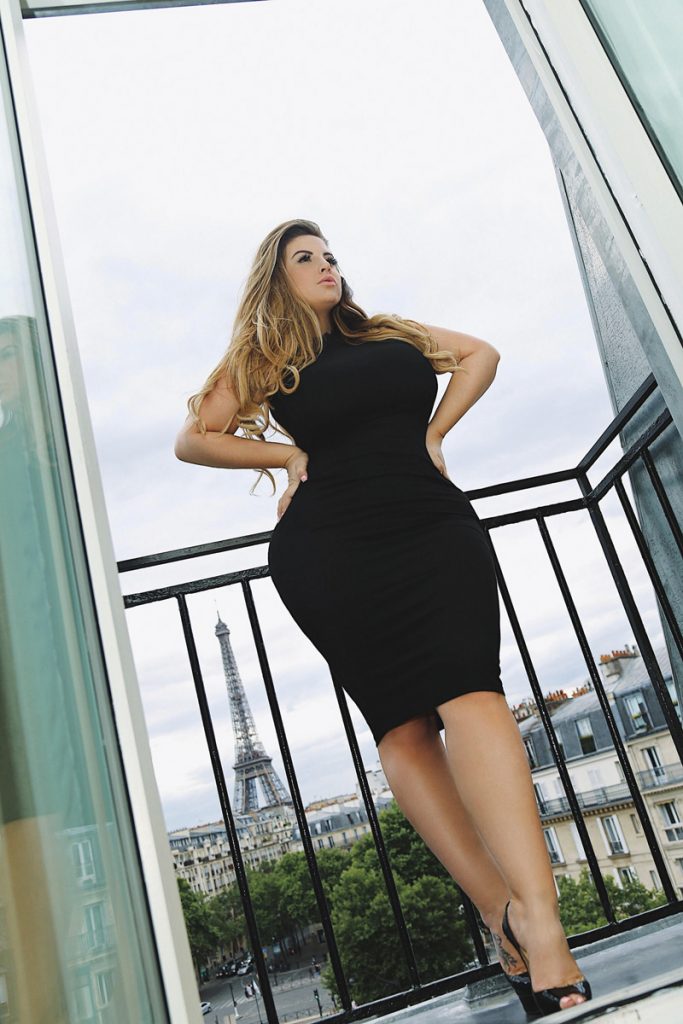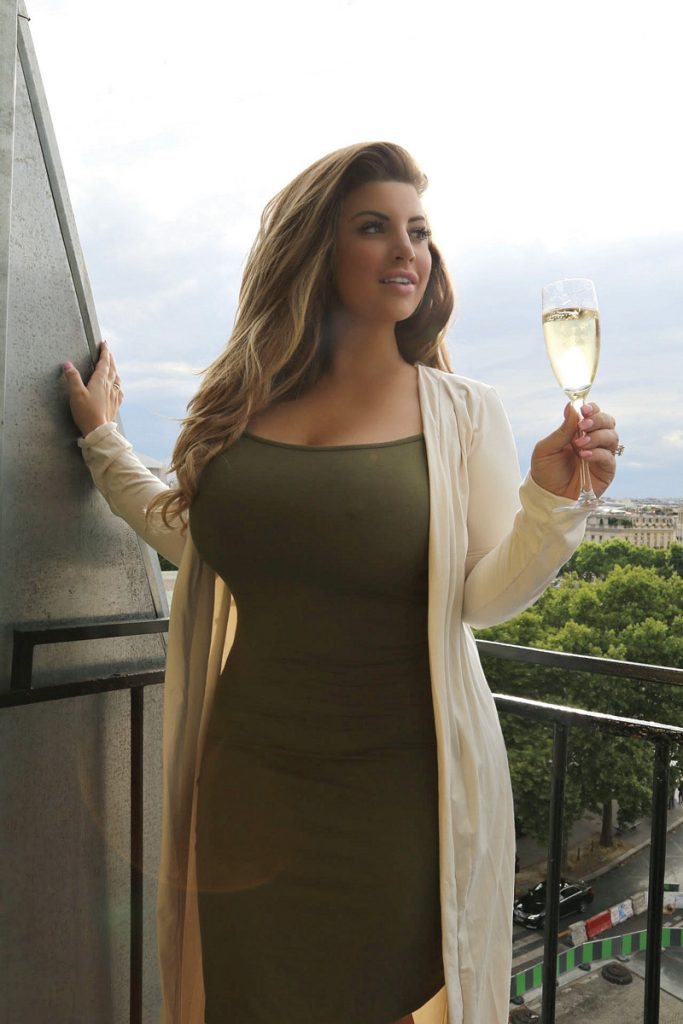 In the meantime, she is determined to make the most of her hard-earned success. "I know that I am not going to look like this forever," she tells me. "I don't want to be old and wishing I'd done more." She also plans to continue to travel the world alongside Yohe. "We are constantly learning new cultures, seeing new places, expanding our minds," she tells me. When I ask her what advice she has to offer girls aspiring to make it in her industry, she says, "If I can do it, you can do it. It just takes a lot of work…but anything is possible with determination." Alexiss is living proof.