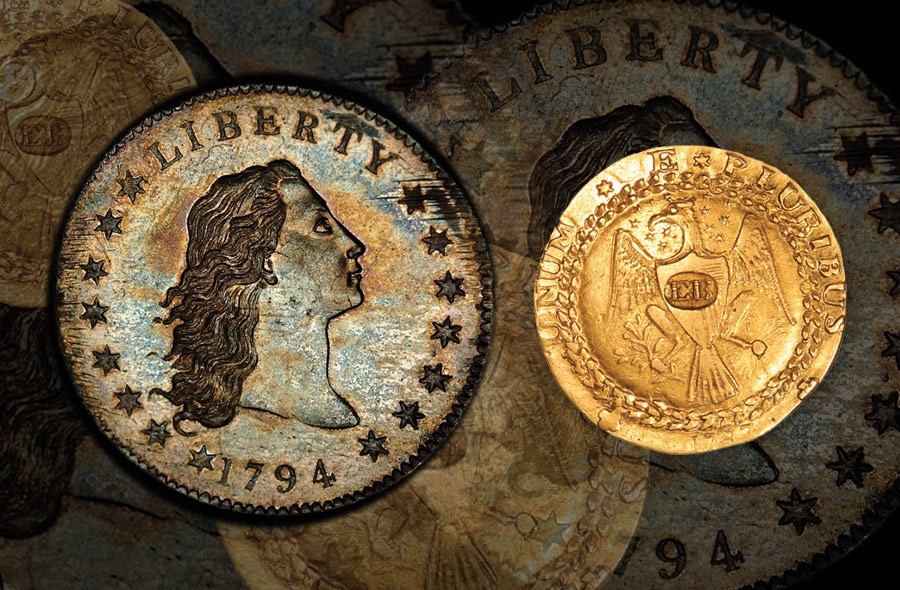 Remember those cardboard coin holders you used to love to fill up when you were young? So does Steven Contursi, president of Rare Coin Wholesalers of Irvine, California.
Only unlike most of us, he turned his passion into a successful business that has bought and sold well over $1 billion worth of United States rare coins. And it all started with a few coins he earned from his paper route when he was just seven years old.
Even though Contursi holds a Cum Laude degree in physics, his career as a professional numismatist has actually taken him deep into the field of American history. He garnered international headlines in March 2004 at the American Numismatic Association (ANA) headquarters when he unveiled evidence about "Uncle Sam's first buck." The 1794 Flowing Hair Silver Dollar is believed by many experts to be the first silver dollar struck by the U.S. Mint. He shared this national treasure with the public by loaning it to the ANA's Edward C. Rochette Money Museum in Colorado Springs, Colorado where tens of thousands of visitors were able to view it before he sold the coin in 2010 for a world record-setting price of $7.85 million.
It wasn't his only historic purchase. In 2005, he acquired the first gold coin struck in the United States with an American motif, the 1787 Brasher Doubloon, and later sold it to a Wall Street investment firm for just under $7.4 million. Also in 2005, he paid a record $8.5 million for the legendary King of Siam proof set originally presented as a diplomatic gift on behalf of President Andrew Jackson to the King of Siam (now Thailand) in 1836. He is a highly-respected numismatist who helps other collectors and coin dealers acquire historically significant, museum-quality coins.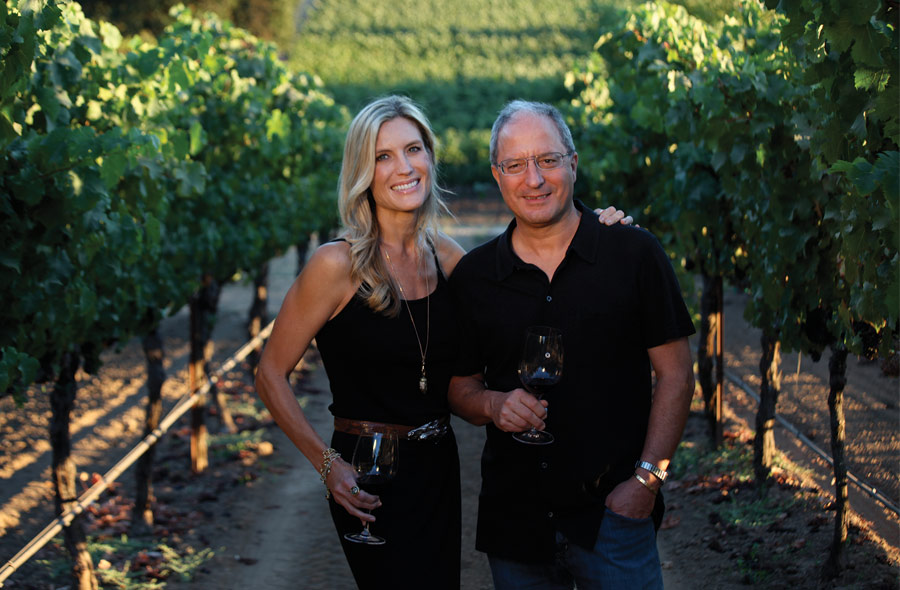 As busy as his professional commitments keep him, Contursi collects more than coins. He also collects fine wines. In 2007, he purchased a five-acre vineyard from renowned Napa Valley winemaker Tony Soter, and named the vineyard Arrow&Branch as a nod to the "theme on many United States coins, indicating that America wants peace (olive branches) but also has the strength and willingness to defend itself (arrows)," Contursi explains.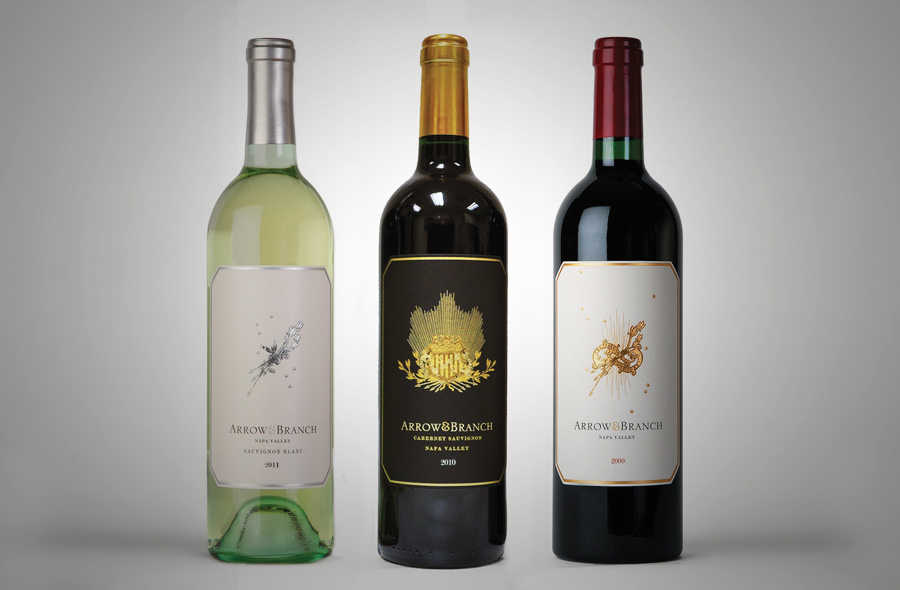 The world of rare coins has given much to Contursi in terms of success and professional fulfillment, and he gladly gives back by donating a considerable amount of time to various organizations in Orange County. He's a man who understands value, whether it's in respect to rare coins, fine vintages or service to his community.