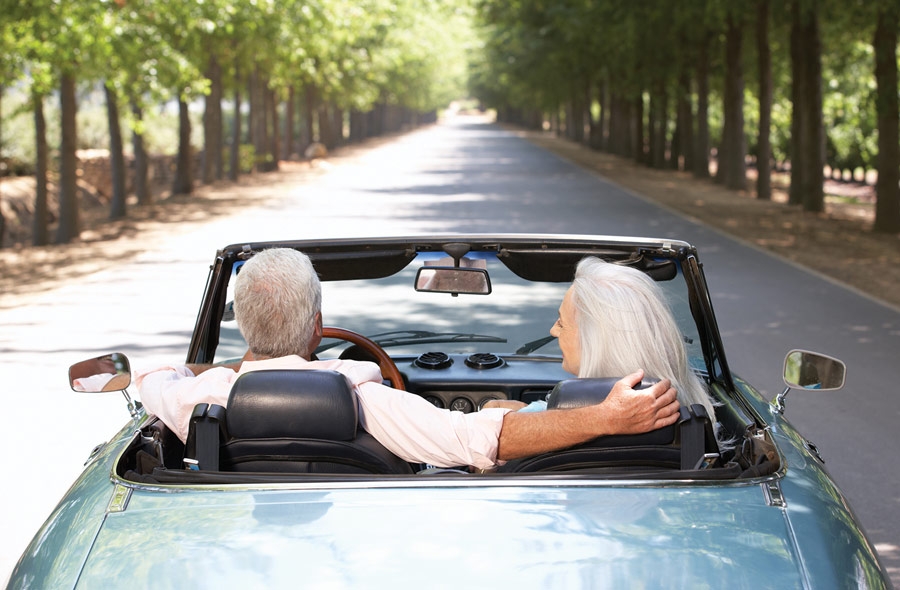 It was one of those days in Scottsdale, Arizona. High clouds. Light breeze. Temperatures in the upper 70s. The perfect weather and ideal backdrop of Scottsdale Airport allowed you to realize just how busy this FBO is.
Planes are landing and taking off from this booming Southwestern U.S. city all day, every day, and several times each month, a well-dressed CEO, who looks a decade younger than his driver's license reveals, steps off a plane and is ready to do business. Josh Mellberg, the founder and CEO of J.D. Mellberg Financial in Tucson, Arizona, has a great combination of infectious energy that successful entrepreneurs exude, a confident swagger that comes from helping his growing list of clients throughout the U.S. with his proprietary retirement income strategies. And his charisma and knowledge have landed him even greater exposure with a weekly show on PBS.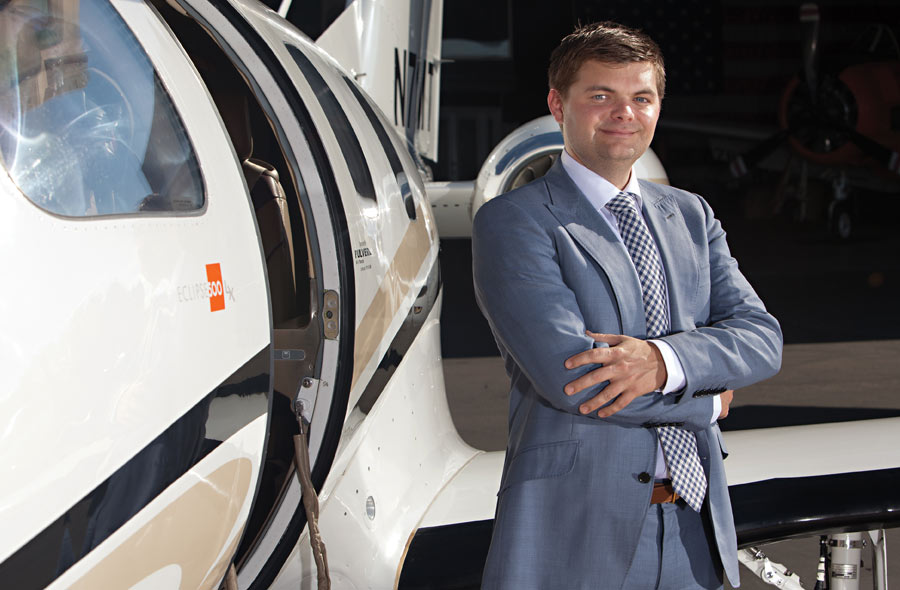 We're showcasing Josh in our Jetset CEO Spotlight feature, and the success he's attained with his firm is no surprise, considering his work ethic and integrity have been with him since growing up in the Midwest and graduating from Western Michigan University with a degree in business management.
After various stops along his career path working for a trust company, a captive insurance company and then a law firm, Josh learned a couple of lessons that stayed with him and were the impetus to launching his own firm. He realized that every client who was sold a trust may not actually need one, and also that a successful company needs to find products their clients need, rather than simply look for clients to sell products to. "We're a marketing company," Josh told me with the spectacular Scottsdale sunshine behind us. "We specialize in principal protection. There's always a market for that, no matter what kind of company you are growing in."
How to protect and grow one's money is the specialty and focus of Josh and his team of agents and advisors who believe it's as important to bring as much emotional confidence to their clients as it is to provide financial confidence. These tend to go hand in hand, especially since the markets have been volatile over the years, and Josh's client base is affluent and experienced, made up of individuals who have lived through many of the market corrections. His client base and consumers and investors in general can't afford mistakes of the past, so they come prepared.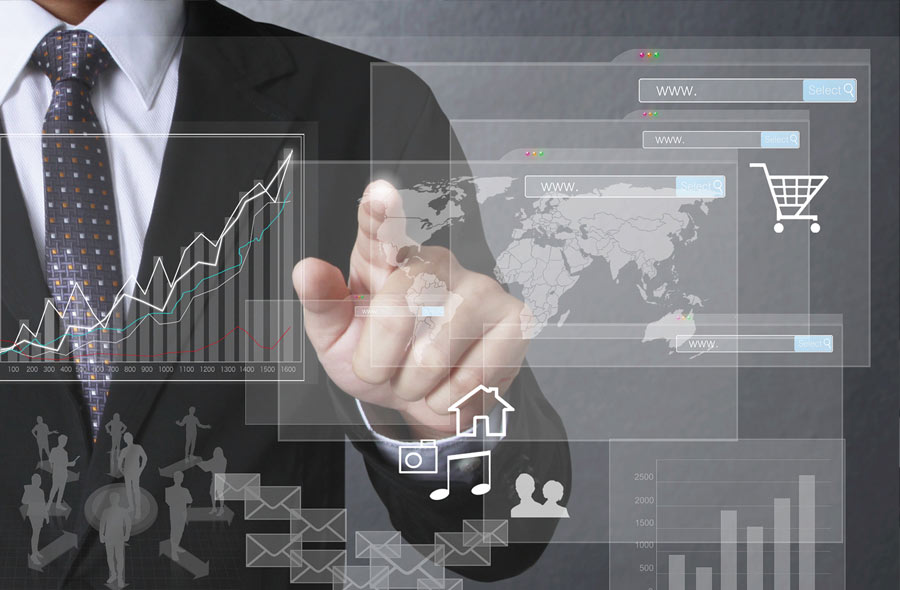 "Learning is needed," Josh tells us. "Most of the people that look at investing are going to spend 4, 10 or 20 hours before they make a major decision, especially if it's a high percentage of their assets. So with us, it's a lot of reports, a lot of informative videos and a lot of internal training to help them with that." And at the core of the business relationship Josh has with his clients is a fiveletter word that is imperative to both the success of his firm and the accumulated retirement assets of his clients he has been entrusted to help grow and protect. "It's all about trust, but that trust has to be authentic. As a side effect, if you help enough people get what they want, you generally end up getting what you want, which is why we have a weekly show on PBS on how to maximize cash flow and how to keep money protected for retirement."
What Josh is doing with J.D. Mellberg Financial is clearly working, as they've been growing substantially the past few years, and Josh has had to log more miles as he travels the West Coast sharing his message and methodology with people who entrust their hardearned retirement money to his firm. "Literally, we've been doubling our sales and doubling our revenue the last few years. When you grow that fast, it's hard to look at just this year — I'm also looking three and five years out. So even though our home office is in Tucson, we're also looking at major cities like Phoenix, because we can hire talent faster and be more efficient in areas like Scottsdale."
And when he needs to get there, the best option for Josh to maximize his time and operate at optimum efficiency is traveling by plane. "Time is our most precious commodity that we don't own, so if flying saves me a business day, I'll use it," Josh says.
Strategic, efficient, modern and soaring. It's a good metaphor to describe the way Josh utilizes aircraft, and the way he runs his thriving business.