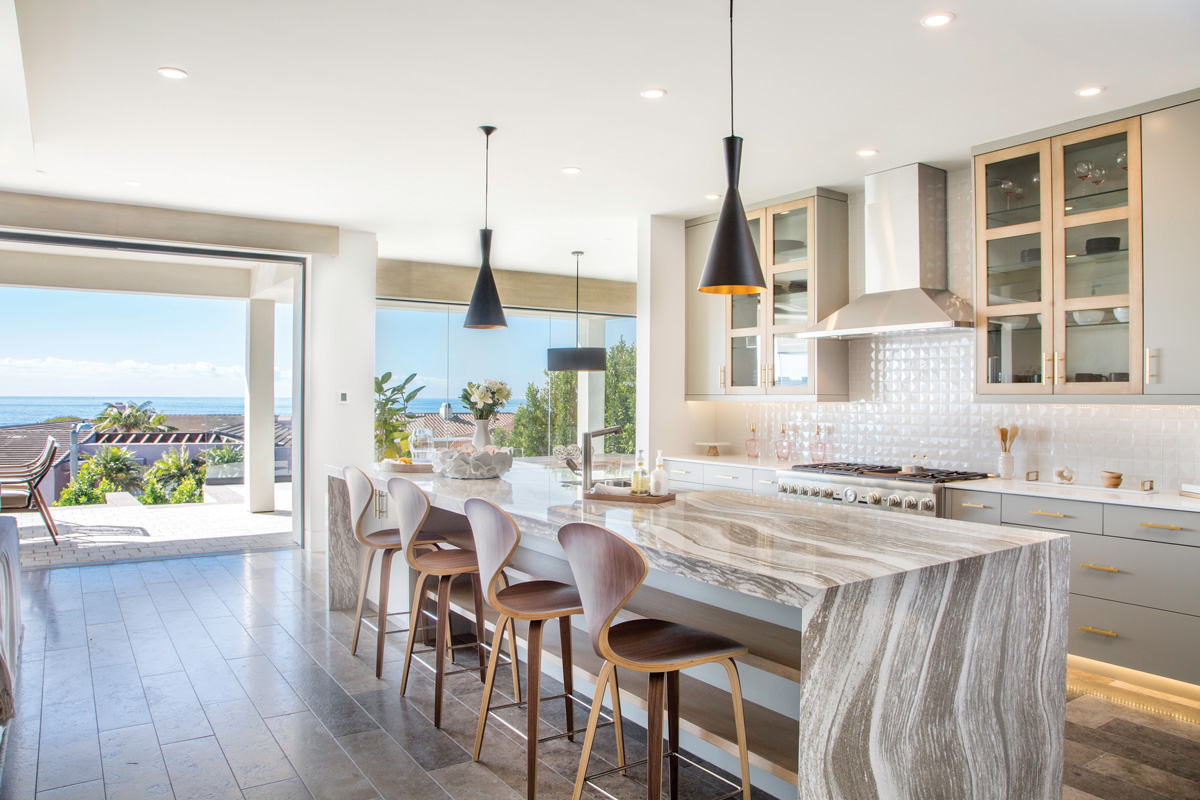 Some people reach the pinnacle of success by sheer will. Others may achieve it with an abundance of talent, or work ethic, or fortuitous timing and good fortune. There's also a rare type of CEO that can do it by possessing a combination of all those attributes, and one such individual is the head of a thriving family business in Minnesota.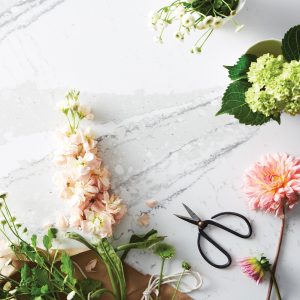 If you don't know the name Marty Davis, chances are you have either seen, are aware of, or even routinely enjoy some of the products and services his family's company has provided for the past eight-plus decades or so. The dynamic and charismatic CEO is the driving force behind a billion-dollar global family empire which began as a dairy business in the 1930s and expanded into an entire portfolio of companies — respected, popular, and profitable enough to propel the family into the rarified air of the billionaire club of American families.
"I love that I grew up in our family business," Davis tells Jetset. "And really, our family DNA and our love of business were all born from that early creamery company." Davis, his brother Mitch, and father Mark prove their acumen and love for business time and again with their leadership in their disparate industries. The Davis Family's agribusiness operation is one of the largest producers of cheese in the United States. They also owned Sun Country Airlines for six years, turning the company into a profitable venture before agreeing to sell it to an investment firm in December of last year. But perhaps their most famous creation is Cambria.
If you are unfamiliar, Cambria produces high-end natural stone countertops for homes all over the world and has several luxe showrooms across the US. Their countertops are regarded as some of the finest money can buy, and make an artful addition to any kitchen. Davis launched the brand back in the early 2000s when he was searching for a new challenge and looking to carve his own niche within the family portfolio.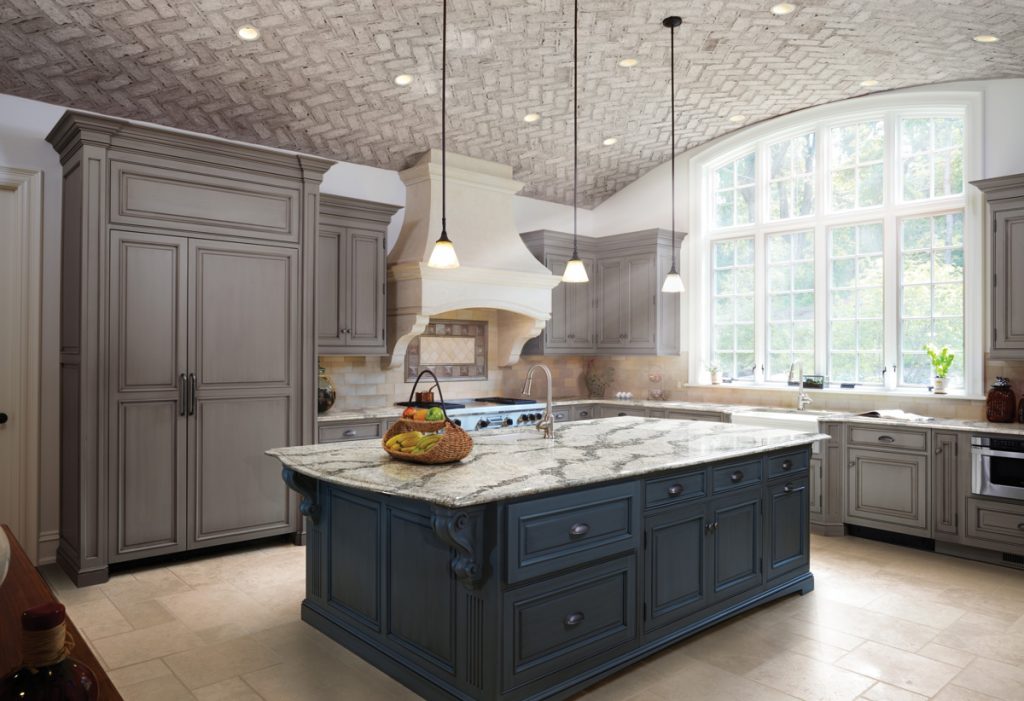 "Today, certainly my baby is Cambria," Davis says, "and it's because I was fortunate to have founded it, and essentially do what my dad had done with the cheese business…his company was a very important part of his life; I really understand that." Visiting with him, it is easy to understand how he has attained his level of success. His enthusiasm is infectious, his warmth and sincerity combine to make him a force of nature that motivates, inspires and leads people around him in business, philanthropy or whatever endeavor he's involved in.
Success stories like Davis' are beneficial for anyone aspiring to be the very best at what they do because they show that the journey to the top isn't paved in gold. Or devoid of potholes. The secret to Davis' success isn't a mystery. "I like the term 'fail forward fast,'" he tells us. "The key is if you're not right, get right so that it can be a positive adventure and not your demise." To Davis, it's all about perseverance, an incredible belief in what you are doing, work ethic, delivering a phenomenal product people want or need, having excellent employees, and the calculated guts to take risks when it is necessary. "I gained a lot of confidence in taking risks by watching my father build his company, and the company got into trouble multiple times because of risk-taking," Davis says.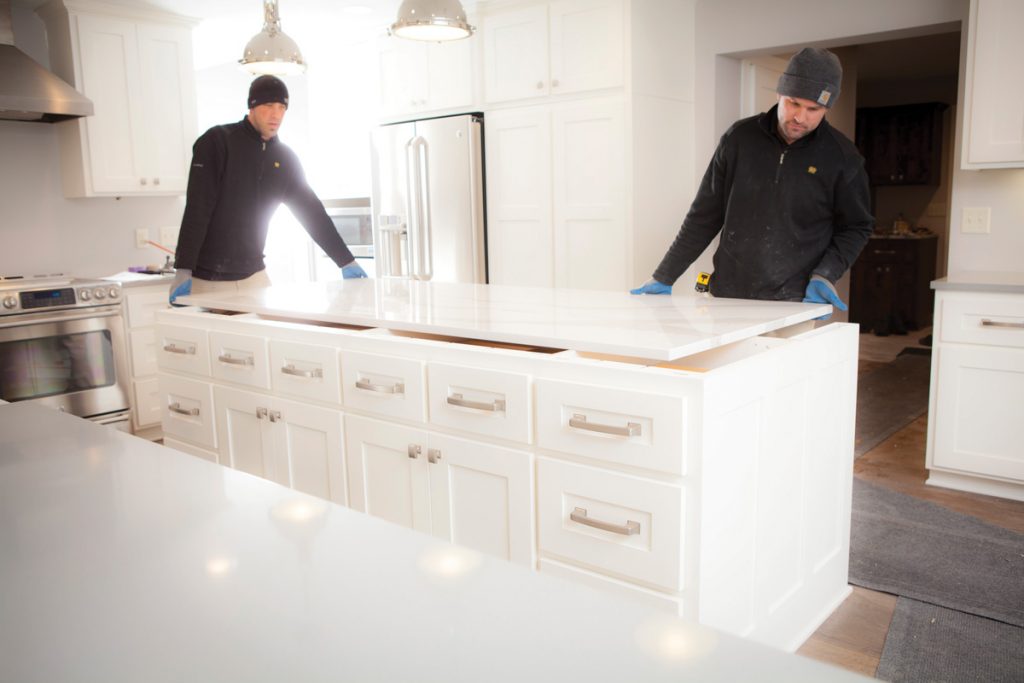 As a world-class salesman, a closer, a visionary, and a pseudo-celebrity in the Twin Cities of Minneapolis/St. Paul because of his philanthropic endeavors, Davis certainly has an illustrious contact list. In the early days of Cambria, around 2001, one particular celebrity helped keep Davis' new business afloat, as high production costs meant Cambria was losing over half a million dollars each month. Drastic times called for extreme measures, and Davis made the bold move of approaching radio newsreader and pitchman Paul Harvey about doing live commercial reads for the company. The risk paid off, and to this day, a vital component of the Cambria marketing campaign involves celebrity endorsements.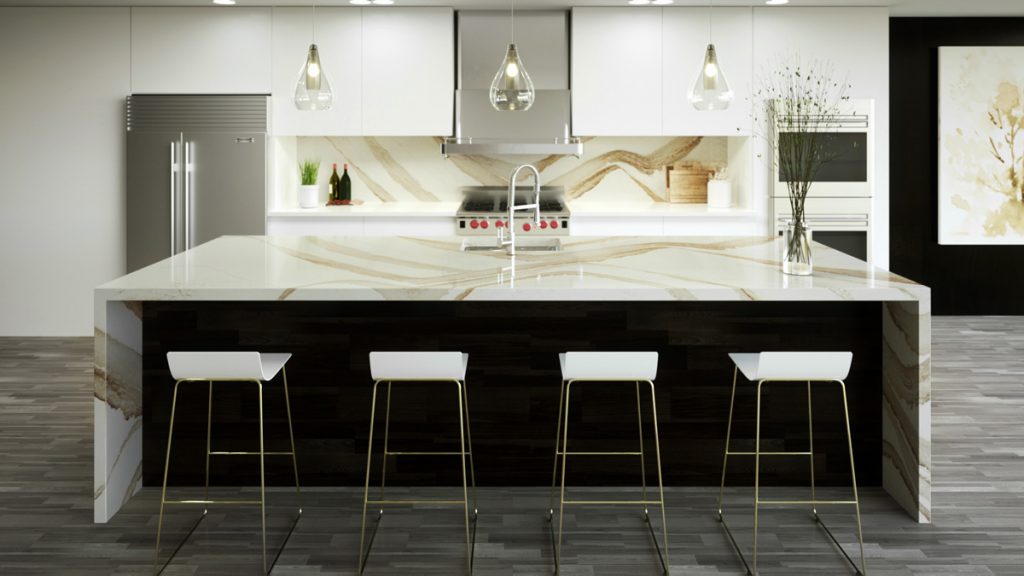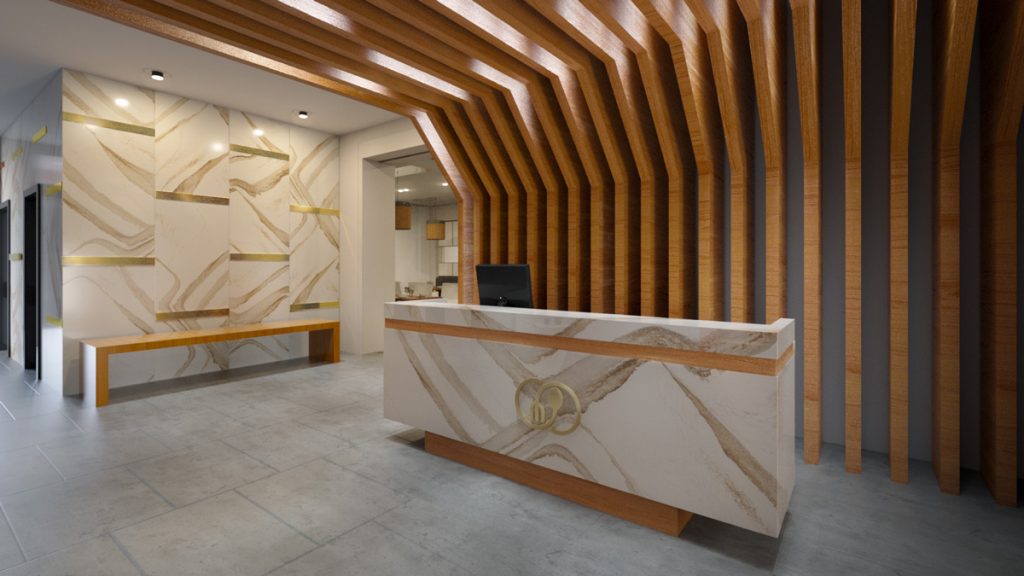 Davis has built a thriving company with Cambria, and while he takes his roles in all of the family businesses very seriously, another secret to his success is how seriously he takes enjoying life. "I have an urge to be active," he says. "I'm very curious, optimistic, and I think a big reason is I stay active in a lot of different ventures." Davis believes he possesses a natural instinct to keep moving. ("It's a thrill, and I love it as much as I love to hunt and play baseball, travel and other things," he says.)
Davis travels a great deal, and although he does have a company plane, he makes sure it is strategically used primarily by his sales team, as they commute to their factories or showrooms in Ohio, Kentucky, Georgia, Texas, and California. A long time ago a friend in the cheese business told Davis to get a jet but stressed that it was most important to get one plane for his employees. "He said 'get them out early Monday morning, let them stay all week and get home Friday so they can spend the entire weekend with their families,'" Davis says. And that's when he decided to purchase a jet. "I can pretty much get around commercially, but I use the private plane when it makes sense," he adds.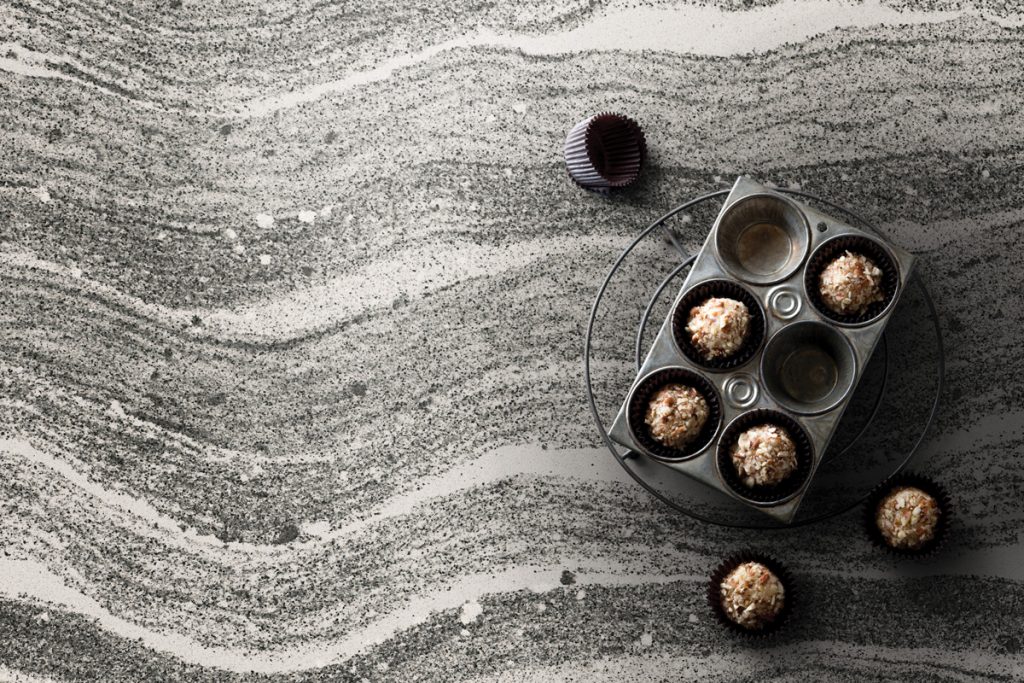 When you watch the Super Bowl this year (which takes place in Davis' backyard of Minneapolis), take a good look at the beautiful stadium in which the two teams will be playing. U.S. Bank Stadium is widely regarded as the crown jewel of playing facilities in the NFL, a billion dollar-plus glass and steel work of art (with Cambria product installed throughout the stadium from the highest luxury suites down to and through the players' locker room) that took a collaborative effort to build. Minnesota Vikings ownership and league officials needed the assistance of their most connected, dynamic supporters to assist in getting the stadium off the ground, and Marty was more than willing to lend a hand in any way he could. But that's what he does. He envisions things and uses his energy and talents to help build them…whether it's a company, a community masterpiece, or (now) a legacy.