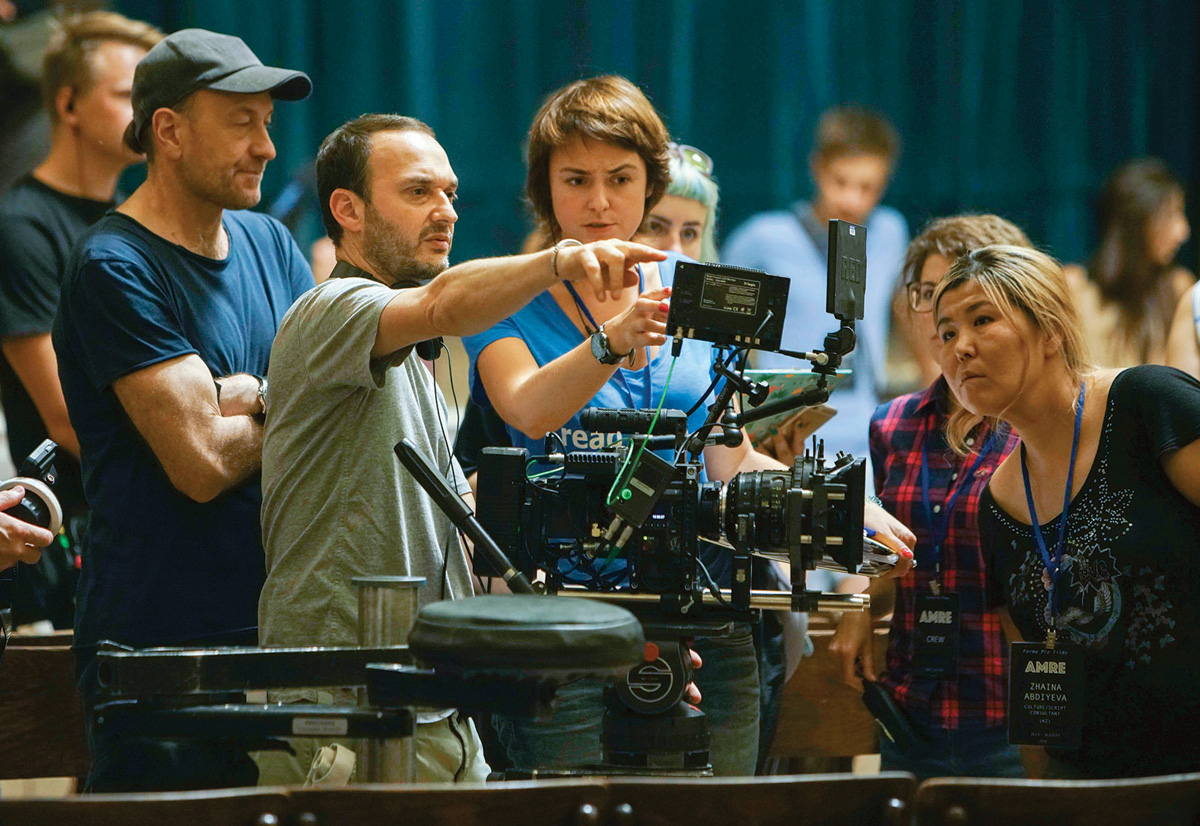 He's one of the most respected and accomplished photographers working today. For two decades, Jeff Vespa's provocative and illuminating celebrity images have appeared in the pages of Vanity Fair, Vogue, and The New York Times. He's published several books, was the Editor-at-Large for LIFE magazine's LIFE.com, and the official photographer for both the Sundance and Toronto International Film Festival. Also, an innovator and self-made entrepreneur, Vespa helped found WireImage.com and is the founder and CEO of Verge, a digital magazine devoted to emerging talent. And in another milestone, he recently directed his first feature film, Paris Song, starring Abbie Cornish.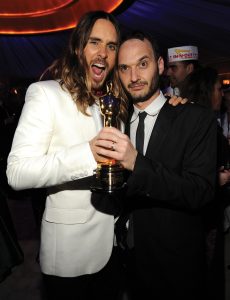 The film (which Vespa is currently editing) tells the true story of a small-town Kazakh singer (played by Sanjar Madi) who traveled to Paris for a signing competition at the 1925 Paris Expo. It was there he encountered legendary American songwriter George Gershwin and forged an unlikely friendship. It's the kind of little-known story that makes for an intriguing historical picture, and Vespa's keen eye and love for the time period and all its bold Art Deco architecture make him the perfect vessel to tell it. "There's also a lot of social justice aspects and it's about an artist who has had to make sacrifices for his art, so I felt there was a lot to connect with," he says.
Vespa's passion for cinema actually predates his passion for photography. An artist since childhood, he began his career doing fine art photography and attended the School of Visual Arts in New York. While there, he worked as a PA at MTV during its golden era on pioneering shows like Remote Control and The Ben Stiller Show. Vespa can only imagine his future had he stayed ("a lot of incredible filmmakers came out of that place," he says regretfully) but instead he moved west, finishing his BA at the San Francisco Art Institute and then grad school at legendary AFI before finding himself working a desk job at Warner Brothers. "I hated it," he confesses about his time at the studio, "it just wasn't right for me at all." He knew he wanted to make art, so he hopped on one of the few computers in his office that had the internet (this was the mid-Nineties), and began searching Yahoo for photographer jobs.
"It's about an artist who has had to make sacrifices for his art, so I felt there was a lot to connect with."
"I found this listing that said 'Red Carpet Photographers Needed,' and I thought it was a joke," Vespa tells me, laughing, "I thought, 'it can't be this easy.'" But it was, and soon he had his first gig shooting the premiere of Warren Beatty's 1998 satirical film Bulworth. Despite not having a requisite zoom lens, Vespa's employer was impressed by his images, and he quickly had steady red carpet work. But there was a definite learning curve. Vespa likens shooting red carpets to shooting sports. "You have a very tiny window to get your shots," he says, "you really have to know what you're doing." Eventually, he capitalized on a lack of competition to hustle jobs as a "house photographer" for events.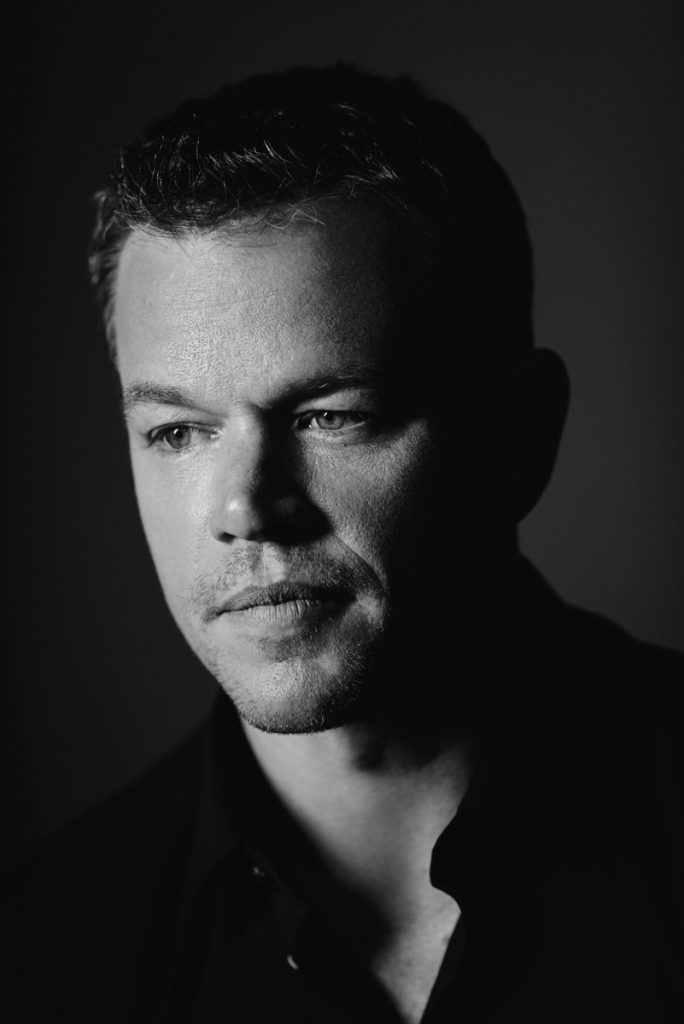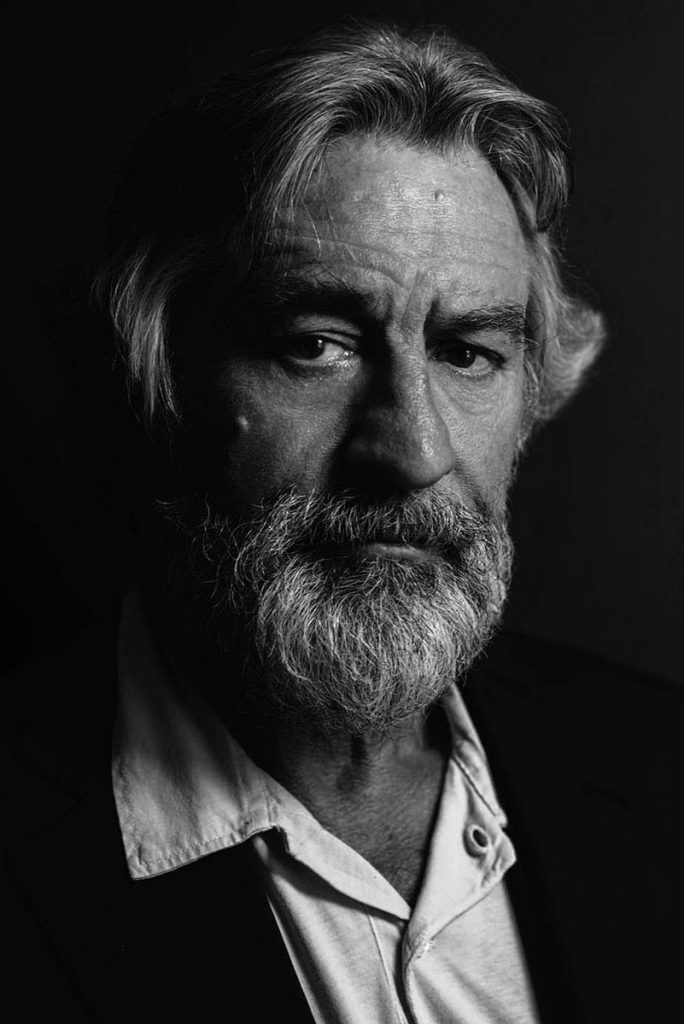 In no time, Vespa had built a flourishing business. "I created my career from scratch," he says, "I didn't really have anyone helping me do it." In 2001, he banded with four fellow photographers to create WireImage, which became the top celebrity photo agency almost immediately. An incredible achievement, while most of his co-founders had been in the industry for decades, Vespa had only been shooting celebrity events for less than two years. (Six years later, WireImage's parent company MediaVast sold to Getty for $207 million in an all-cash deal that netted Vespa millions.)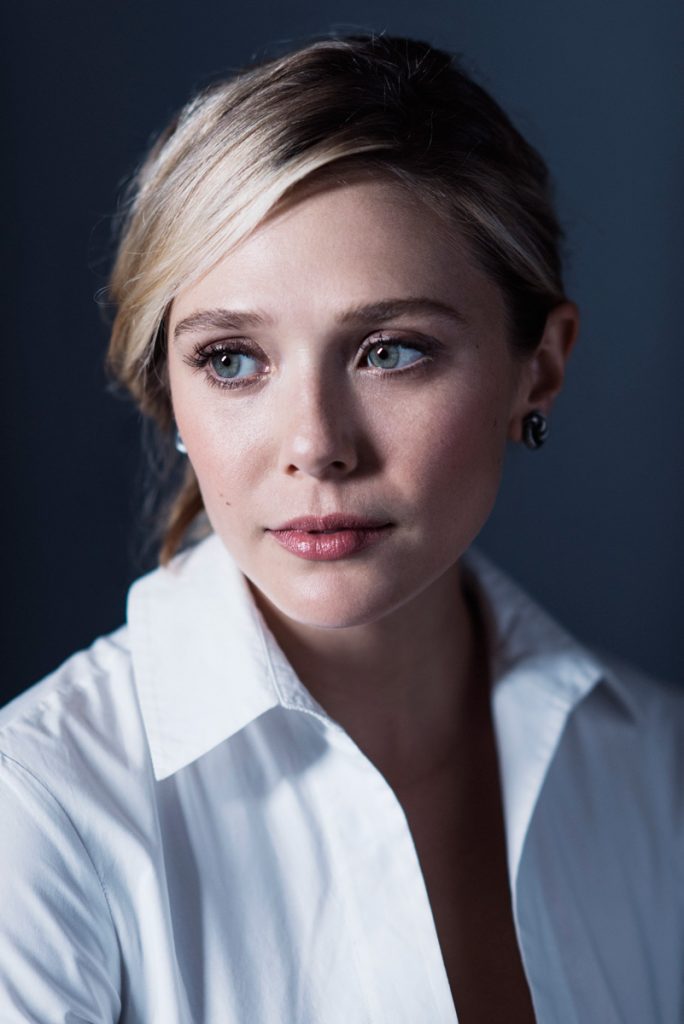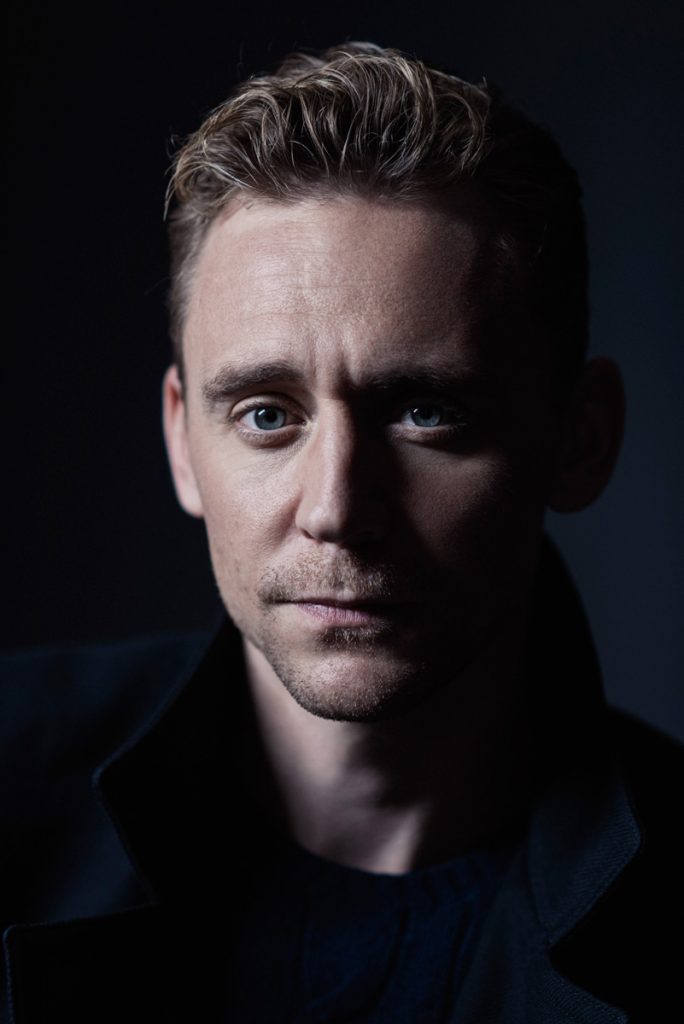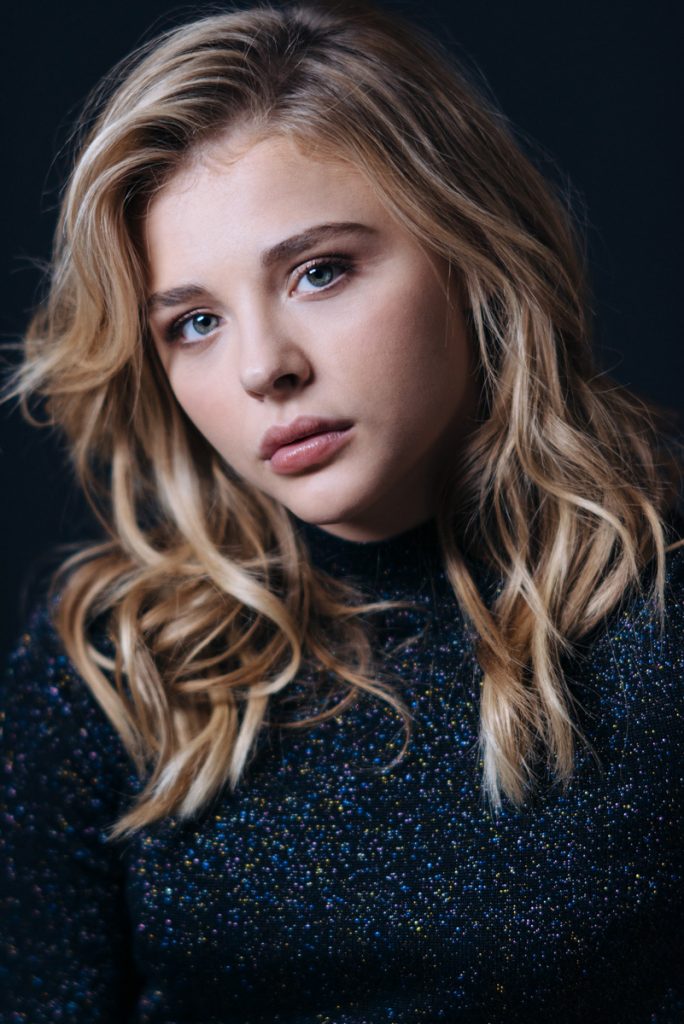 Vespa's hustle also brought him to the major film festivals where he would go set up shop and offer to shoot portraits of attending celebrities. Soon he was the official photographer for Sundance and the Toronto International film festivals, shooting the biggest stars in the world and seeing work in the most prestigious magazines. But perhaps his greatest artistic achievement is the 2014 Rizzoli book The Art of Discovery. It features 100 different images of prominent celebrities, each accompanied by a personal story of discovery. Vespa contacted every celebrity (most of them friends of his) and personally interviewed them for the book, learning a great deal from them in the process. The result is an exquisitely beautiful, refreshingly honest coffee table compendium.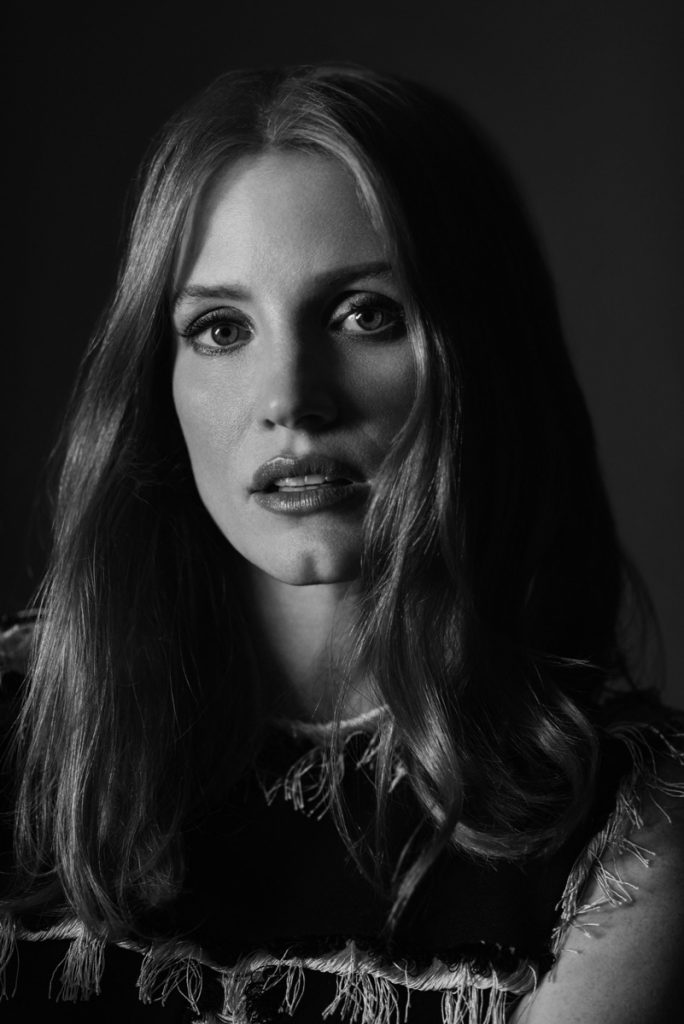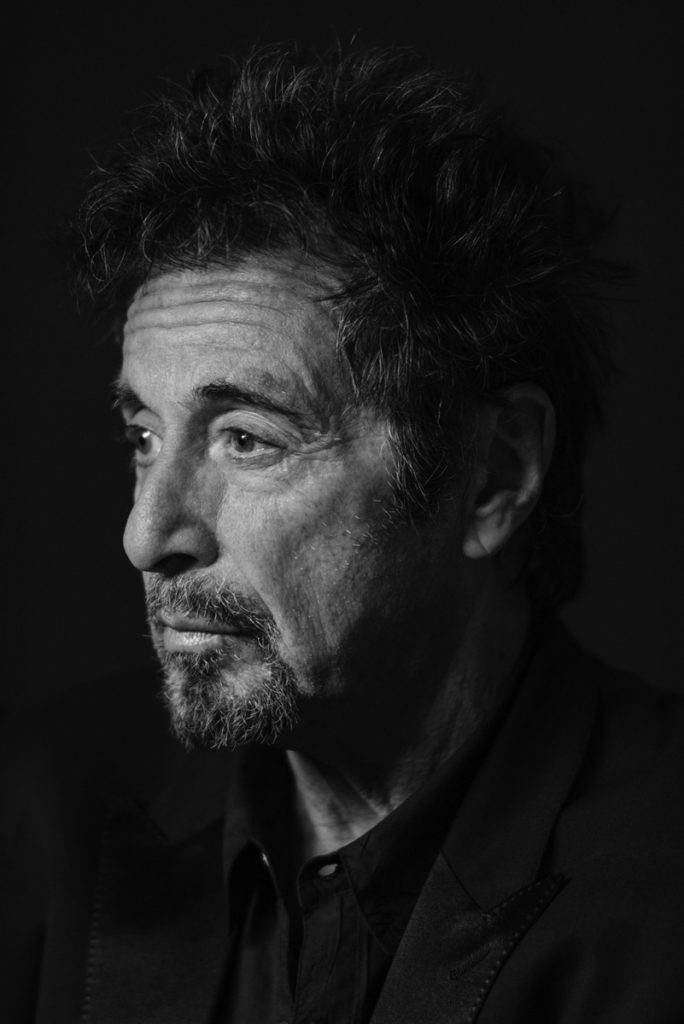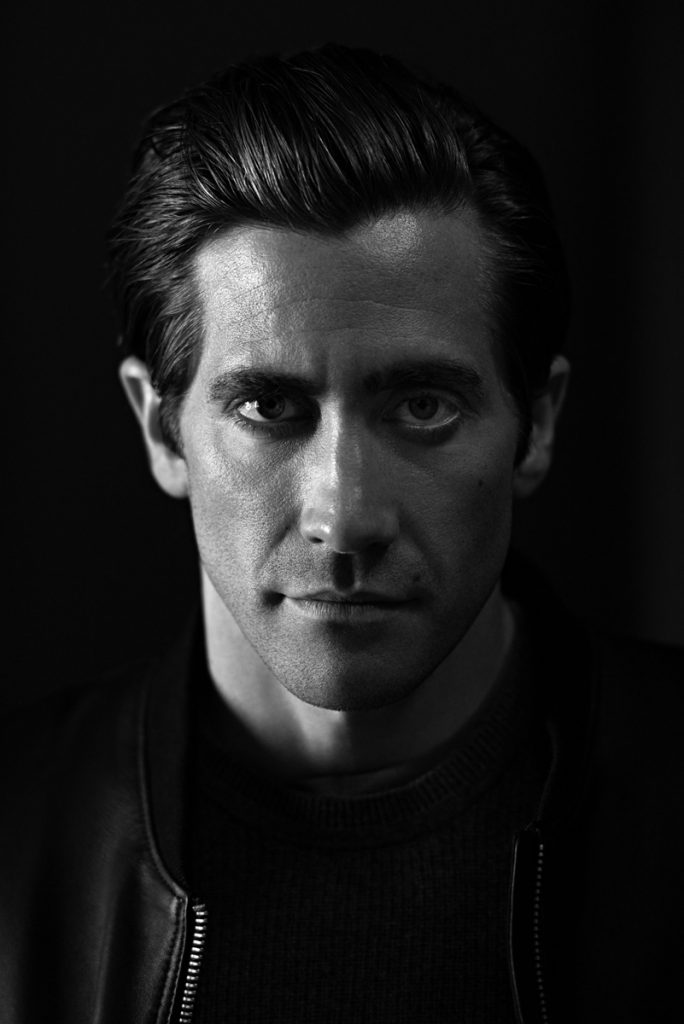 Aside from his unshakable drive, undeniable talent, and fierce business acumen, perhaps the most impressive thing about the man is his level-headed humility. Given his accomplishments, one would have every right to assume Vespa to be self-important and pretentious with his subject selection. But his subsequent book? A paean to America's favorite fast food item entitled The World is Your Burger. Why? "I just love burgers," he tells me unapologetically. When I ask for recommendations for a good burger in LA, he doesn't name some $45 truffle wagyu confection. "Shake Shack is now in LA," he says enthusiastically. "And I mean, you can't not love In-N-Out, but Oinkster is probably the best burger in LA."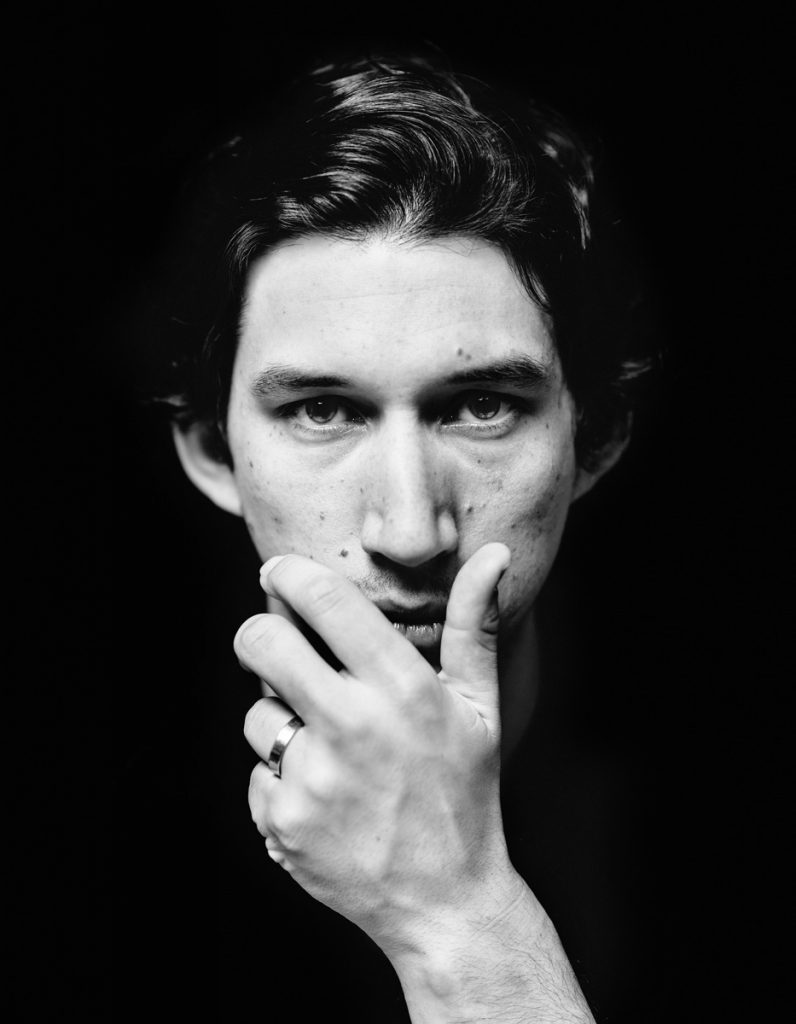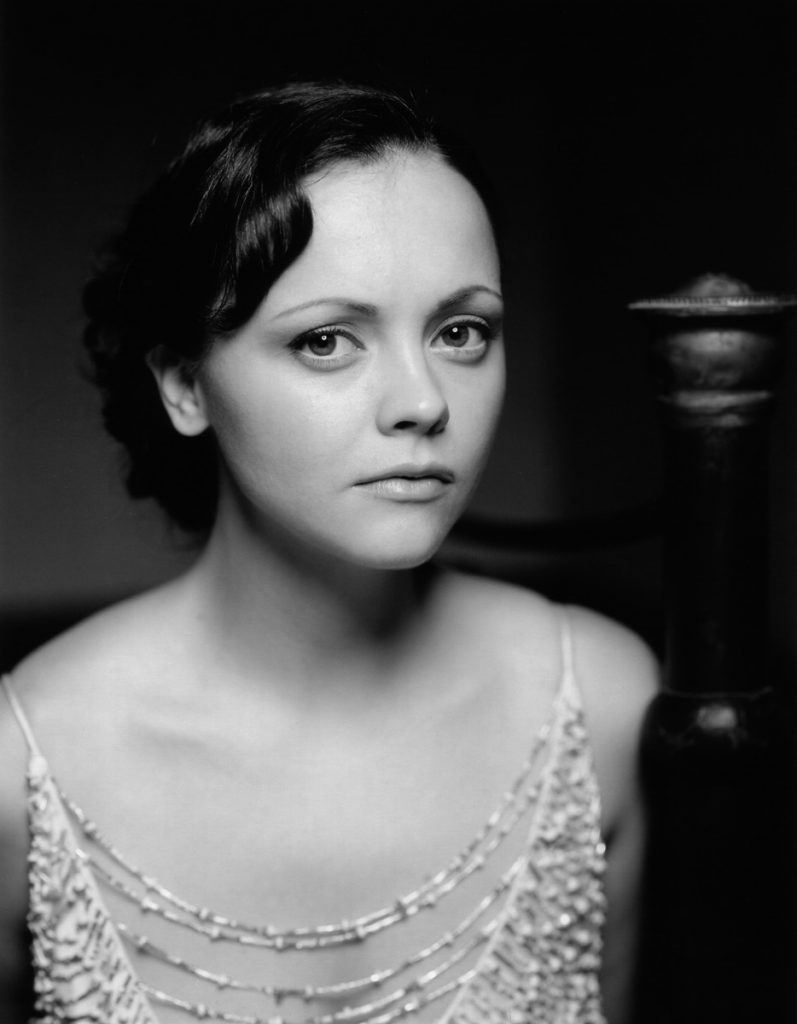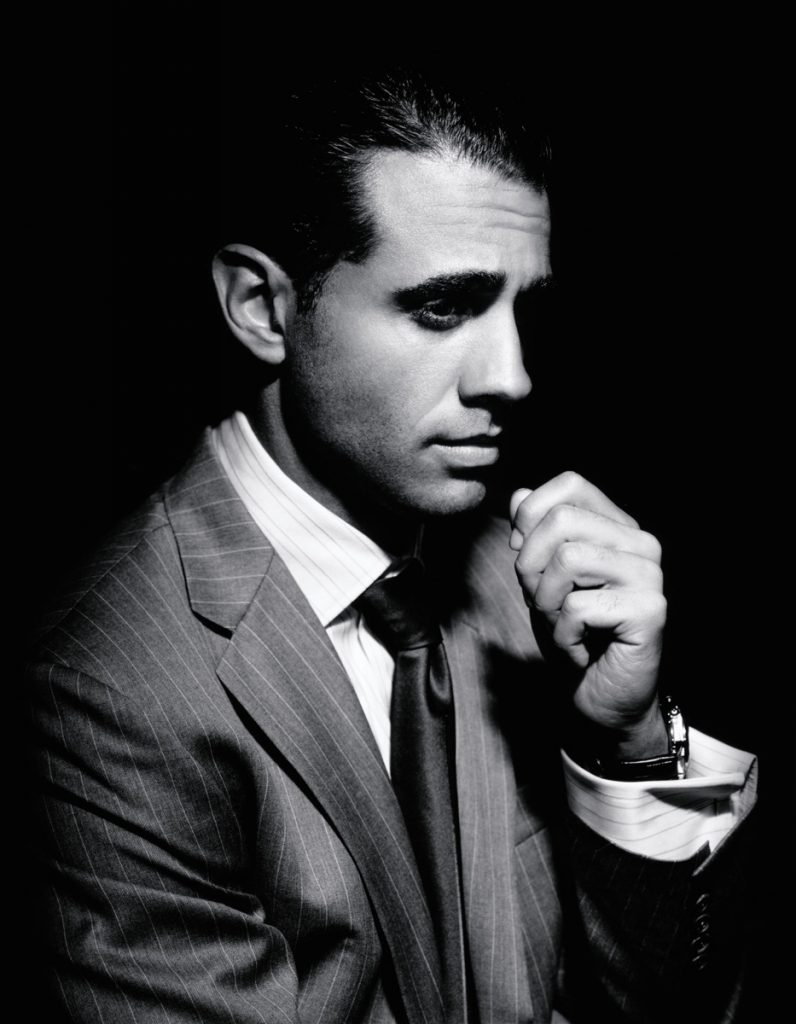 The future is objectively bright for Vespa. He has the very cool Verge magazine and (naturally) a hot dog follow-up book on the way. And if Paris Song leads to a full-time career directing films, then I get the sense he will embrace it wholeheartedly. Because as for celebrity photography, there isn't much left to accomplish. Leo. Kidman. DeNiro. It's hard to name an iconic actor that Vespa hasn't shot. When I ask him who's left on his dream list, he ponders for a while. "I really wanted to shoot Elizabeth Taylor before she passed away," he says, "that would have been a dream…I also would love to do Clint Eastwood…or Obama." "What about Obama eating a burger?" I ask. "It's already been done," he says, sounding somewhat dejected. Well I guess you can't accomplish everything.