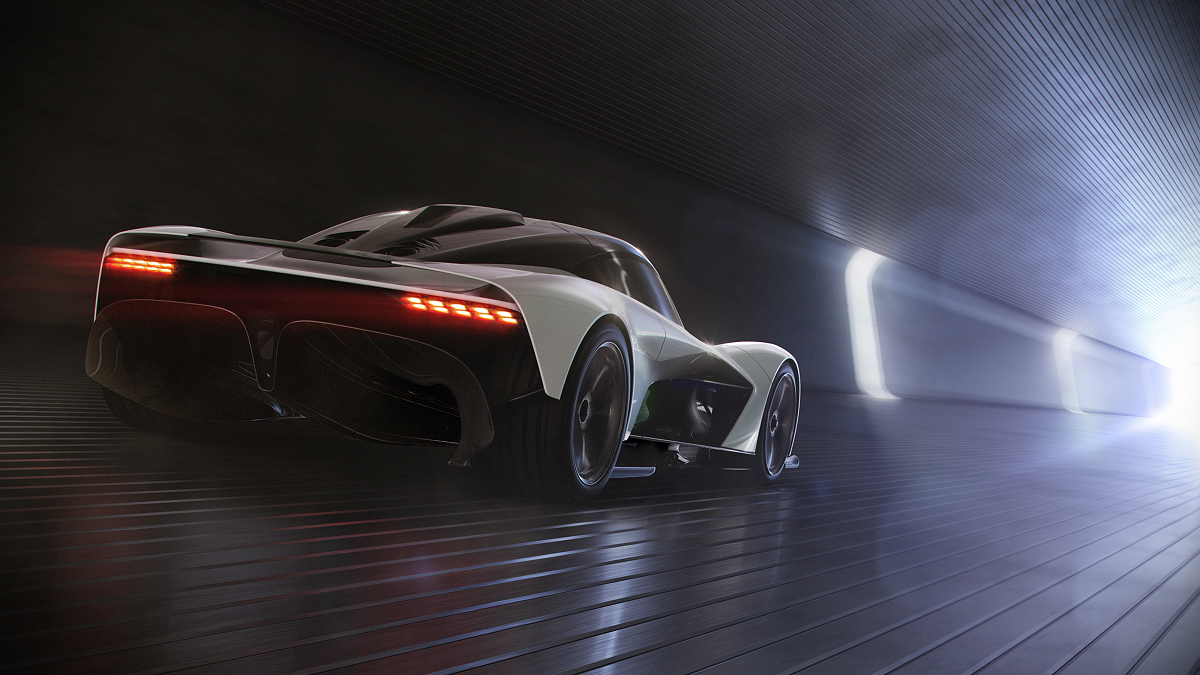 In light of the unveiling of two new mid-engine hybrid supercars, Jetset was recently given the opportunity to speak with David King, Vice President and Chief Special Operations Officer for Aston Martin Lagonda, and President of Aston Martin Racing. What ensued was a thought-provoking inside look at the company's newest creations and the future of the revered luxury brand.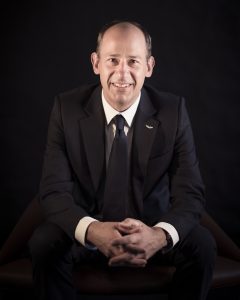 Jetset: What is it about Valhalla that separates the new model from other hypercars on the market?
King: Valhalla is the third mid-engined Aston Martin that we'll create through our mid-engined family of hypercars. It is a direct offspring of the mighty Valkyrie, featuring many of the same principles of aerodynamics and chassis engineering, While many of the current crop of hypercars of course deliver exceptional levels of performance, this car is borne from one of the most exciting technical collaborations within the automotive industry at this moment, allowing Valhalla to stand comparison with any of its current and future rivals.
Jetset: What new features and/or innovations from Valhalla are the most exciting for the brand?
King: Valhalla is set to include the first all-new Aston Martin designed engine since the Tadek Marek era of the 1960s-70s. We are creating a twin-turbocharged V6 that will be capable of being hybridized, so the performance characteristics and potential of this setup is incredibly exciting. We're also looking to optimize the aerodynamics of Valhalla in partnership with FlexSys. Using their FlexFoil technology, we are able to create "morphing" aerodynamic elements, which can react in real time to the dynamic state of the car. This is something that has not been done before within the automotive space and I believe will help to set this car apart from its rivals when the 500 coupes hit the road.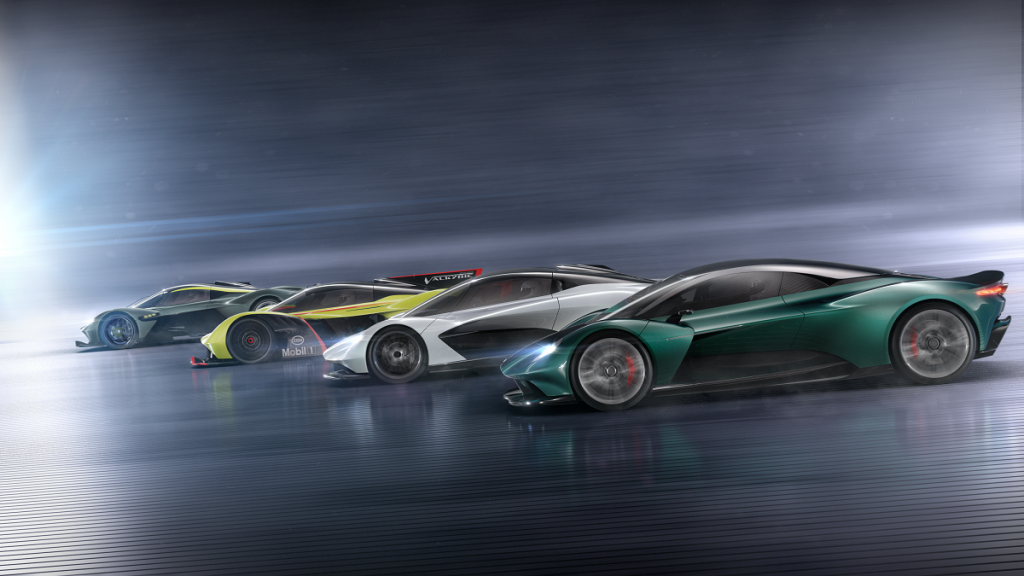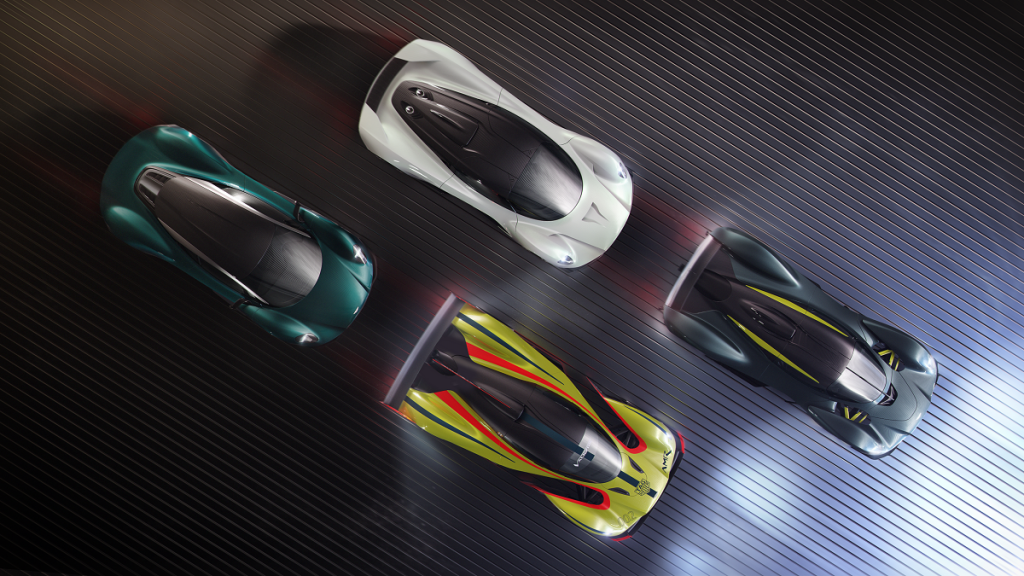 Jetset: How does Aston Martin plan to continue its unprecedented momentum after the launch of two new mid-engine hypercars in 2019?
King: Aston Martin really is on a relentless path of reinventing itself and pushing to expand its product portfolio. It's something that everybody within the company recognizes that we need to do, to make sure that this 106-year-old company continues into its Second Century. As Andy Palmer has laid out under his Second Century Plan, we are creating seven cars over seven years, with two special models to be released each year too. Valhalla sits as one of those special models, while the series production mid-engined Vanquish is part of that seven-car lineup and will follow a year later, benefitting from the design and research of both Aston Martin Valkyrie and Valhalla. We have a series of teams working on the next generation of models following the these mid-engined hypercars, namely the battery-electric powered Lagonda range, and when the time is right we will look to the beginning of the next seven years. It really is a cycle that we've trained ourselves to cope and work with, to get the best from our company.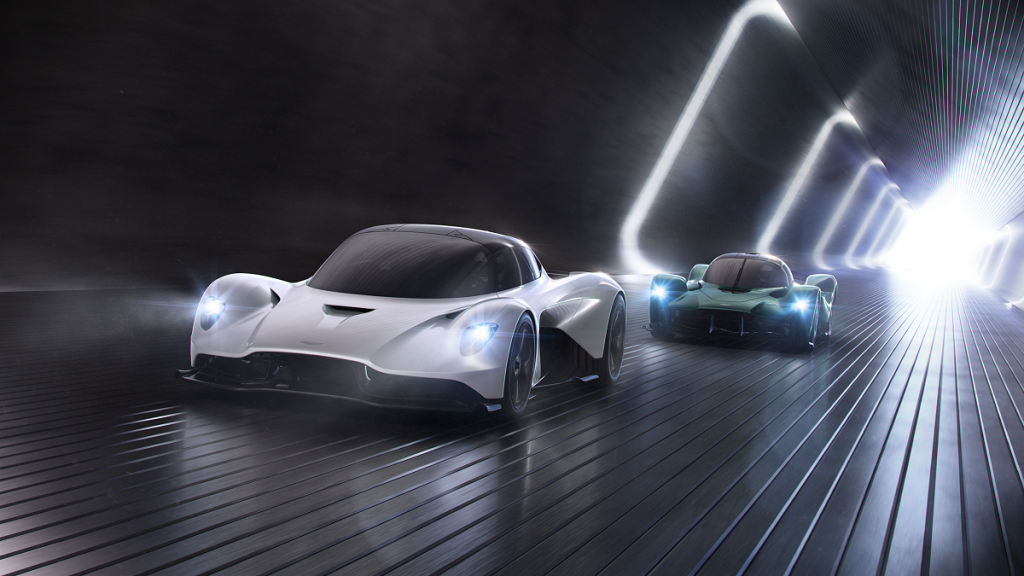 Jetset: How important is hybridization for the future of Aston Martin?
King: In a world where there are greater social, regulatory and tax pressures, hybridization is an exceptionally important tool for Aston Martin moving forward. It helps performance, driveability, emissions and efficiency. We have already made it known that all Aston Martin sports cars will feature some form of hybridization by the mid-2020s and the technology now allows us to create cars with exceptional levels of performance that match and surpass the levels of performance that we can already deliver. Aston Martin Valkyrie, Valhalla and Vanquish will be the first models to showcase what we can do in this field.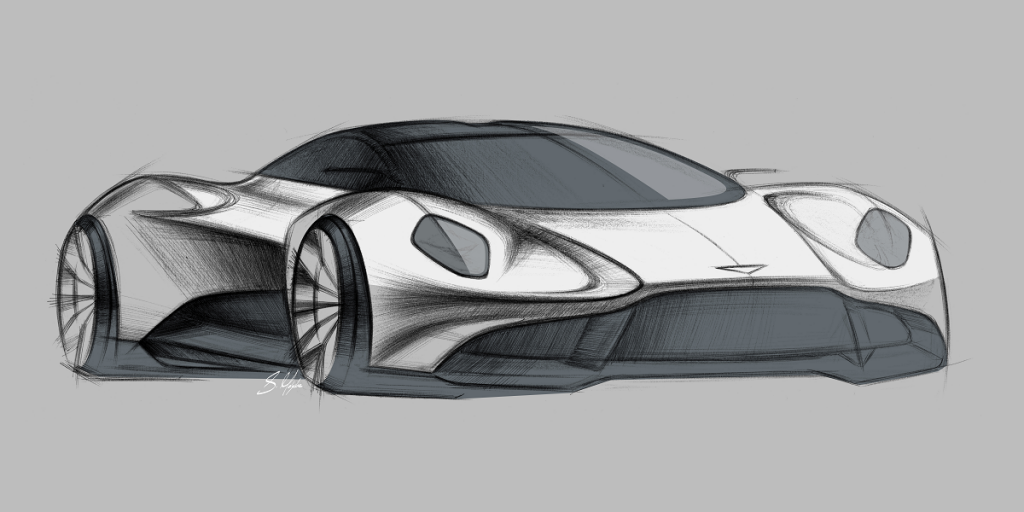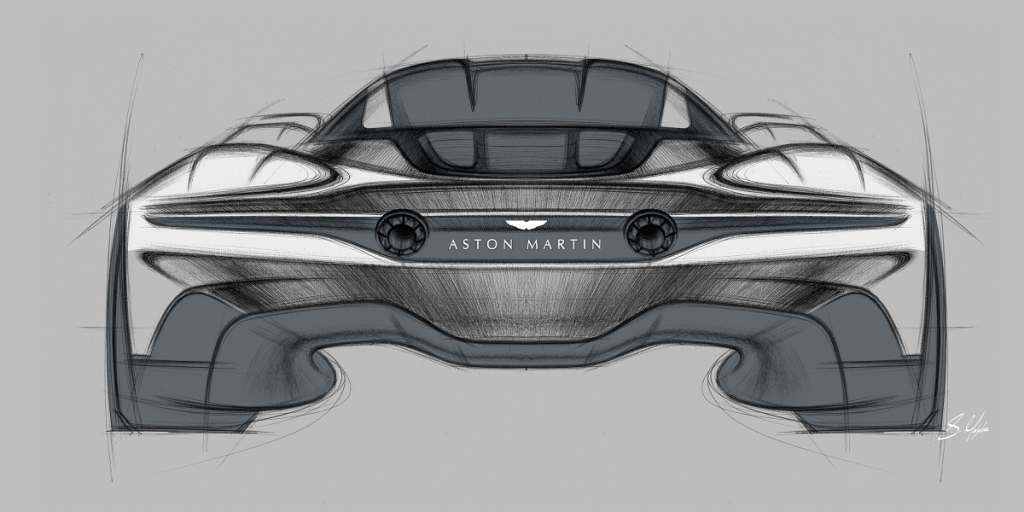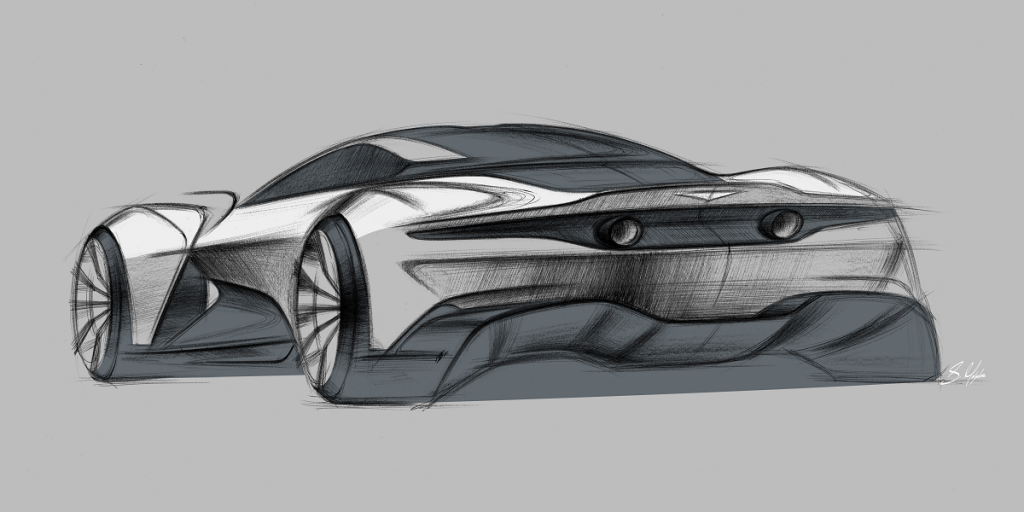 After speaking with Mr. King, it's unequivocally evident that the future of Aston Martin looks brighter than ever, with its refined focus on innovative new technologies and an incessant determination to become the best automaker in the world.