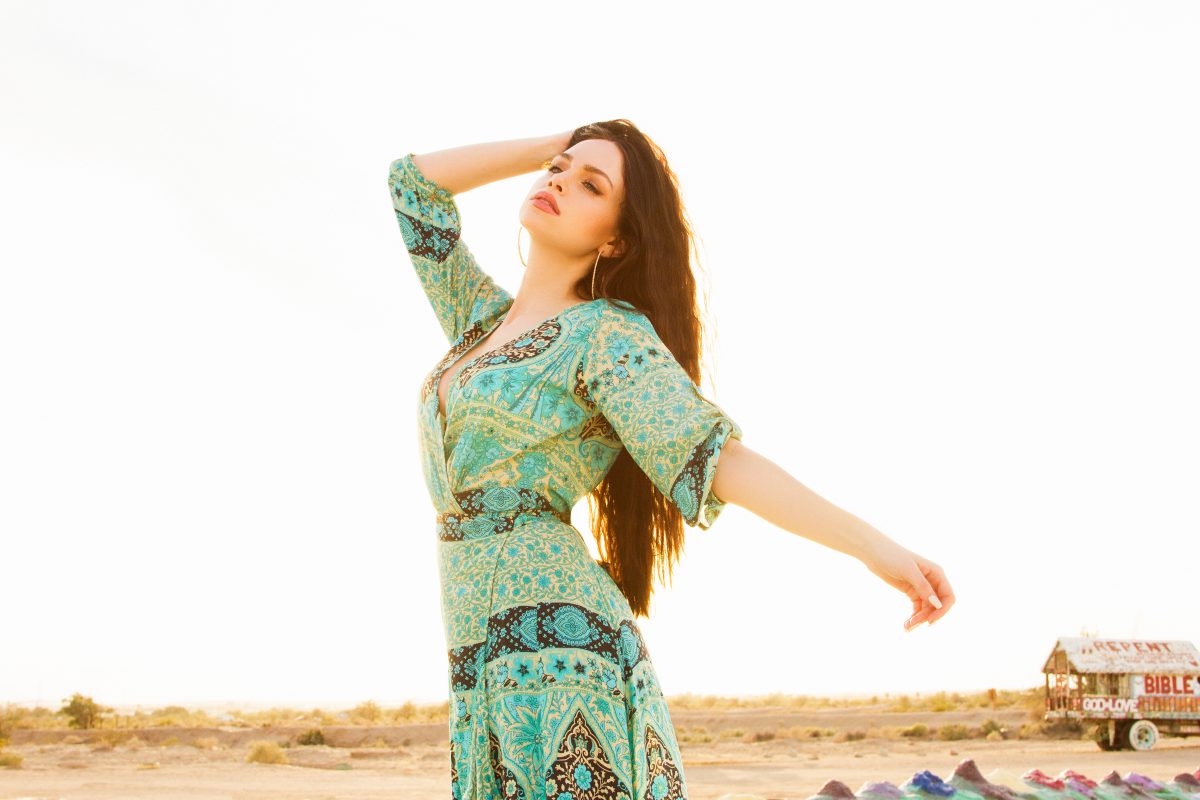 What happens when a beautiful, talented, sexy, smart, hardworking and driven girl from northeast Ohio packs her bags and heads to Hollywood to make her mark in show biz? The answer, of course, is anything is possible. Timing, luck and talent all play a major role in forging careers and creating stars, as model and actress Carla Tempesta is showing the world.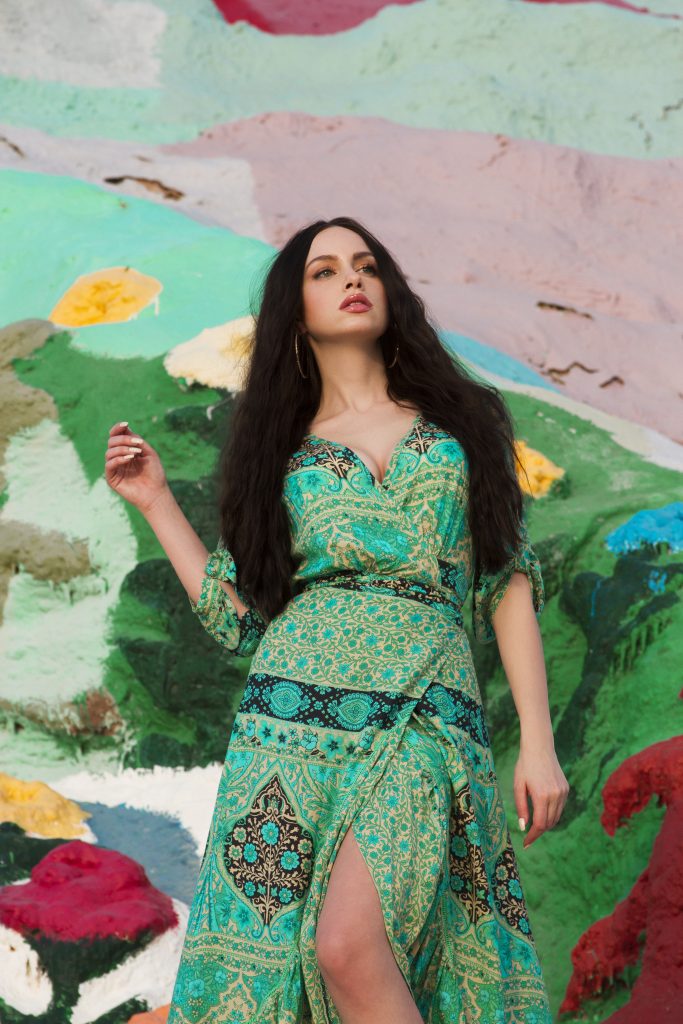 For this dazzling up-and-comer with Midwestern roots, the desire to get to Los Angeles hit her at an early age. "By my early childhood, I was certain I wanted to be an entertainer of some sort," Carla told Jetset. "At that time, I had already been doing ballet and tap, singing around the house, and writing plays and performing them in front of my family. Then, around age 14, I started doing theater and fell in love with acting — so that's when I knew I wanted to move to LA and act."
With the full support of her family and friends back home, Carla packed her bags and made the big and exciting move to Southern California. She used her Midwestern work ethic to dive into auditions and try to establish herself as quickly as she could. "I was so young when I came to LA, I just knew I wanted to be in acting school and start acting right away, which I did. I booked my first job a couple weeks after moving here, without knowing anyone. My specific goal was that I wanted to work with the directors I admire."
Being around Carla, there's little doubt she's ready for her big breakout opportunity. On top of stunning looks and a warm and infectious personality, Carla is level-headed and hungry. She's a double threat as both a model and actress with a very keen eye for the type of roles she'd love to tackle.
"One goal of mine is to be able to do every genre of film and play any type character. Not just to be viewed as the pretty girl, or the funny girl, or for dramatic or horror roles — but all of them! And fortunately, with the indies that I've done, I have been able to play very diverse characters. Currently, I'm auditioning for roles that fit my look. My last audition was for a high school cheerleader," she explained to Jetset.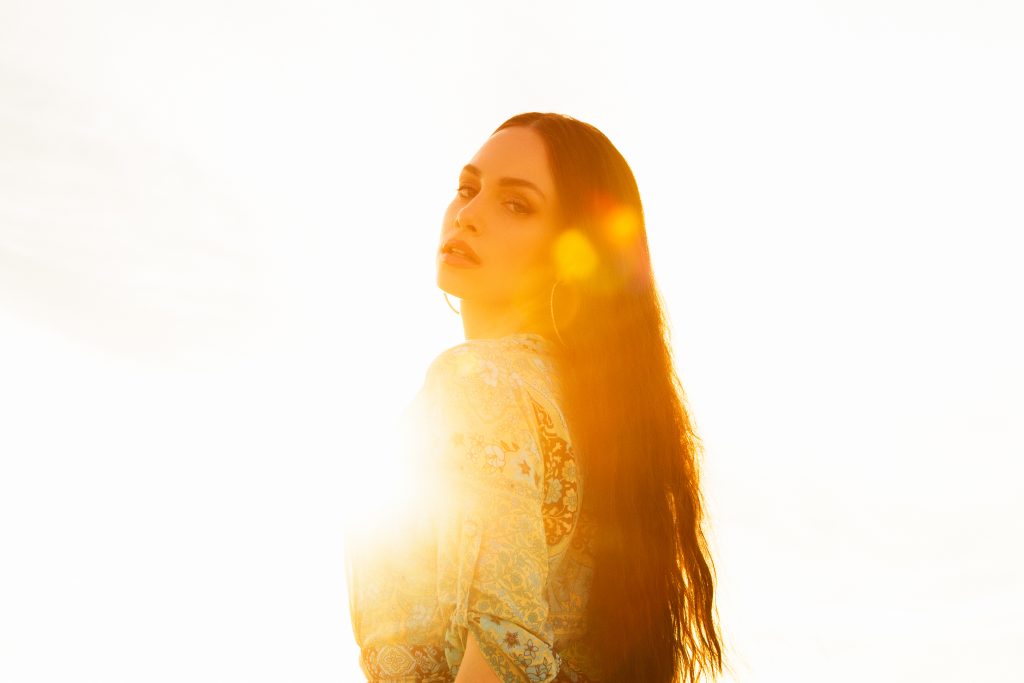 The new reality for young actresses like Carla and her industry peers is having to safely navigate some of the treacherous waters filled with sharks. Thankfully, the exposure of so many of the creeps in Hollywood has made young professionals just looking for opportunities to advance their careers in film and TV more cautious, and in the long term, hopefully safer. "There have definitely been times when meetings became a little inappropriate, but thankfully, nothing bad has happened," Carla explained. "Nothing like the stories I've heard. I think women are starting to prevail now more than ever, which is great."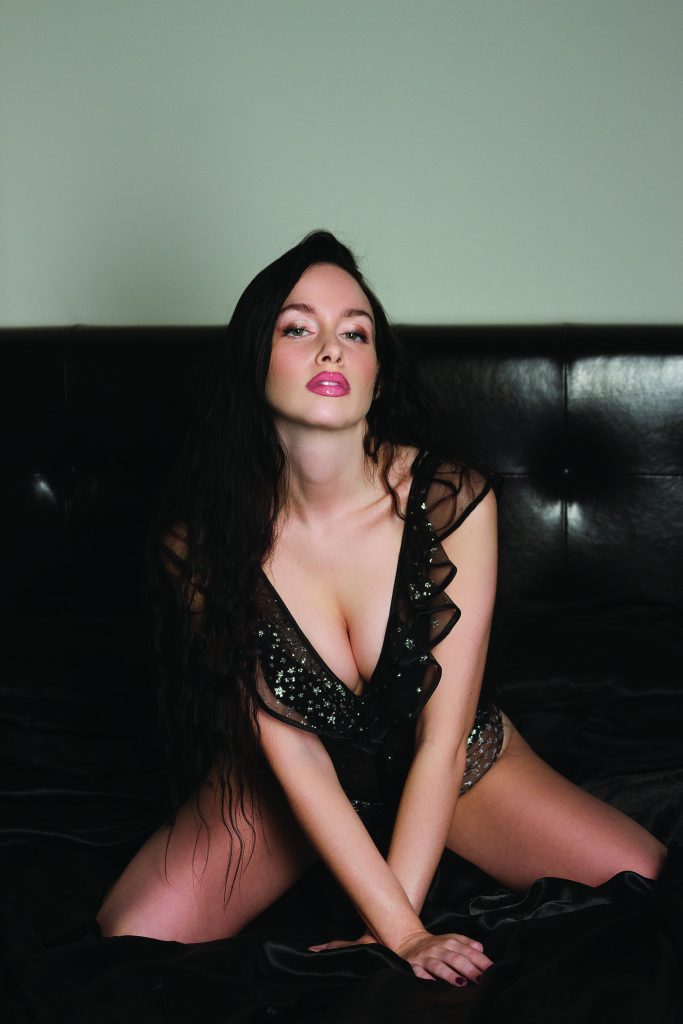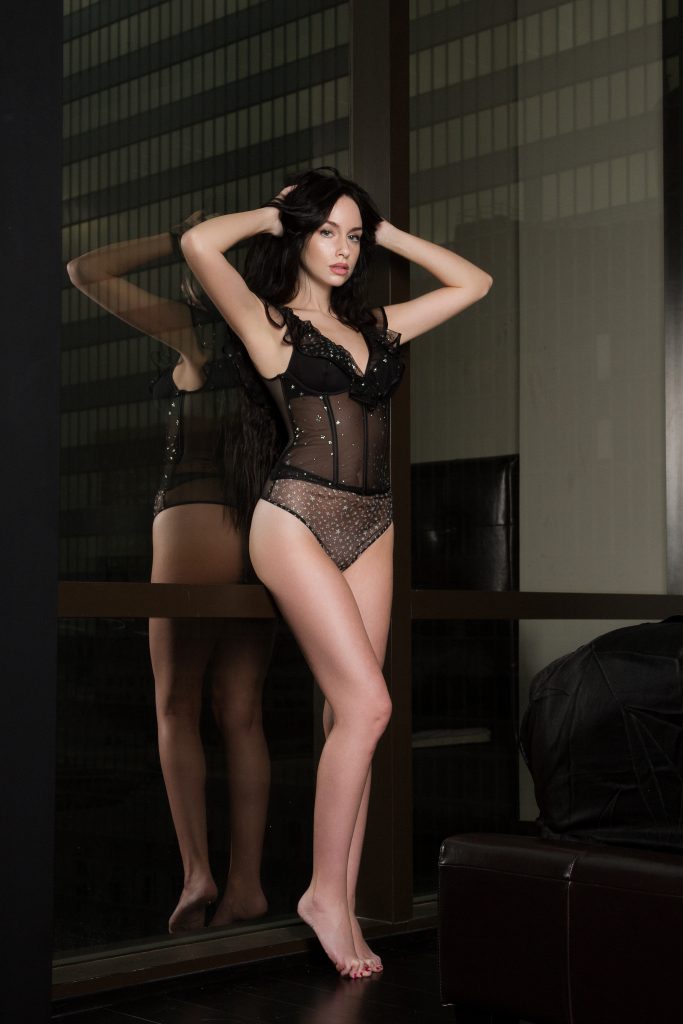 Carla has what it takes to succeed in Hollywood. As they say in the industry, 'she's got the goods!' Talent, focus, desire and the kind of head-turning looks that are the secret sauce in the entertainment world. After booking a number of modeling gigs recently, she certainly sees a bright future ahead.
This talented Midwestern transplant is motivated and determined to make her mark in the entertainment business, and when she does, she knows how she's going to treat herself. A car girl to the core, she's got her eye on a couple special rides. "A 1971 Hemi 'Cuda and a 1960 Mercedes 220 SE Cabriolet. I've started a collection of classics, so these would be the perfect additions."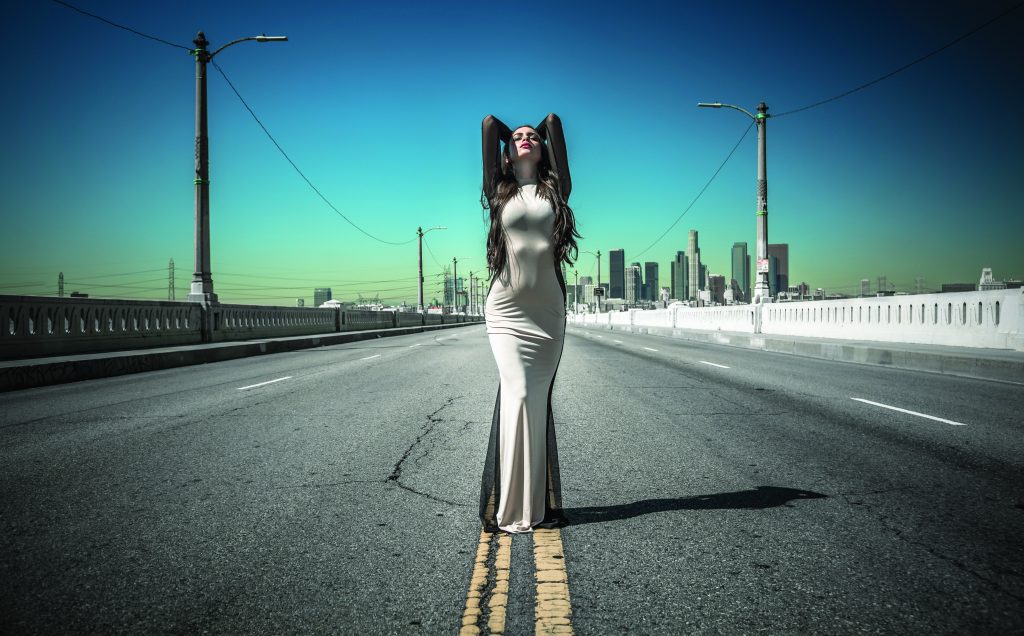 Carla is clearly well on her way to adding them to her fleet. And she's going to enjoy the ride along the way.