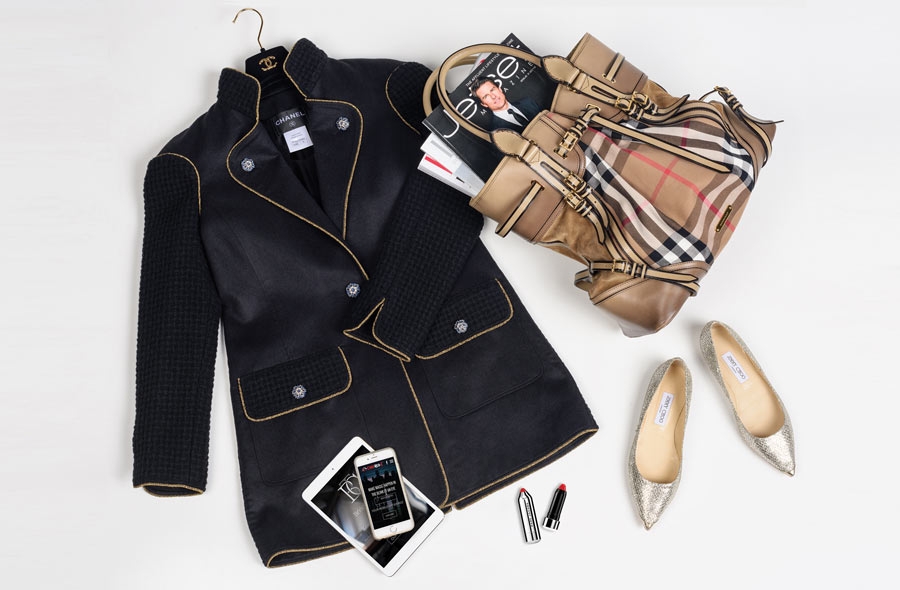 When it comes to planning a jetsetting getaway, there's no better authority than business strategy guru Tina Machado.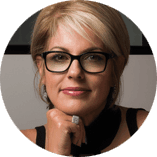 As CEO of CodeRed-I, an app development company in Scottsdale, she often finds herself flying off to new destinations in the company jet, splitting time between business and family, especially during the holiday season. Machado happily shares what she'll bring on her upcoming excursion.
No vacation is complete without the perfect bag to hold travel musts. Personally, it's all about functionality blended with stellar style. I prefer an oversized Burberry tote to transport my things.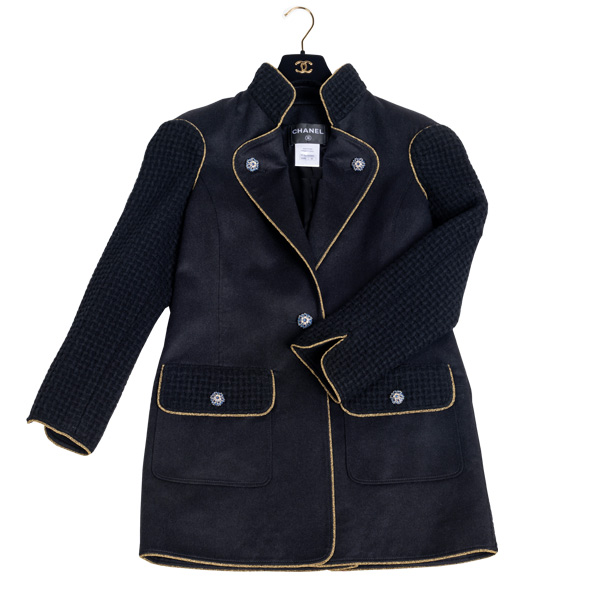 Landing in a chilly destination requires outerwear with flair. I prefer a classic, tailored look like my new Chanel jacket from the pre-fall 2015 collection. It's classy and means business.
"It's all about functionality and stellar style."
In flight is the perfect opportunity to catch up on reading my favorite fashion and lifestyle magazines. I always take a few with me. Not only do they entertain, but serve as inspiration, too. Jetset Magzine is at the top of my list.