Photography by; Corey Reese
For beautiful and talented women around the world considering a run at the title of Miss Jetset, an inspiring role model they can emulate is Amanda Chandler, the third place runner up in 2017. The native of Mableton, Georgia, who now lives outside Atlanta, decided to cast any fears and doubts aside, and take a shot at the coveted crown. It was her first competition of this type, and she entered with modest goals. She was hoping to expand her reach in the modeling world, and maybe find exciting opportunities that she normally would not have access to.
Amanda also had another, much more personal reason for entering the competition. It provided her with a much-needed diversion during a time when she and her family were dealing with some devastating news.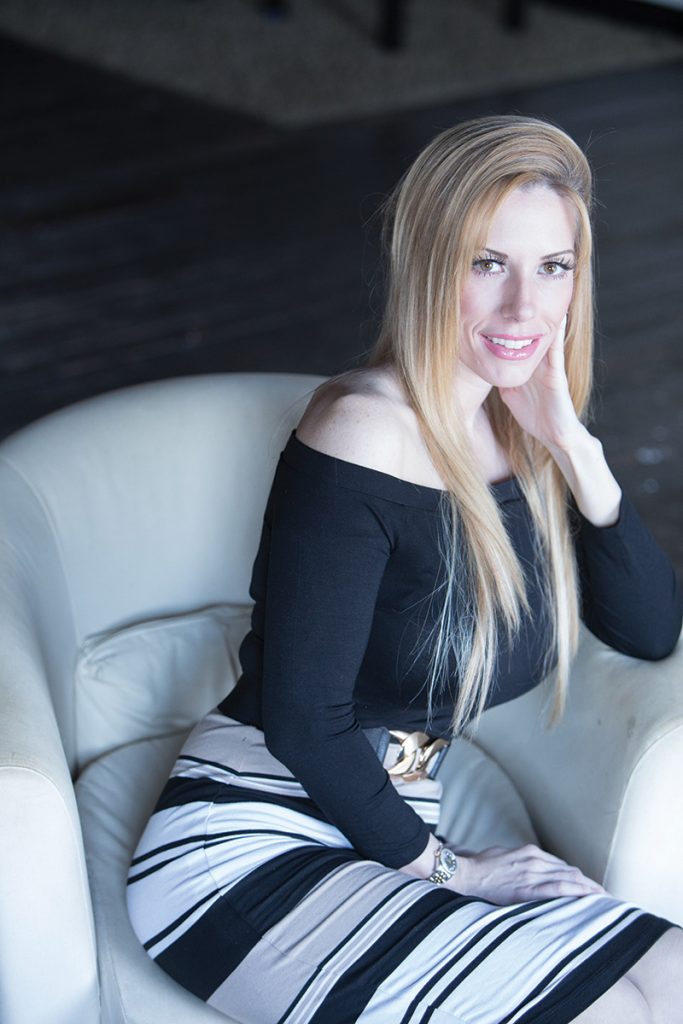 "My father was diagnosed in March of 2015 with a rare cancer called Glioblastoma," she explained. "It is the most common type of primary brain tumor. The prognosis was bad, so from the beginning I was scared to death of what would happen. "I wanted something that would bring me joy and take my mind off of all of the sadness we had going on. The contest was one of the only things I was doing to take my mind off of it."
Amanda immersed herself in the competition and found it to be both therapeutic and motivating. She did a phenomenal job of encouraging her social media followers to support her and together they raised money and awareness for the B+ Foundation, a nonprofit organization dedicated to fighting childhood cancer. It was a cause that hit close to home for Amanda as her family coped with her father's cancer.
Entering the Miss Jetset competition has helped Amanda reach her goals. "This has been a pretty great thing to be blessed with," she said. Her success is opening doors for her and she has already signed on with a new modeling agency. She also plays the piano and sings and uses these talents to perform at events.
Competing in the Miss Jetset competition and supporting a worthwhile cause like the B+ Foundation gave Amanda something positive to focus on as she dealt with the personal tragedy and sadness of losing her father. It also taught her to embrace life and all it has to offer.
"There are so many opportunities in life and I am not sure what I will end up doing but whatever it is, I want it to be something that makes me happy, brings joy to me, and that I am passionate about," she said. "I cannot wait to see all that life has to offer, because I truly feel that there is a lot that is waiting for me . . . just around the bend."