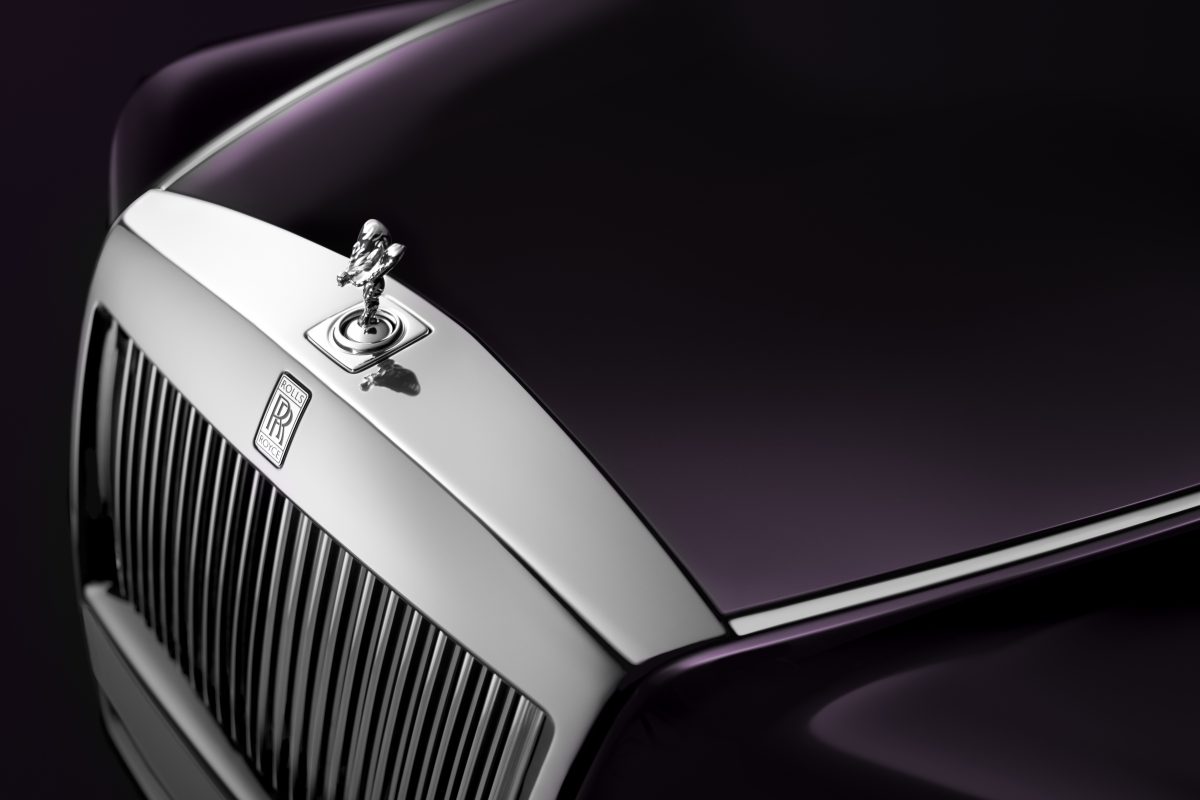 Immerse yourself in the quintessential standard of luxury, one that can only emerge from a nameplate as exquisite as Rolls-Royce. For its latest masterpiece, the world-renowned automaker has once again elevated the bar on its most highly regarded model. The eighth generation Phantom has been completely revamped for 2018 with significant improvements in both comfort and distinction. It's a substantial upgrade from previous versions, hand-built and delivering the most subtle of refinements.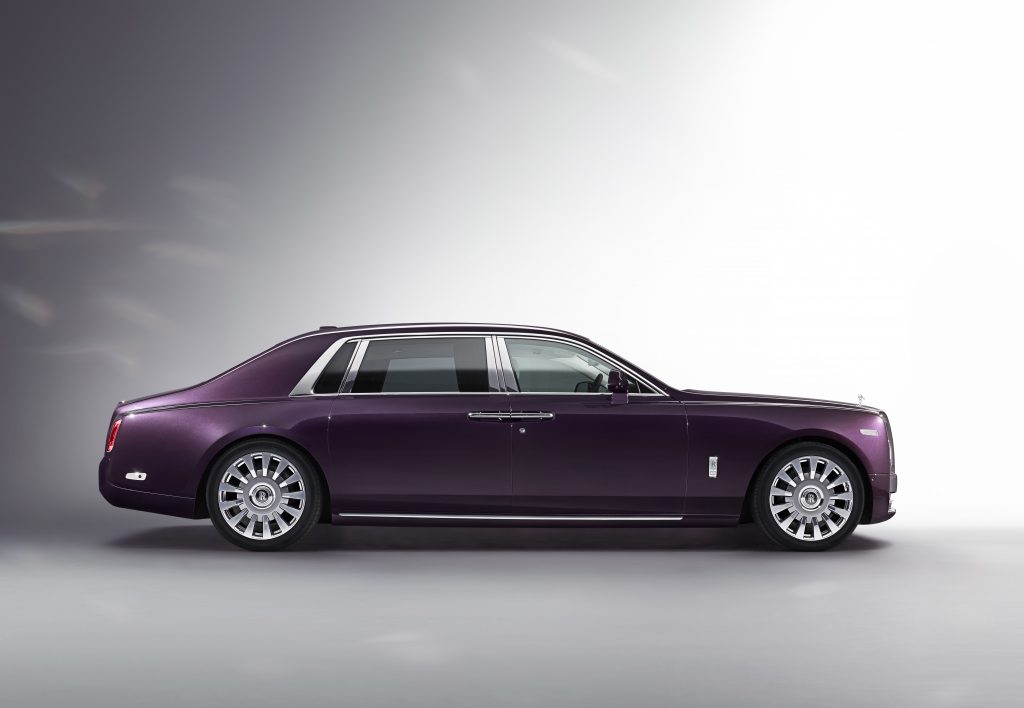 Beginning with the newly developed aluminum spaceframe, affectionately dubbed the "Architecture of Luxury," the 2018 Phantom offers what the brand is calling its "Magic Carpet Ride." The result is even smoother ride capabilities than previously available, all while producing increased power to the model's slightly smaller wheelbase. Couple the new framework with aluminum suspension elements and the latest technology (which include electrically controlled air springs and a road-scanning camera to anticipate bumps before they reach the wheels), and you have a vehicle so smooth you could write your thesis from the back seat while traveling down the rugged, pot-hole-laden streets of LA.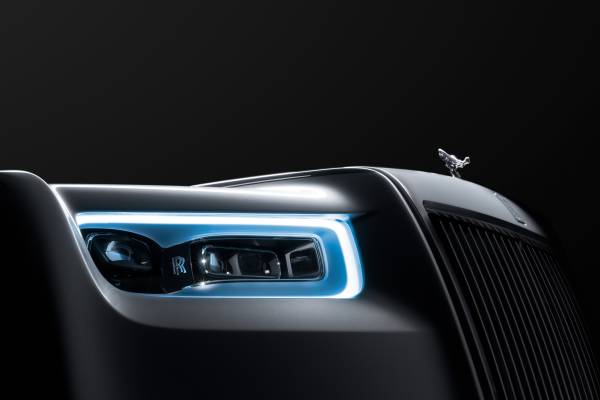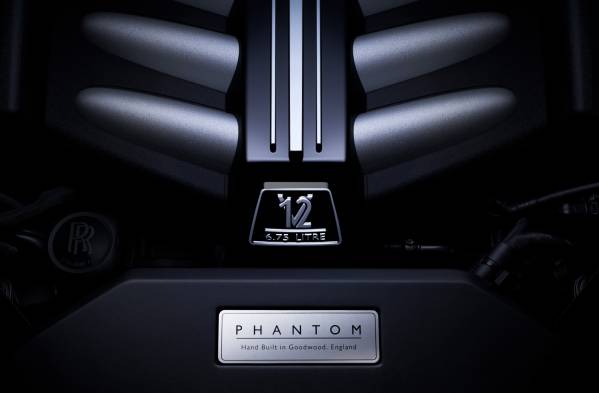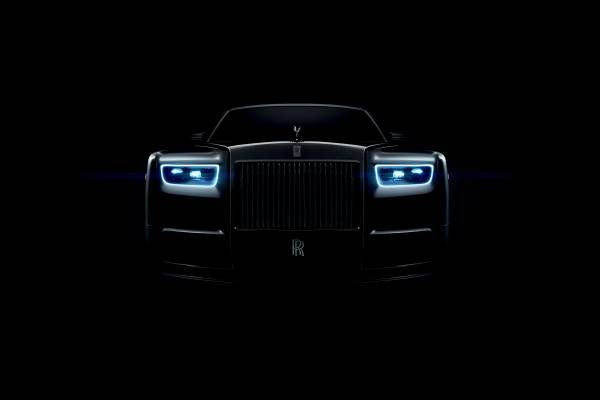 Ever-so-subtle styling improvements have also been made, both on the inside and exterior of the new Phantom. While "bigger is better" seems to be an omnipresent theme in the Phantom's design – with large C-pillars and an even taller grille for 2018, the revised body shell manages to offer lighter construction than before with a reported 30 percent improvement in stiffness.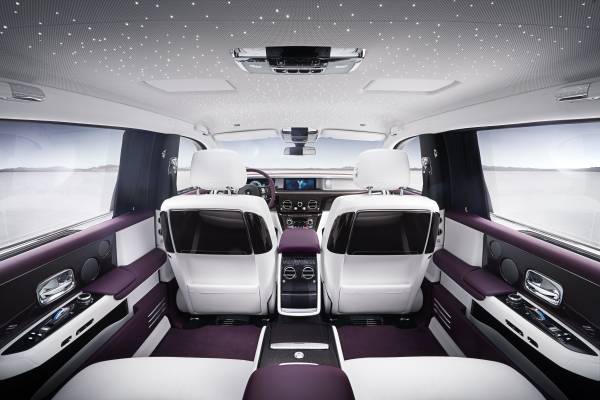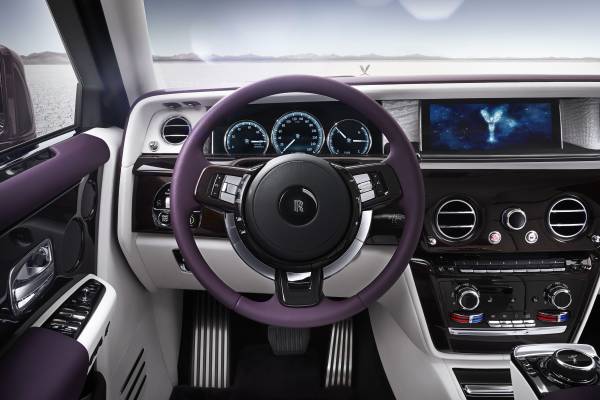 Yet somehow the 2018 model's listed curb weight comes in at nearly 3-tons and is surprisingly heavier than its predecessor. Chalk that up to added equipment and enhancements, as the Phantom's cabin interior has undergone a few changes of its own. Most notable is the increase in acoustic insulation, aimed at helping the model earn the title of "the quietest car in the world" (from the inside at least). Rolls-Royce has even partnered with tire manufacturer Continental to develop its unique "Silent Seal" tires, featuring an extra layer of foam to reduce tire noise by an impressive nine decibels.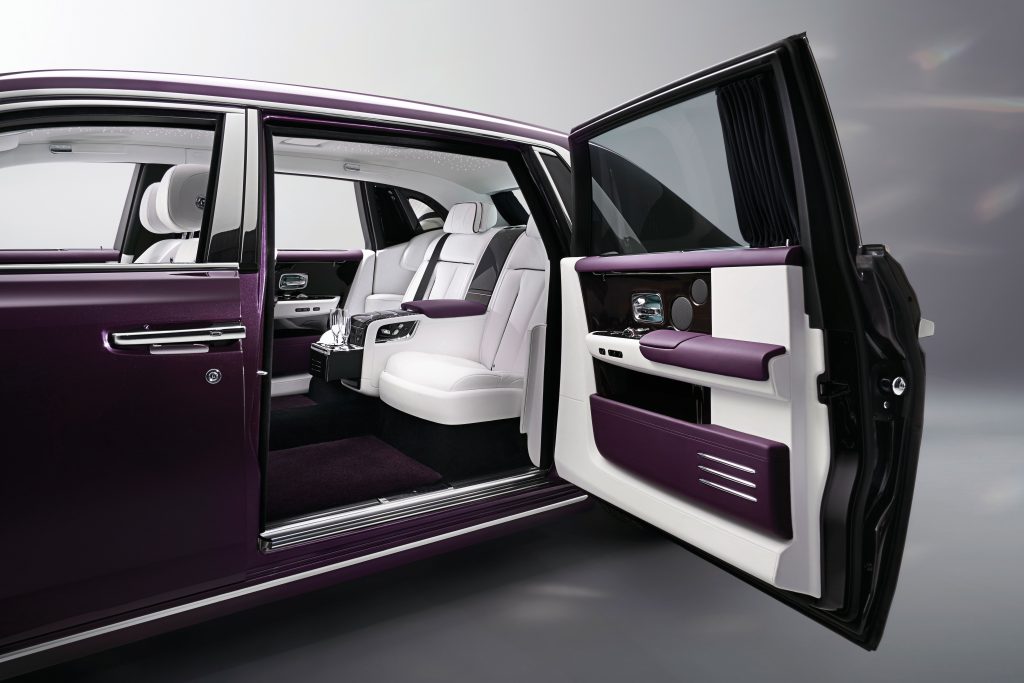 When it comes to the overall expectation of power from the esteemed Phantom line, Rolls has unleashed its latest twin-turbocharged 6.75L V12 workhorse for the 2018 launch, making the new Phantom one of the brand's most powerful configurations to date in its flagship luxury sedan.
Bottom line: if luxury is your automotive motivation,  the 2018 Rolls-Royce Phantom is simply in a league of its own.