Meadows of Dan, VA. – If you are seeking a high-adrenaline, ultra-luxury getaway, then look no further than the Primland Racing Experience powered by Audi. Affluent travelers looking to stimulate their senses will not be disappointed. The event is set at Primland, a five-star eco-resort high atop the Blue Ridge Mountains in Southwest Virginia. Hosted by Harold Primat (Primland's owner, following a 17-year professional racing career) and legendary nine-time LeMans champion Tom Kristensen, the racing experience sets a new standard of quality that can't be missed.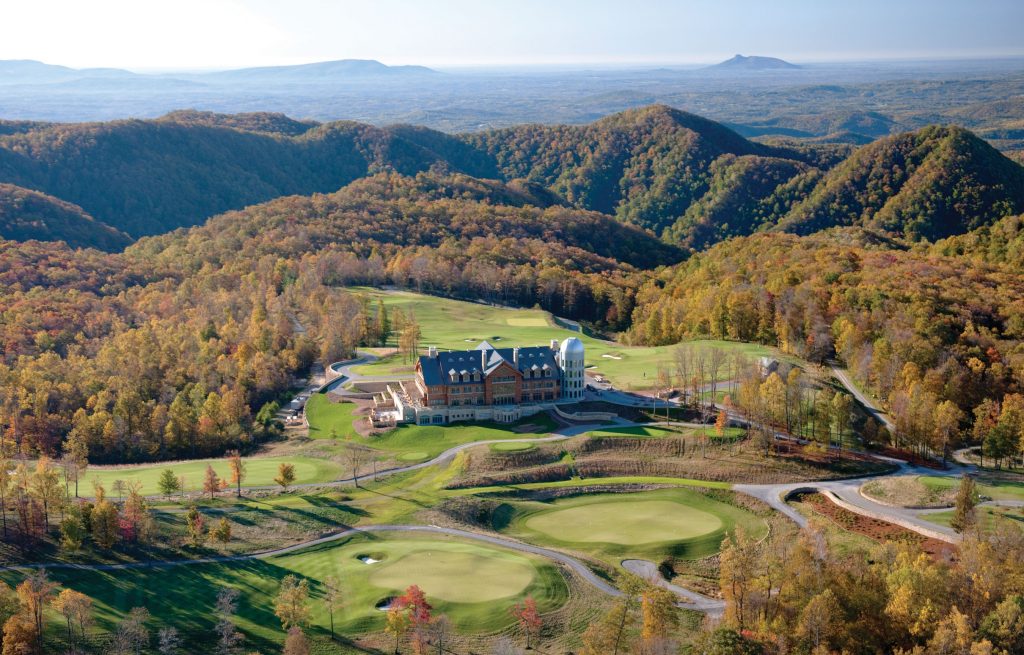 Unlike other High Performance Driving Experiences, Primland delivers the best in both luxury accommodations and true endurance race car driving – a veritable diamond in the rough of high-end immersions behind the wheel. The ultra-exclusive experience includes a full day of high-speed racing with you in the driver's seat. Take control of the latest Audi models throughout the day and receive professional coaching aimed at helping improve your driving skills as you make your way around the famed Virginia International Raceway, a world-class racing facility. Grip the wheel around full-course laps in an official Audi R8 race car and a Radical RXC prototype as you enjoy the thrill of a true racing experience. The icing on the cake at this one-of-a-kind event is the unique opportunity to mix and mingle with LeMans legend Kristensen and elite racer Primat, providing the buzz you would expect from being surrounded by two of Europe's more accomplished endurance racers.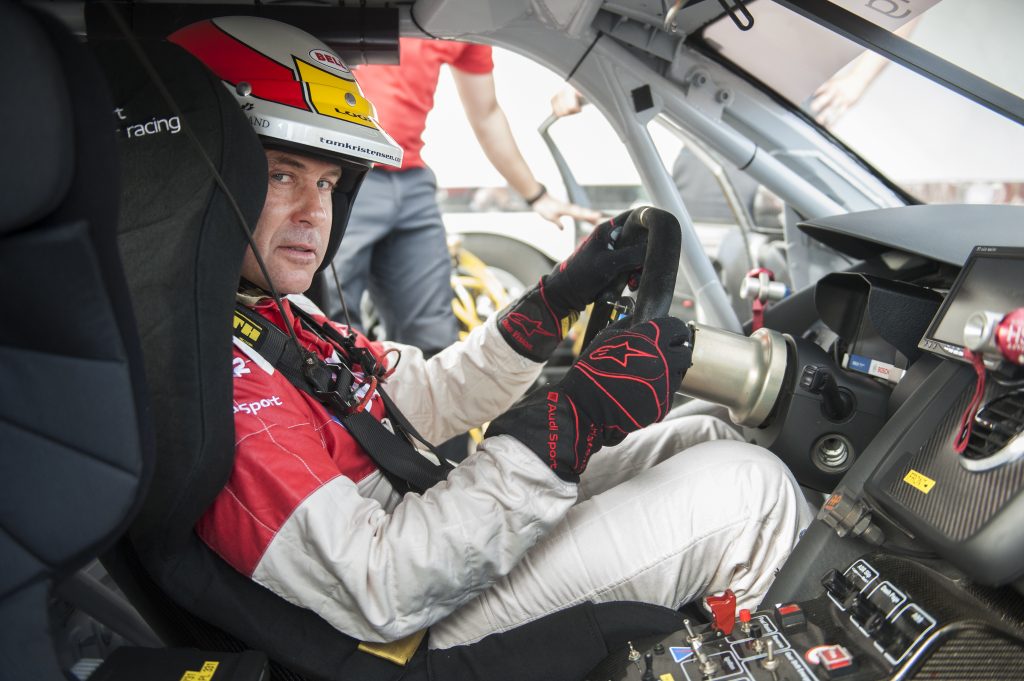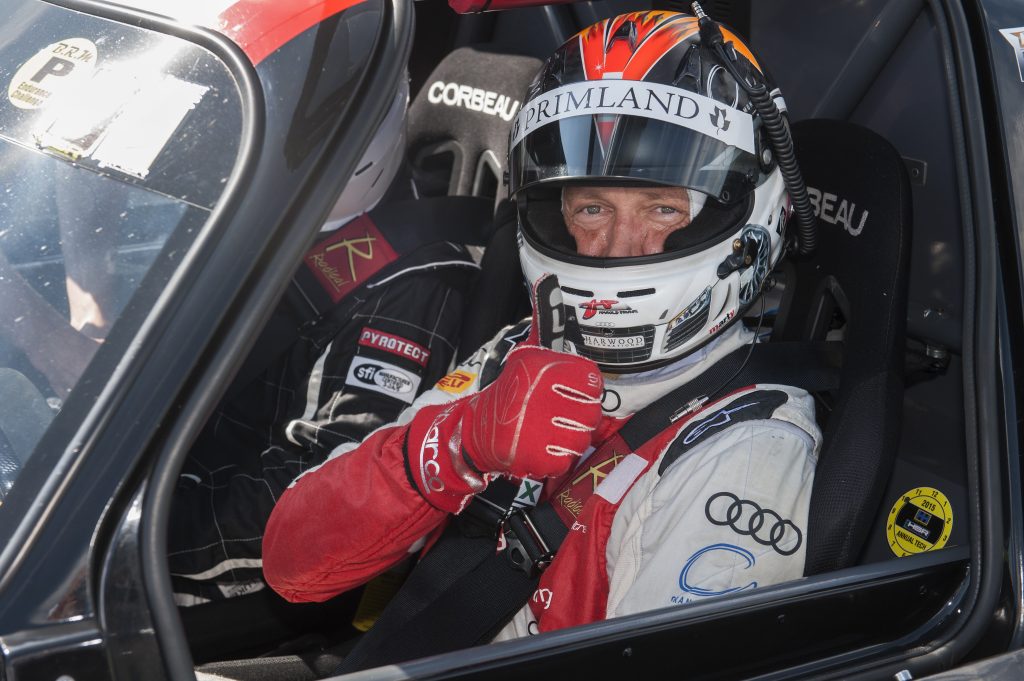 Not to be overlooked, the final day of rest is highlighted by a round of golf with PGA TOUR professional golfer Jay Haas. Stroll the lush fairways and overlook deep gorges as you make your way around the Donald Steel designed Highland Course, ranked by Golf Digest as the 26th best course you can play in the United States.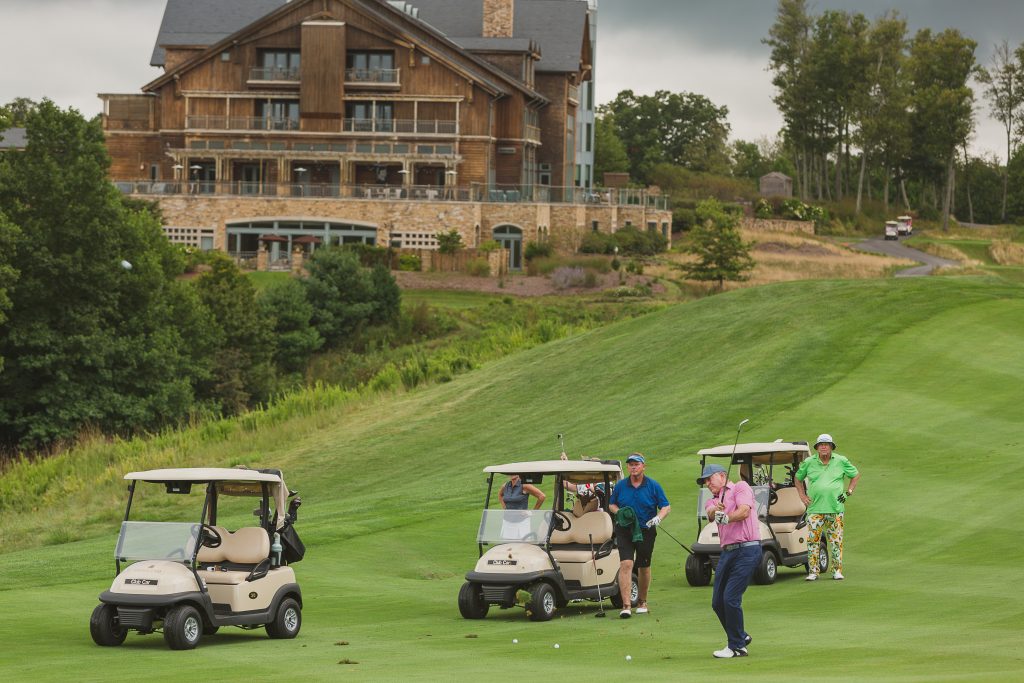 Widely regarded as of one of the absolute best destination resorts in the US, Primland is a literal playground for the adventure enthusiast. Offering an unmatched selection of on-site activities to satisfy the senses, Primland's 12,000 acre property plays host to a variety of "things to do" with everything from the traditional options commonly associated with 5-star amenities (such as a world-class spa and gourmet restaurant) to a plethora of popular outdoor activities that include kayaking, hiking, paddle boarding, skeet shooting, fishing, RTVing, and much, much more.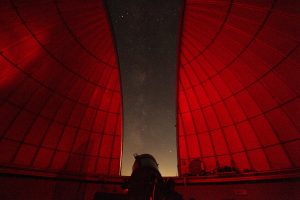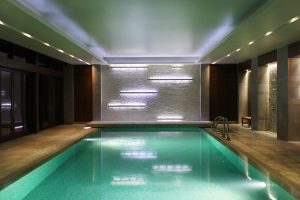 This ultra-exclusive event is limited to just 20 participants with spots filling up quickly. As the premier high-performance driving experience in the U.S. (read our past event coverage here and here), this is your chance to get behind the wheel of one of today's hottest supercars alongside two world-class racing champions and experience Primland's high-octane, ultra-luxurious racing adventure for yourself.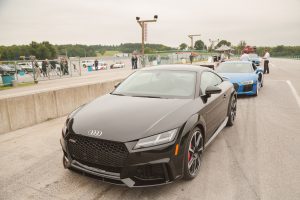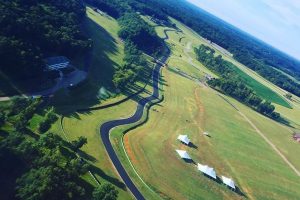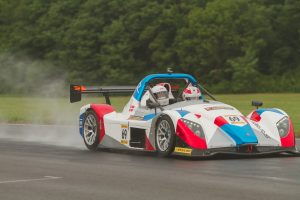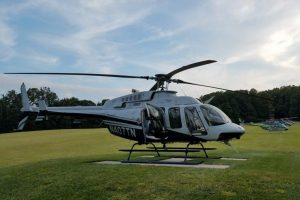 To learn more about the Primland Racing Experience visit primland.com/events.