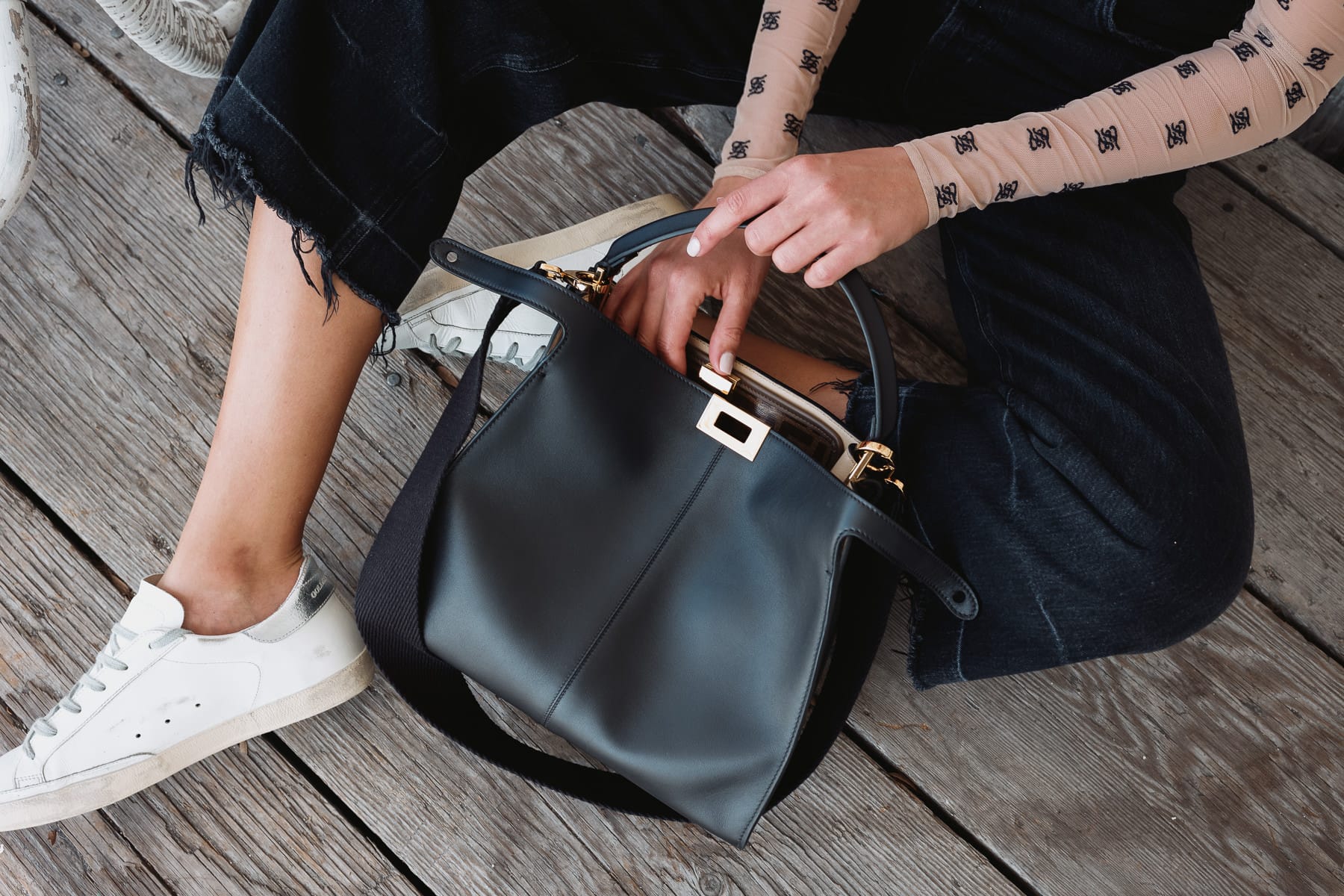 If you're a woman who needs a new bag, then the Fendi is for you. This famous Italian designer is highly respected worldwide, and their bags are sought after by women around the globe. We've put together an exclusive selection of Fendi handbags that will showcase all that the iconic brand has to offer.
Fendi is well known for its elegant and luxurious designs. The newest collection of Fendi bags are no exception. There are plenty of styles to choose from, from the signature Fendi Baguette clutch to the popular Keychain Bag.
You can choose from a variety of colors and styles as well. This includes the timeless Fendi Peekaboo, which is excellent for those who don't like to carry around too many things with them.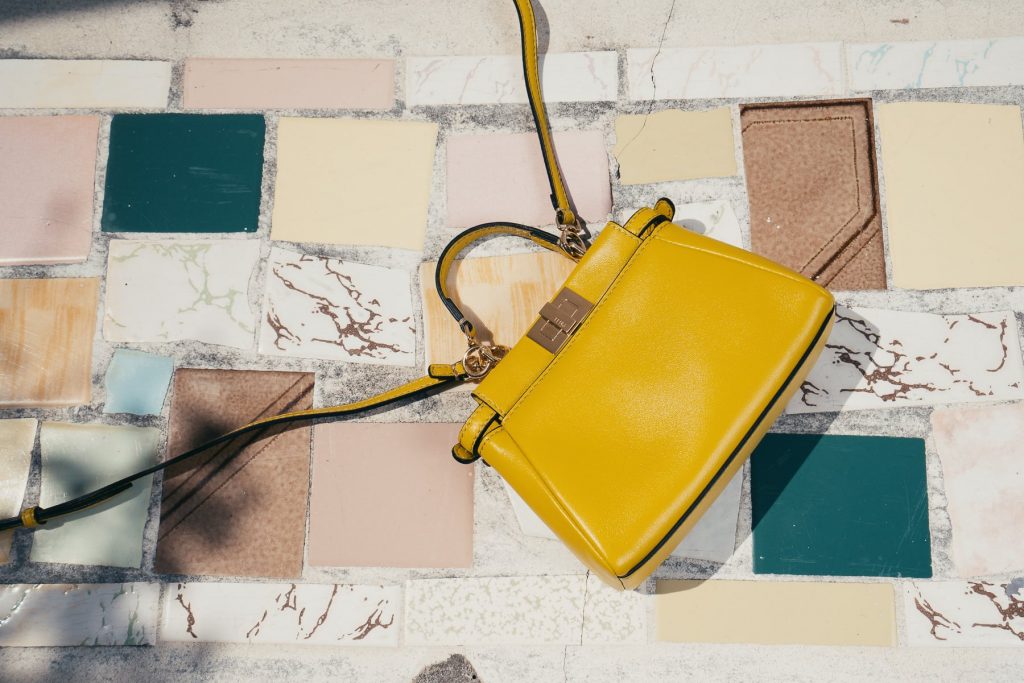 Fendi's newest line of bags features unique designs such as leather straps that can be wrapped up on your arm instead of carrying or wearing it over your shoulder. With the Fendi brand there's truly something for everyone!
24S selection of Fendi bags has some of the most unique and fashionable bags available. Regardless of your taste, you can choose from a variety of styles, colors, shapes, and sizes, so you'll never have to look for another bag again.
Types Of Fendi Bags
There are many different types of Fendi bags, but here we will discuss some of their most popular items.
Fendi Baguette & Mini Baguette Clutch Bag
The classic baguettes are available in various sizes, shapes, and colors to meet all your needs. These clutches can also be transformed to an over-the-shoulder bag with double handles on either side, or one can carry by arm-straps with the leather ties included with each purchase. And why not keep things light by using this clutch as a crossbody? This versatile design is sure to become one of your favorite fashion accessories.
Fendi Peekaboo Shoulder Strap Handbag
This eye-catching handbag features unique straps that offer a clever twist to the classic Fendi design. The Peekaboo bag's double handles, detachable shoulder strap, and spacious interior make this bag an excellent choice for any night on the town or special occasion.
Fendi Zucca Printed Paillettes Bag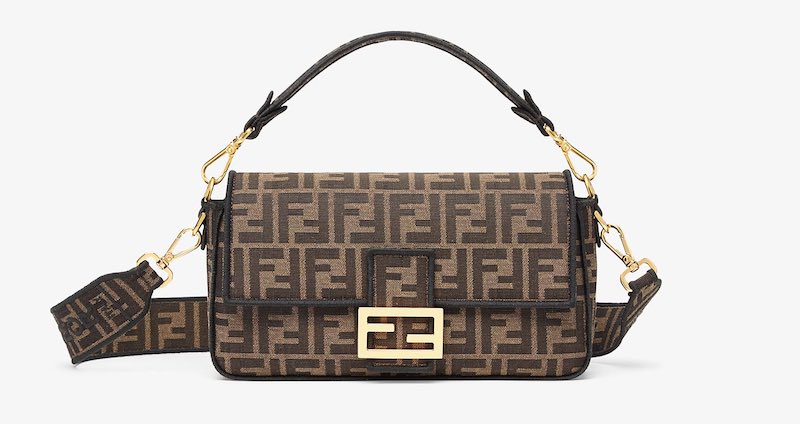 The eye-catching dark blue body of this bag is covered with gold-colored paillette designs that add an extra touch of glamour to this already elegant design. This handbag can be worn in various ways: a crossbody bag, carried by the top handle, or the adjustable/detachable shoulder strap, which comes included with your purchase. You can also carry it around like an envelope clutch if you wish. Either way, you go about it; we're sure you'll look ravishing carrying this handbag wherever you may roam.
Flat Pouch Medium
This flat pouch medium from Fendi is a great addition to your luxury handbag collection. It can hold several small essentials such as your cash, phone, and keys. The exterior is designed with the brand's iconic logo printed in red, while the interior boasts a black checkered pattern, making it an exciting piece that will make any outfit pop.
Snapshot Bag Small
With its unique design & shape, this bag is a perfect compliment to all of your everyday outfits. Made out of calfskin leather, this designer handbag features golden hardware along with Fendi's signature "FF" detail on front, as well as their popular Fendi logo charm dangling at one side. Don't miss out on adding this subtle yet chic bag to your collection before it disappears from short shelves this holiday season.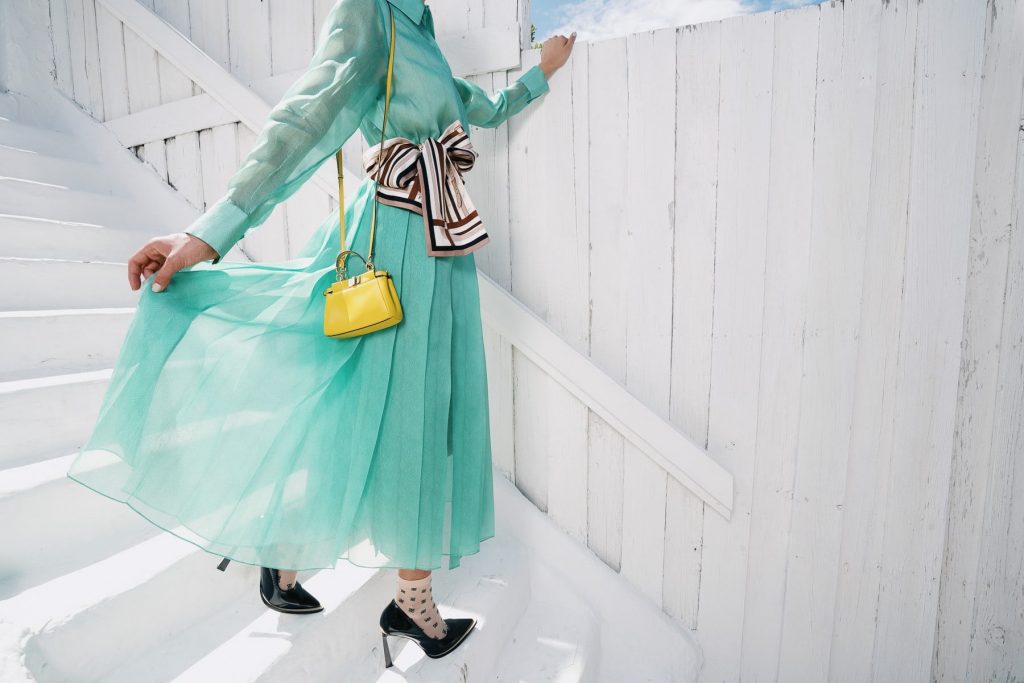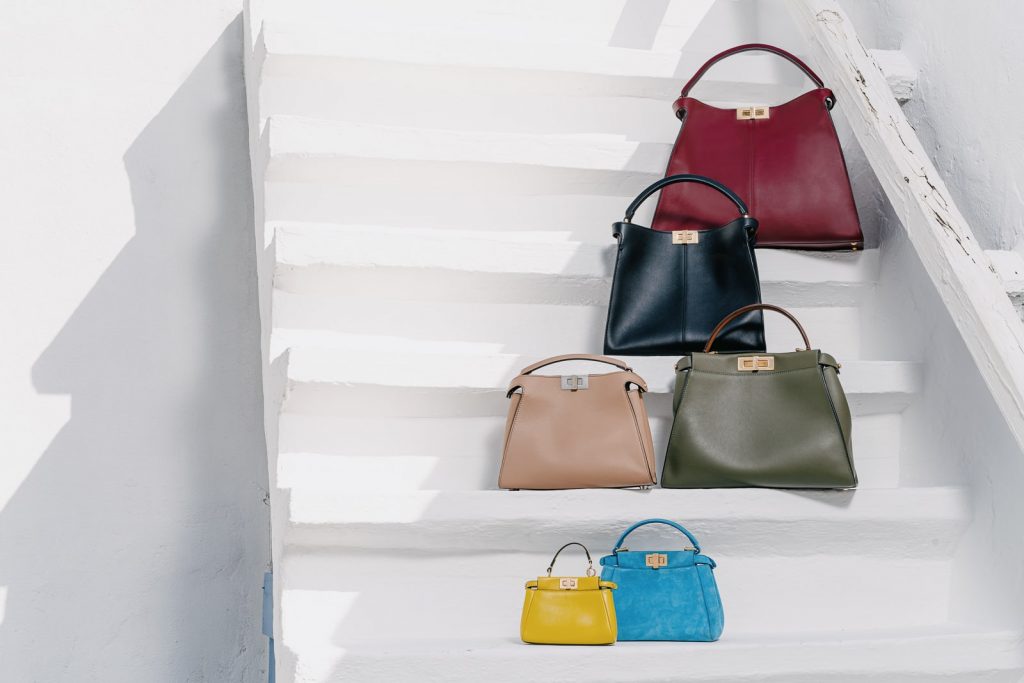 If you're on the hunt for your next high fashion accessory, 24S selection of Fendi bags offers a wonderful selection of the very best of the brand's iconic handbag designs. But be sure to visit the site soon as these bags are certain to sell out quickly.