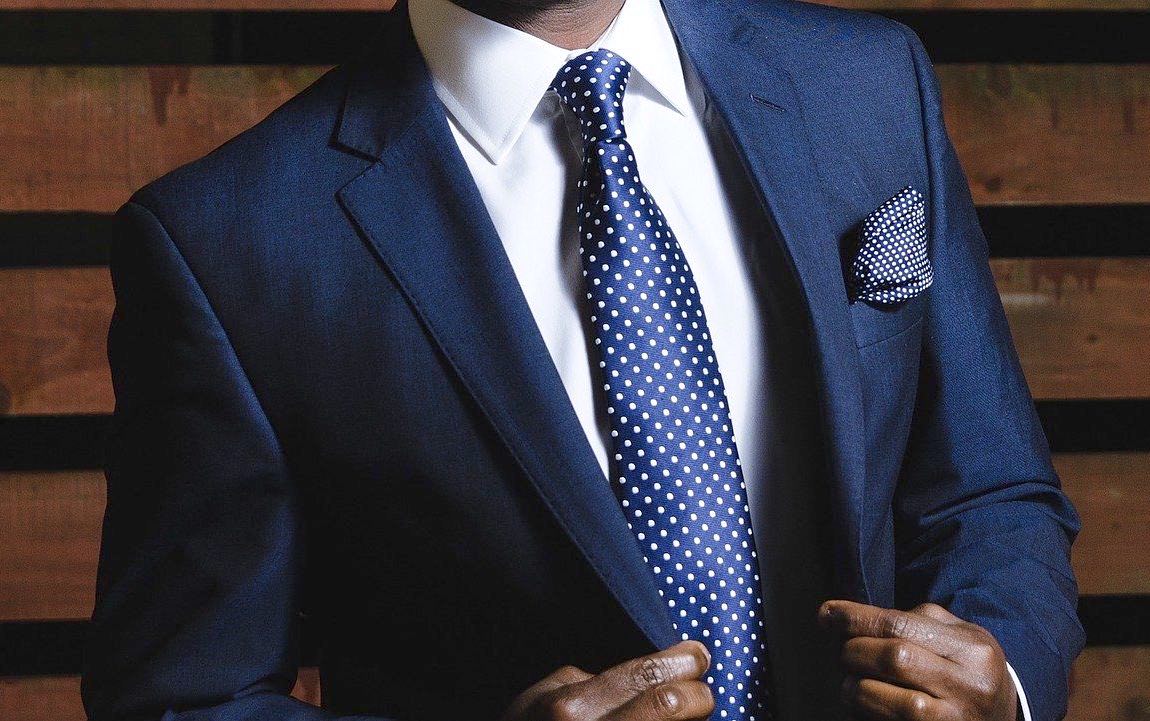 If you are looking for something special to give the man in your life, a luxury item with a personal touch can be a perfect way to celebrate your relationship. Gadgets and sporting goods are a typical go-to gift for men of all ages, but sometimes a piece of designer clothing or a limited-edition commodity can offer an extra element of surprise, drawing the two of you closer together. With so many attractive options on the market, here are some top-notch luxury items that are sure to impress your significant other on his birthday, your anniversary, or just because.
Gucci Globe-Trotter GG Carry-on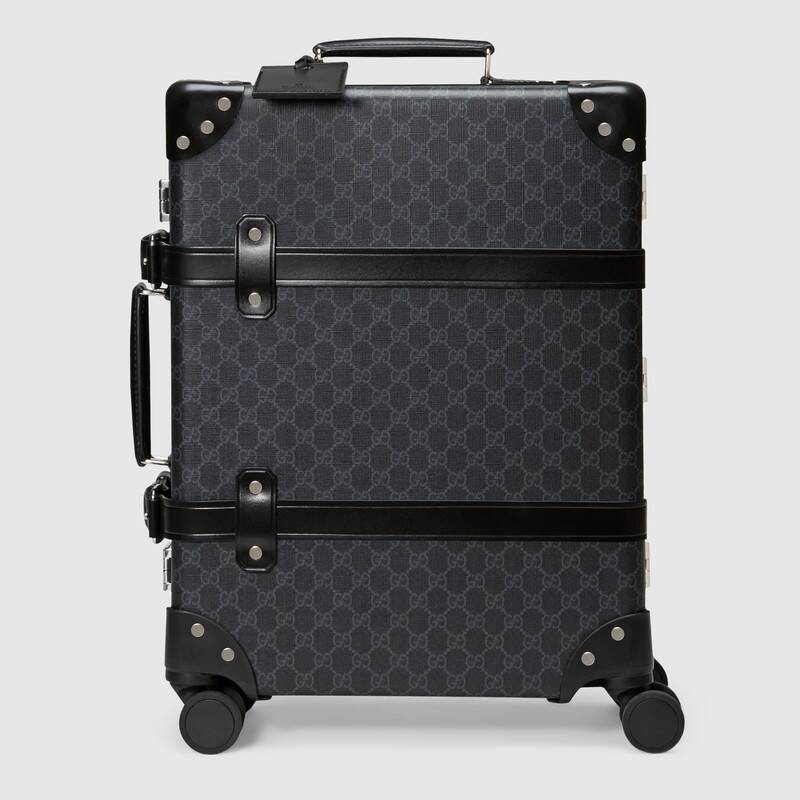 If your partner travels frequently for work or leisure, then this Gucci suitcase, with its hand-crafted design and black leather accents, is an excellent way to say: "I love you." A collaboration between Gucci and the luxury travel lifestyle brand Globetrotter, the carry-on's subtle pattern drips with elegance, its black cotton linen lining and palladium-toned hardware exuding refinement and flair. Each suitcase is handcrafted in England, and its lightweight frame and durable canvas exterior means that your man won't have to sacrifice practicality while jet-setting around the world in style. Capable of carrying 26.5 pounds of luggage, the suitcase will open the world to both you and your partner, encouraging a romantic getaway weekend at a moment's notice.
Montblanc 4810 Westside Wallet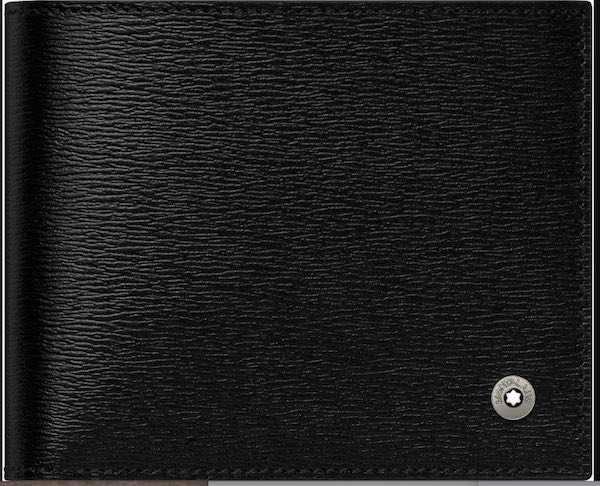 A company that caters to the world's elite, Montblanc is a premiere manufacturer of high-end wallets, crafted from the finest leathers and fabrics on the market. The 4810 Westside Wallet is a standout model, with its subtle print and refined texture — the perfect splurge for your significant other. The chrome-tanned bovine leather is smooth to the touch, and each wallet comes stitched with the company's iconic emblem, announcing his ultra-luxurious taste. The company even offers the option of embossing the wallet with your partner's name to add personal flair. The Westside Wallet is compact and lightweight and fits in most pockets; with it, your main man can store his credit cards and cash in an haute leather masterpiece, sure to be the envy of his peers.
Hennessey X.O. 150th Anniversary Edition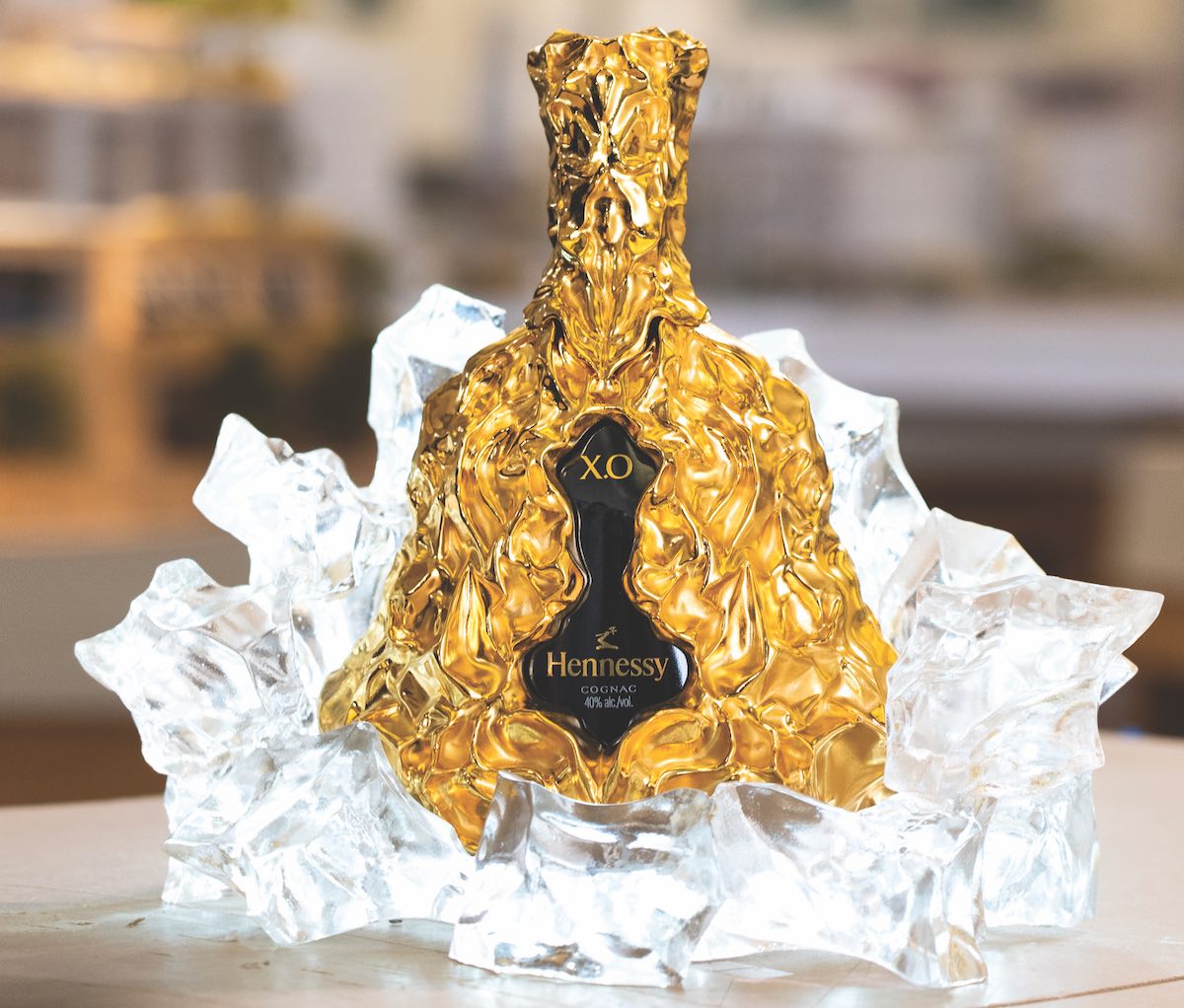 For over a century, the Hennessey Maison has cultivated a reputation for producing high-quality cognac packaged in eye-catching decanters that double as works of art. The Hennessey X.O. x Frank Gehry release is a limited-edition cognac blend, enveloped in a gorgeous decanter designed by legendary architect Frank Gehry, the mastermind behind impressive structures like the Guggenheim Museum in Bilbao, Spain, and the Walt Disney Concert Hall. Inspired by the Charente River, which runs through the Hennessey Maison in Cognac, this decanter consists of a bronze cover dipped in 24-carat gold. Its rippled design gives the vessel an elegant, modeled look, and the cognac blend it contains is over 150 years old: aged to absolute perfection. Only 150 of these $17,000 decanters have been manufactured, so it's a unique gift for that truly special someone.
Zegna Solid Cashmere Hoodie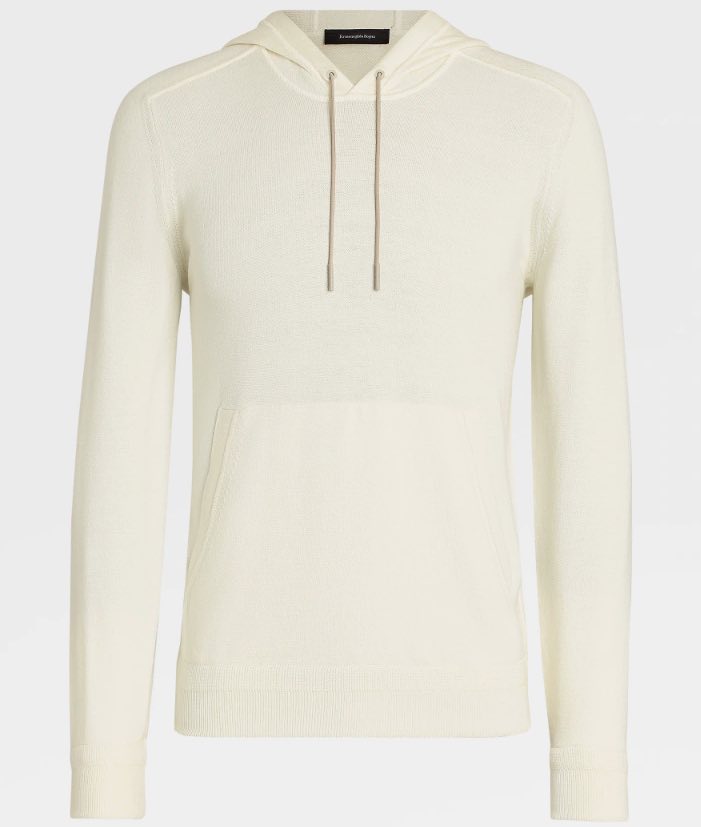 This solid cashmere hoodie from Ermenegildo Zegna will allow your beau to lounge around the house in warmth, comfort, and most importantly, style. With its posh kangaroo pocket and hooded, drawstring neckline, this lightweight pullover sweater feels like walking around in a cozy blanket, minus the bulk and discomfort. Handcrafted in Italy, it consists of the plushiest cashmere on the market, smooth to the touch. This gift will let your man relax in comfort and class, and it's bound to become his favorite article of clothing to wear while snuggling up with you.
Angelus U52 Watch: Luis Campos Edition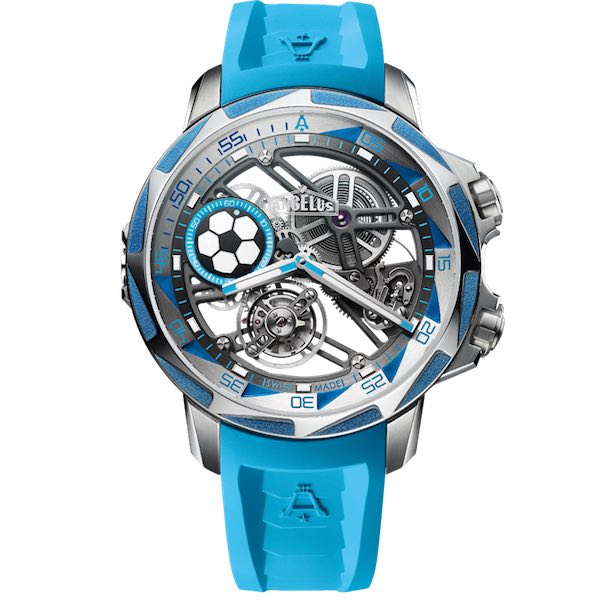 Angelus watches were a popular brand of Swiss timepieces throughout the first half of the twentieth century. During the Quartz Crisis of the 1970s, when digital watch sales overtook those of conventional handmade wristwatches, the Angelus manufacture ceased production, making these accessories a highly sought-after item at auction. Recently, the Manufacture La Joux-Perret in Switzerland revived the revered Angelus series, teaming up with legendary soccer scout Luis Campos to design the U52 edition — the perfect timepiece for any sports fan. With its sporty light-blue wristband, blue accented frame, and soccer ball-shaped dial, this watch is exclusive and elegant, classy and casual, and its limited production makes it a rare collector's item your partner will cherish.