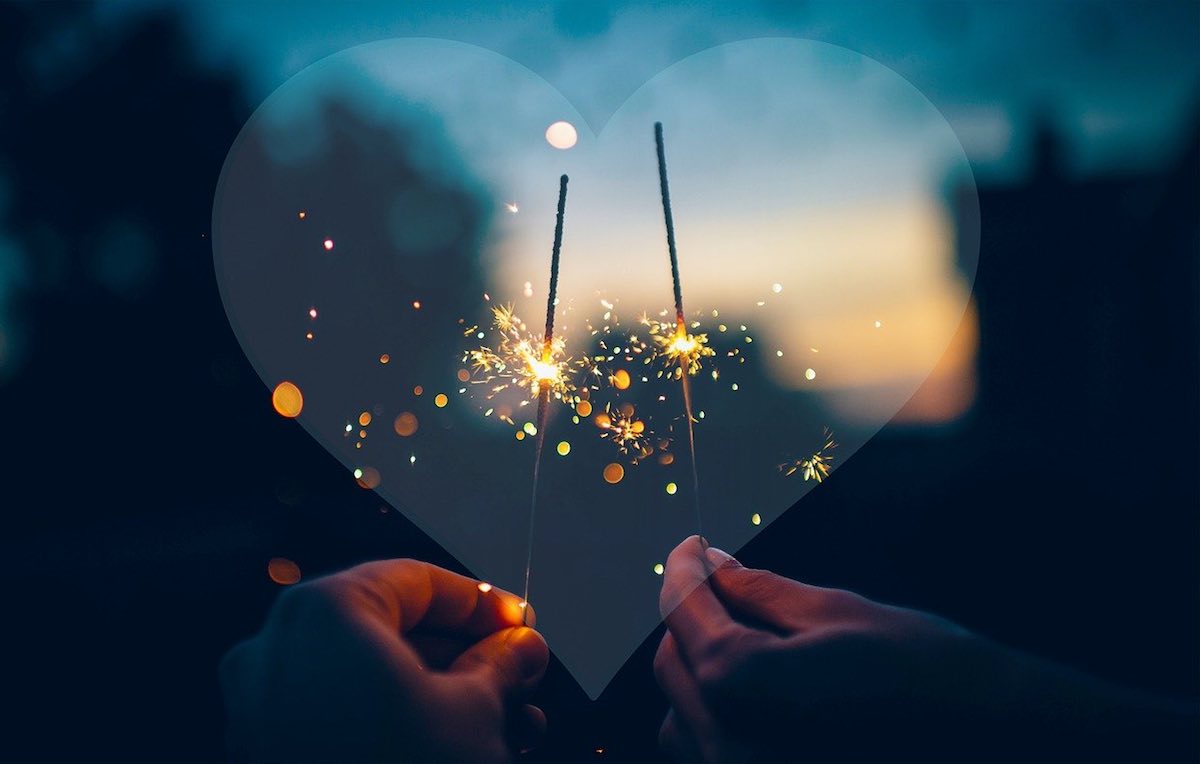 Does the coming new year feel a little different to you than years' past, where we have vowed to save money, meditate, spend more time with family, be humbler, and find some time for yourself?
2021 New Year's resolutions look a lot different:
Spend money
Take a vacation with friends
Up your exercise game (that one never goes out of style)
Spend less time alone
Enlighten your ego (actually get dressed, wear makeup, and take better care of your skin)
During quarantine, we were shut off from the world and slacked off on some really important things: our health, our happiness, and our wellbeing. While we still have a way to go before things get back to normal (or a new normal as 'they' say), this new year could not have come at a better time.
Spend money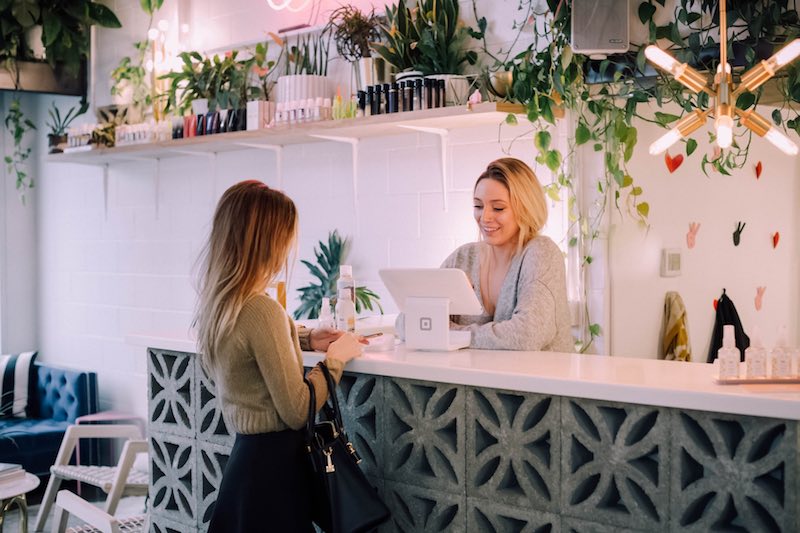 Sadly, many people lost their jobs, were furloughed, or saw less clientele in the trenches of the pandemic. But, fortunately, many people did not. They were able to save money as they saw an increase in business depending on how essential it was or just managed to stay above water. In the new year, many people will go back to work. This will be the time to rebuild our local businesses. One popular 2021 New Year's resolution is to spend money at local restaurants, boutiques, handyman shops, barbers, nail salons, flower shops, bookstores, record stores, farmer's markets, gyms, nurseries, bike shops … you get the picture.
Take a vacation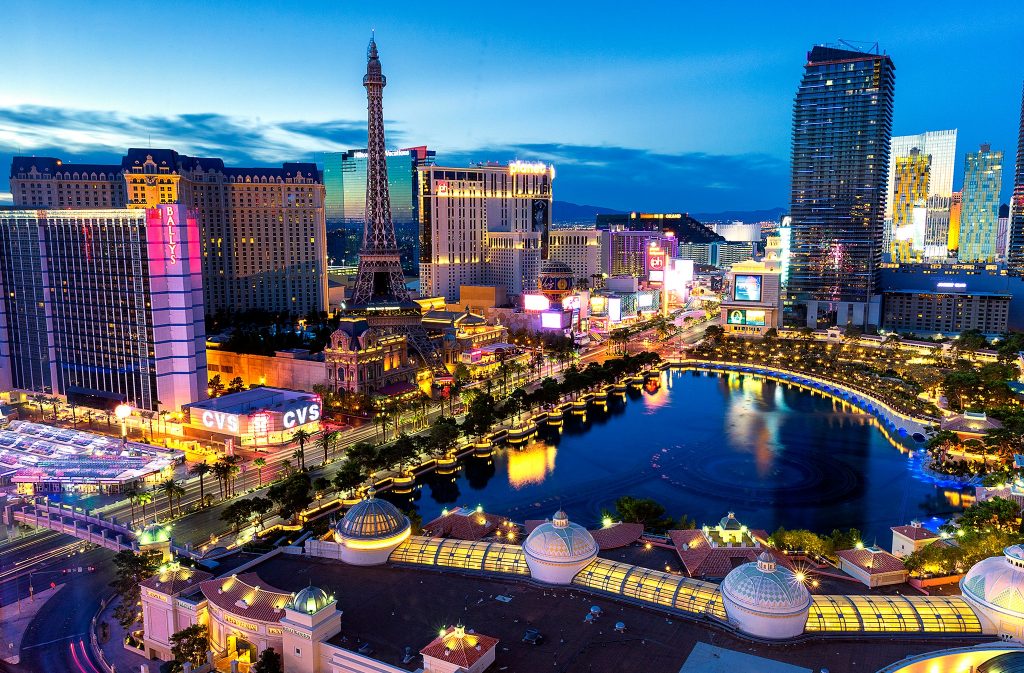 I don't know about you, but I sure did miss my friends this year. We all got plenty of time with the immediate family as we lived, worked, and played on top of each other for almost a year. Now, who is ready to gather their gal pals and get on the road again supporting small local businesses along the way. I see a trip to Las Vegas, San Diego, NYC, Tampa, Boston — somewhere with the bustle of life we all missed in 2020.
Exercise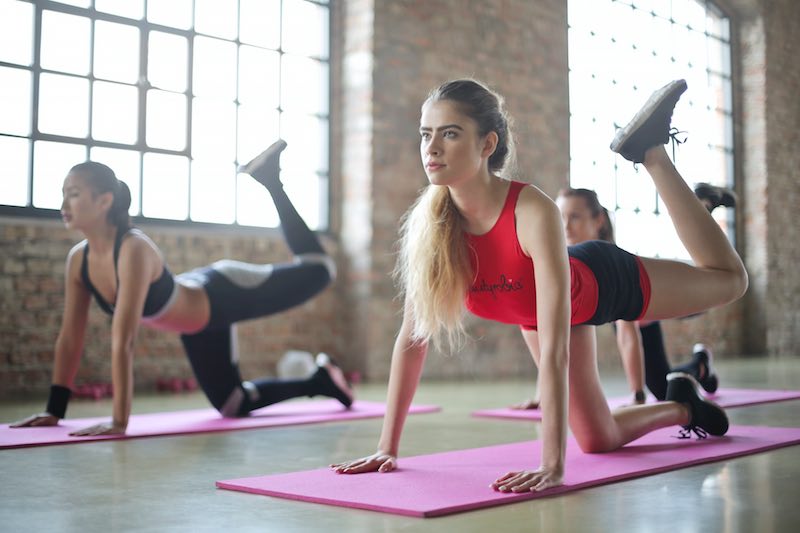 Yes, this might be the most popular New Year's resolution of all every year, and it does not change now. But it might look a little different. Many people have steered clear of big gym chains (some were closed, and some were just scary) and purchased home equipment like the Peloton and Mirror but lost interest after a few weeks. Once businesses begin opening again, many people will be resolute to support small businesses and join the local Jabz or TruHit gym, because these businesses took a beating too. And if they were strong enough to survive, then we are strong enough to support them and a new exercise routine.
Spend less time alone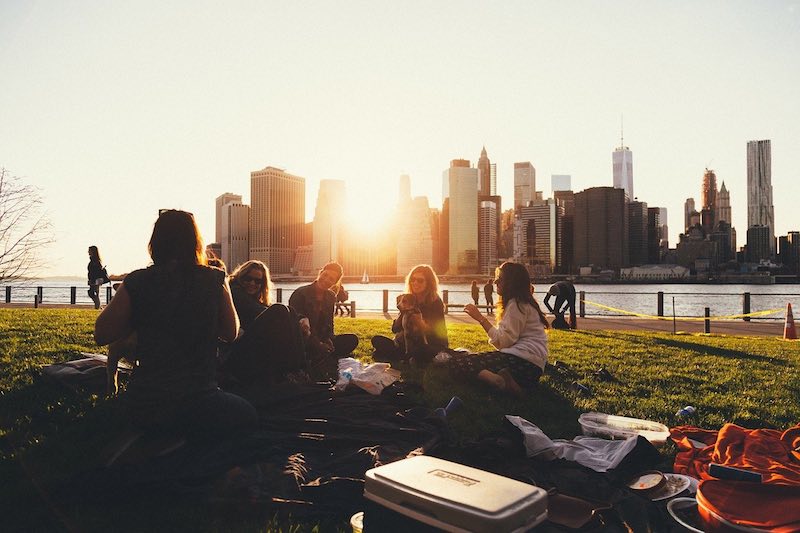 2020 saw resolutions vowing to find some time for yourself, meditate, and get into nature. Well, that's great and all but, been there, done that. In 2021, people are planning on spending more time with people — their parents, grandparents, aunts, friends, vendors, friends of friends, neighbors, etc. We've had plenty of time alone to bask in ourselves. Now it's time to get out and socialize.
Enlighten your ego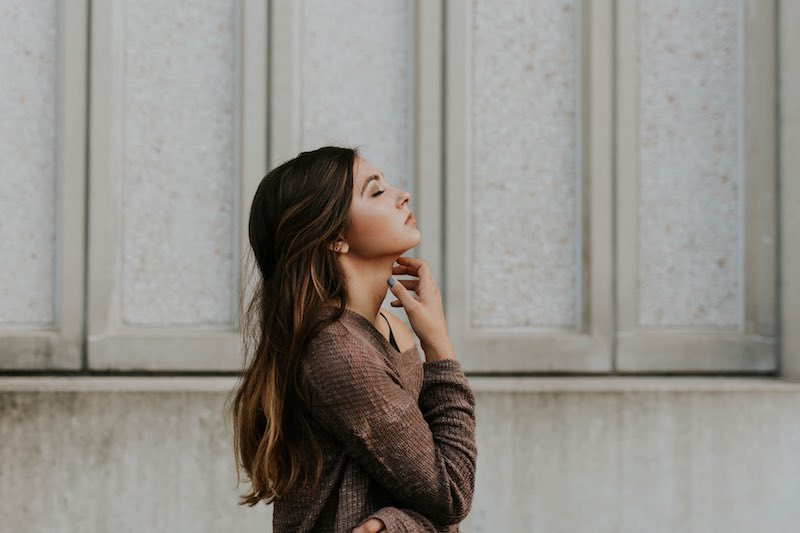 For me, personally, I never did lay around in jammies all day and not put makeup on, but many women across the world did. So, this coming year, they are ready to get dressed up, put on some makeup, clean their skin, and feel beautiful again.
Some of our favorite products to help get your smooth, glowy skin back: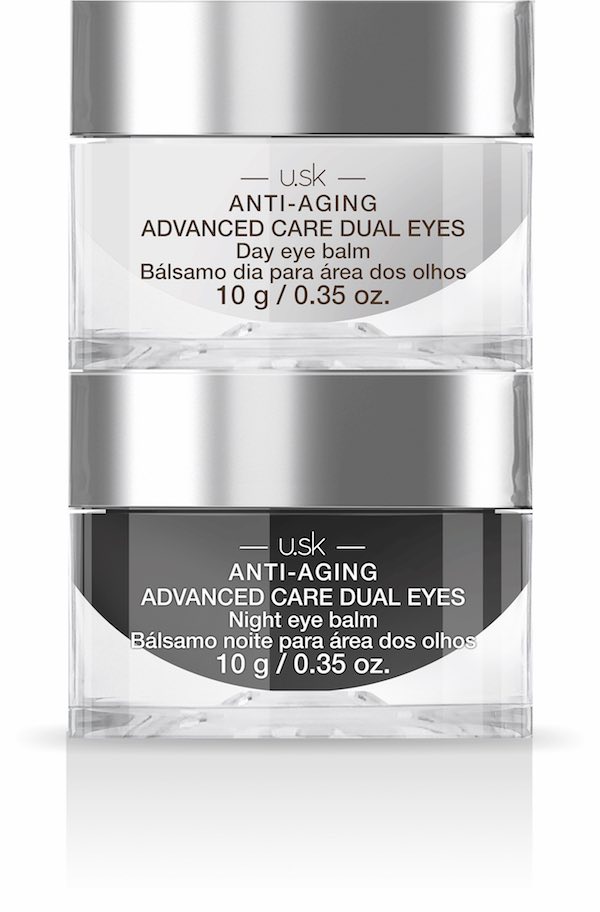 U.SK Under Skin Advanced Care Dual Eyes – Day Balm and Night Balm: The science-backed anti-aging effects from this eye cream is bonkers. I've never seen a combination like this and wonder why no one has thought to use this strategy for complete care: two different products — one for day and one for night — connected like a little tower saving space and your face.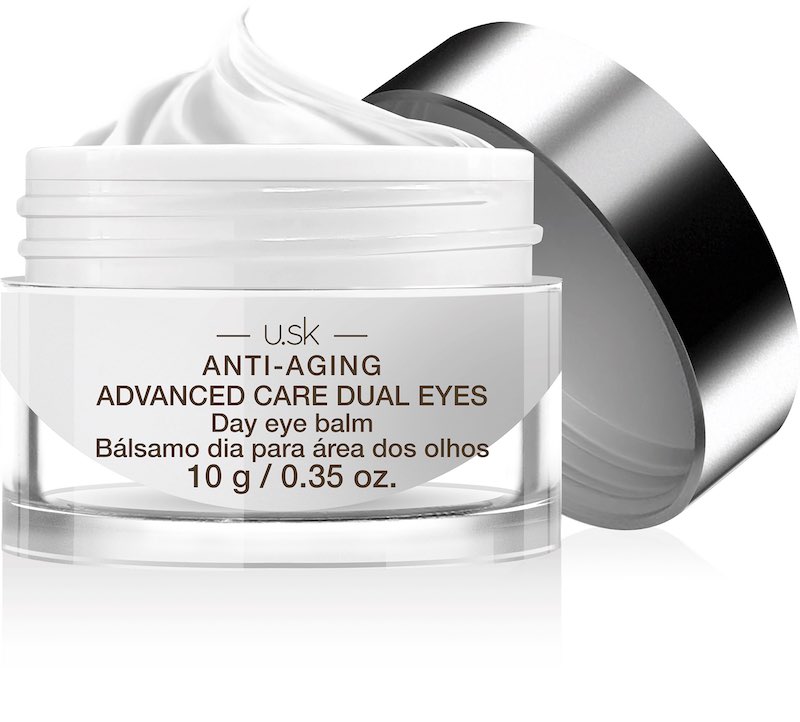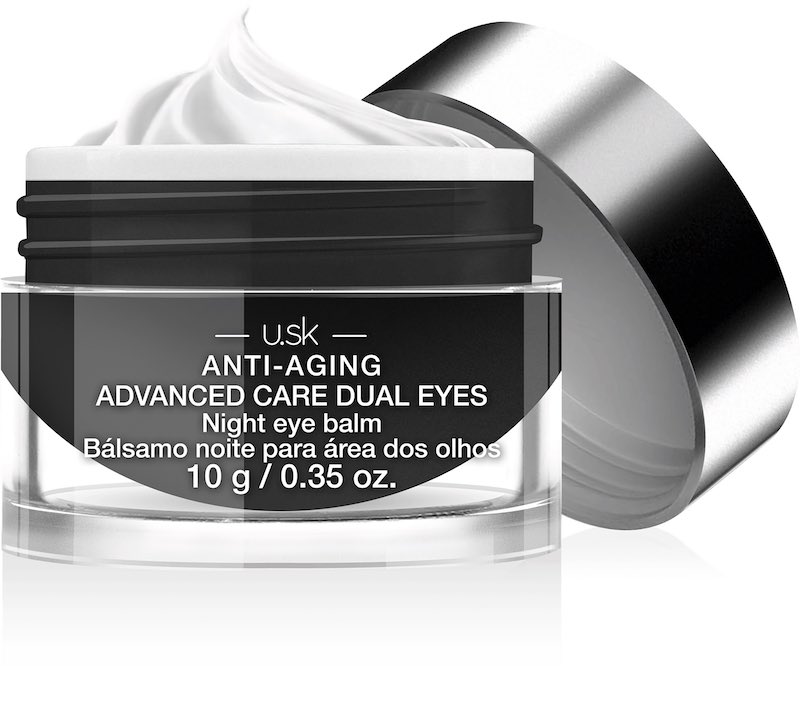 The product has a triple combination of retinol + vitamin C + natural renewing hydra acids for efficacy, a synergy of peptides to protect and repair the delicate skin around the eyes, and the purity of botanical components. The day cream includes niacinamide which maintain the vascular structure of the skin tissue balanced to reduce the appearance of dark circles, sagginess, and puffiness. Available through authorized physicians.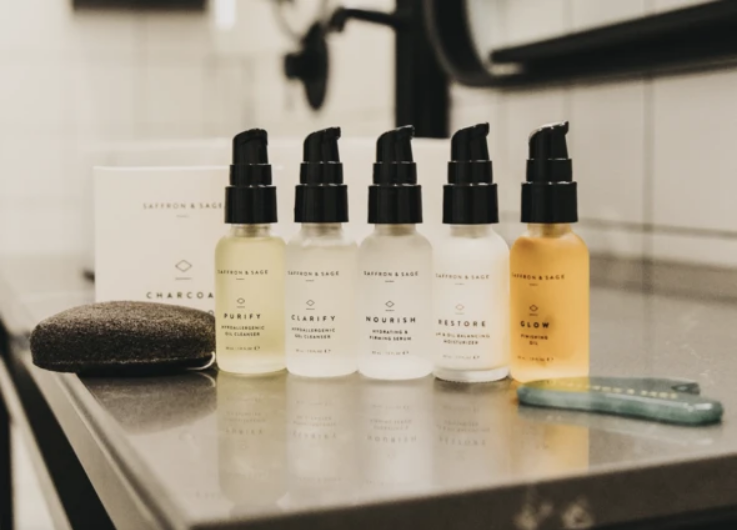 Saffron & Sage Ritual Kit – If you don't quite know where to start when returning to a proper skincare routine, this organically sourced, plant-derived box of silky joy is everything. The Ritual Kit is a 28-day skin cycle starter kit that will seriously change your life. The kit includes 5 products: Purify (oil cleanser), Clarify (gel cleanser), Nourish (hydrating and firming serum), Restore (pH and oil balancing moisturizer), and Glow (finishing oil with vitamins and antioxidants for a youthful glow). The products are light and smell like heaven in a bottle. Receive a complimentary holistic skincare consultation with Dr. Salar Parvini with purchase.
2021 is right around the corner and there is a light at the end of the COVID-19 tunnel — no matter how long that tunnel may be. Let's keep our chin up and look forward to a new year full of new opportunity.