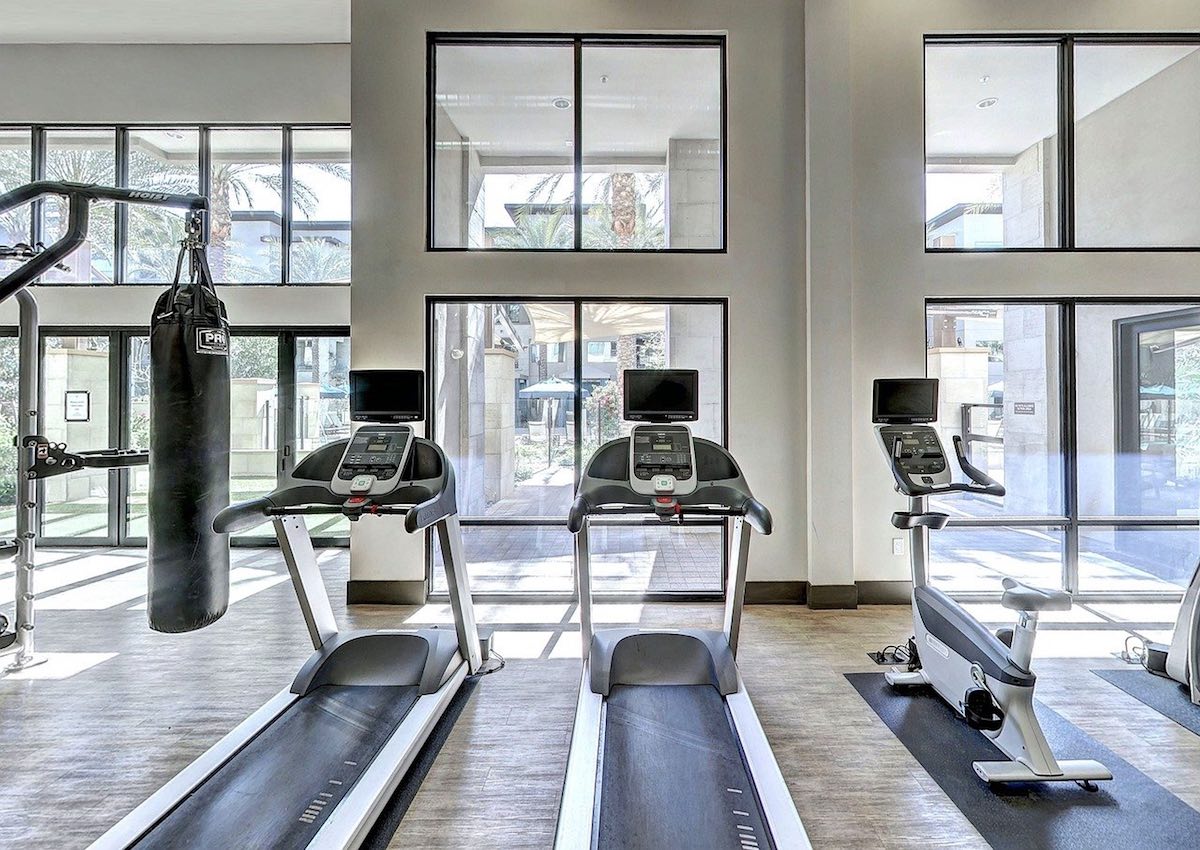 Every workout buff or yoga enthusiast knows that the key to staying in peak physical condition is maintaining a consistent, rigorous exercise regimen. Because gyms continue to be hard hit by the ongoing pandemic, one solution is to transition to a home workout, eliminating the need for high-end memberships altogether.
But not all home exercise equipment is the same, so dedicated weightlifters and cardio enthusiasts have to do their research and mull over their purchases carefully. With the right exercise machines, working out at home can yield comparable results to even the best gyms, keeping your physique in peak condition. These state-of-the-art exercise machines provide optimal user experience and can turn home workouts into serious muscle-building sessions.
Hock DISKUS Dumbbells Sets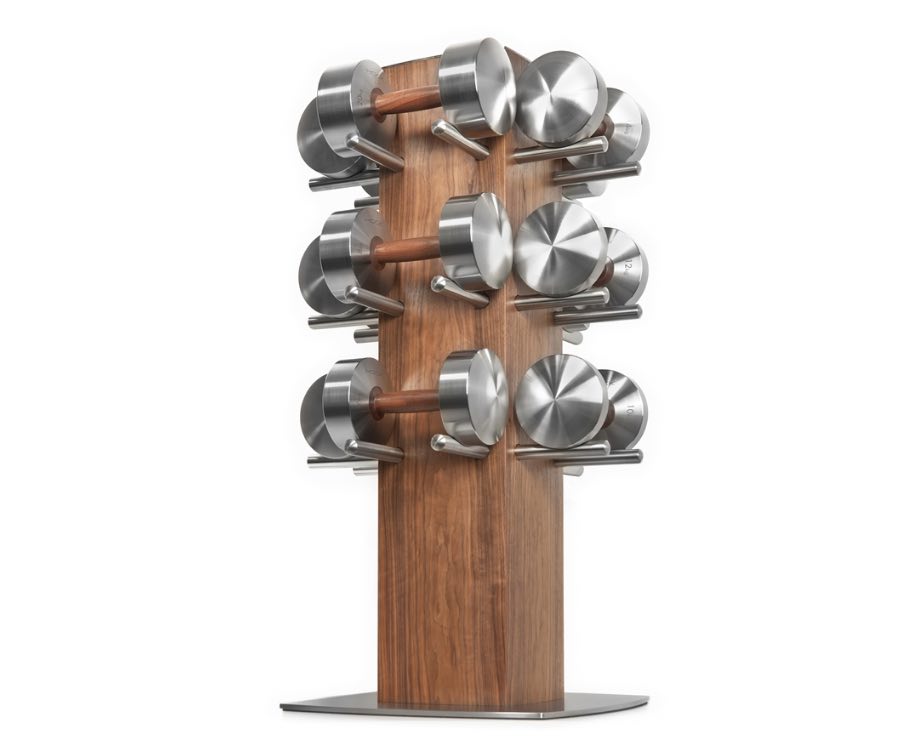 Hock's DISKUS series of dumbbells combines top-notch quality with high-end aesthetics. Accented with stained walnut wood and a sturdy aluminum frame, these dumbbells come in a variety of weights and are stored on an attractive, heavy-duty rack. While some want to conceal their home gym equipment, Hock's designs are meant to be showcased, and the rack's clever storage prevents users from crushing their fingers while putting the weights away. The sleek stand base is made of stainless steel, giving this equipment a modern look. They are the classiest—and some of the priciest—dumbbells on the market, perfect for making quick and considerable gains.
Technogym Skillmill Connect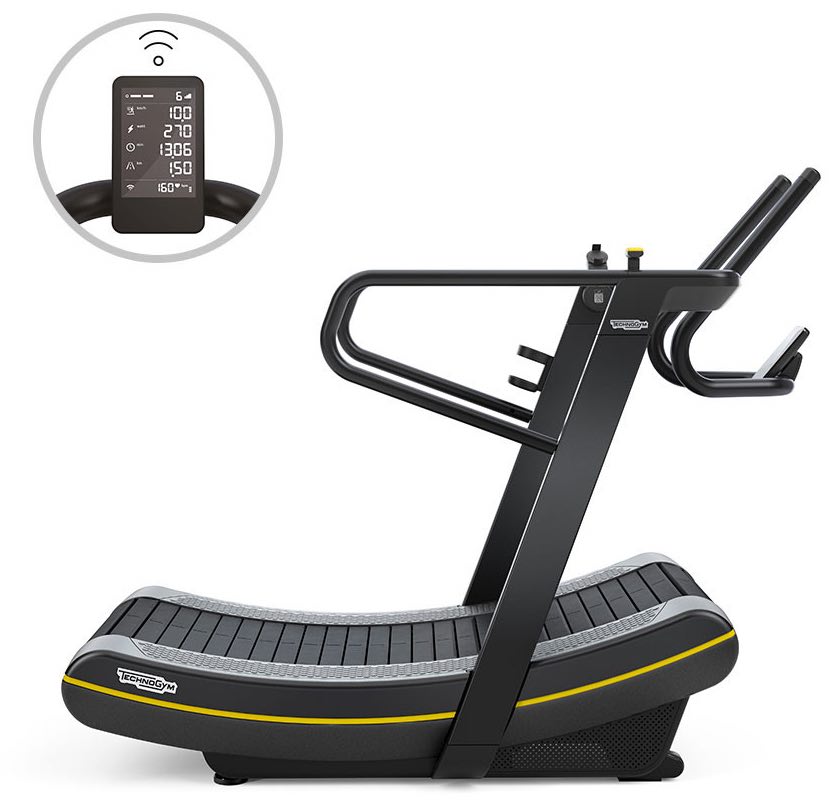 The Technogym Skillmill Connect is more than a treadmill for hanging damp laundry out to dry. It is a serious piece of Olympic-grade equipment, meant for full-body exercise and training high-performance athletes. The Skillmill Connect allows runners not only to build strength in their legs and lower abdominals but also to increase their overall agility and endurance, working every region of the body. The equipment itself is sleek, stylish, and safe, and it comes equipped with a full library of training videos to keep users motivated while testing out new activities. For improving muscular coordination, there's no better machine on the market; its versatility makes for the perfect addition to any runner's home gym.
Peloton Bike+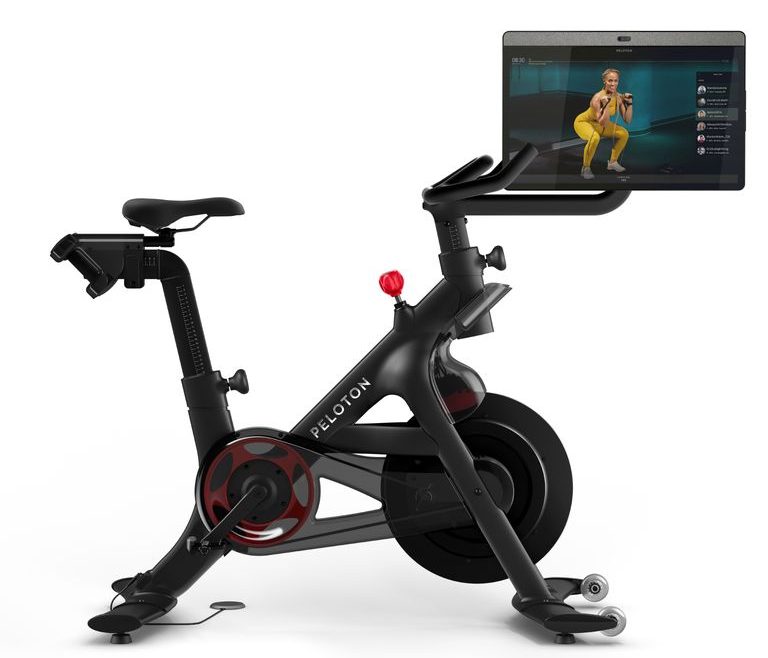 When it comes to high-end exercise bikes, no brand has made a bigger name for itself than Peloton. The company's state-of-the-art exercise bikes are sleek and user-friendly, versatile, and highly sought-after, and the company recently released an upgraded version of their classic model with new features. The Peloton Bike+ comes with a 23.8-inch rotating HD touchscreen and a four-speaker sound system so that users can stream exercise routines in high-fidelity sound. It also includes a digital resistance system that logs users' metrics and adjusts workout routines automatically. By also enabling users to sync their Apple Watches with the bike, Peloton has continued to supply its subscribers with cutting-edge features that revamp their exercise regimens and produce amazing results.
BodyCraft X2 Dual Stack Gym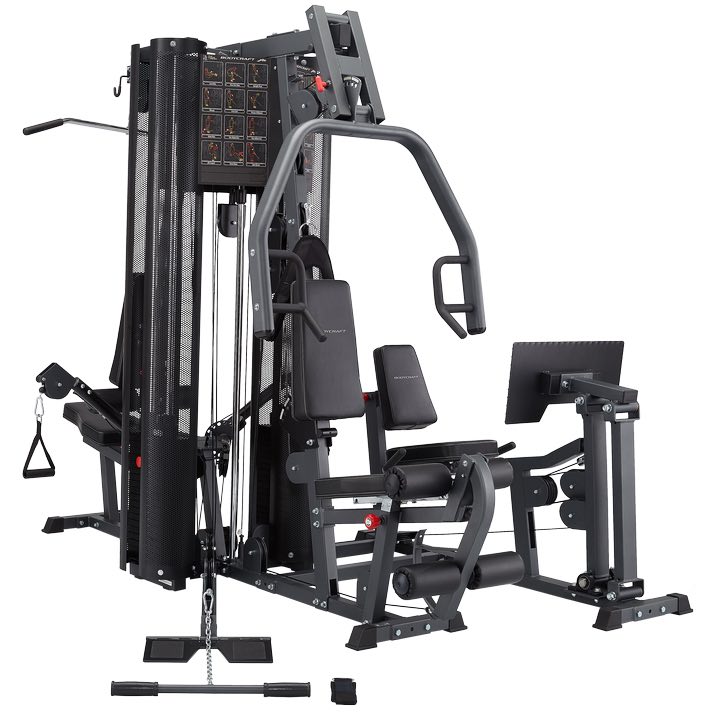 Ideal for strength training with a partner, the BodyCraft X2 Dual Stack Gym is a comprehensive home exercise machine, boasting numerous functions for a full-body workout. Whether you wish to do leg presses or curls, calf exercises or arm workouts, BodyCraft X2 will keep users in tip-top shape with its heavy-duty construction and unmatched changeability. The machine's dual stack design means that one person can work on their arms, lats, and legs, while the other can do bench presses and leg extensions. Getting ripped at home with a friend or partner has never been easier than with this gym, and its endless array of possible workouts will get you into pro-athlete shape in no time.
Waterrower

Designed to replicate the calming sensation of rowing a boat, the Waterrower exercise machine comes in a gorgeous eco-friendly wooden design that is both stylish and easy to store. Unlike many other rowing machines, the Waterrower is elegant and portable, yet it works around 84 percent of your muscle mass, amounting to a fun, high-intensity workout. The specially engineered WaterFlywheel simulates the movement, sound, and resistance of steering a boat through water, and with its adjustable footrests and easy-grip handle, this machine is an absolute pleasure to use. All of the materials in its construction are American-made and the company adheres to strict environmental standards, making the Waterrower a smart, sustainable addition to your home gym.