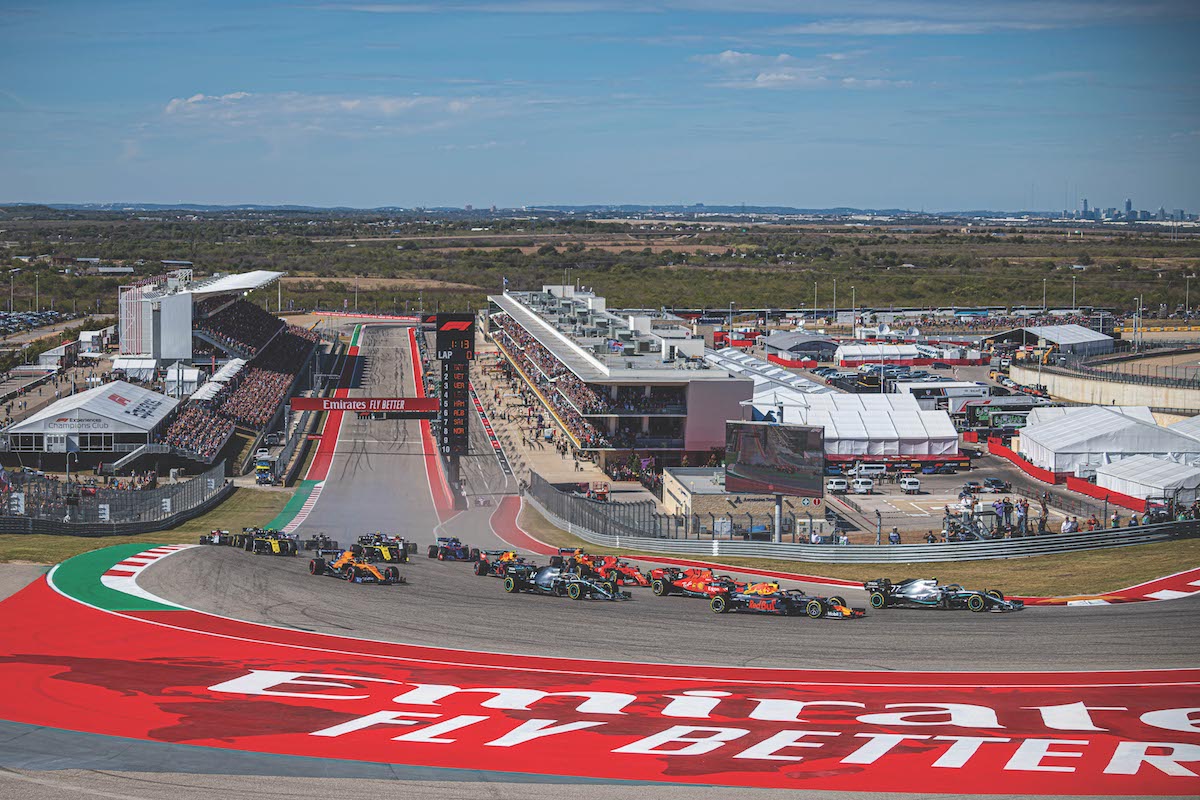 In the colossal landscape of motorsports, no other series even begins to rival the luxury and sophistication surrounding the global sensation that is Formula 1™ racing. From Monaco to Montreal, Abu Dhabi to Australia, the glitz and glamour of Formula 1 attracts an affluent audience unlike any other global entertainment offering. In our relentless quest to provide our readers with the absolute best resources available, we proudly present the Jetset guide to the Formula 1 United States Grand Prix.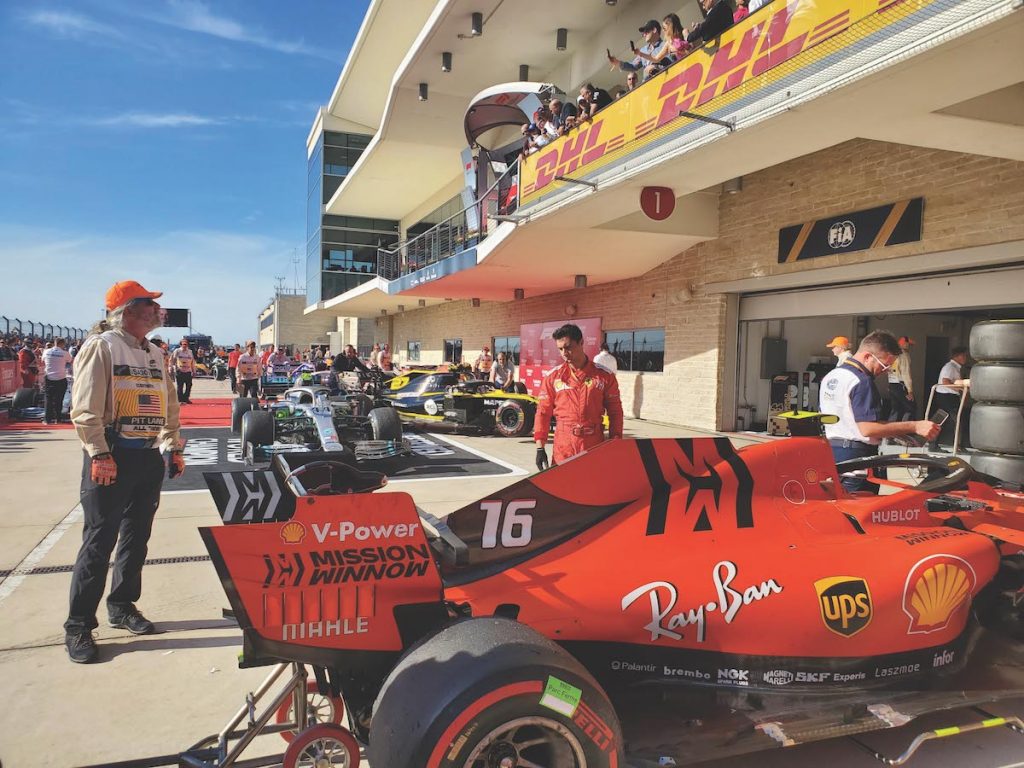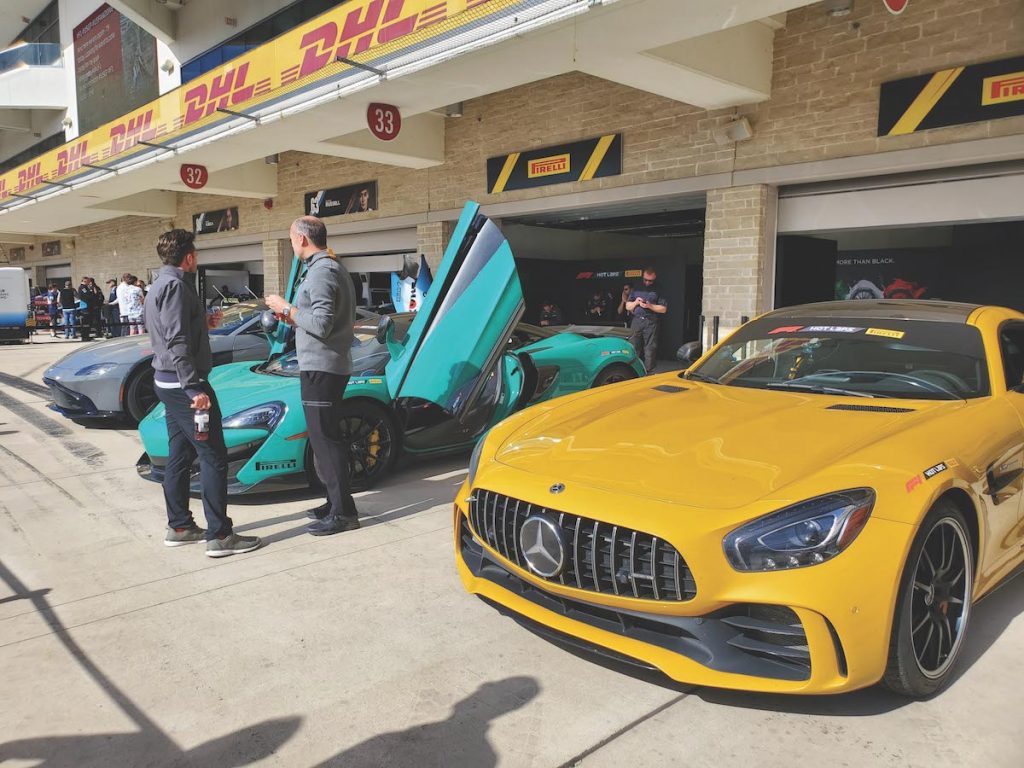 From its earliest U.S. appearance more than a century ago, the vaunted Formula 1 Grand Prix has been considered the ultimate show of automotive prowess in the lower 48 states. Unlike the more popularized U.S. racing forums of NASCAR and IndyCar, F1 has played perhaps the most significant role in shaping the worldwide perspective on motorsports through its rich history of road course racing and Grand Prix regulations. Each year, the industry's top teams and manufacturers hone their skills in an effort to achieve victory and earn the inherent global recognition that comes with it. The U.S. Grand Prix has seen more than its share of ups and downs over the past several decades, with what were often brief stints and long droughts between events and U.S. appearances. The sport itself, though, has continued to reach new milestones and draw massive crowds by attracting neophyte fans and inking lucrative sponsorships.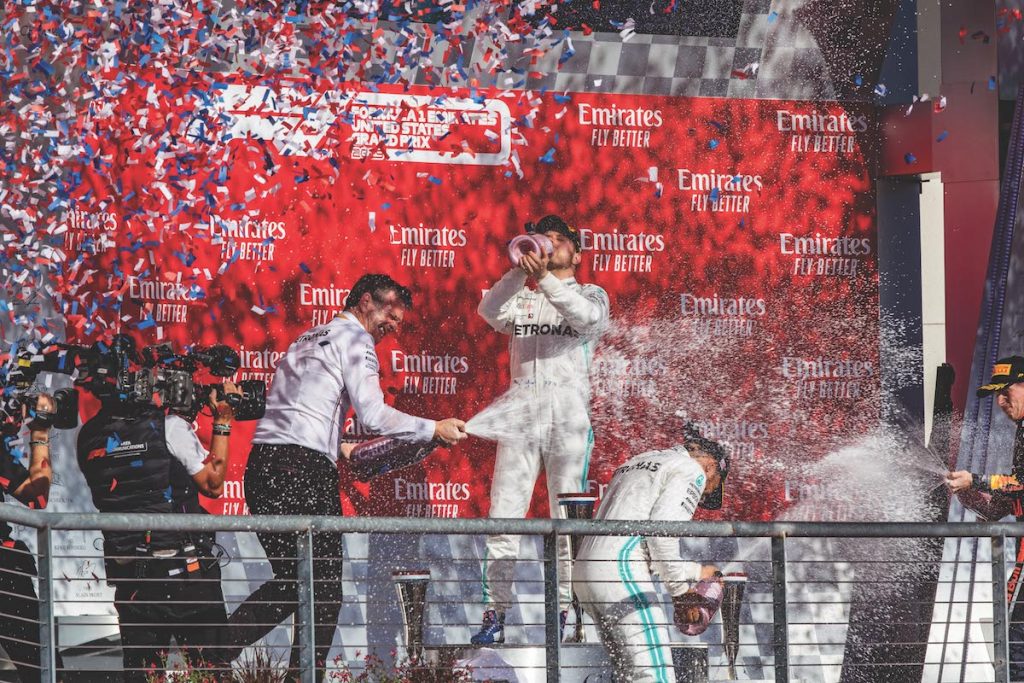 Photos by Keith Rizzo & David Haraldsen
After a nine-year absence following the famous battles of Ayrton Senna and Alain Prost in Phoenix, AZ's short-lived Grand Prix lifespan, Formula 1's U.S. event made sporadic appearances in the early years of the new millennium. Fortunately, 2012 marked its revitalization, thanks to a purpose-built Grand Prix racing facility constructed just outside the buzzing city of Austin, TX. The stunning Circuit of The Americas (aka COTA) location provided the highly acclaimed event with the ideal setting for its grand return to the States, one that has proven to be a perfect complement to the sport's elevated-lifestyle experience. Together with Austin's incessant passion for live music, COTA's much improved recipe for success has been a much-needed catalyst for the F1 series to attract new and returning fanatics alike. World-class performances from a variety of internationally recognized recording artists, along with a full itinerary of interactive events, have become an integral part of the U.S. Grand Prix's rapid growth over the past few years.
As teams and engineers from Ferrari, Mercedes, Aston Martin Red Bull, Renault, and others work furiously to find new ways to reach peak performance, and the sport's elite twenty Formula 1 drivers search for that much-desired edge that will solidify their place into the record books, the 2020 F1 season could very well be one of the most thrilling and adrenaline-filled racing series to date.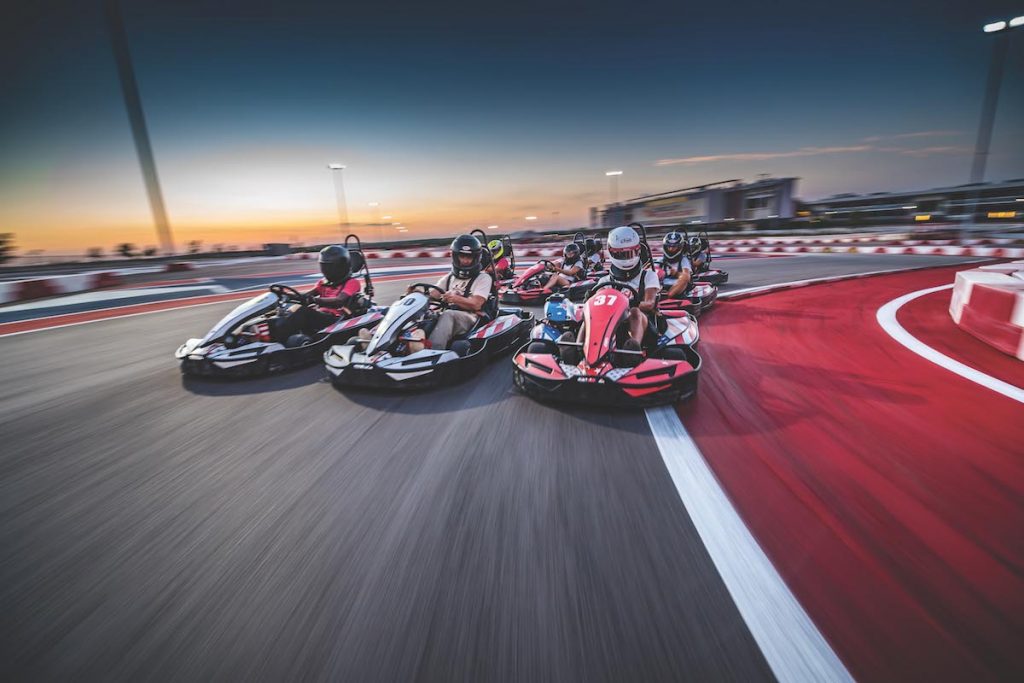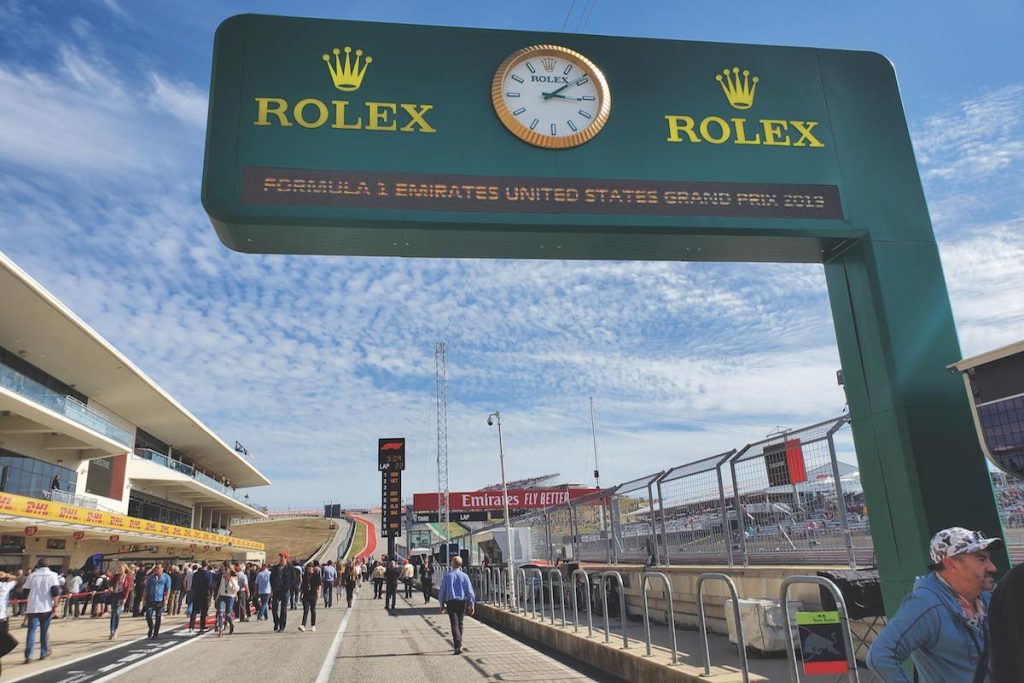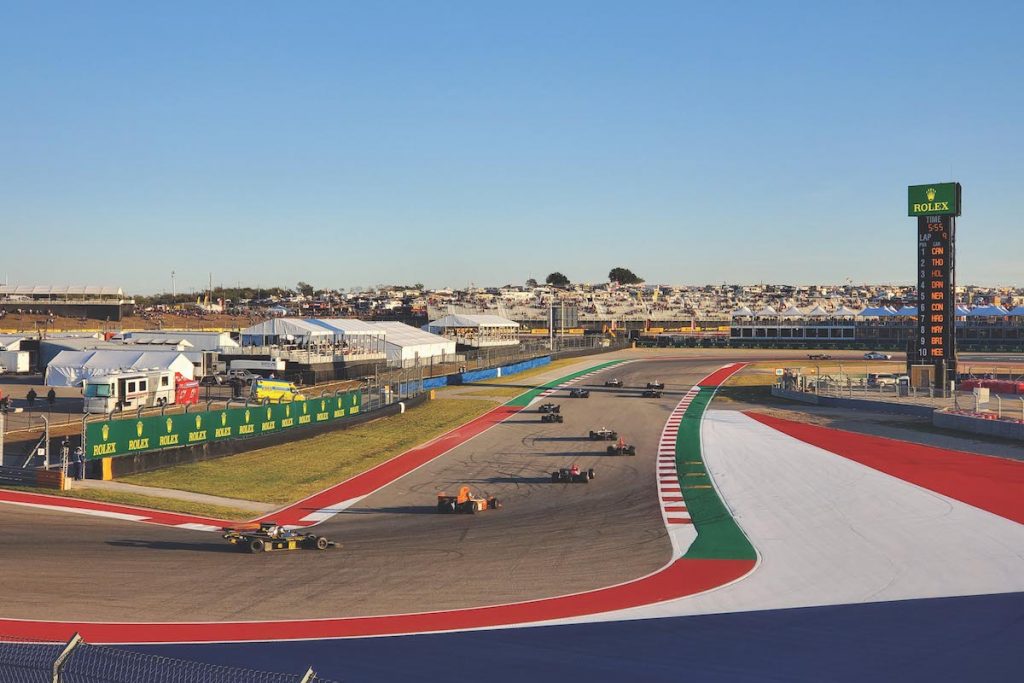 If you've never been to the burgeoning music metropolis, it's time to pack your bags and head for Texas. Austin's bustling downtown area offers a virtual plethora of things to do. From dozens of colorful eateries and watering holes, to many of the state's best attractions and live music venues, Austin's charismatic energy is ubiquitous and undeniable. Luxury accommodations can be found in a few select locations throughout the area, with our preferred lodging choice being the immaculate new Fairmont Austin resort and spa. The resort's Fairmont Gold accommodations proved best suited for our needs, with private check-in and 24-hour personal concierge services. The property seems to have become the go-to locale for a number of teams and drivers, affording the opportunity to mix and mingle alongside Formula 1's elite for those fortunate enough to book a Fairmont Gold stay. A special VIP Formula 1 party invite might also be on the agenda if you're one of the lucky few to attend via the Fairmont Austin's hidden "speakeasy" nightclub.
With three full days of Formula 1 festivities over the event's race weekend, anyone in attendance is sure to experience the thrill and excitement of the sport that's ultimately helped drive troves of fervent Formula 1 fanatics to each of the annual championship's international stops. Beginning with practice sessions that offer a glimpse of what's to come on race day, as well as a handful of alternative racing series events (such as vintage racing, Formula 2 and the Formula 4 U.S. Championship), these "preview" sessions provide just the right amount of anticipation and adrenaline before heading into qualifying on Saturday afternoon. COTA's concert schedule and other events across the facility's immense infield and surrounding paddocks offer attendees a chance to truly appreciate what makes Formula 1 a worldwide phenomenon.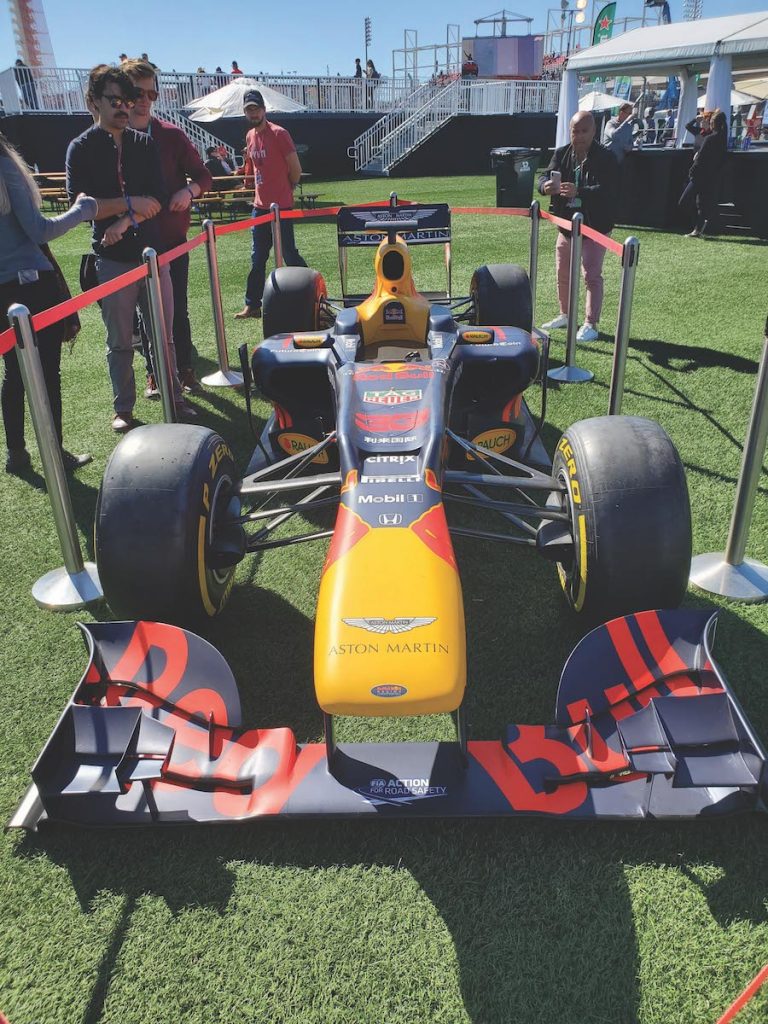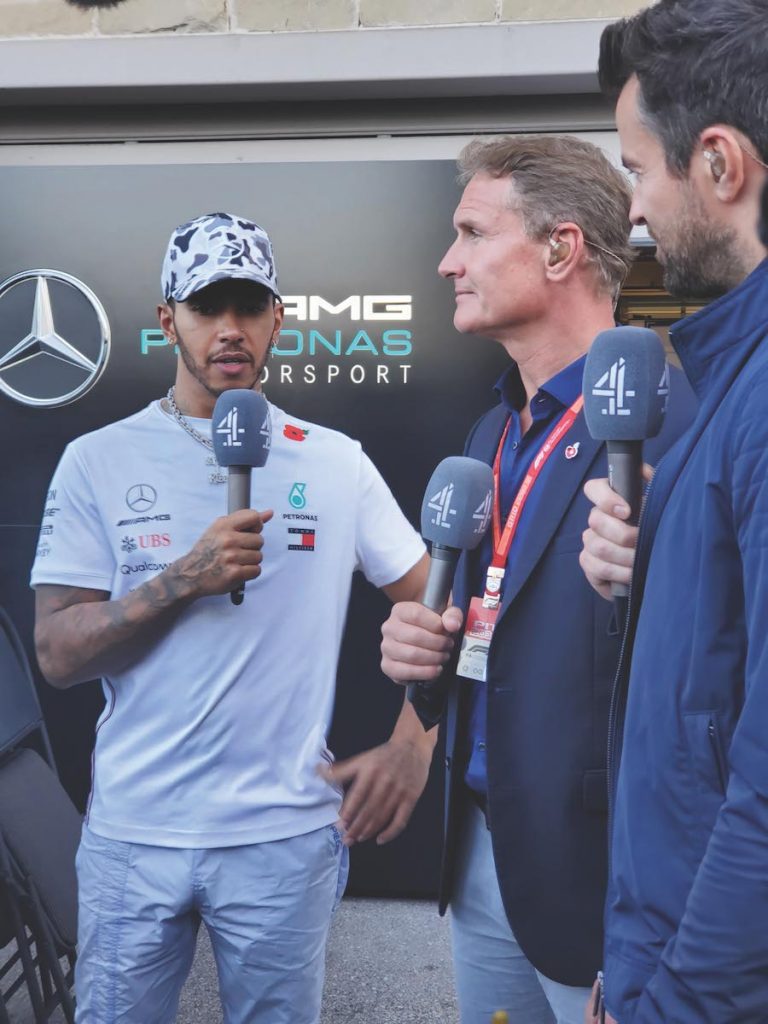 For the Jetset reader, COTA Club's Turn 12 location provides full-service catering and a clear view of the Lone Star painted corner, while F1's Paddock Club gives VIPs up-close access to the ten teams and their talented drivers. On any of the three days, celebrities such as Jetset cover icon Matthew McConaughey and Will.I.Am can be seen in the Paddock area mingling with their fellow A-List counterparts and world-class drivers. Patrick Dempsey, Michael Douglas, and racing legends like nine-time Le Mans champion Tom Kristensen are regularly sighted at the sport's annual U.S. event, making access to these exclusive areas of the gorgeous Circuit of The Americas a must for any affluent attendee.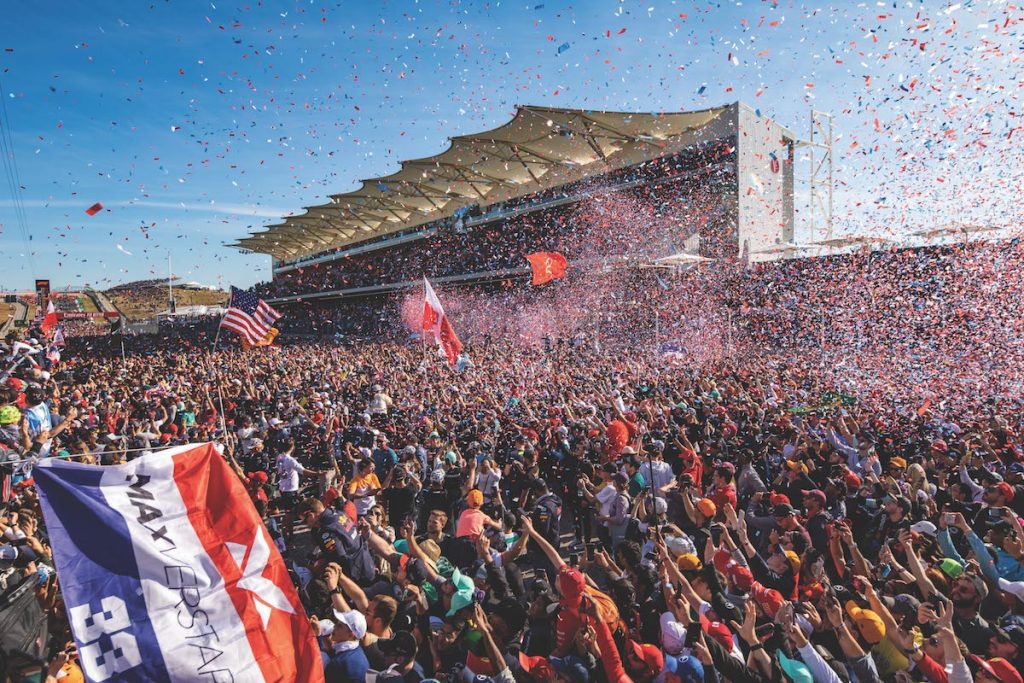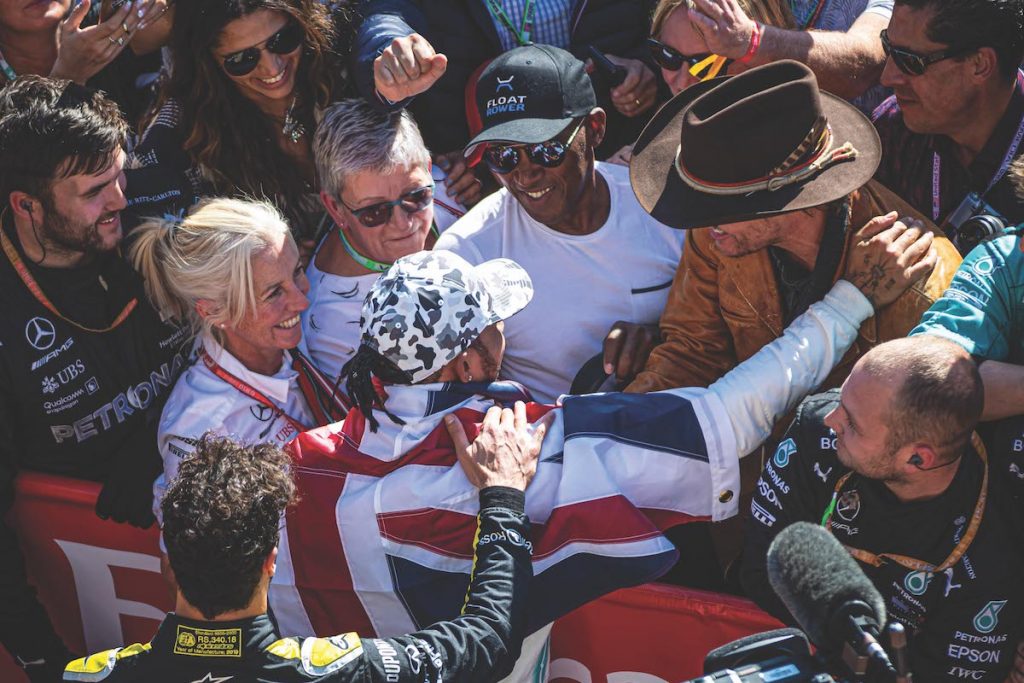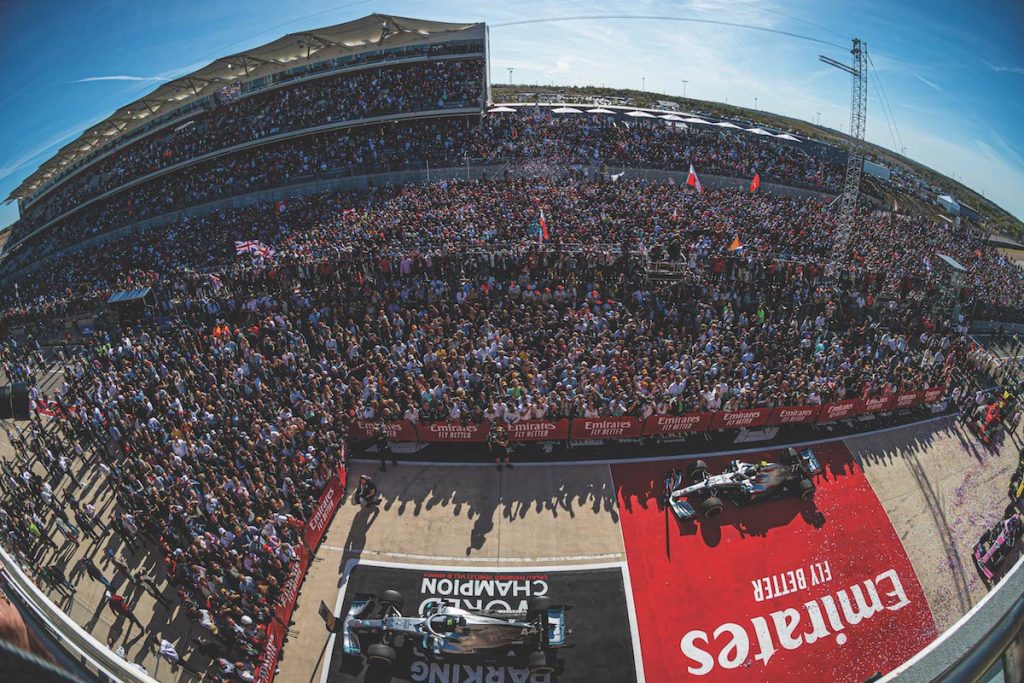 The 2021 Formula 1 championship season will bring inevitable changes, among them a completely new race car design and team budget restrictions that are aimed at narrowing the gap and delivering closer races with more exciting results. F1 is clearly destined to evolve into an even more popular sport, and tickets to the series's only U.S. event are sure to sell out quickly. Our advice: reserve your pass today before it's too late. It's one heart-racing adventure not soon to be forgotten.