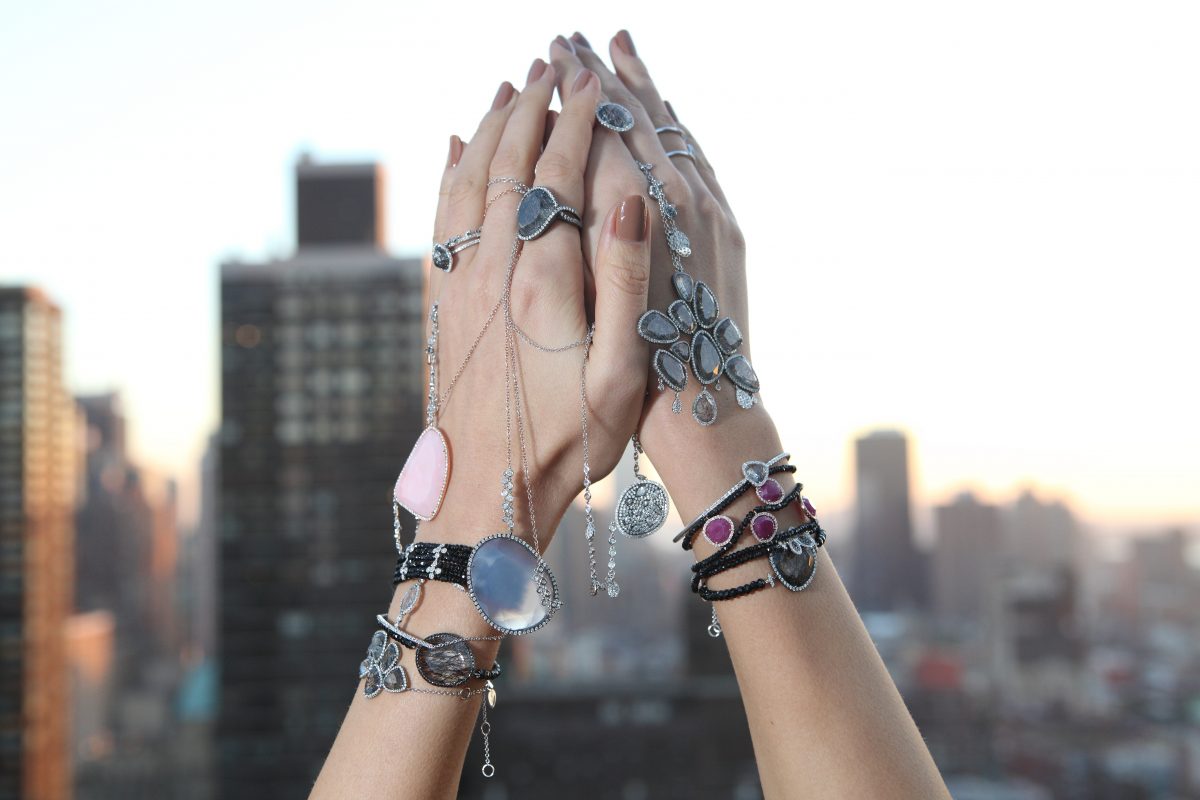 As the Phoenix Valley's premier jeweler, London Gold is full of perfectionists who get it: every piece reminds us of a milestone, a memory, a romance. It's personal, and it's a big deal.
The entire jewelry experience is elevated at London Gold. Boasting glamorous engagement rings, thousands of loose certified diamonds, masterful custom design, coveted pieces from international designers, and highly skilled associates and in-house jewelers, London Gold can expertly handle anything.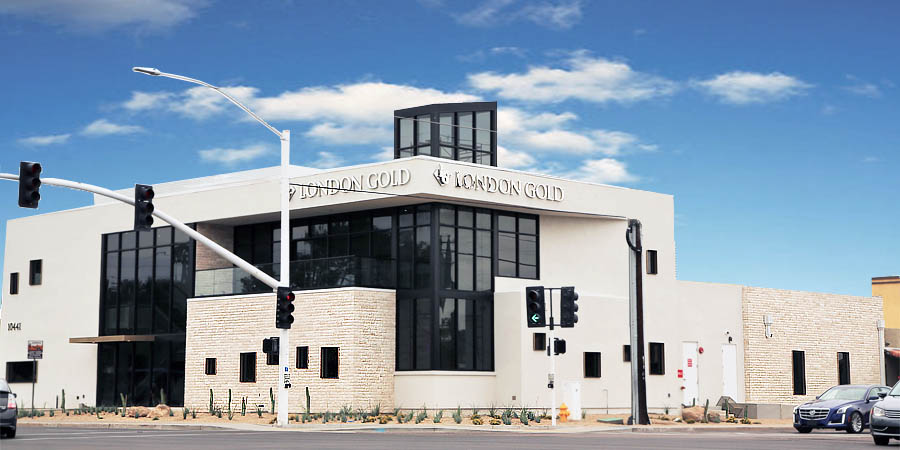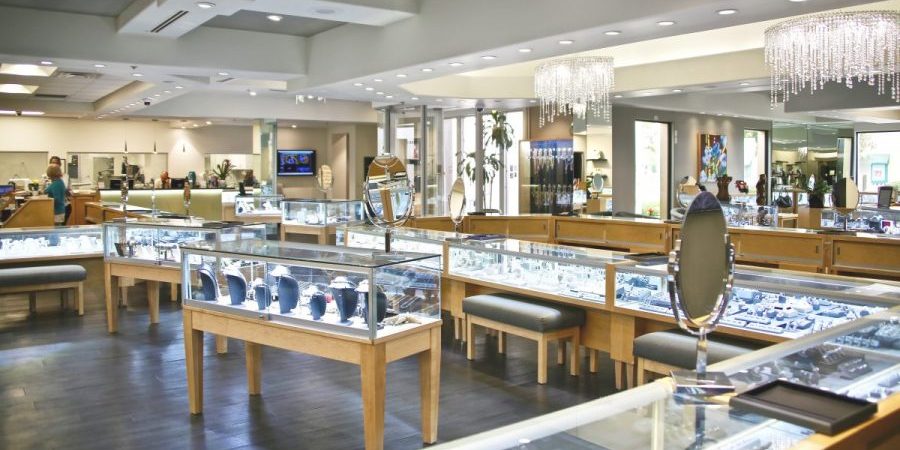 The team's passion for details and excellence is clear from the moment you step into any one of their three beautiful showrooms in Scottsdale, Arrowhead, and Chandler. You won't find such accessible, high-quality craftsmanship anywhere else. Each location has master jewelers, computer aided design, and creative associates who can help people customize a piece and capture not only the essence of the precious materials, but also the relationship that it represents. The creative space is unique among jewelers, and allows London Gold's talented artisans to use cutting-edge technology to fashion exclusive jewelry designs in-house.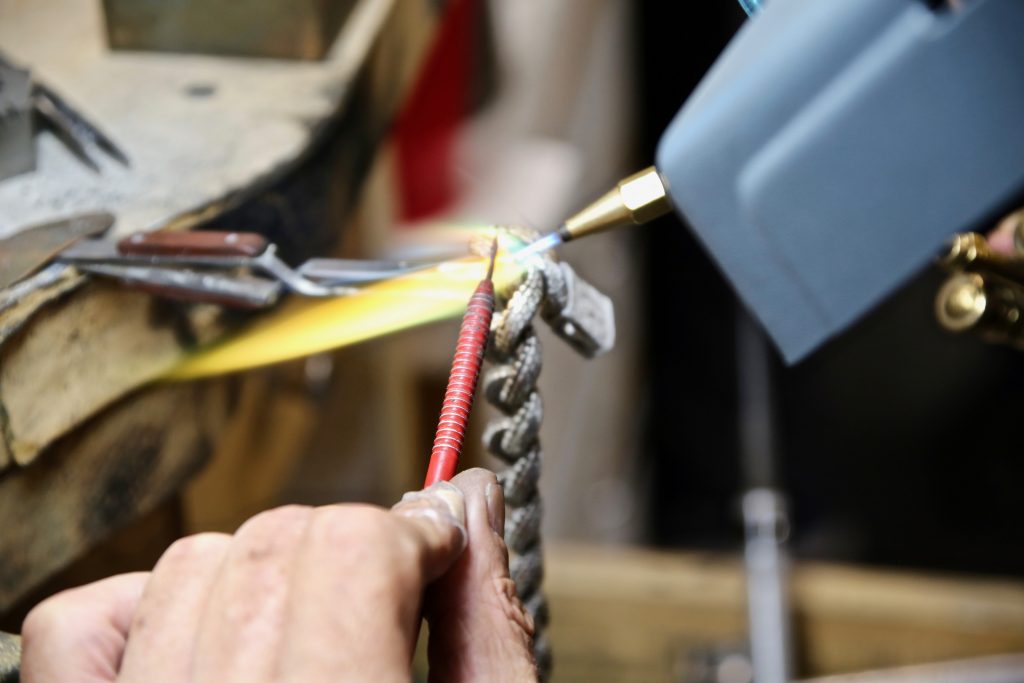 In addition to stunning custom creations, and incredible engagement rings and diamonds, London Gold allows clients to view a large selection of diamonds online in 360°, for a unique in-depth view of diamonds that is a rare treat.
London Gold also offers a large selection watches, earrings, bracelets, and necklaces, and continues to add a number of coveted designer collections, including the delicate styles of Meira T, the vintage-inspired Beverley K Collection, the award-winning beauties of I.Reiss, the fashion-forward Doves by Doron Paloma, and many others, including Sophia by Design, Bulova, Isadora, Yael Designs, and Kir Collection.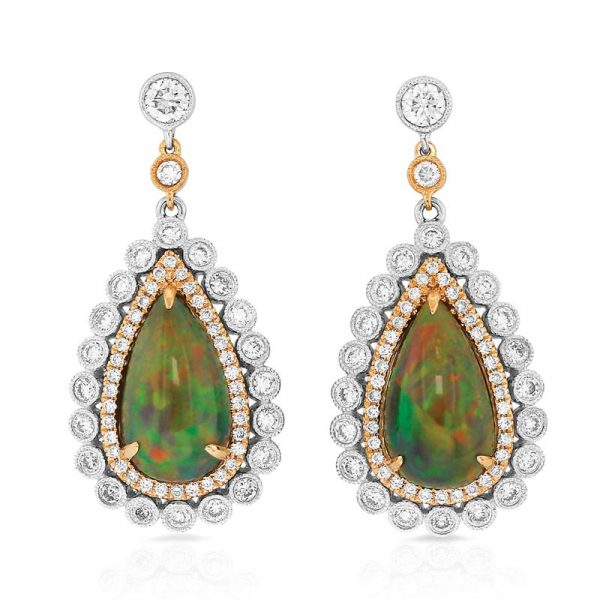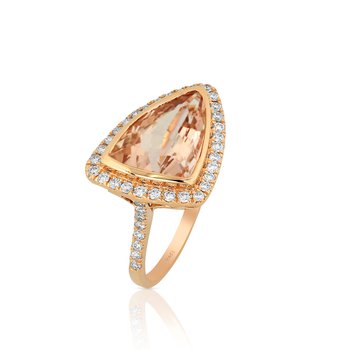 London Gold's showrooms are as inspired as their precious jewelry. Its flagship location in Scottsdale features not only a state-of-the-art site, but also an elegant and edgy space event space. The Balcony at London Gold has showcased artists including Mary Meyer, Claire Warden, Barbara Kemp Cowlin, and Nancy & Dale Reinker. It has also hosted community and charity events, and private parties.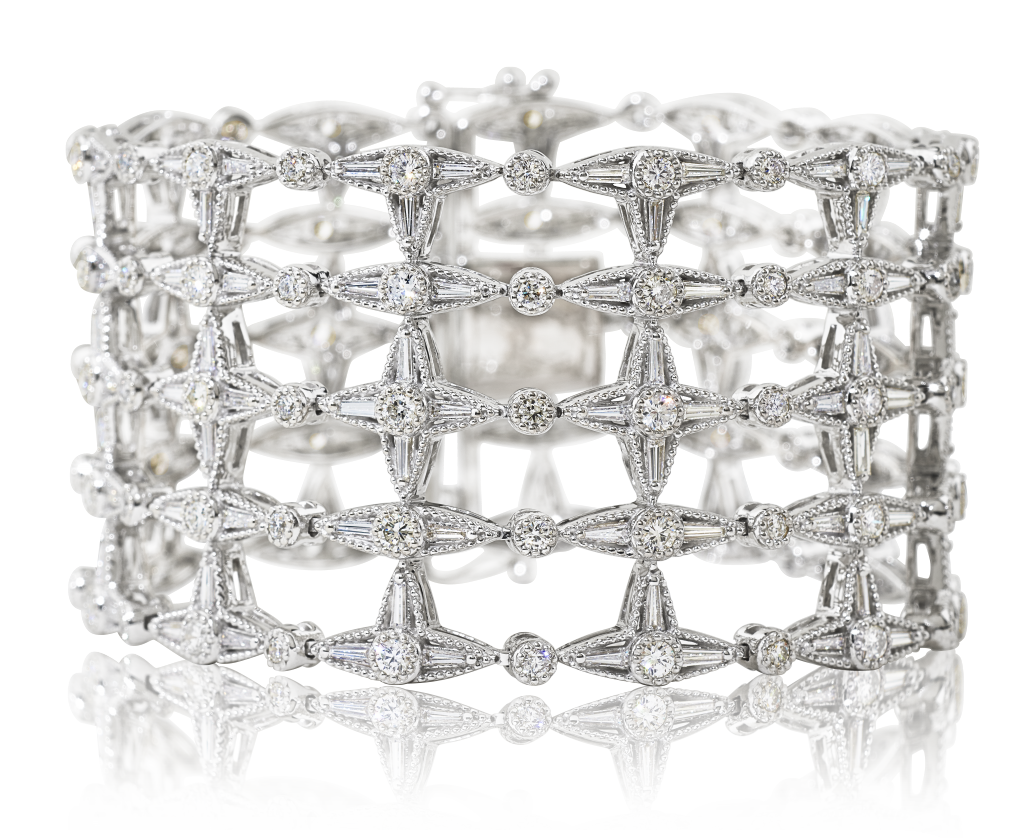 As a family owned and operated jeweler for more than 40 years, London Gold has maintained a long-standing commitment to jewelry, design, and innovation, while respecting the rich history and tradition that ties into each precious piece.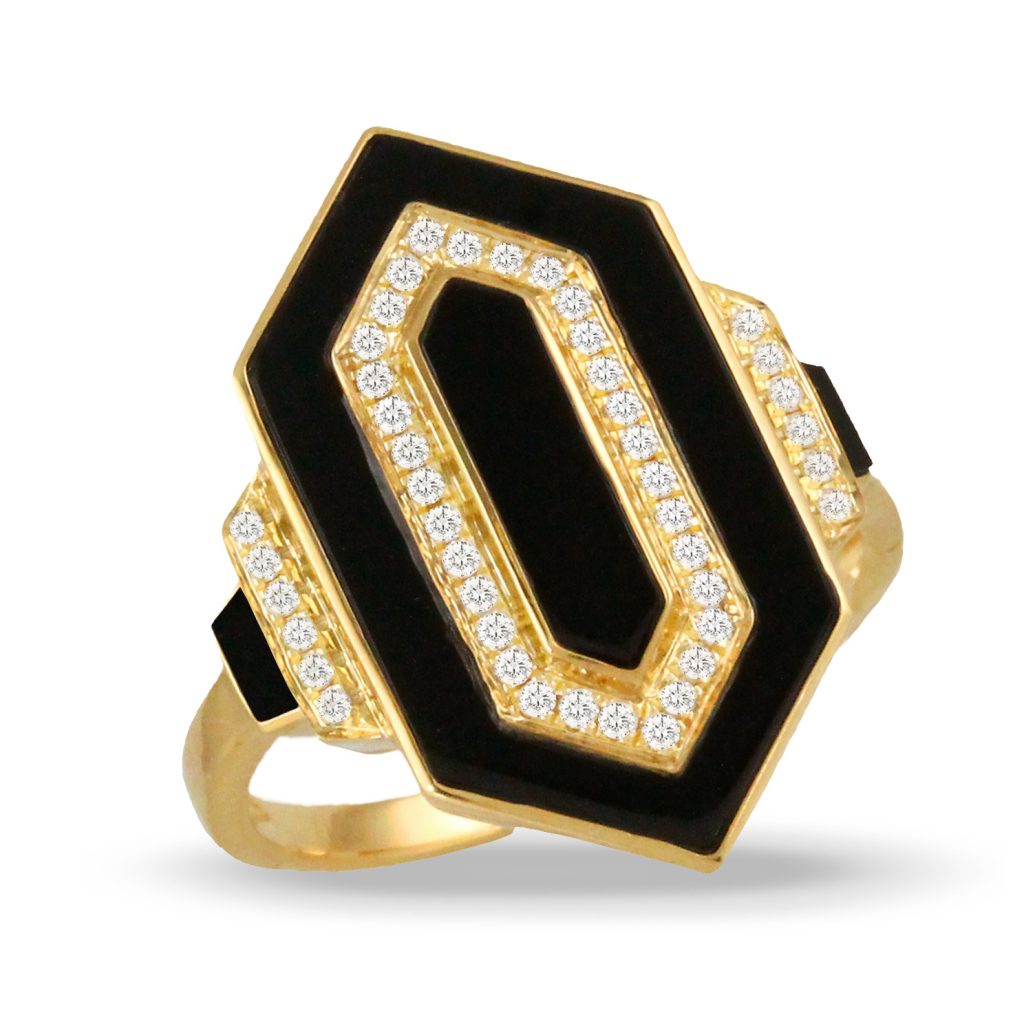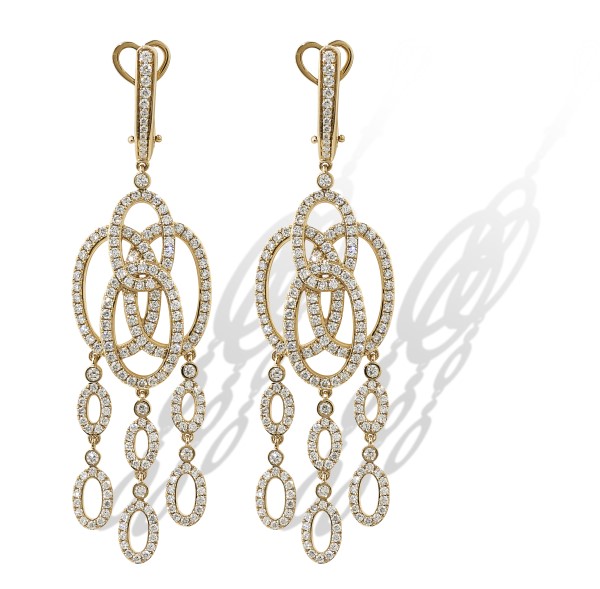 Learn more about all that London Gold has to offer and find out why it is repeatedly voted Best of Our Valley at LondonGold.com, or by visiting any of its beautiful showrooms in Scottsdale, Chandler, or Arrowhead.