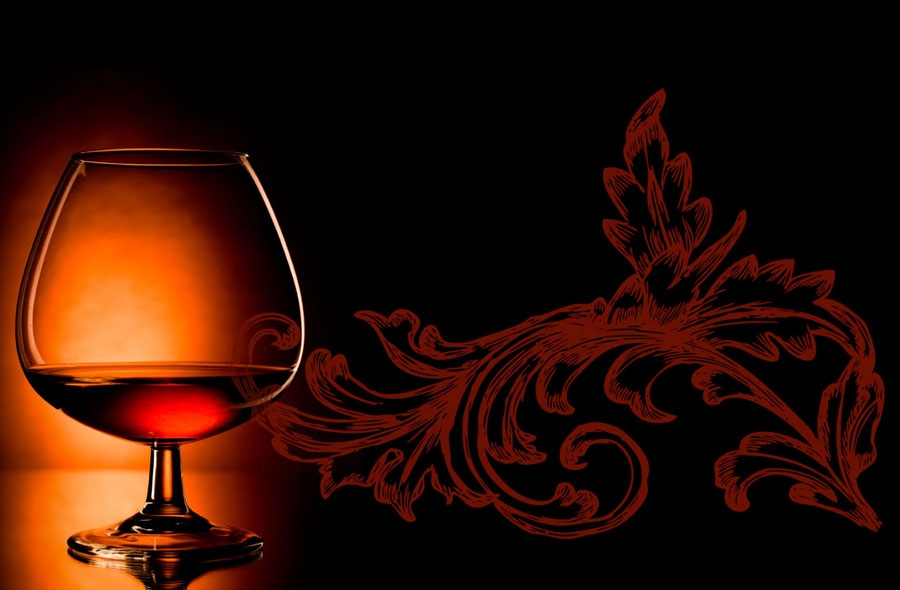 What makes an ultra-premium spirit superior?
First and foremost, it's taste. Second, it's the process. Ultra-premium spirits, like AsomBroso's Del Porto and El Carbonzado tequilas, are both time- and labor-intensive. The final result are two limited-edition 11-year old tequilas that are so rare, both typically sell out immediately after their release, leaving tequila aficionados wanting for more.
Tequila is a time-intensive spirit. It takes from eight to twelve years for the blue agave to mature. The key is knowing the exact time when to harvest so it creates the ideal flavor profile. Next, AsomBroso follows a centuries-old distilling process that produces a hand-crafted tequila that's second to none.
The beauty of AsomBroso Del Porto is its flavor profile. Using wood to flavor tequila is both art and science. Just the right amount of resting allows the subtle nuance of the vintage port wine barrels to give this tequila a sweet agave taste this is like no other tequila in the world. It has been described as the "nectar of the gods," and is best enjoyed when sipped neat in a tulip shaped sipping glass.
"One of the trademarks of AsomBroso is our signature bottle," said Ricardo Gamarra. "Because our Del Porto is a limited edition, we wanted to create a crystal decanter that's as unique as our tequila. We literally searched the globe before selecting Gambaro & Poggi from Murano Venezia, Italy, as they embrace the same commitment to creating a premium product as we do."
The final element is the presentation, and each bottle of AsomBroso Del Porto comes in its own custom-made, inlaid hardwood humidor. "Our customers are making an investment to buy one of the finest tequilas in the world, so we provide them with a humidor that not only enhances the look of the bottle, but also keeps their tequila fresh. We work with the best craftsmen who understand the importance of humidor construction, and the end result is sure to please any tequila connoisseur."
AsomBroso, owned by California Tequila, LLC., headquartered in Rancho Santa Margarita, California, is proud to be known as the producer of "The World's most Exclusive Tequila." No other Mexican distillery can make that claim. The company is family owned, with the distillery located in the town of Tequila, Jalisco, Mexico. The AsomBroso line of tequila includes their award-winning El Platino, their silver tequila; La Rosa, their "pink" reposado tequila; Extra Anejo, their Gran Reserva aged tequila that was voted "Best of the Best" by Robb Report Magazine and awarded numerous Gold and Double Gold medals; and their Vintage Anejo, which also won the "Best of the Best" award from the Robb Report Magazine as well as numerous Gold and Double Gold medals.