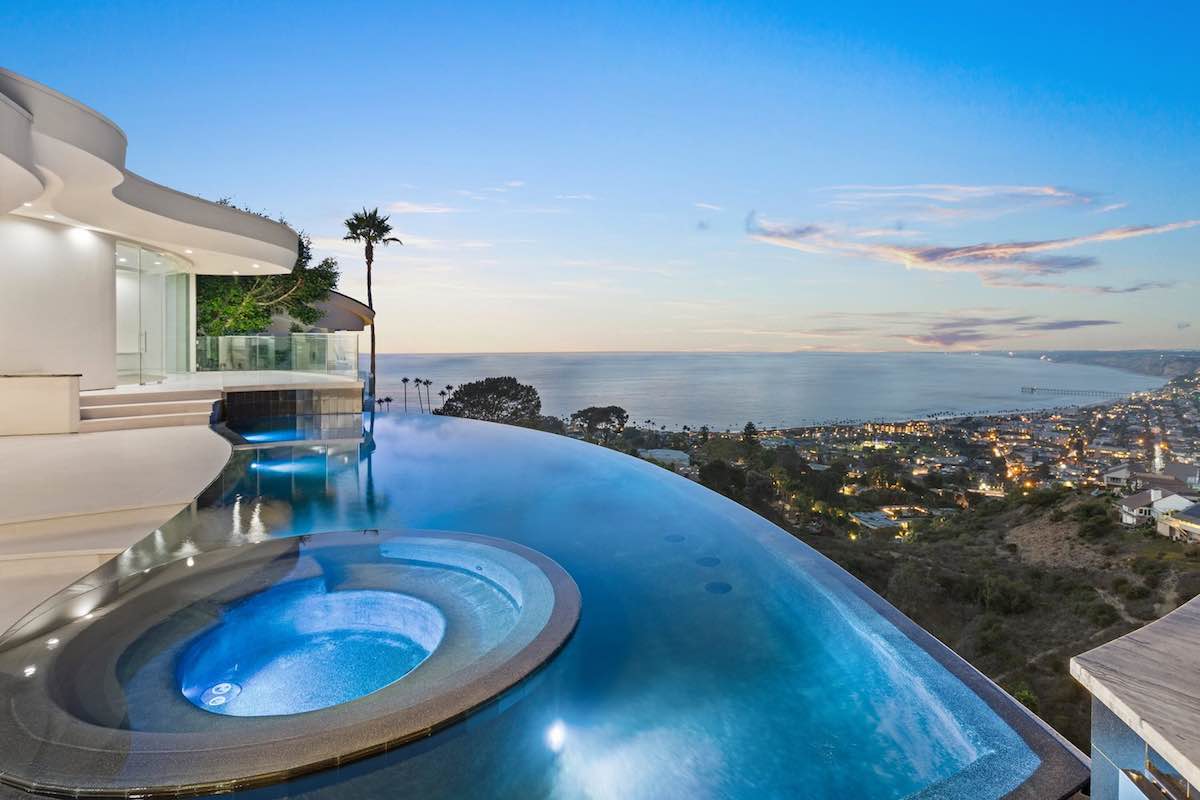 With gorgeous North Shore ocean views and modern elegance, a brand new luxury mansion nestled between the Hidden Valley and Country Club neighborhoods has been newly listed in La Jolla for $15.9 million. Experience the exclusiveness and adventure that La Jolla has to offer with this impressive and unique build.
La Jolla Living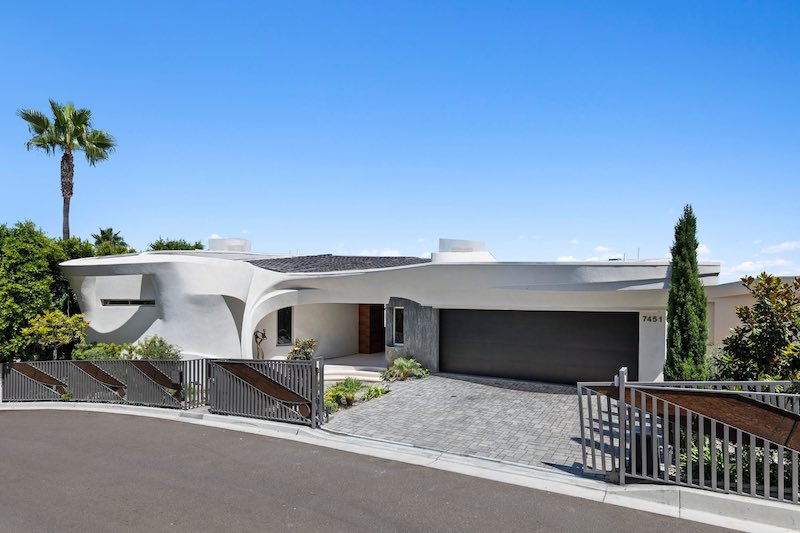 Balancing the perfect combination of beach town and affluence, La Jolla is a pristine San Diego suburb with an incredible California coastline, luxury mansions spread across cliff sides and hills, and endless outdoor activities from biking the coast to surfing to encountering wildlife. It is densely populated and located an easy 15-minute drive away from downtown San Diego. With its own downtown area known as the Village of La Jolla, it also offers high-quality restaurants, boutiques, and cafes.
Rugged cliffs and ocean currents line the coast of this stunning suburb, known as La Jolla Cove. Residents and tourists alike can watch sea lions basking on the sun-drenched rocks or catch some waves in some of the most coveted beaches in the city.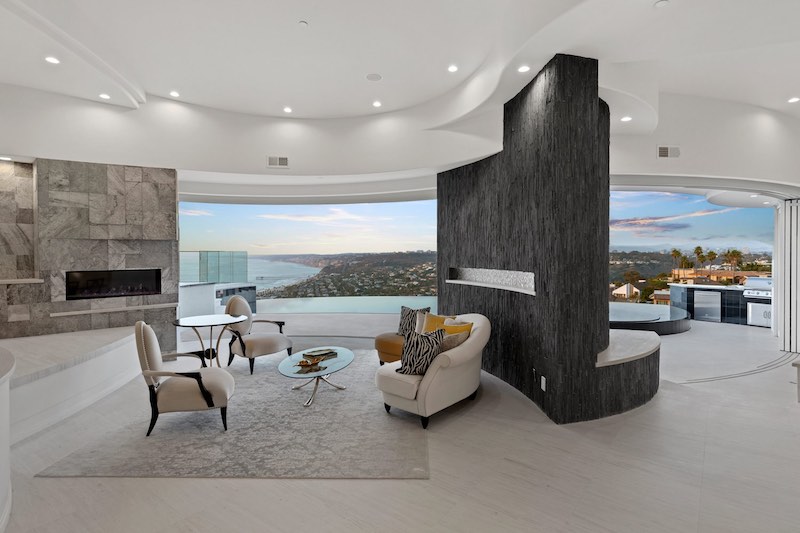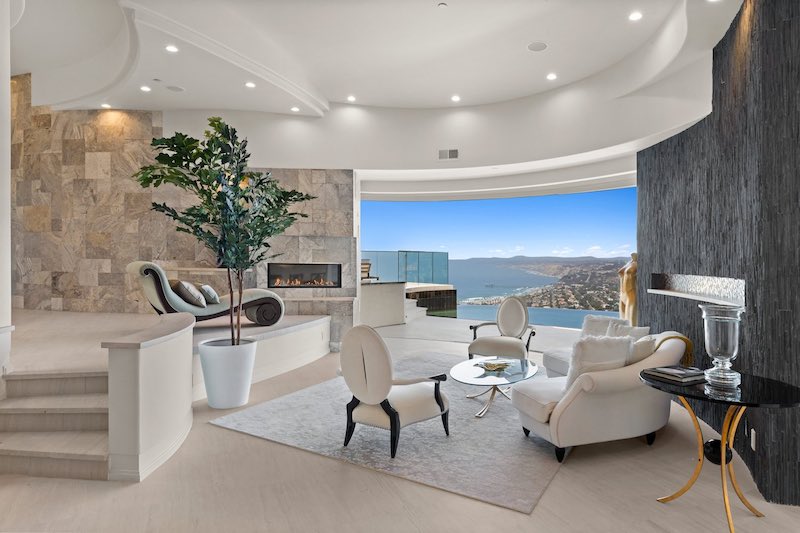 The area is also home to the University of California, San Diego, and the Scripps Institution of Oceanography. The University City area offers beautiful condominium and apartment buildings, a stunning campus, and the elegant Westfield UTC mall.
Mansion with a View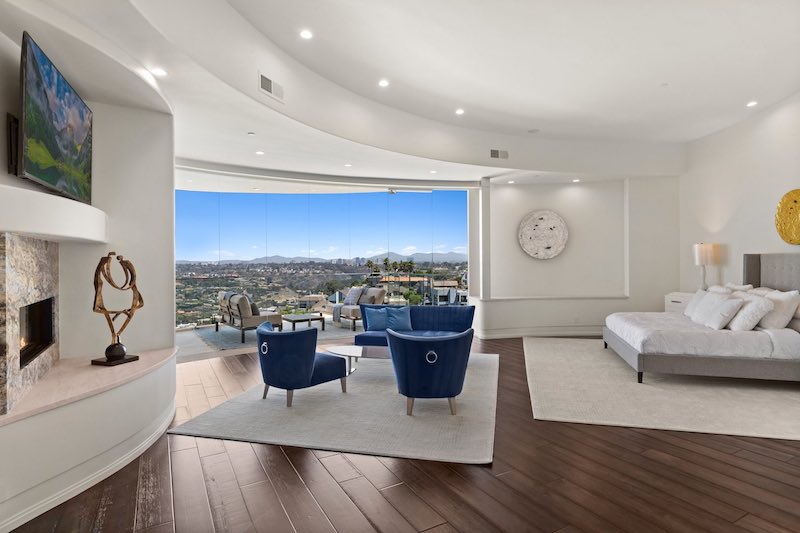 The neighborhoods of La Jolla have much to offer in the way of luxury, affluence, and envious ocean views, and this home perched on a southern California hillside does not disappoint.
The home is a stunning 9,022 square feet and features an additional 2,355 square feet of deck space, allowing the residents to take full advantage of the sweeping Pacific Ocean views. With five bedrooms and six and a half bathrooms, there is ample space for hosting guests who are seeking a taste of the La Jolla lifestyle.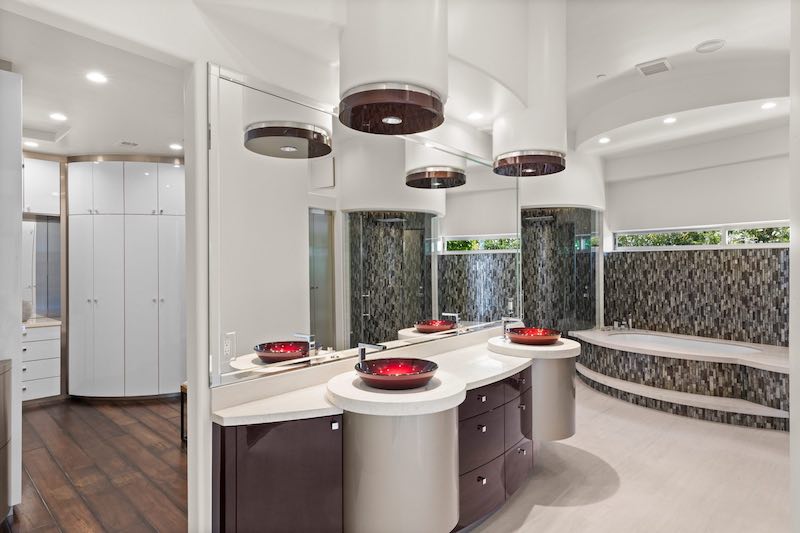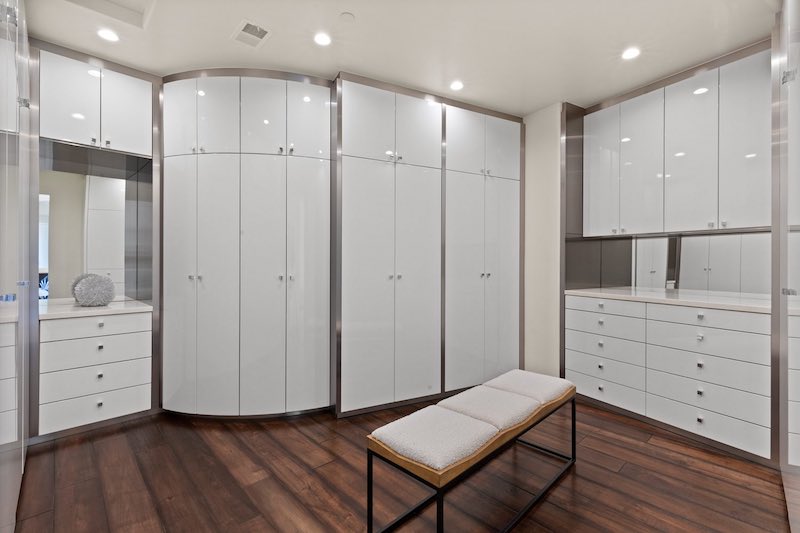 The home was designed with modern curves and lines to flow seamlessly from one space to the next, with floor-to-ceiling windows opening to the coast and many serene spaces.
Other features include Creston automation, a master suite with multiple showers and spa tub, a 1500-bottle wine cellar, a chef's kitchen with bespoke cabinetry and imported stone, an infinity-edge pool and spa overlooking the hillside and ocean, and limestone and custom wood flooring throughout.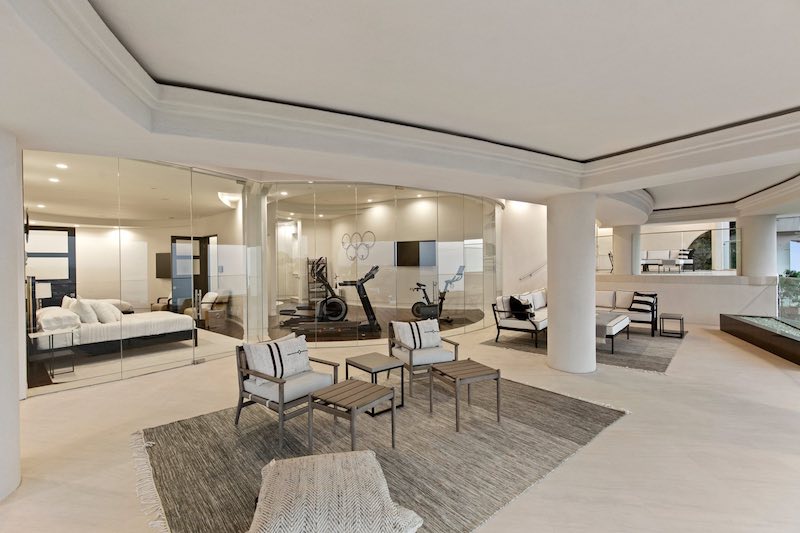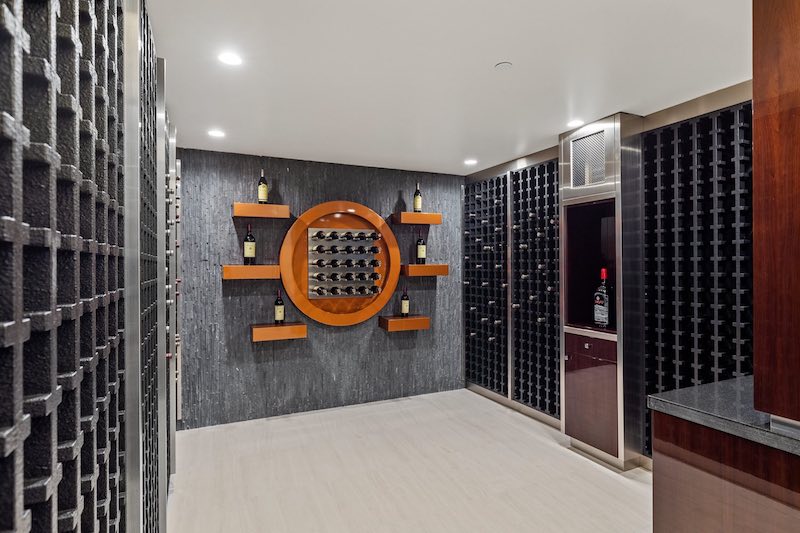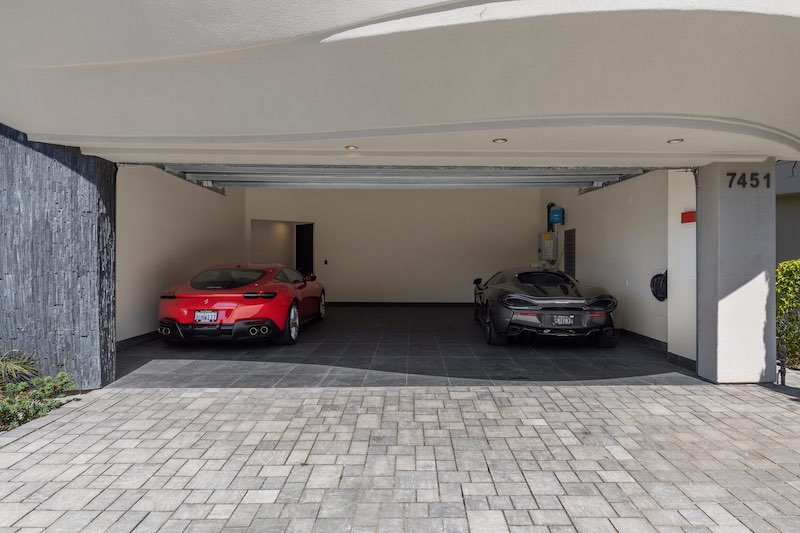 La Jolla is a highly desired beach town, offering residents cliffside properties with the Pacific Ocean in their backyards. With upscale neighborhoods, easy access to ocean adventures and marine life, and top-tier employers, it's hard to find something to miss about living here.
This property is available through Dickinson Clark Team.