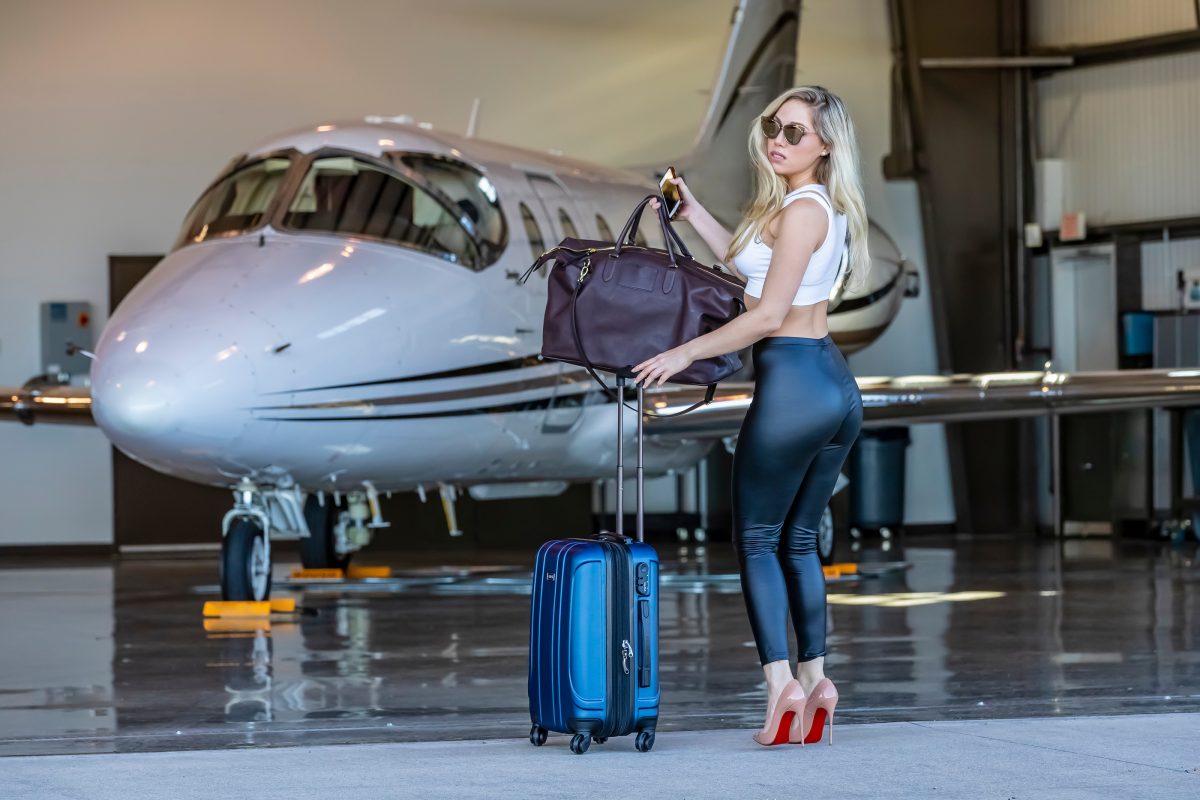 Charter jets have made private travel quick, easy and comfortable whether passengers are flying regionally or international. While there is always the luxury of choosing the size of the aircraft, some factors come into play when deciding how much luggage each person can bring along, like the number of passengers aboard, whether there is any external baggage capacity, and total weight including fuel are just a few.
In general, an average-sized light jet seats six or seven passengers who can each bring along a small roller bag and personal item. Midsize jets seat approximately eight and each passenger can bring a medium roller bag and personal item. As charters grow, there is more space for more luggage including skis and golf clubs.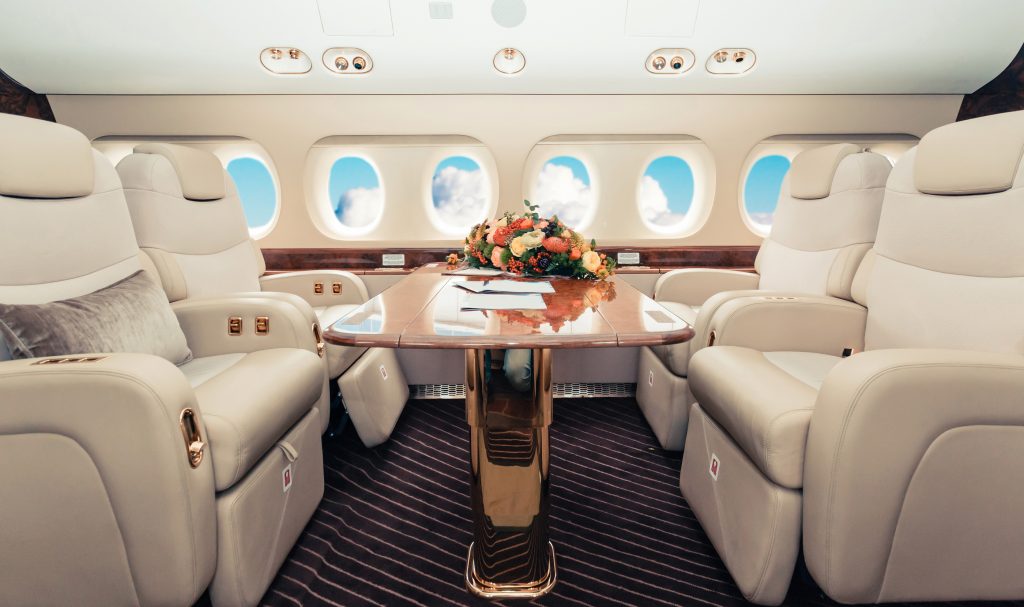 If space is limited for whatever reason, you'll have to embrace minimalist packing. Here are Jetset's tips on how to pack light for a big trip.
Get into the right mindset
Overpacking is a hard habit to break. It's the 'what-if' and 'just in case' mindset that kills your packing game. Whatever you think you need, you can most likely buy at your destination.
Do you want or need to bring several pairs of Berluti slip-ons or Louboutin heels? It takes practice separating the 'want' and 'need' when packing for a big trip when there is limited space.
Choose the right luggage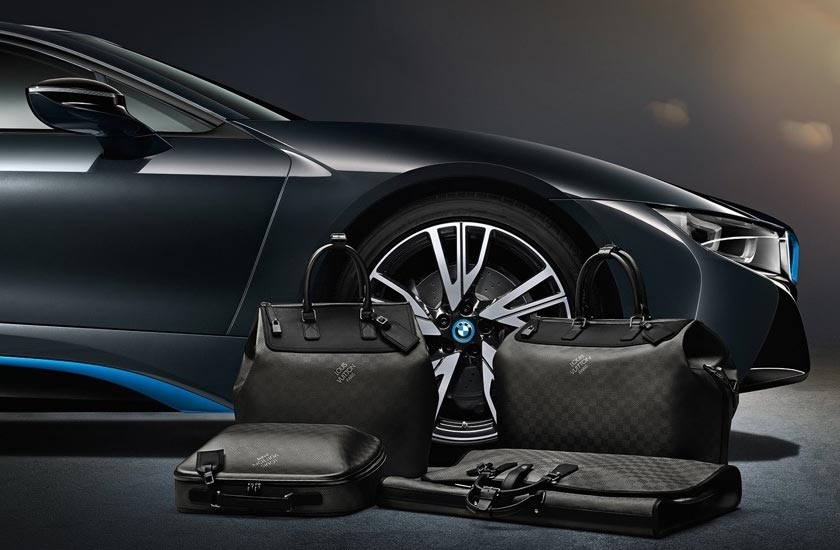 Depending on the aircraft, luggage compartments can be oddly-shaped and accessed from different places in and out of the cabin so consider a malleable bag. Tailor-made Louis Vuitton is a lightweight and durable carbon fiber set that that features Vuitton's Damier pattern.
Small valuables can be carried in a high-security traveling case like the handcrafted Döttling.
Additionally, a garment bag will be beneficial when stowing a suit or dress you want to keep wrinkle-free.
Know where you're going
A Burberry trench coat is not necessary when traveling to Turks and Caicos in July. Not even 'just in case.'
Additionally, hotel boutiques provide the freedom to leave behind any heavy, clunky items and the ability to pick these items up when you arrive.
Do your research on the weather and the type of services your resort provides.
Roll your clothes
You can carry 2x more clothes in your luggage when you roll them. Start with bulkier items at the bottom. Fill rolled shirts in between those items; socks and undergarments can go around the edges and folded items should go on top.
Wrinkle-free materials are best when possible (leave the linen shorts at home) so you can unpack and not worry about calling for hotel services.
Compression bags can also help maximize space when minimalist packing.
Limit your shoes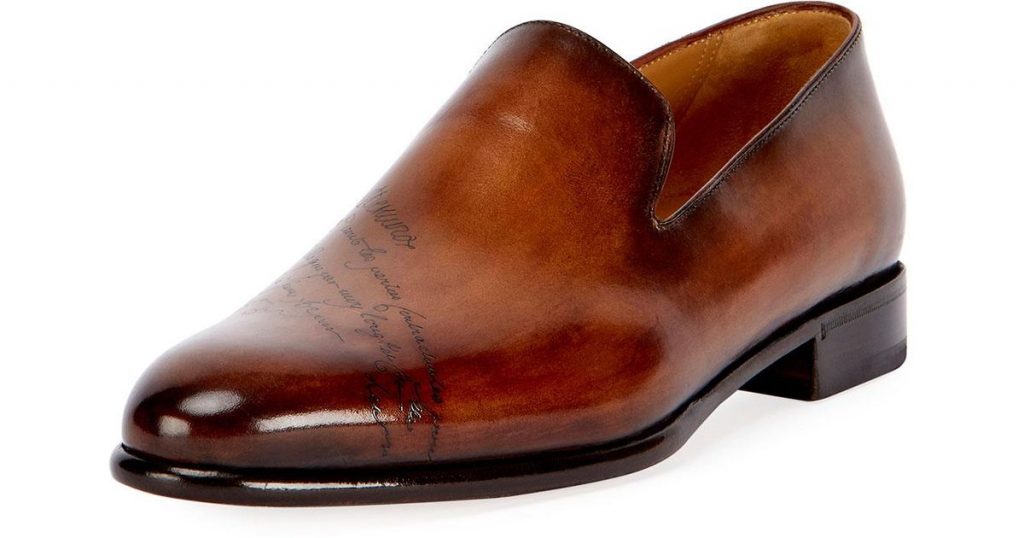 Though this might be the hardest packing decision of your life, limiting your shoes will give you more freedom to bring other items. Mix and match classic clothing items and limit the number of shoes you bring. Wear your Lucchese boots while traveling to save the space in your luggage.
Weight matters when it comes to smaller private aircraft. Pack light when there is limited space.