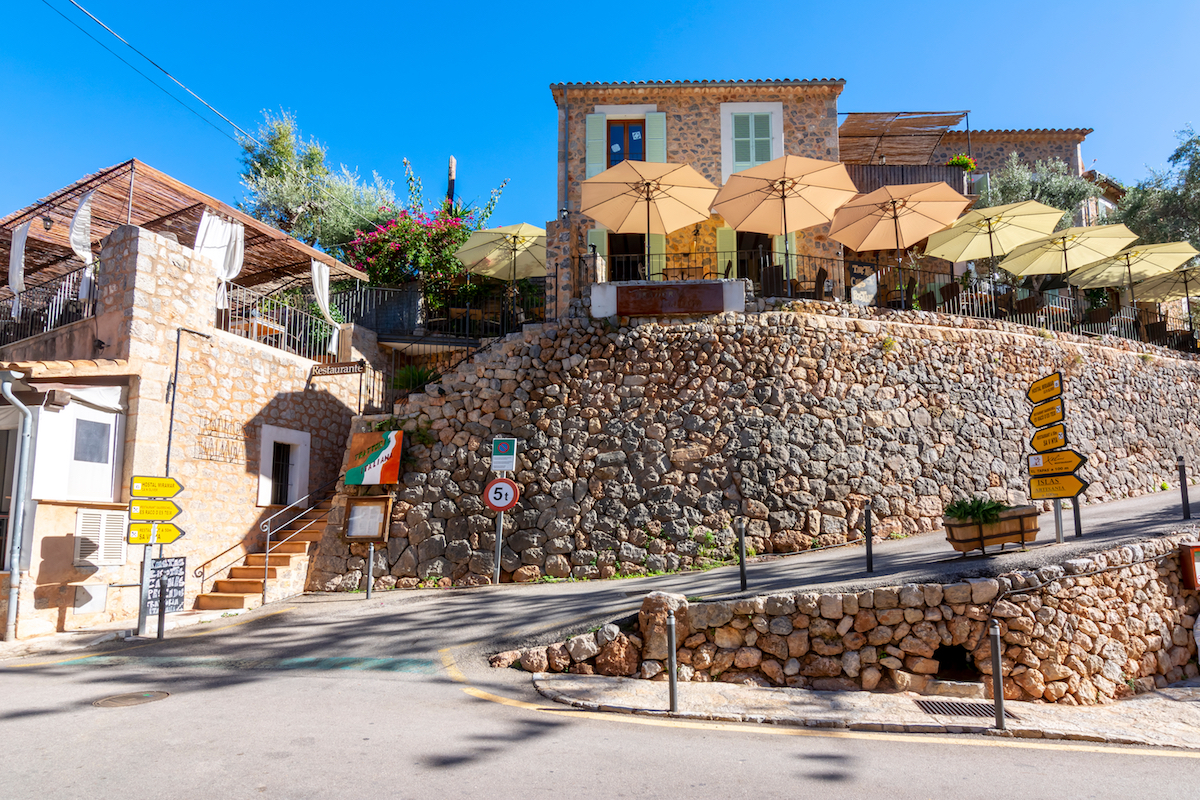 European vacation destinations inspire travelers who are looking for both a scenic getaway and historic significance. While popular retreats such as the bustling Barcelona and Amsterdam are definitely worth the trip, these off-beaten treasures will turn your next European holiday into a relaxing retreat to reminisce about for years to come.
Hallstatt, Austria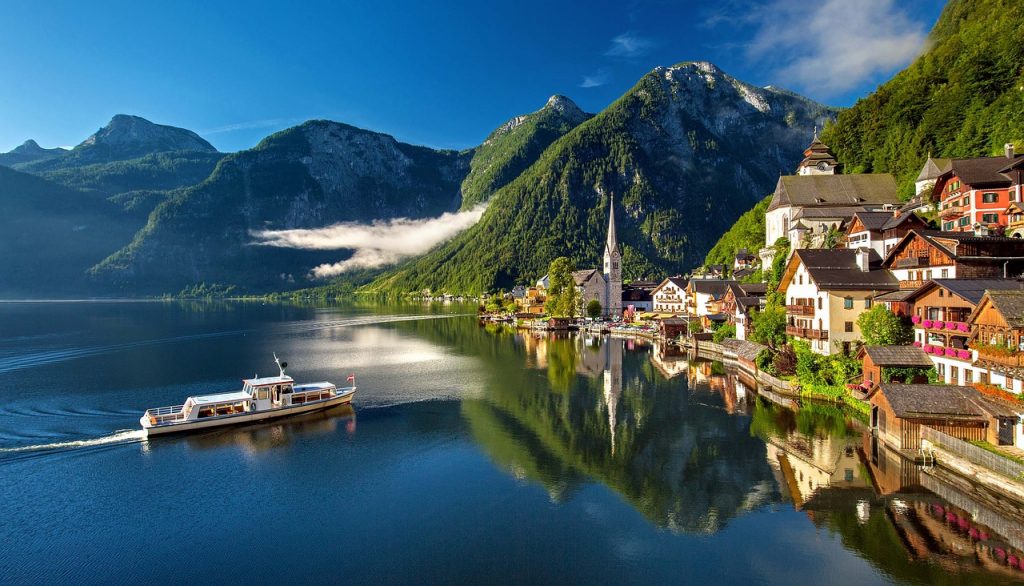 Hallstatt in central Austria provides a stunning storybook setting that is rumored to have inspired the Disney film Frozen. The pristine blue lake gives Mykonos a run for its tourism dollars but has become increasingly popular due to the Disney franchise.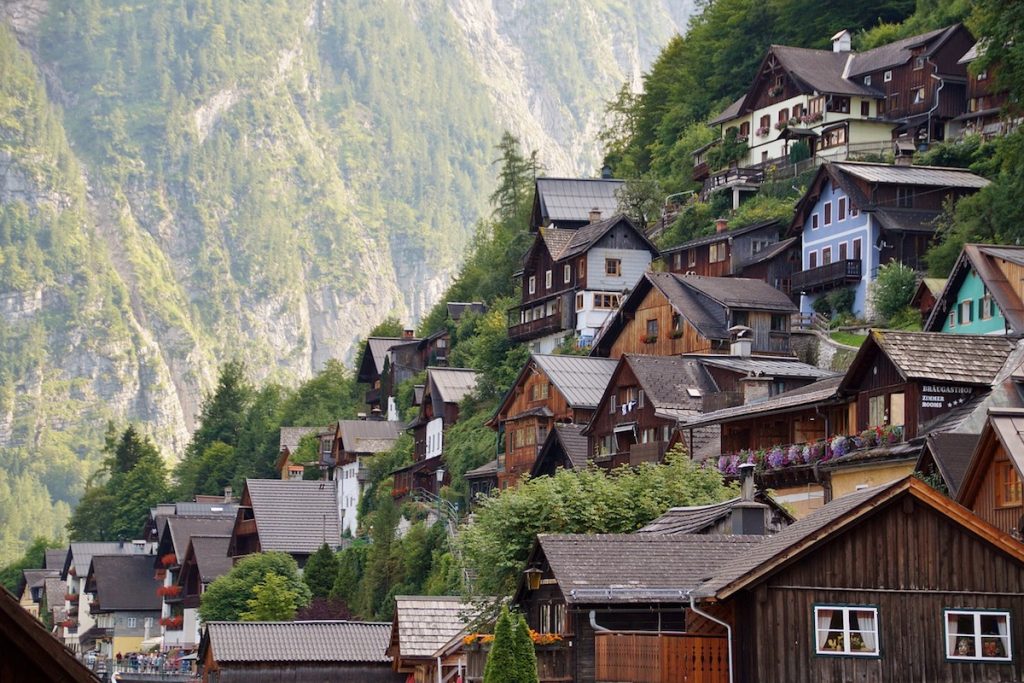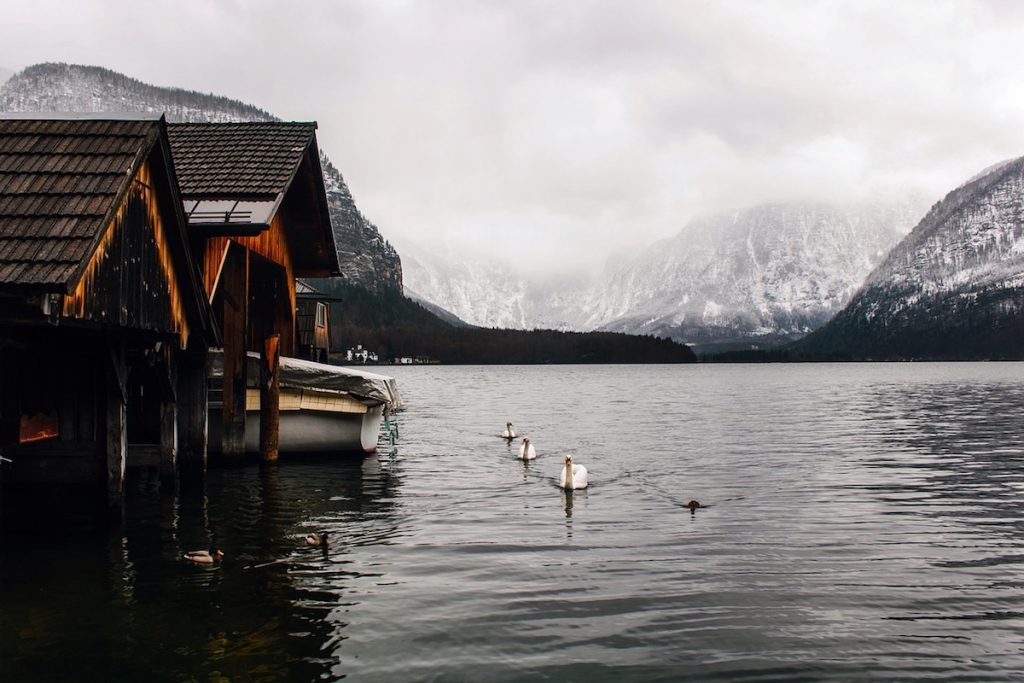 You can ride boats on the water or walk around the village as gorgeous and serene mountains rise dramatically from the water's edge. Locals will tell you all about the rich history of salt mining with the stunning backdrop of ivy-colored shops and buildings.
Folegandros, Greece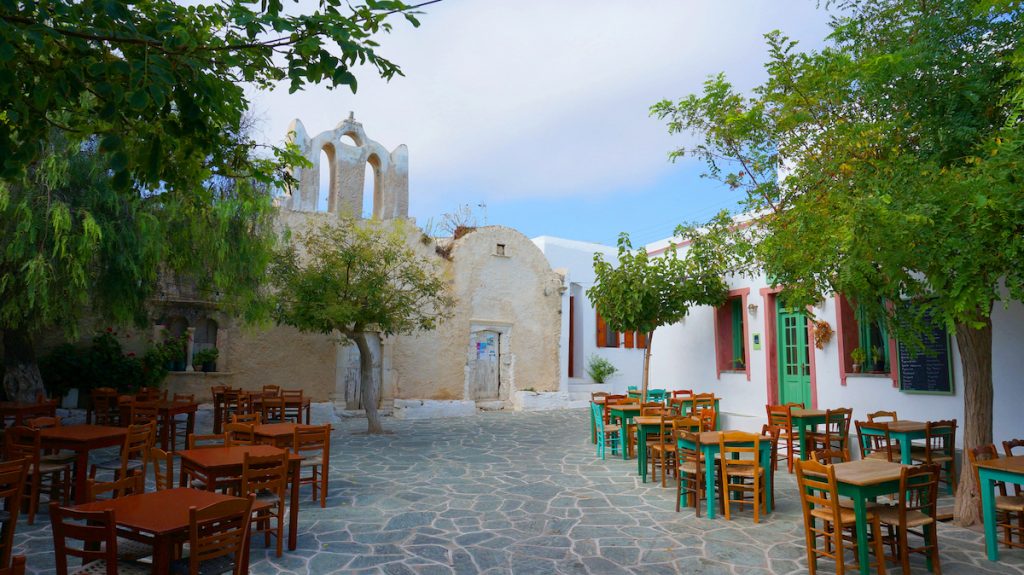 Folegandros is a small village in the Cyclades. Just an hour's boat ride from Santorini, the tranquil island inhabits a mere 700, providing a quiet vacation backdrop.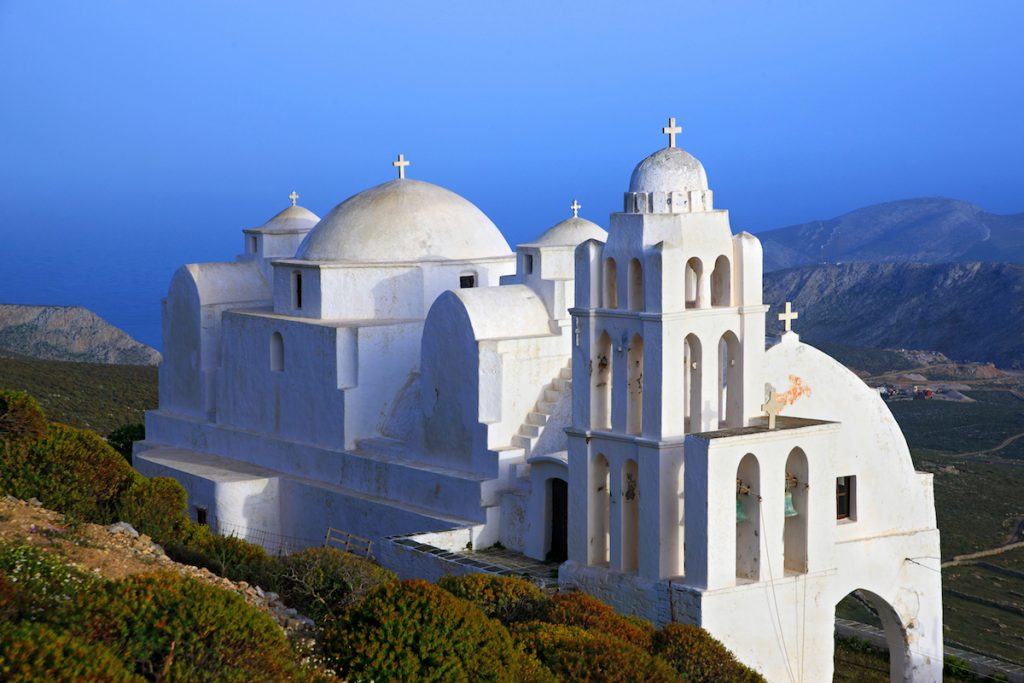 The architecture is adorned with whitewashed buildings and blue domes while the pebbled streets are lined with lush flowers. The Aegean Sea delivers emerald-blue waters and amazing sunsets that will take you back in time and has been known to inspire writers and artists who draw from the eye-catching landscape.
Civita di Bagnoregio, Italy

The hilltop village of Civita lies just north of Rome and can only be accessed by a long-winding pedestrian bridge. This medieval village has only a handful of resides throughout the year but has seen tourism rise due to its long history in the trade industry and significance to the area.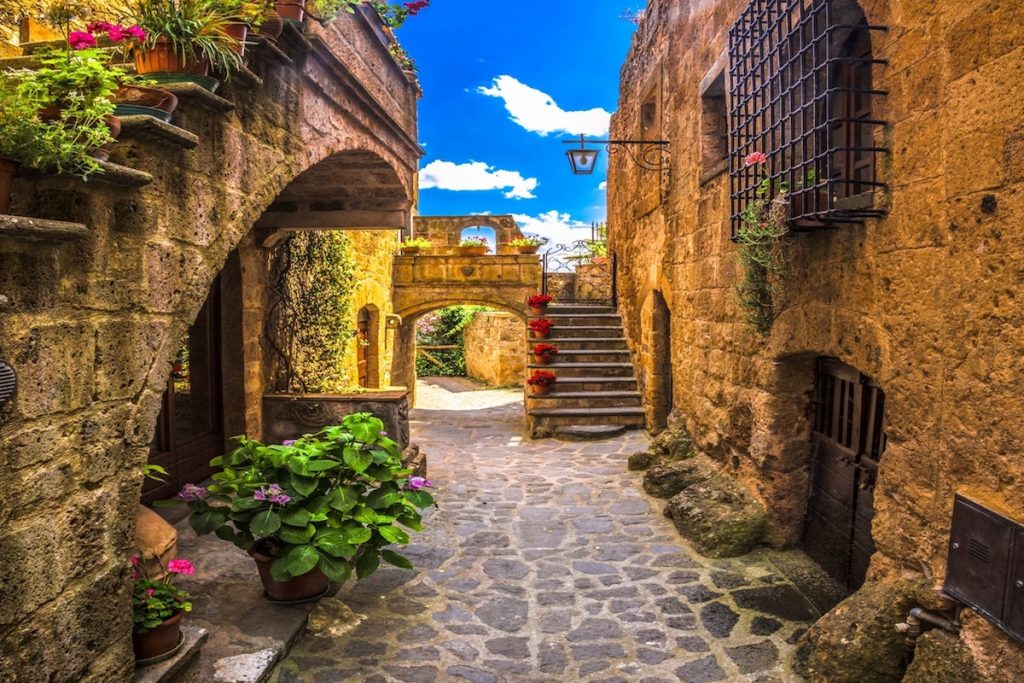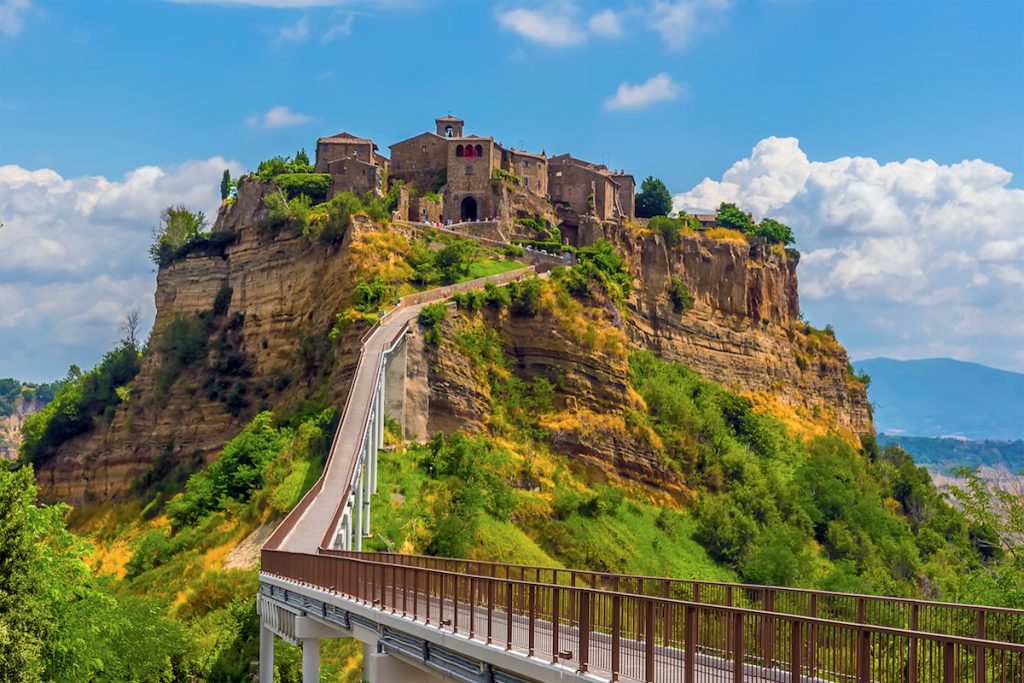 The "City in the Sky" sits atop a volcanic tower and part of its attraction is that it has become known as a "dying city" due to its weak foundation. Tourists should see this wondrous place before it slides off into the sunset.
Deia, Mallorca, Spain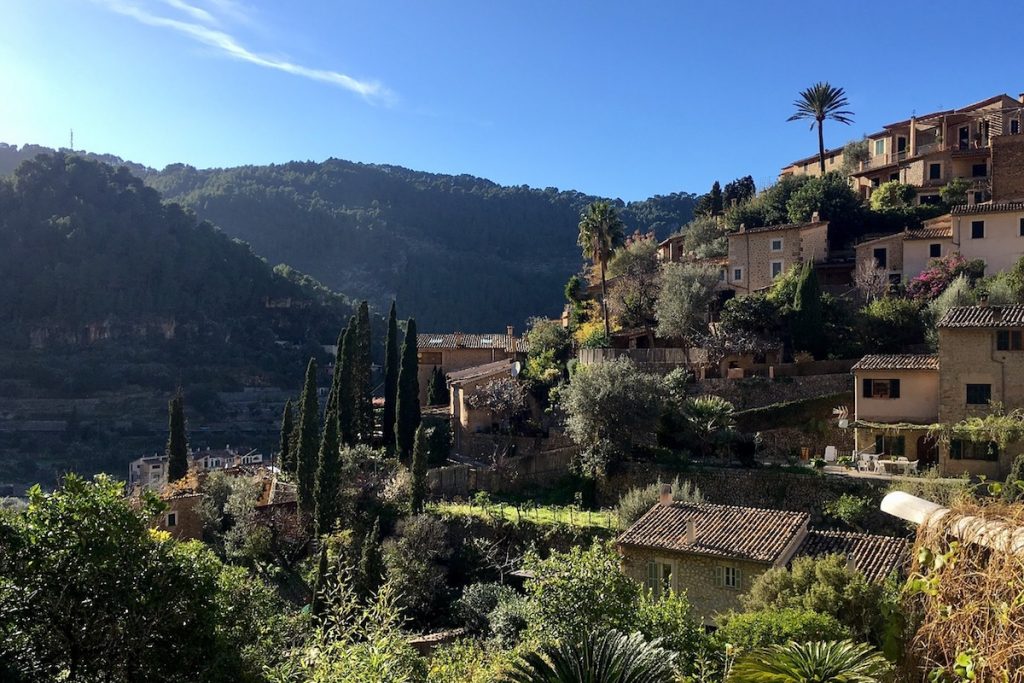 Deia, in Mallorca, is a hidden gem on the west side of the Balearic Islands with unspoiled nature and picturesque scenery. The village has become a favorite of stars such as Michael Douglas and Pierce Brosnan.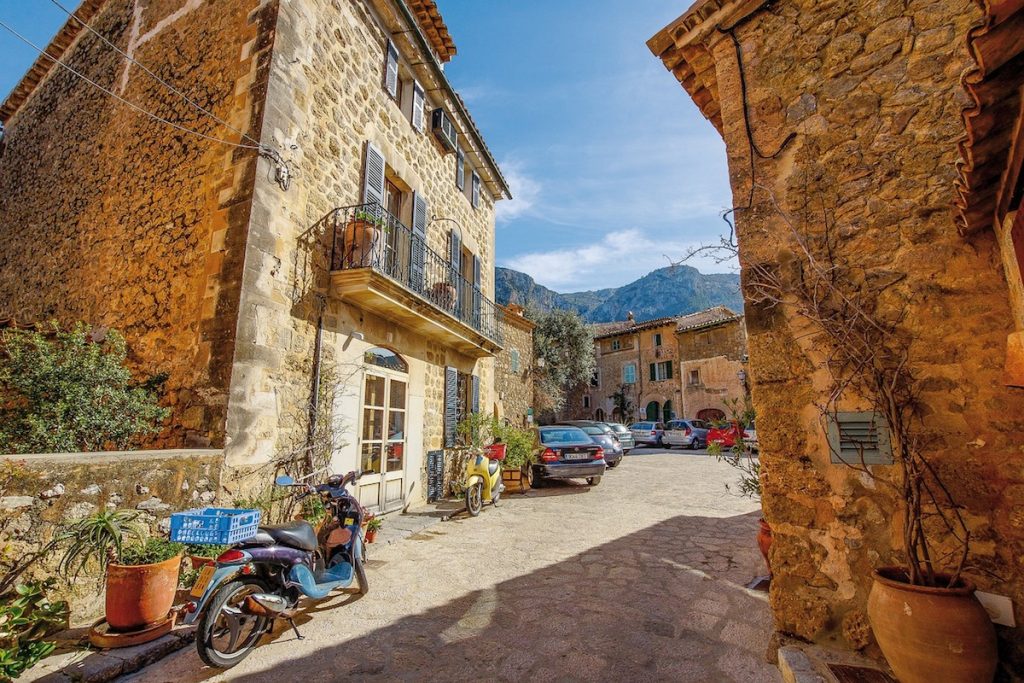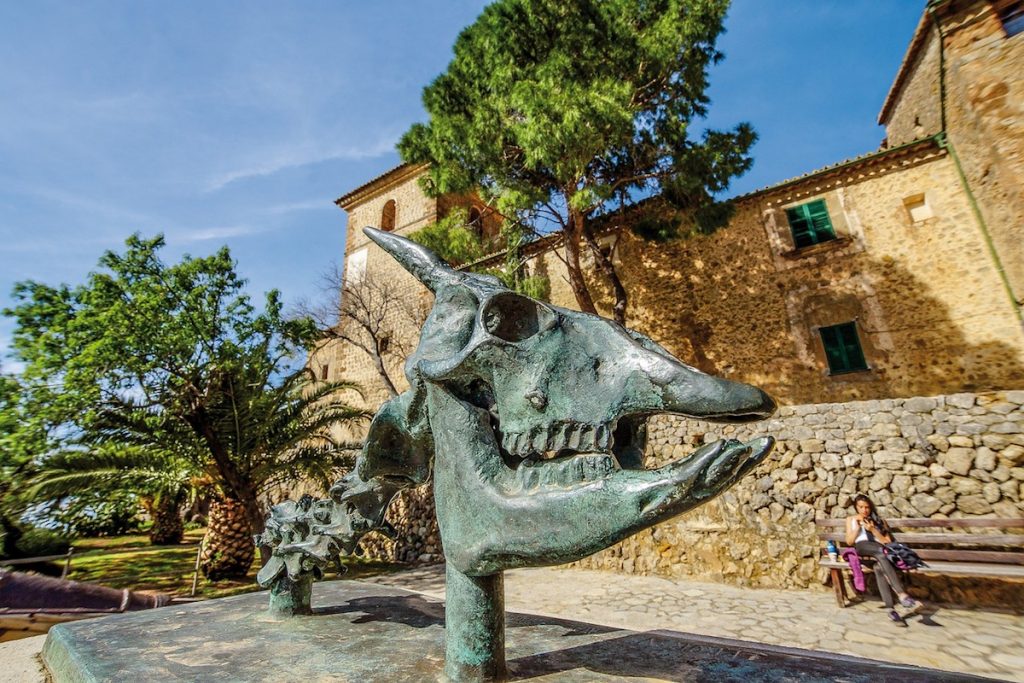 The gorgeous mountain-coast village has 360-degree views across the Mediterranean Sea and is known to inspire a lot of creativity because of its blissful surroundings and historically rugged and seductive architecture. If you enjoy hiking, mountains, impressive water views, and impeccable food, then pack your suitcase because this tranquil setting will be the best destination on your adventurous bucket list.
Whether you are looking to learn about historic sites or are just looking for a road-less-traveled vacation spot, these European cities are sure to provide a relaxing atmosphere that is steeped in historical importance.