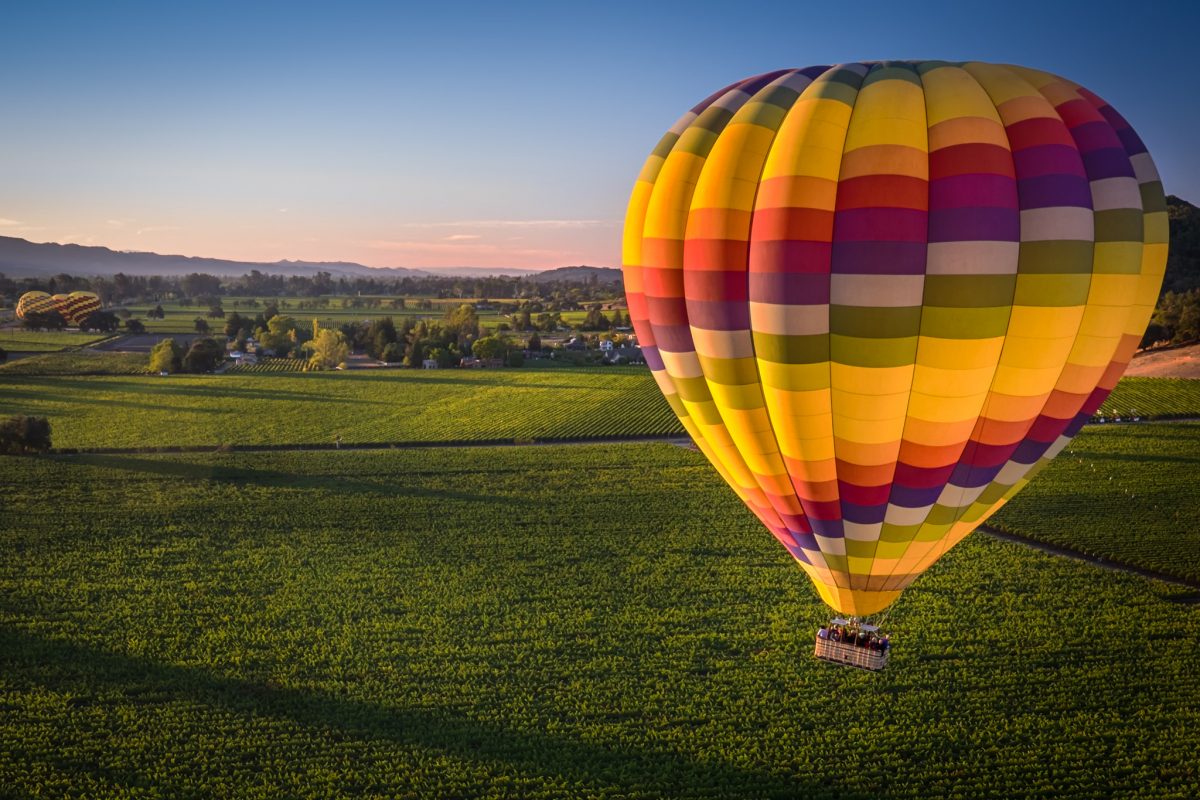 It's time to take your next summer expedition to new heights, over 25,000 feet up, on an all-immersive West Coast tour that encapsulates experiences desired by all. Offering the ability to explore the best of the West Coast by private jet, this elite experience from Latitude 33 Aviation is incomparable to any other tour in the United States. Beginning and ending at the same destination – the golden state – this unique adventure allows individuals to enjoy the Northwest's most notable landmarks and riveting features. This entirely customizable journey is sustained by a nine-passenger private aircraft with luxury amenities and exceptional concierge services. Passengers will be escorted through a bountiful series of the West Coast's top destinations. Beginning with a few of California's finest locales, such as Santa Barbara, Big Sur, and Napa Valley, and then continuing on to Jackson Hole, British Columbia, and Los Cabos Mexico, this multi-day tour provides a melting pot of cultural encounters before ultimately concluding in San Diego. Optional stops to Hawaii are also slated to begin in 2020.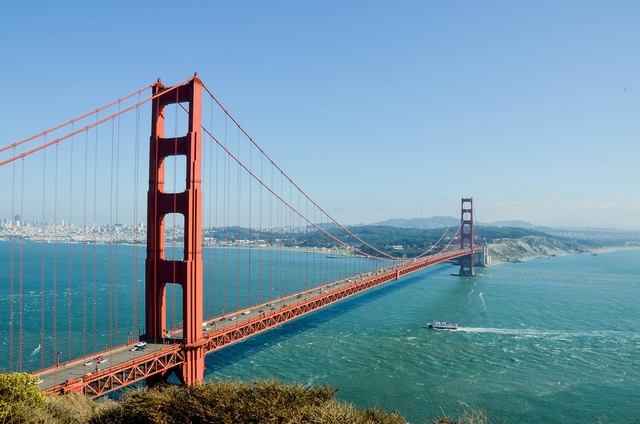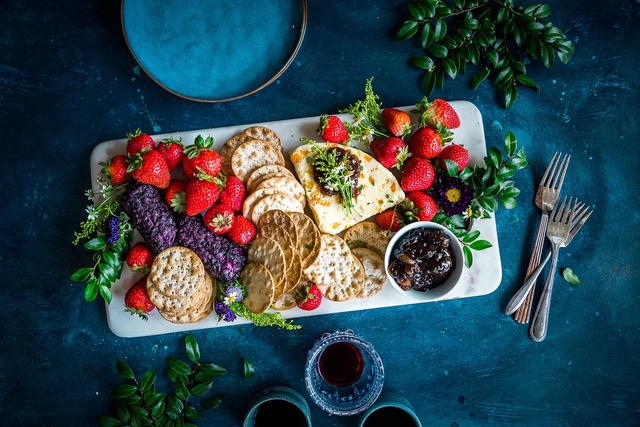 Each stop highlights the destination's most unique features and allows passengers to authentically explore the never-before-seen natural terrain from above. Travelers have the ability to fully alter the duration and/or destination of their trip. You can adjust the designated stops to further customize the experience to meet your particular needs. The provided in-flight services are far from ordinary and include a fully catered onboard food service, world-class accommodations, and personal concierge. Furthermore, a bespoke selection of travel amenities assures absolute comfort throughout the duration of your adventure.
Santa Barbara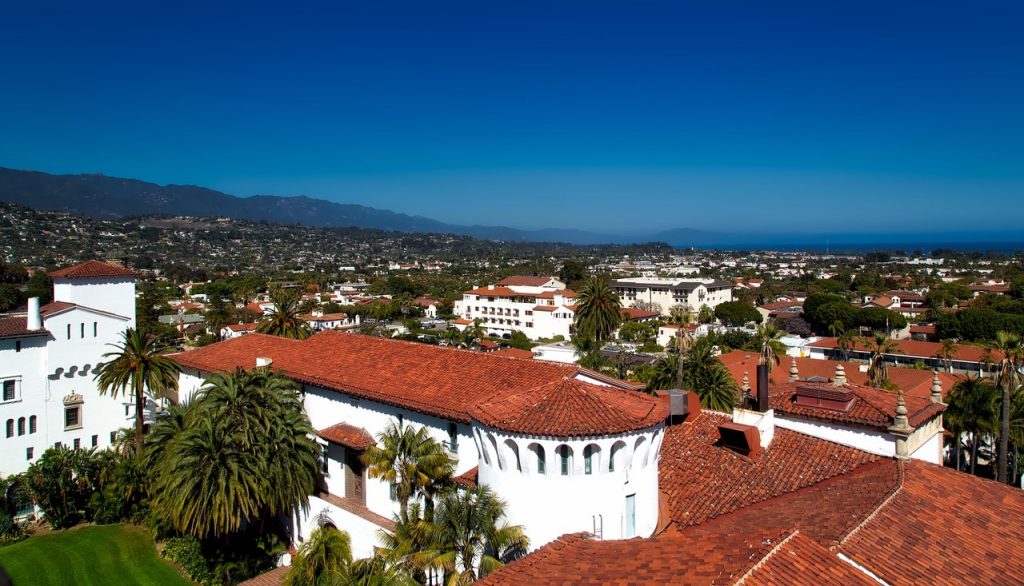 Enjoy the first Pacific Coast view as you journey across the appealing Mediterranean-inspired coastal town. Upon landing you'll be swept away in a luxury vehicle to Santa Ynez wine country for an exclusive wine tasting. Perfectly paired with a gourmet, wine-approved charcuterie, guests can enjoy the local flavors while relaxing at the Sunstone winery villa. The deluxe hotel, Belmont El Canto, sits atop Santa Barbara's rolling hills and is Hollywood's most sought-after luxury retreat. This glamorous hideaway will be your home for the duration of your stay. Unwind at a private sunset yoga session at the hotel's memorable Lily Pond, or indulge in a massage at the property's boutique spa. Witness the magnificent views of the Santa Ynez Mountain range on a leisure sailboat tour, or watch a classic polo match at the Santa Barbara Polo Fields.
Big Sur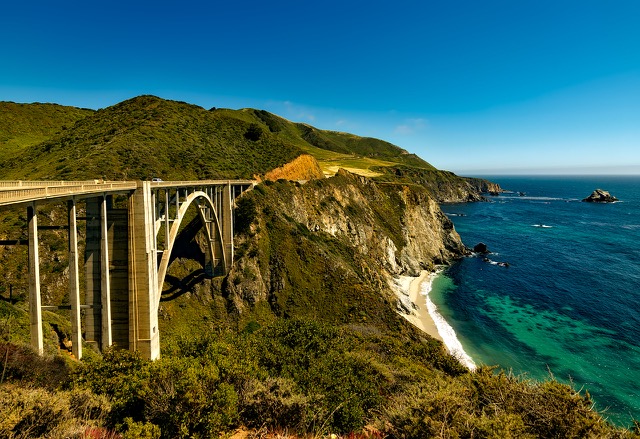 The breathtaking coastline views are enhanced from above as you travel down central California by private jet. Enjoy an escorted helicopter excursion to nearby San Luis Obispo, then delve into the legends embedded in Hearst Castle with a private tour of the historically-famous mansion.
Afterward, enjoy a drive up the Pacific Coast Highway to experience one of the most scenic and awe-inspiring routes in the world from the comfort of your provided luxury vehicle. Big Sur contains a number of panoramic hiking trails and offers activities that everyone in the family will enjoy.
Napa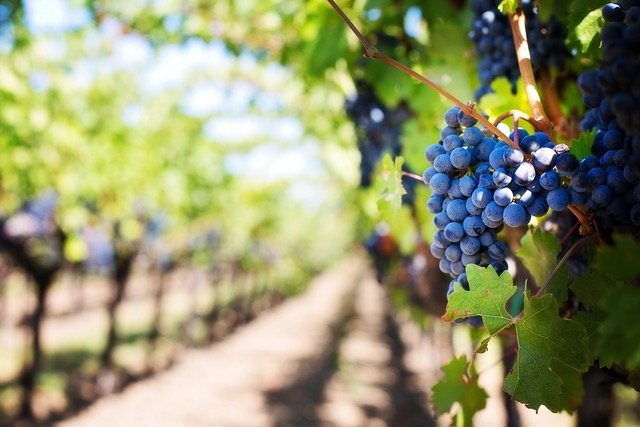 Arrive in peaceful Napa Valley to spend the day tasting some of California's most popular wines while also getting educated from wine country's most acclaimed sommeliers. Meadowood Napa Valley provides the guests with a comfortable, cabin-styled bungalow with personal fireplaces and plenty of privacy to relax. Whether it's enjoying a rejuvenating spa treatment or taking a private culinary class with Meadowood's estate chef, this resort supplies guests with both comfort and immersive experiences. Whether you prefer to witness a more personal view of the Valley via a hot air balloon ride, or fancy a cycling tour through the vineyards, this destination is profound for individuals seeking delicacy, exposure, and luxury.
Jackson Hole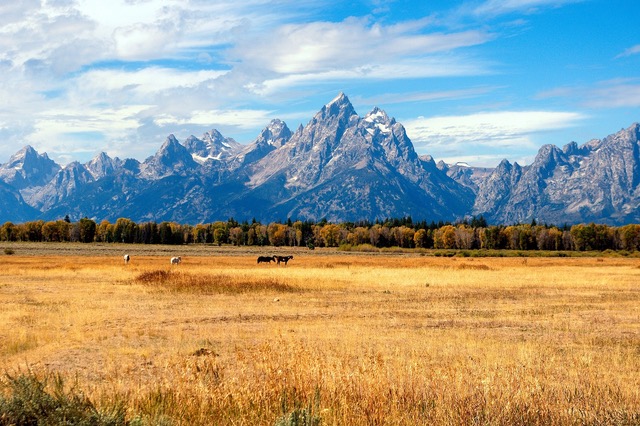 Go from wine country to backcountry as you arrive in Jackson Hole, Wyoming to experience the serenity-infused atmosphere. With vast mountain ranges, miles of untouched terrain, and pristine natural landmarks, Jackson Hole is a perfect transition from the warm California air. The brand-new Caldera House will serve as your home away from home as you enjoy the comforts of your cozy suite. Nestled at the base of the mountain in Teton village, the Caldera House offers a variety of western-influenced amenities and adventures. Some of visitor's favorite activities include horseback riding, horse whispering demonstrations, private fly fishing, or exploring the various nearby hiking trails. Settle back into your affluent suite for an exclusive chef's dinner featuring locally grown ingredients, hand-crafted cocktails, and a selection of fine wines.
British Columbia

Endeavor through Canada's wondrous westside region, British Columbia, where the magnificent rocky mountain ranges meet lush landscapes and ice-blue lakes. Envelop nature purely in Tofino, with raw wildlife sightings and a constant adventure amidst any season. Canada's reflective waters are infiltrated with emerald islands, perfect for boating and fishing. Observe whales from a float plane as you are guided to a private hot spring, paddle out with a local Olympian surfer, or embark on a bear sighting tour by boat. If undesirable weather hits the west, storm observing becomes a favorite activity in the comfort of a lavish oceanside suite at the Wickaninnish Inn. Here, culinary experts craft an appetizing cuisine made from locally-sourced ingredients to preserve the freshness and sustainability their clients deserve.
Cabo San Lucas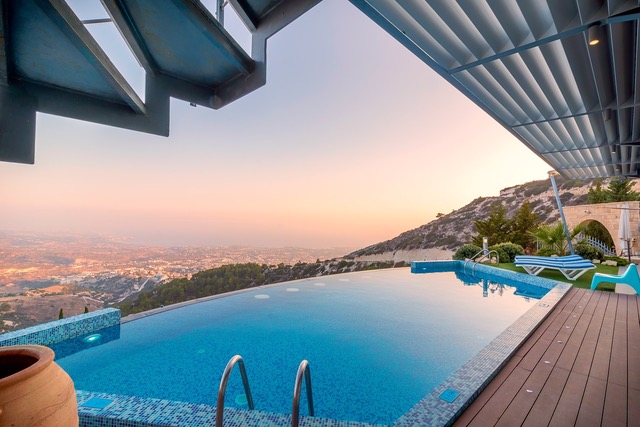 Making your way down to the southern part of North America, where the desert meets the crystal blue sea, Cabo San Lucas awaits with an incomparable experience. The intriguing Latin American culture, blue sunny skies, white sand beaches, and warm climate draws many from across the world. Your charmingly designated cliffside ocean view suite at The Resort at Pedregal contains all the amenities for a perfect stay. Located on an immaculate 24-acre piece of land, take part in unmatched travel experiences such as swimming with whale sharks, paddle boarding with sea lions, beach yoga, or brunch at sea on a deluxe yacht. Then, replenish your senses with authentic guacamole and fresh margaritas as you delve into the secluded infinity pool located at the resort.
San Diego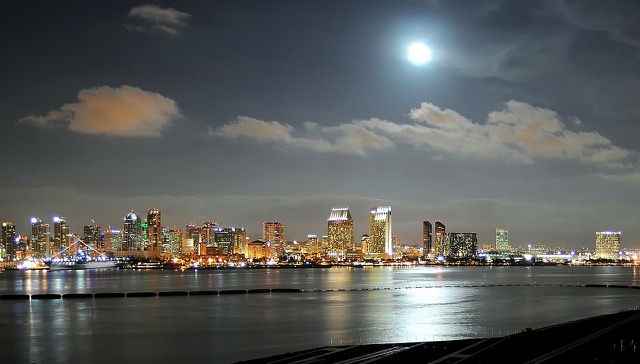 Conclude your exceedingly rare journey at SoCal's most coveted and exclusive resort, Rancho Valencia Resort & Spa. Here you can choose to finish your vacation in complete relaxation or top it off with one final adventure. Whether it's spending an afternoon at the resort's rejuvenating spa, opting for a game of golf at Torrey pines, indulging in rare beachside delicatessens, or visiting San Diego's world-renowned zoo, the city creates long-lasting memories that are embedded in its guests for years to come.