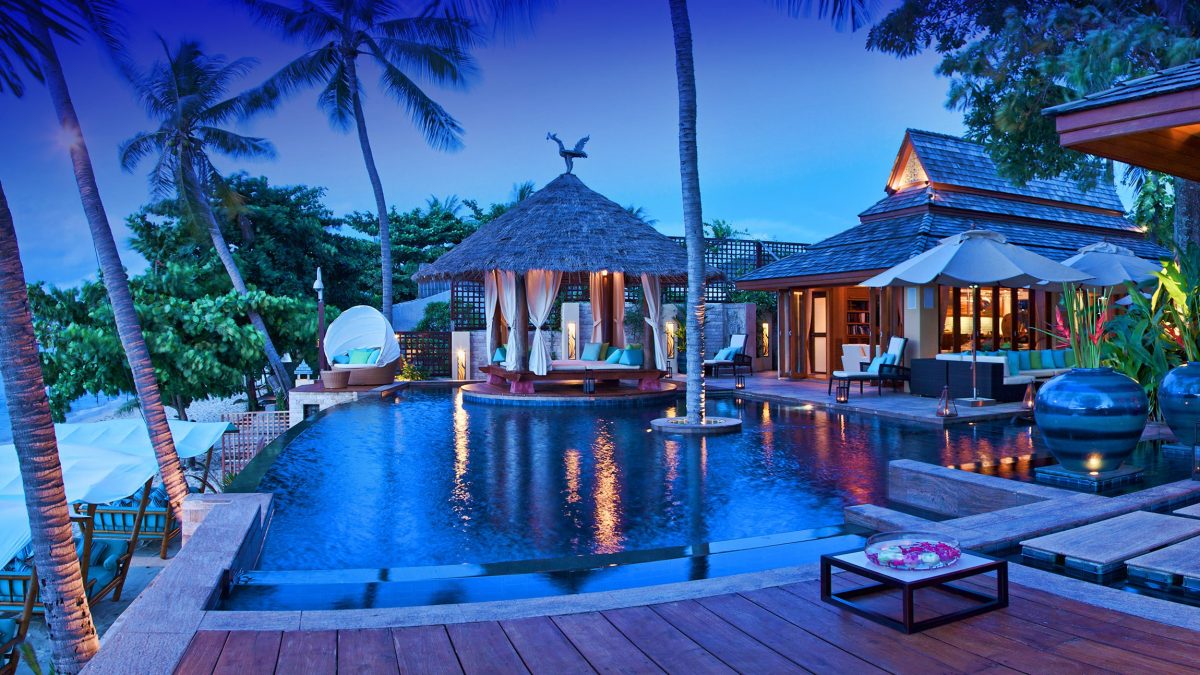 For those looking for luxury, peace, and privacy, Upni Duniya is a place where elegance meets the exotic Thai horizon. This exclusive 5-star and privately owned beachfront villa features 9 suites with the capability of accommodating up to 27 residential guests and 100 additional visitors, making Upni Duniya the ideal destination for your next corporate retreat or luxury getaway.
Amenities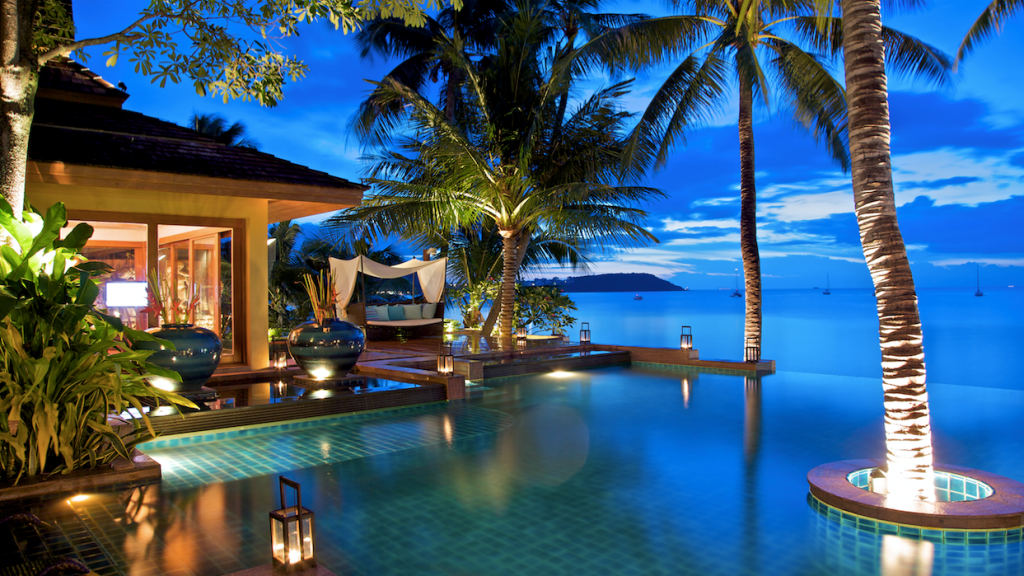 Allow the full-time staff of 14 to pamper you and your guests at the beachfront infinity pool or along the tropical aqua garden. The all-inclusive vacation package provides breakfast, lunch, and dinner prepared by your very own private in-house Master Chef who has been meticulously trained in a variety of authentic Thai, Indian, and Western Cuisine.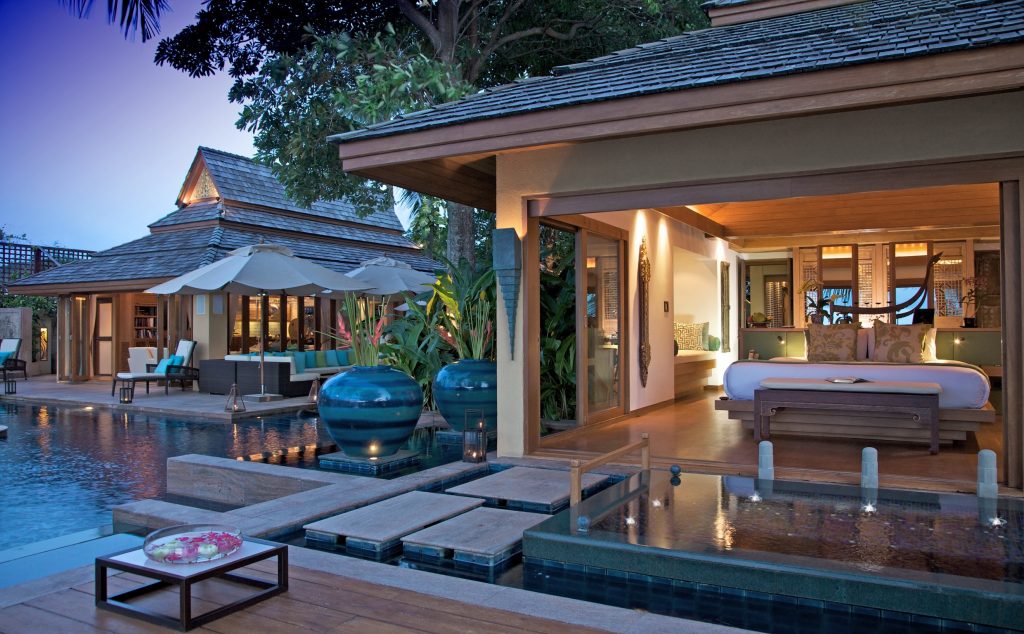 Indulge in the elevated standards that 5-star luxury has to offer. Relaxing your mind from the moment you land, Upni Duniya takes care of all of your needs such as complimentary airport shuttle and concierge services. Upon arrival you will be welcomed with a lovely flower garland, while a fresh fruit basket awaits you in your suite. Further enhance your stay with an outdoor bath, exercise in the gym, or first-class butler service (available upon request).
Suites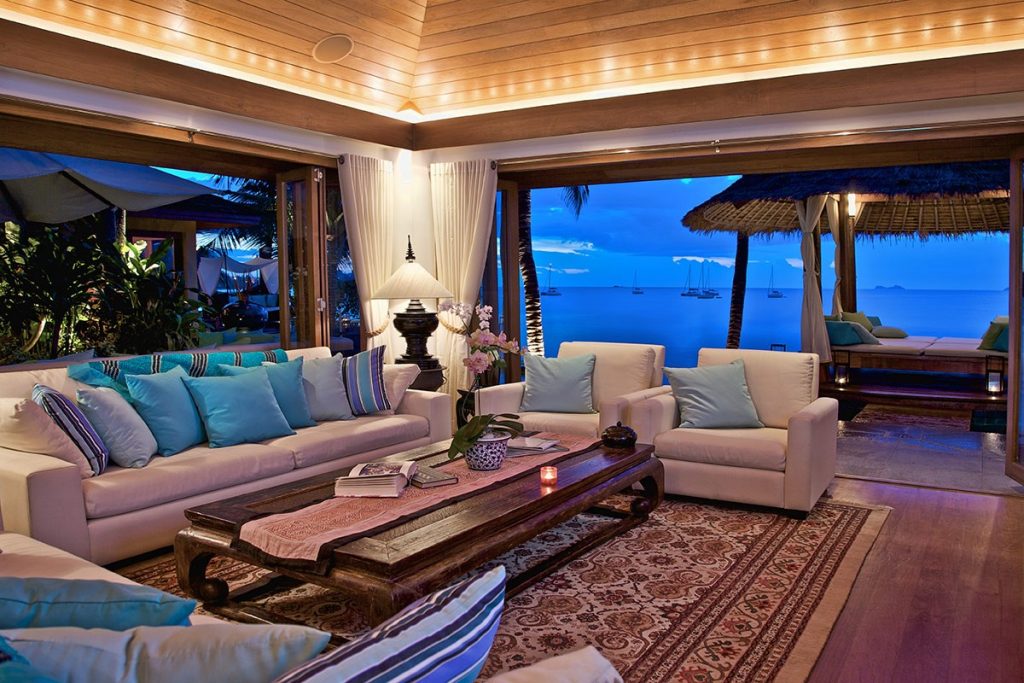 All suites come fully equipped with flat-screen entertainment systems, high speed Wi-Fi, and iPod docking stations with surround sound to ensure that if you want to "plug-in" you feel right at home. On the other hand, when you are ready to tune-out, head over to the master suite where you will find an eight person private jacuzzi, private outdoor hot tub and grotto, or a chance to enjoy some fresh tea on the furnished beachfront terrace. From the warm teak floors to the retractable open-air walls, the master suite offers a lavish setting with coastal views guaranteed to evoke a feeling of pure serenity. Additionally, each luxury suite features marble bathrooms complete with all the amenities affluent travelers need to ensure their stay is one not soon to be forgotten.
Renew your vows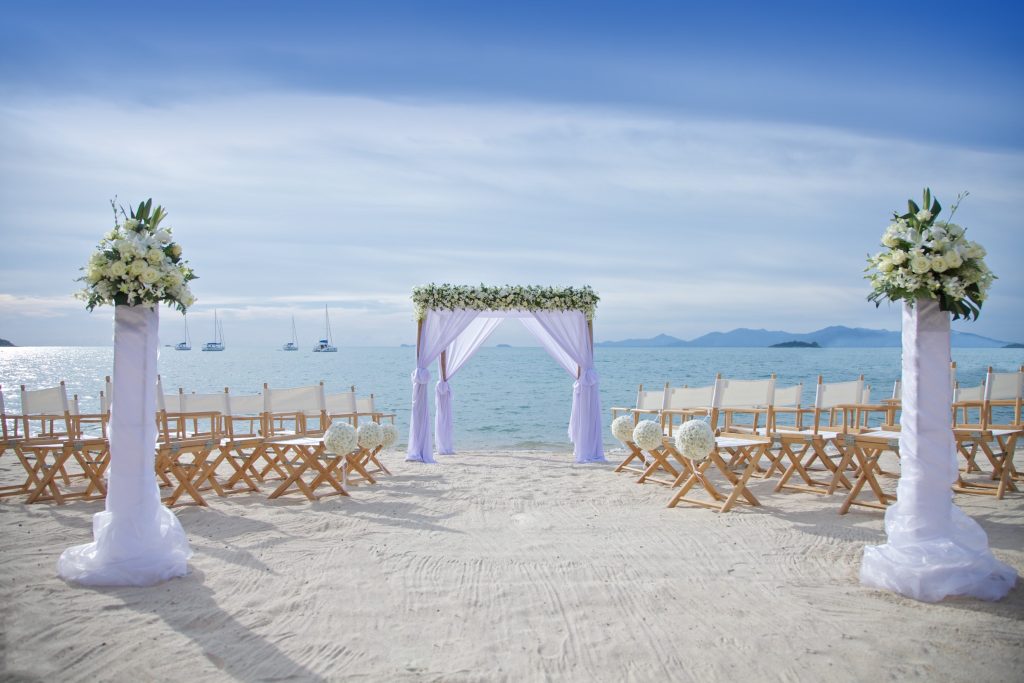 Upni Duniya has experience hosting a number of high profile celebrity weddings as well, making the property a perfect location for planning your destination wedding. It is also one of the most exquisite places to host your closest loved ones for an elegant renewal of your vows. Inquire about their wedding package to learn how Upni Duniya can help facilitate your upcoming dream ceremony.
Corporate Retreat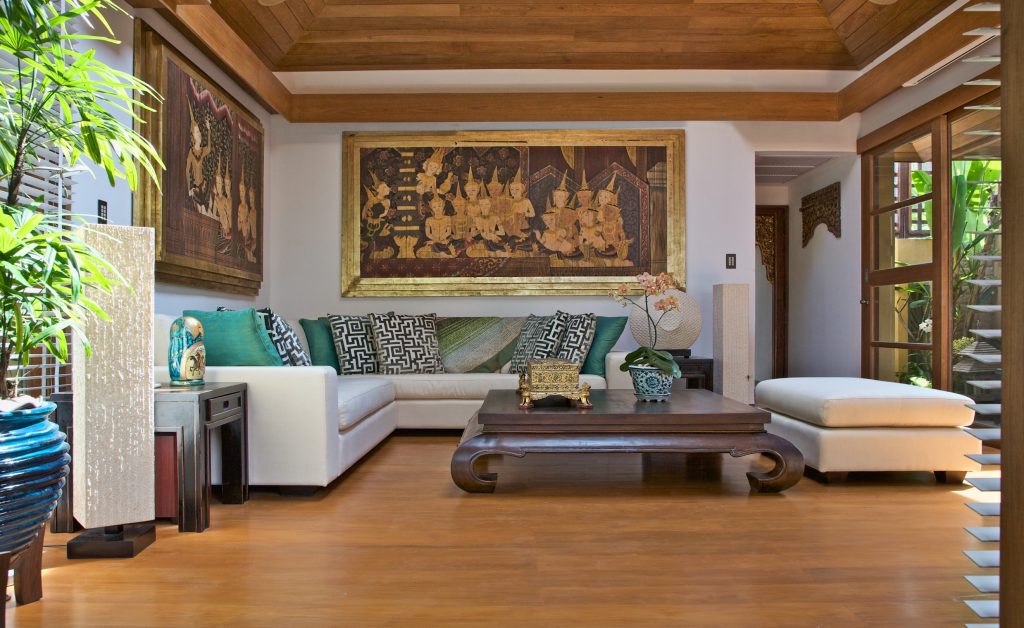 Looking for new ways to incentivize your top performers and show employees the benefits of working with your company? Book your next corporate retreat at this one-of-a-kind luxury destination for an unforgettable experience that your team is sure to be talking about for years to come. With elegant lounges and an open dining area, Upni Duniya has been carefully designed for the ebb and flow of privacy and the re-engagement of your group.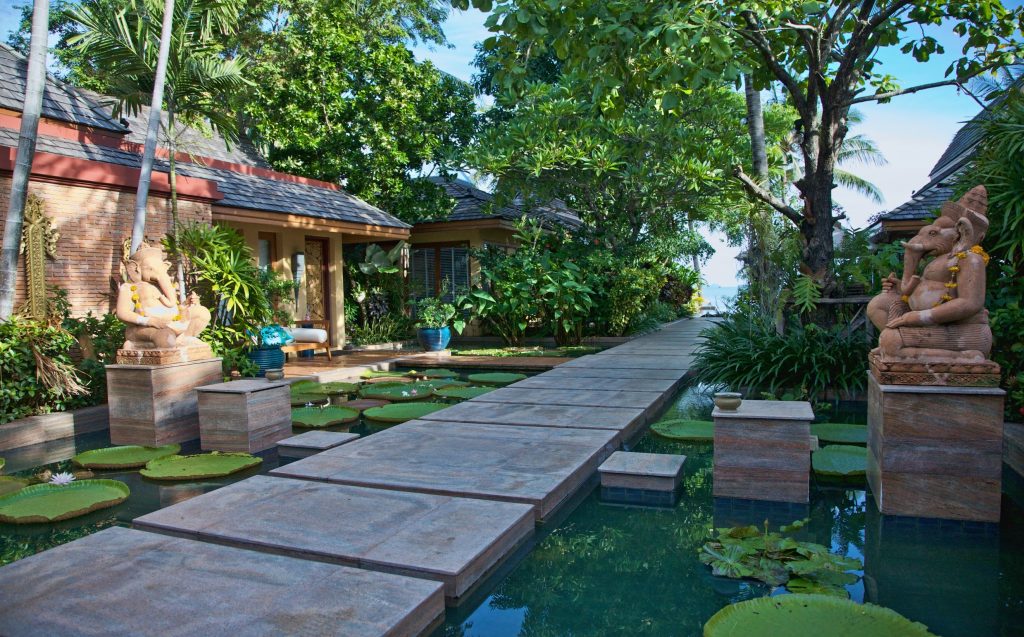 Upni Duniya has the unique ability to create memories that will last a lifetime. Contact them to plan your next private escape today.
Steve Earl
Sales & Marketing Manager
Tel: +66 (0) 77 332 714
Fax: +66 (0) 77 332 715
Email: [email protected]
For enquiries about private sale of ownership of Upni Duniya please email: [email protected]