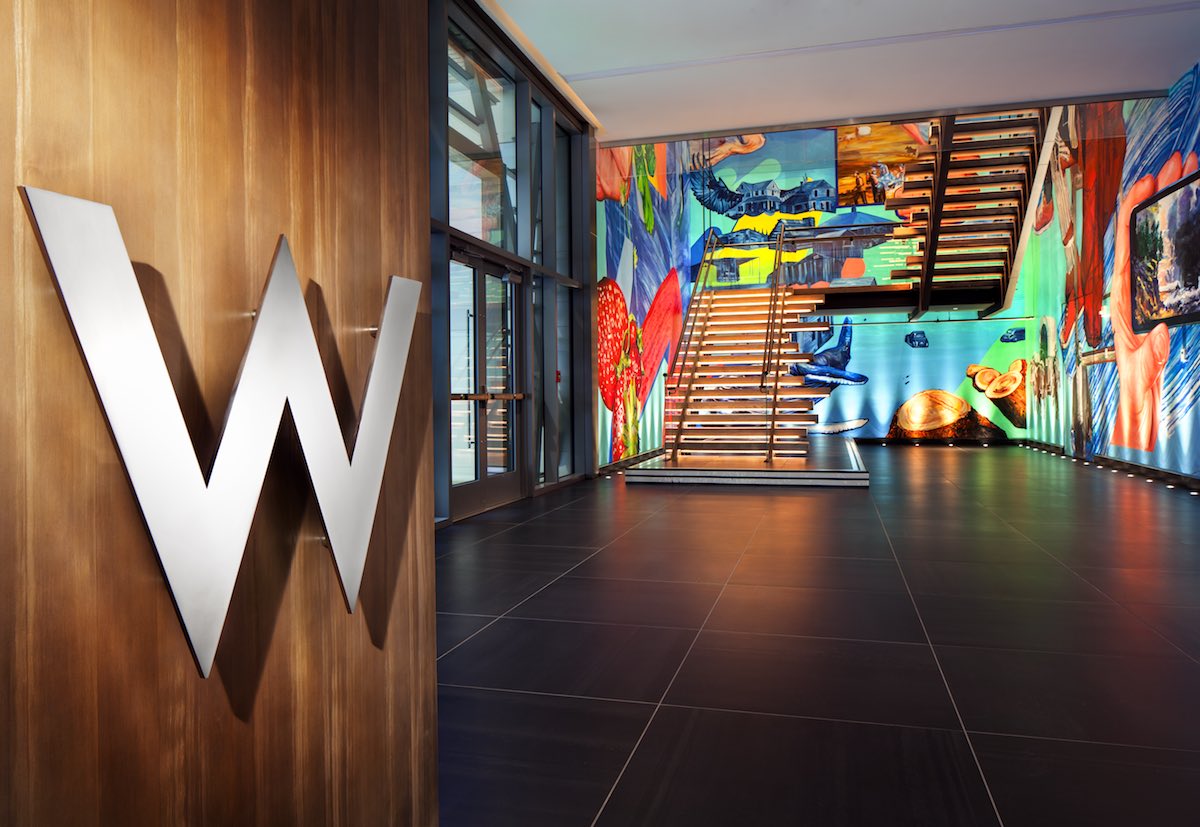 Rising from the heart of downtown Bellevue, with breathtaking views and a bustling urban landscape, W Bellevue emerges as the vibrant balance—where green meets global glamour. Situated between Lake Washington and the Cascade Mountain Range, Bellevue—the "beautiful view"—is on the edge of the wilderness. In 20 minutes any direction you can either be paddle boarding on the lake, sipping pinot in Woodinville Wine Country, hosting power meetings at one of many local tech companies, or taking to the sky in a seaplane.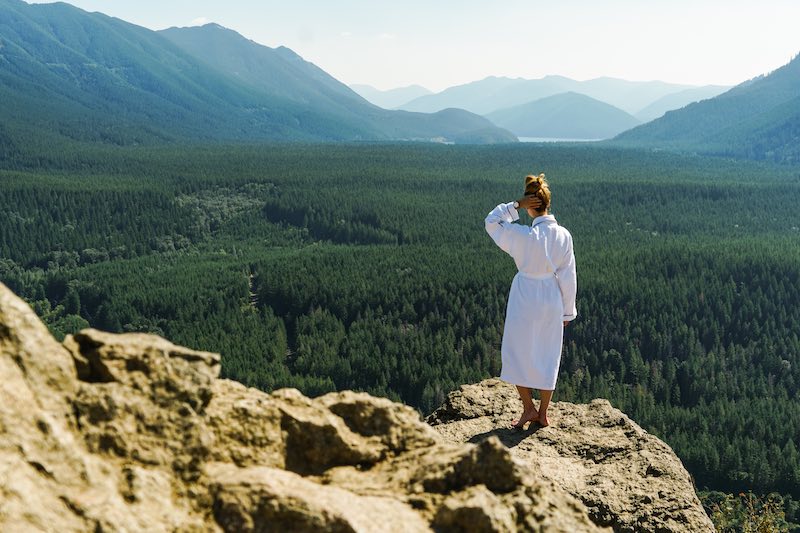 In only 10 short miles from downtown Bellevue you can be in Seattle and some of the most iconic places in the Pacific Northwest; including, the Space Needle, Pike Place Market, the first Starbucks, and Nordstrom's flagship store. Want to explore within walking distance? The Bellevue Collection, which W Bellevue sits within, is an internationally renowned destination for life and entertainment, work and leisure, relaxation and pleasure. Enjoy over 180 retail stores, 25 restaurants, and 2 movie theaters at your fingertips.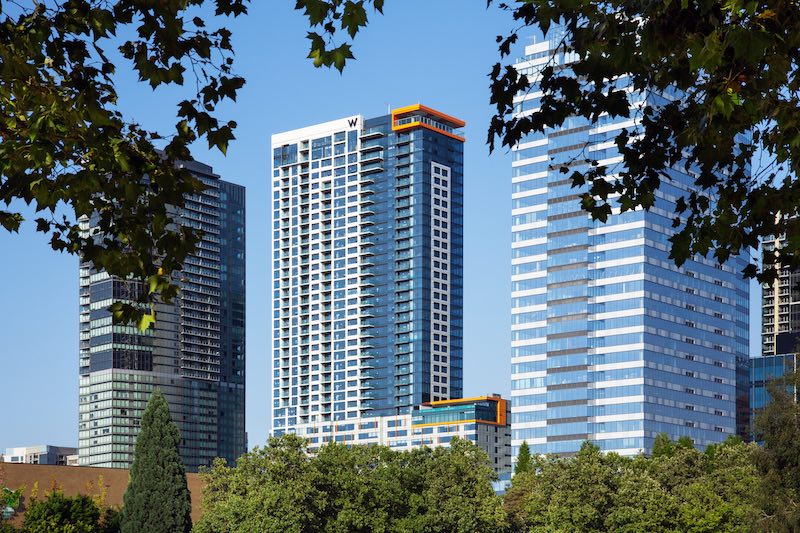 Open the door to one of our 220 intimate guestrooms and 25 suites in this lake house inspired hotel. From porch swings and dock light to plaid textiles and classic record players, the witty design is inspired by Pacific Northwest music and fashion. Take it to the next level with our 2,300 sq. ft. Extreme Wow Suite which boasts unparalleled views of Lake Washington.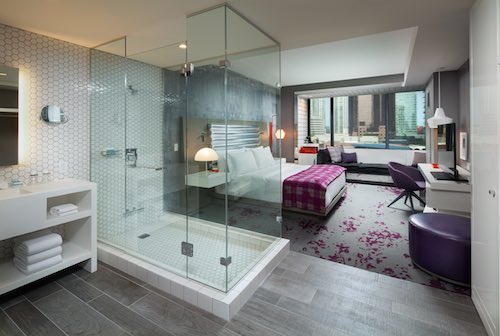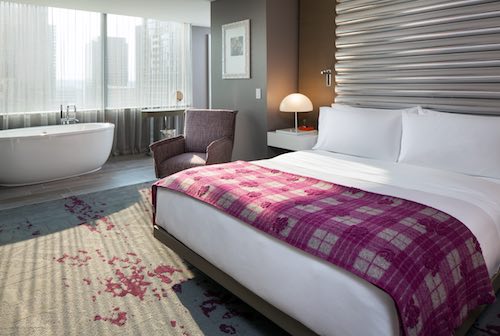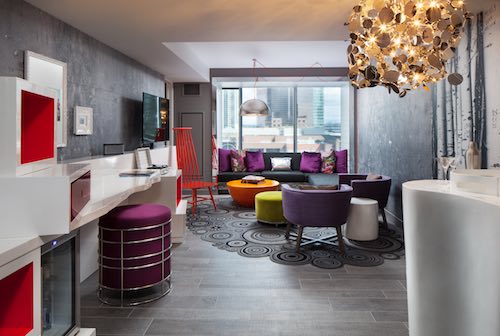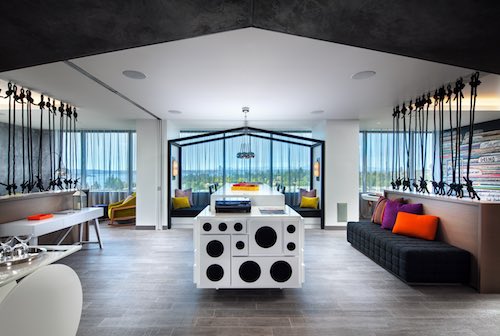 Where artfully crafted ambiance meets PNW lake house party, the Living Room Bar is the spot to see & be seen. Whether you're sipping a craft cocktail fireside on The Porch, an open-air oasis, or living it up inside by the DJ booth, our hotel bar creates an atmosphere unlike anything else downtown Bellevue.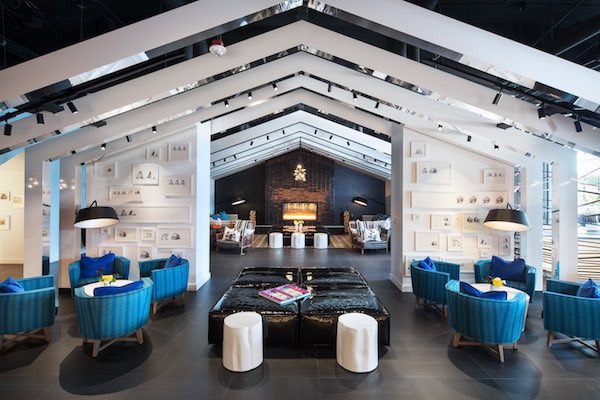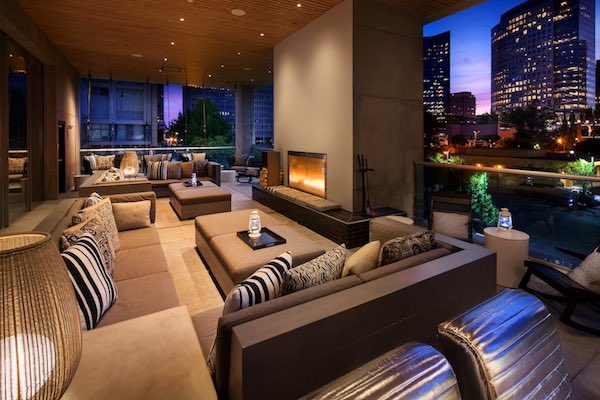 James Beard Award-winning Chef Jason Wilson's broad range of culinary abilities centers upon sourcing the highest quality, seasonal ingredients from Northwest farmers, producers and fishermen. In bringing The Lakehouse to life within W Bellevue, he aimed to build a place that is comfortable yet elegant; familiar yet sophisticated. Ultimately, one that will feel like a home for guests.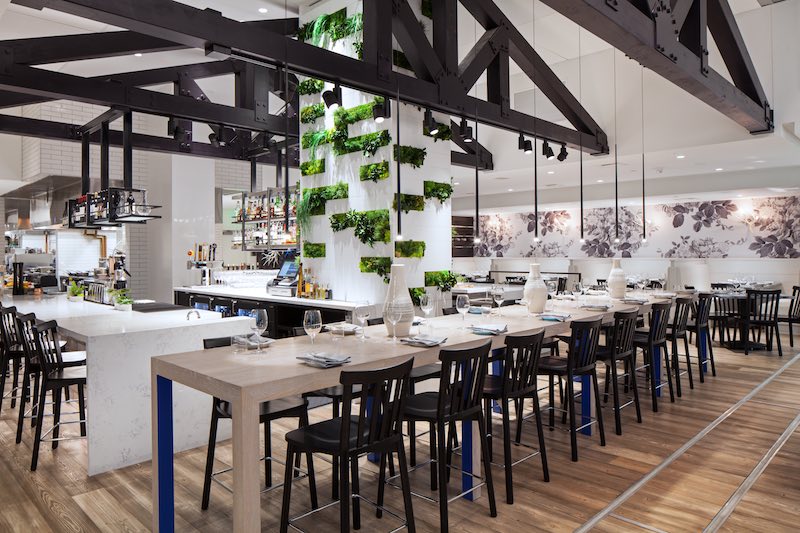 No task too small, no ask too big. Whether you're craving a cold crafted cocktail or devising your perfect outing, we're here to make it happen with our Whatever/Whenever service. Whatever you want. Whenever you want it. 24/7.