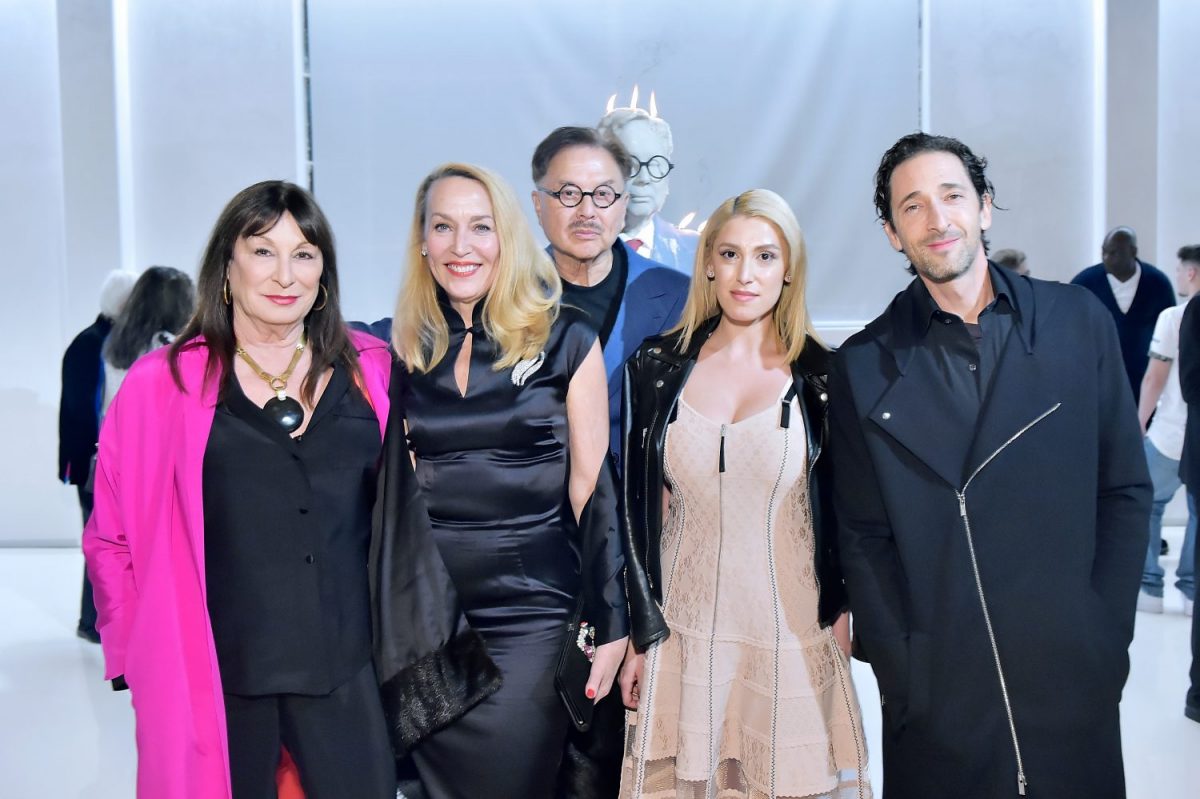 Photo Credit: Getty // Stefanie Keenan
On Friday, February 16, renowned restaurateur, artist, and collector Michael Chow hosted a star-studded evening of dining and dancing to celebrate the 50th anniversary of his iconic restaurant MR CHOW.
The celebration, held at Chow's expansive studio space in downtown Los Angeles, coincided with the Chinese New Year and included a surprise traditional dragon dance that impressed all in attendance.
Michael Chow, along with his children Asia Chow with China, Maximilian and their aunt Adelle Lutz, welcomed A-listers from the worlds of entertainment, fashion, and arts.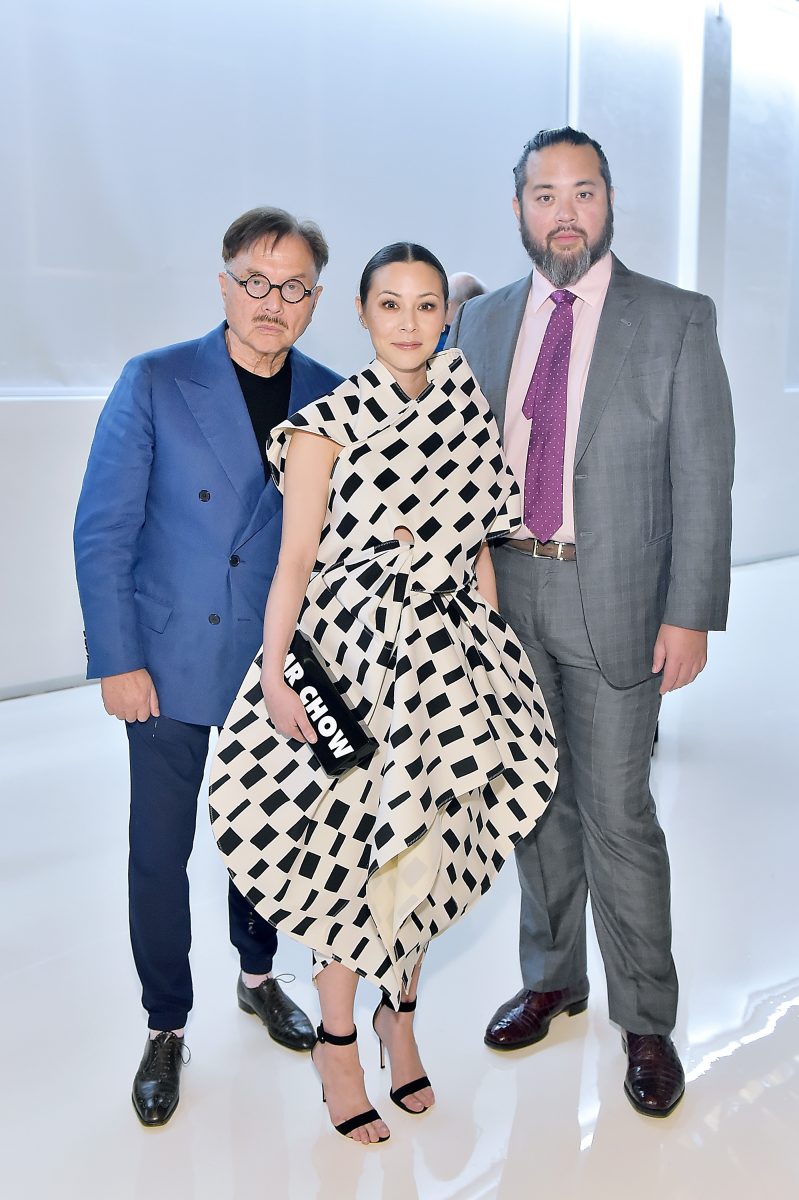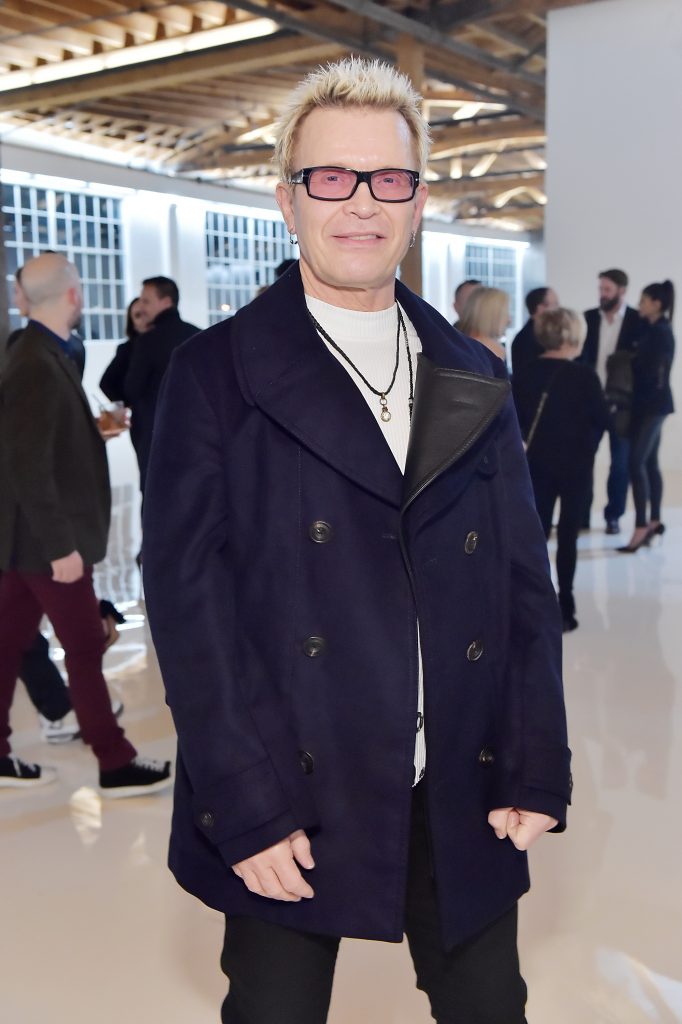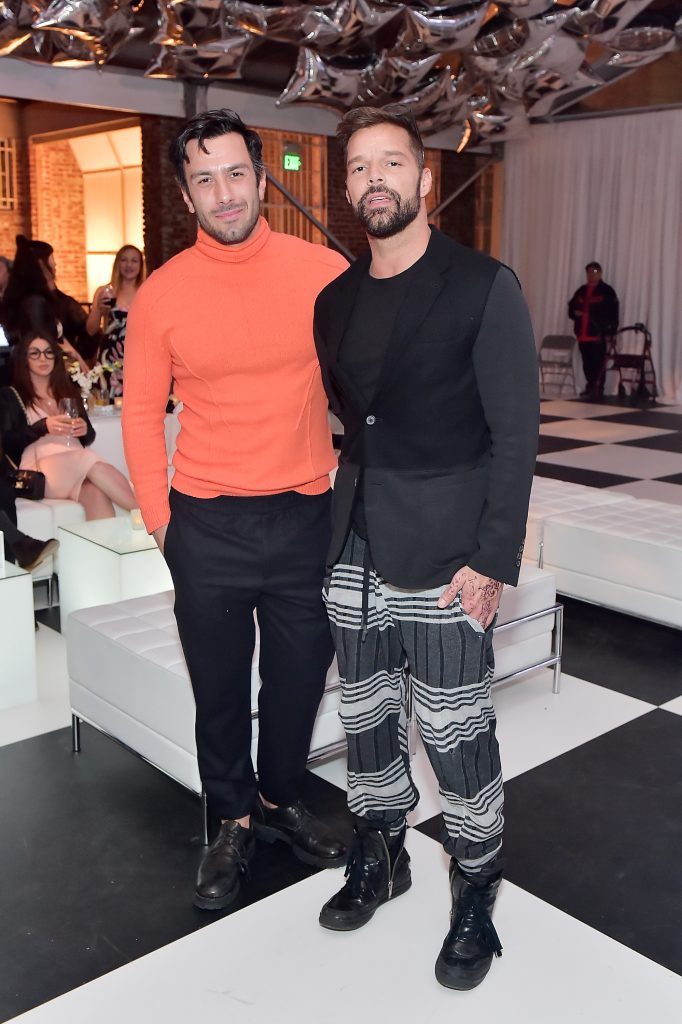 Among the many celebrities in attendance from film and TV were Al Pacino, Adrien Brody, Chris Rock, Camilla Belle, Anjelica Huston, Jerry Hall, Olivia Wilde, Tatum O'Neal, Mickey Rourke, Zoe Cassavetes, Jerry O'Connell, and Rebecca Romijn, and from music, Ricky Martin, Quincy Jones, Stevie Wonder, Nigel Lythgoe and Billy Idol. Famous guests from the arts and fashion worlds included Heidi Klum, Nicholas Kirkwood, Yi Zhou, Alex Israel, Paul McCarthy, Sterling Ruby, Niki & Simon Haas, Kathy Hilton and Shiva Rose.
Michael Chow opened the first MR. CHOW in London in 1968, introducing to the world a new concept in fine dining, serving authentic Beijing cuisine combined with the elegance of European style service. He expanded his empire with locations in Beverly Hills in 1974 and New York City in 1979. Additional restaurants opened in Tribeca in 2006, in Miami at the W South Beach in 2009, in Malibu in 2012, and at Caesars Palace Las Vegas in 2016. MR. CHOW was awarded the Five-Star Diamond Award by the American Academy of Hospitality Science for its excellence, service, and cuisine.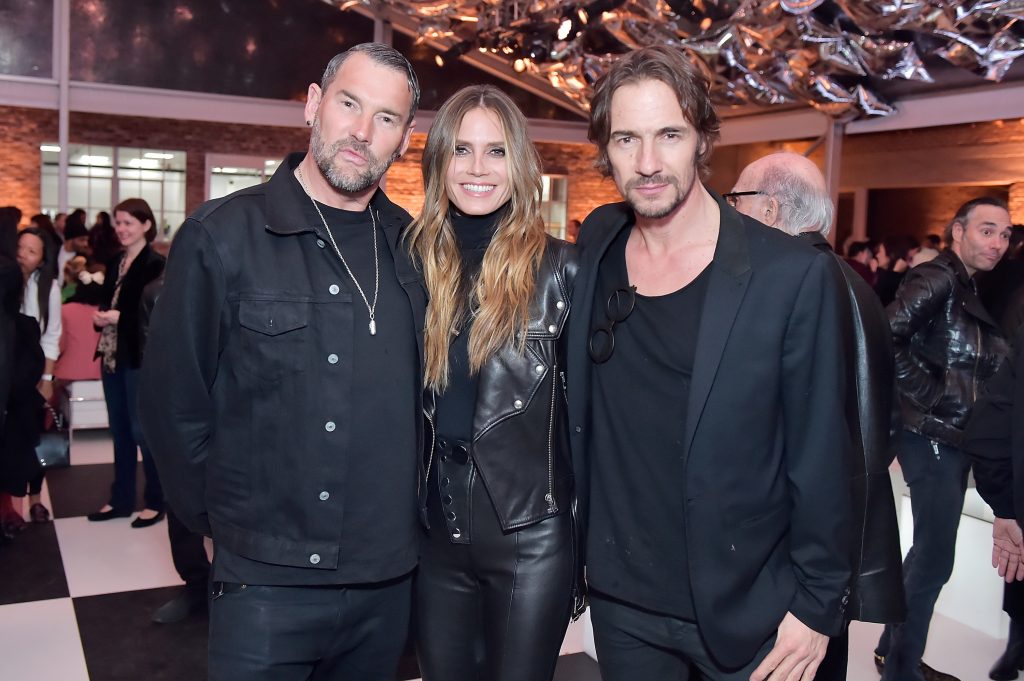 Passionate about promoting the greatness of China, Chow orchestrates art, architecture, design, and cuisine into a participatory theater. After a lengthy sabbatical, he returned to painting in 2011. In 2015, his solo show "Voice For My Father" was exhibited at the Ullens Center for Contemporary Art in Beijing and the Power Station Museum in Shanghai. Last year, at the Andy Warhol Museum in Pittsburgh, Chow's homage to his father placed the artist center stage as a creative master.