With the season of giving just over the horizon, the curators at Jetset Magazine have once again pooled their expertise to provide you with this year's selection of must-have items for showing your affection to the affluent loved ones in your life. Whether you desire the latest in fine horology or are on the hunt for something ultra-rare and collectible, our trending luxury guide has something for everyone on your holiday shopping list.
Trending Timepiece: Breguet Reine de Naples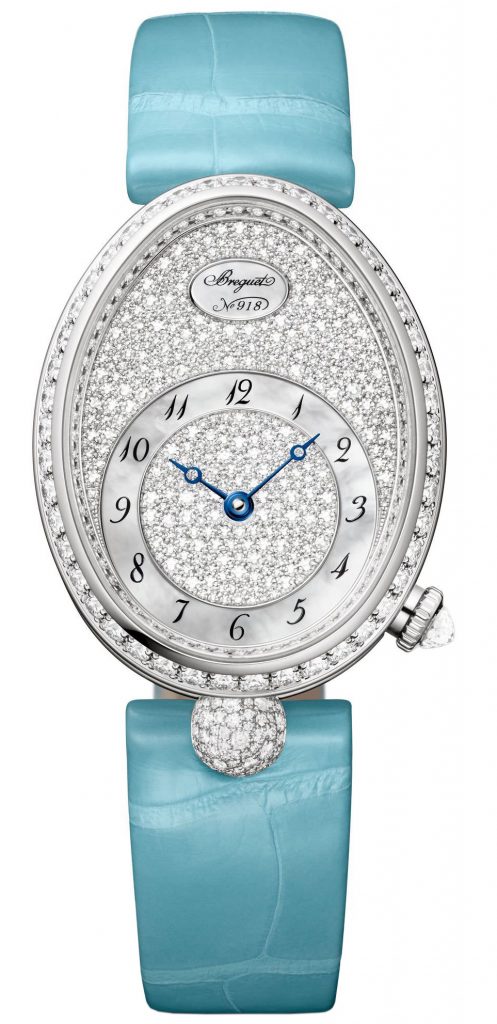 Breguet's Reine de Naples collection is inspired by an early bracelet watch Abraham-Louis Breguet created for Bonaparte's sister Caroline, Queen of Naples. The prestige watchmaker's newest addition to the collection is a symbol of feminine refinement in a contemporary jewelry watch. Available in white gold with a blue leather bracelet and in rose gold with an orange leather bracelet, this elegant timepiece features a bezel, dial flange and lug set with 161 diamonds, a gold dial snow-set with 384 diamonds and a diamond set into the crown. The chapter ring, uniquely set off center, is fashioned of mother-of-pearl and accented with Breguet numerals.
Trending Tech: Louis Vuitton LV Horizon Light Up Speaker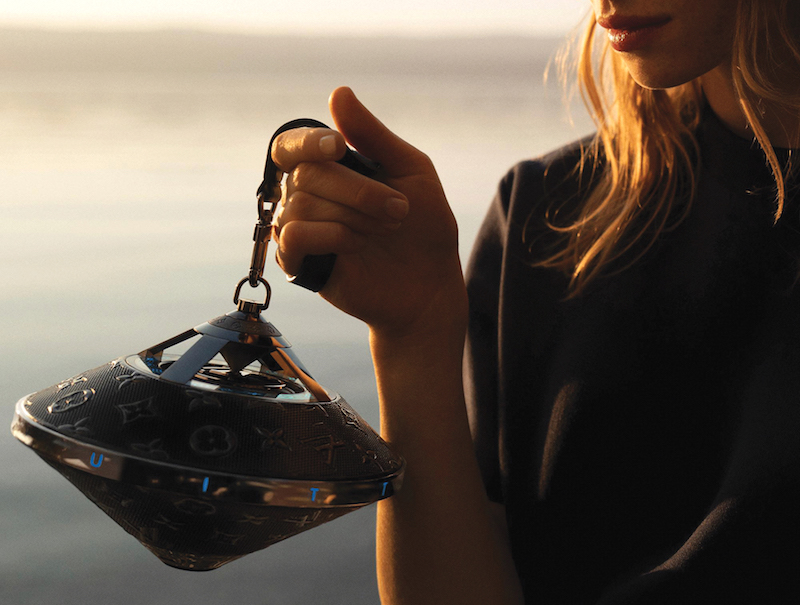 Inspired by creative director Nicolas Ghesquière's Toupie handbag, the Louis Vuitton LV Horizon Light Up is a leather-bound speaker shaped like a spinning top. It features the brand's iconic monogram pattern as well as a steel band that lights up cut-out letters that spell out Louis Vuitton. Designed to serve as an artistic centerpiece for its owner's home or wardrobe, this luxury speaker comes with a leather strap for easy portability.
Trending Collaboration: Bell & Ross Alpine F1 Team Timepieces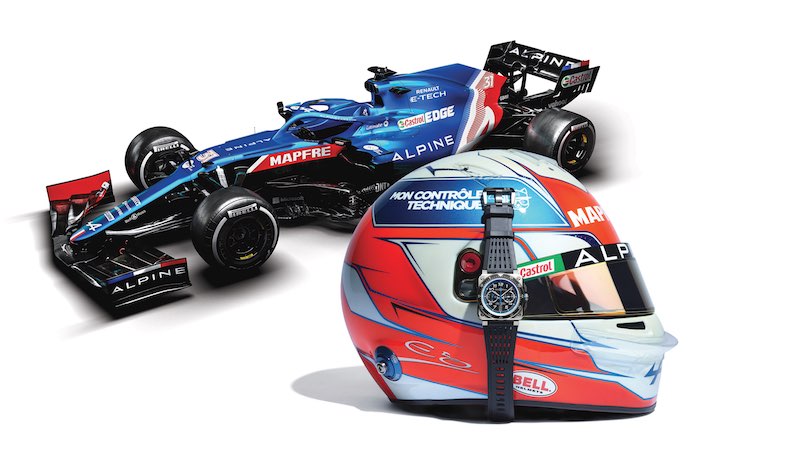 The pioneering watchmaker Bell & Ross has become a vital player at Formula 1 circuits™ and has been associated with the Renault F1® Team since 2016. The Franco-Swiss company is now the official timekeeping partner of the team, and to celebrate this partnership, the company has launched an Alpine F1® Team watch collection, inspired by the world of Formula 1™.
Trending Art & Design: Berd Vay'e Horological Sculptures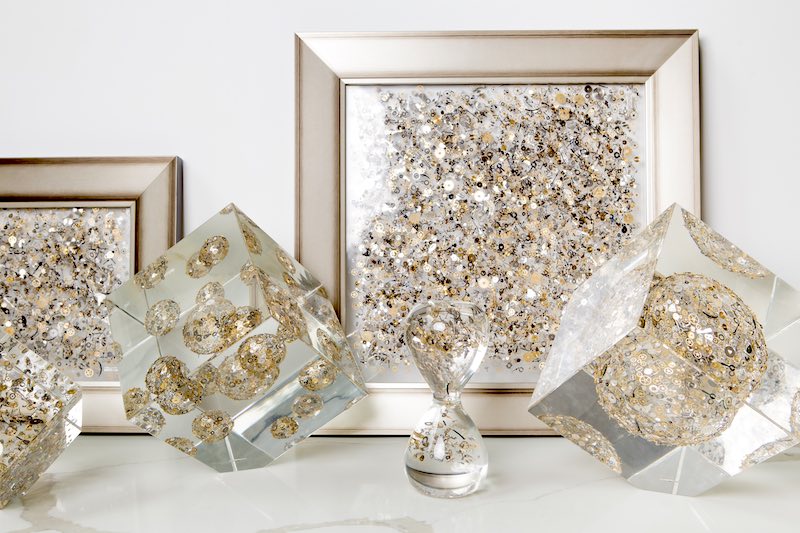 These limited-edition sculptures offer an exclusive look into the secret inner workings of watchmaking. Each one contains a collection of fastidiously sourced parts from vintage, 50–100-year-old timepieces. The gears, barrels, wheels, springs, hands and other watch parts are carefully arranged so they appear to float within translucent shapes of crystal-clear Lucite®. These sculptures are an abstract depiction of how these components morph into timepieces through the artistry of meticulous watchmakers.
Trending Auto: The Elation Freedom Hypercar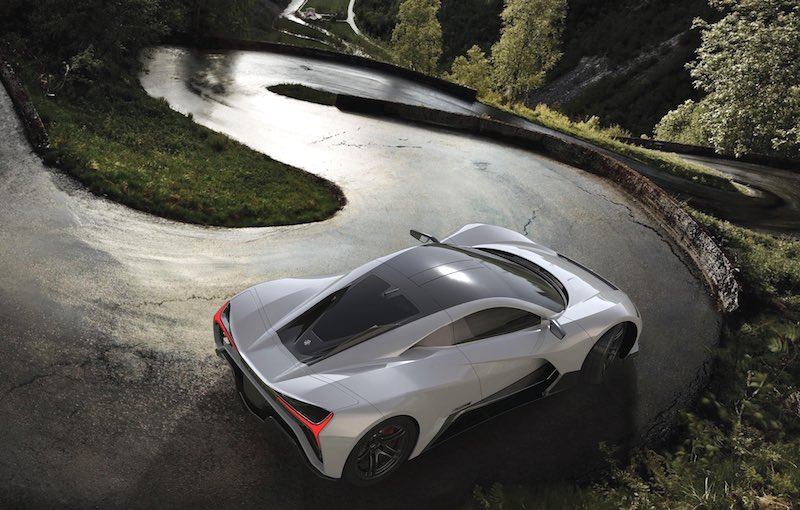 There's a new player entering the electric hypercar arena. American automotive start-up Elation has teamed up with motor manufacturer Cascadia Motion to launch the brand's first high-performance EV, appropriately dubbed "Freedom." Ambitiously aimed at competing for market share with the likes of the 1,900bhp Pinninfarina Battista and 1,985bhp Aspark Owl (both of which have received significant interest from avid hypercar collectors), the Elation Freedom is expected to achieve top honors among the lineup of ferociously equipped EVs.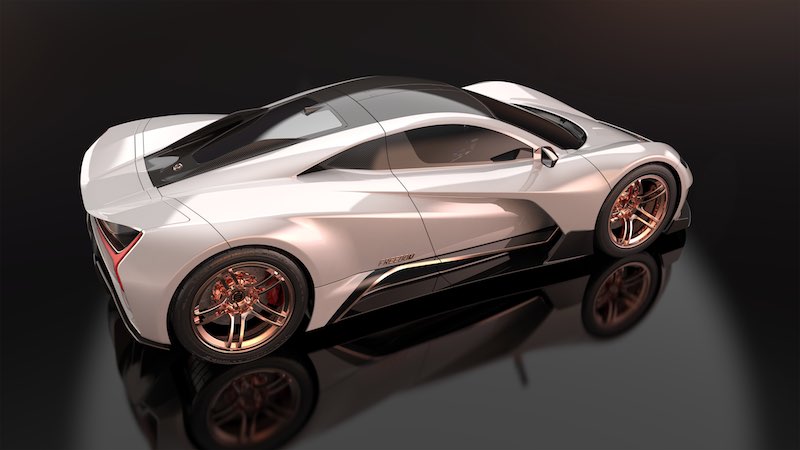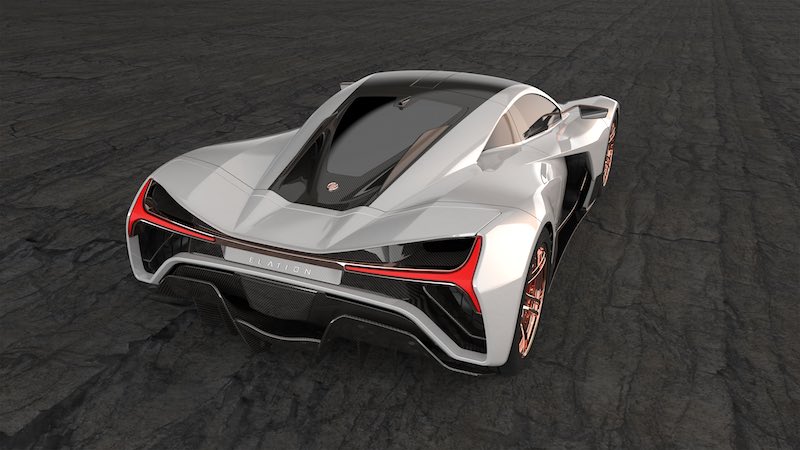 Capable of up to 1,903bhp with the model's four electric motor configuration, the Freedom is said to reach a top speed of 260mph and travel from 0-60mph in under two seconds. The groundbreaking hypercar will be available with either a 100kWh or 120kWh battery pack, offering a range of up to 400 miles per charge and the ability to fully recharge in as little as 20 minutes.
Trending Tech: Pininfarina's Racing Simulator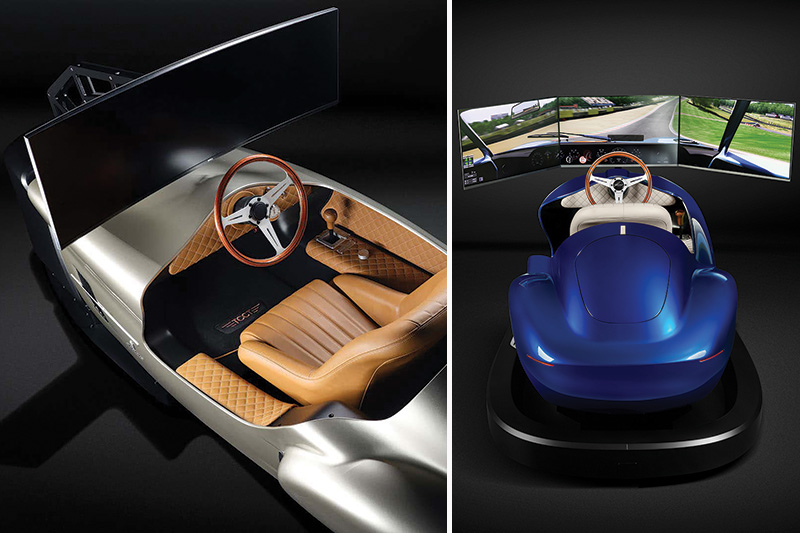 Imagine being able to race your dream supercar around the Nürburgring whenever you please. Pininfarina's high-tech driving simulator can make that dream a (virtual) reality. The simulator enables its operator to replicate the thrill of driving a rarified supercar on the most iconic racetracks in the world. Produced to Pininfarina's meticulous standards, the simulator's lavish cabin is finished in rich, tobacco-colored leather and features a hi-res, curved Dell monitor to give the driver a truly immersive experience.
Trending Memorabilia: Aston Martin DB5 Junior "No Time To Die" Edition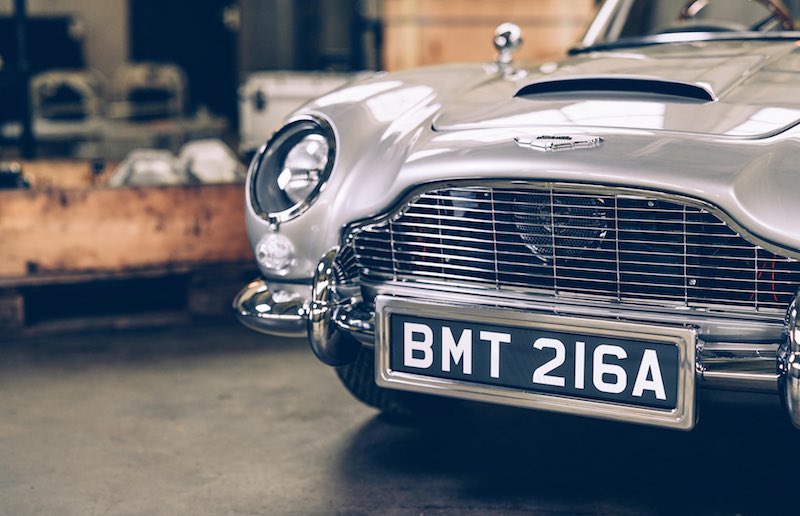 In true James Bond fashion, the Little Car Company's Aston Martin DB5 Junior "No Time To Die" Edition is equipped with working Q-style spy gadgets that are activated via a hidden control panel in the passenger door. With a range of up to 80 miles per charge, the bite-size electric spy car also includes hidden "Easter Eggs" discoverable only by those fortunate enough to secure one of the limited-edition build slots.