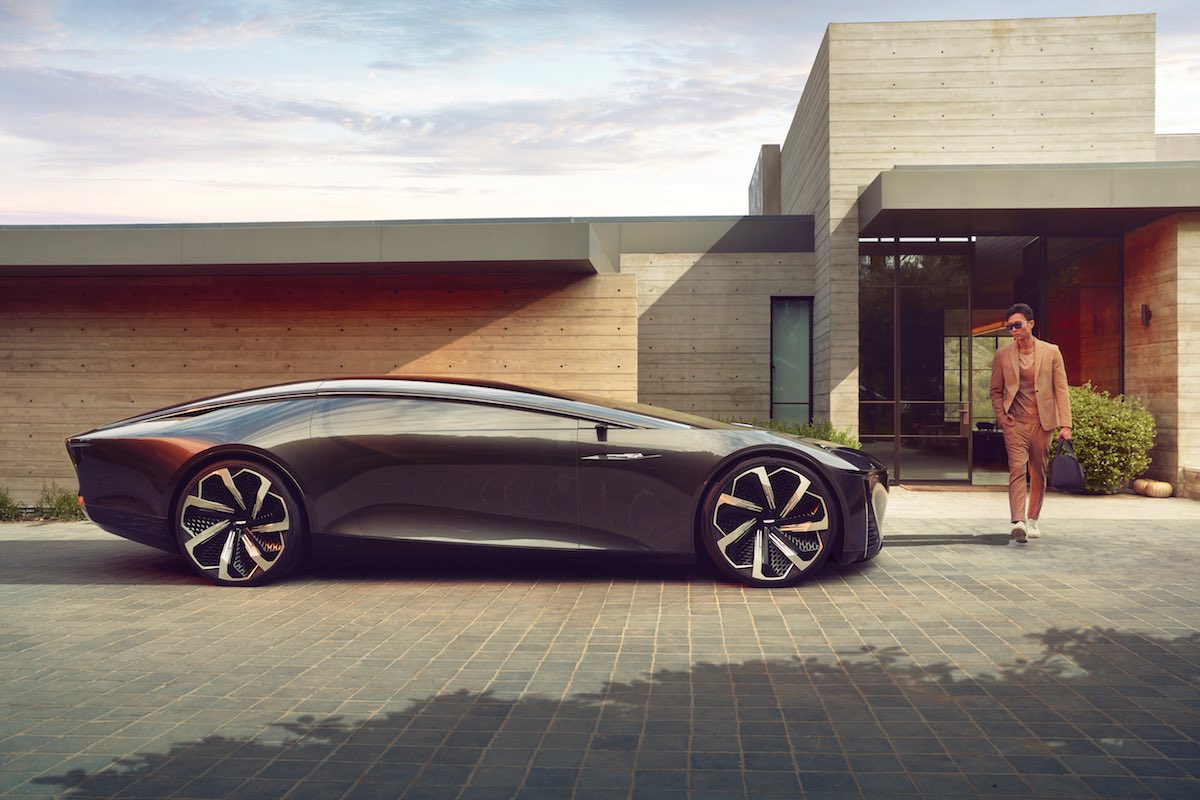 Looking at the following list, you might be hard pressed to believe there's still an international chip shortage preventing new vehicles from hitting the road. After two years of uncertainty, the auto industry is finally on the mend and achieving new breakthroughs in innovation and manufacturing. Each year, we look at the latest developments in automotive engineering to present our readers with the very best of luxury and performance vehicles. In 2022, the selection includes everything from cutting-edge concepts deliberately designed to deliver the ultimate in luxury and comfort, to rugged road-warriors fully furnished for a far-out overlanding adventure. Gear up for a wild ride as this year's luxury auto preview takes you on a tour of the world's finest new automobiles.
Our adventure begins with a stop by Cadillac's imagination station and its latest creation, the Cadillac Innerspace Concept. The fully autonomous EV made its initial appearance at the 2022 Consumer Electronics Show and features the brand's ambitious vision "of a world with zero crashes, zero emissions, and zero congestion." Thoughtfully designed to elevate the passenger experience, the new model adds to Cadillac's Halo Concept Portfolio, aimed at providing "effortless travel through extraordinary means."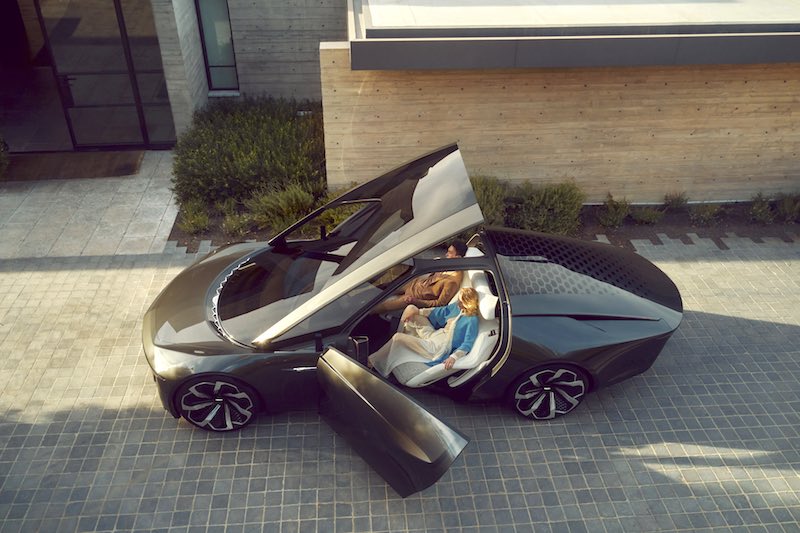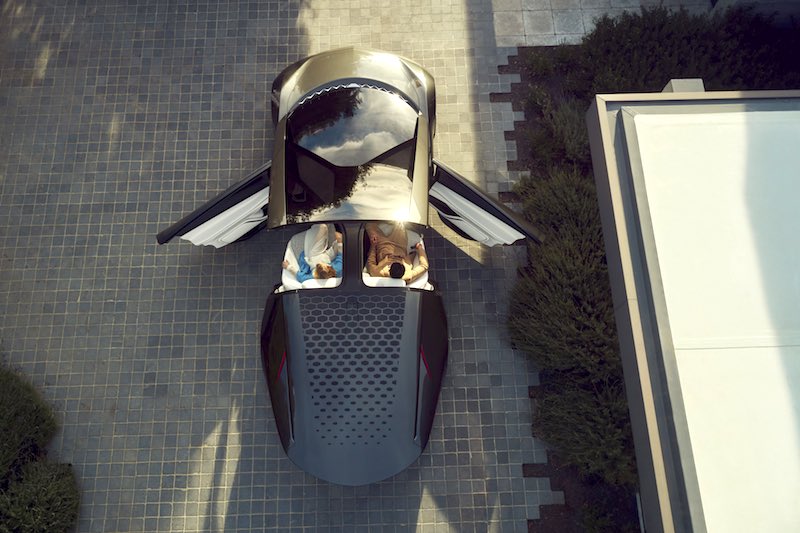 The Innerspace Concept features a panoramic glass roof and semi-glass side doors for unimpeded views. A plush sectional sofa-style bench seat splits and pivots outward, enhancing the effect of the self-powered doors and clamshell roof opening. Futuristic technology has been fully integrated and includes AI-driven biometric interfaces that can be accessed via an immersive panoramic SMD LED display. The innovative self-driving vehicle's passengers are encouraged to focus on their journey, with the intelligent display allowing them to select from Augmented Reality Engagement, Entertainment, and Wellness Recovery.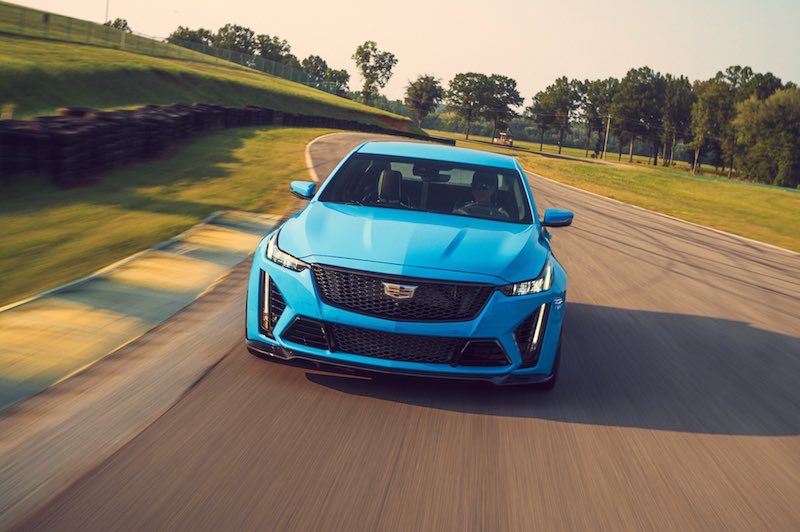 Also from the revered American automaker, Cadillac's newly revised sports sedan takes shape in the CT5-V Blackwing. As the brand's fastest and most powerful production model ever made, the new Blackwing edition's high-powered 6.2L supercharged V8 comes standard with a Tremec six-speed manual transmission and is capable of some serious on-track performance. Producing an impressive 668hp, the upgraded four door sedan can move from zero-to-sixty in a mere 3.6 seconds while still maintaining a rather smooth ride thanks to the Cadillac's most advanced MagneRide active suspension to-date. The Blackwing includes all of the standard luxury amenities you'd expect from the brand, with a handful of worthy trim packages and styling options to choose from. And all of this at a very reasonable price point, especially when compared to similarly equipped sports sedans in its segment.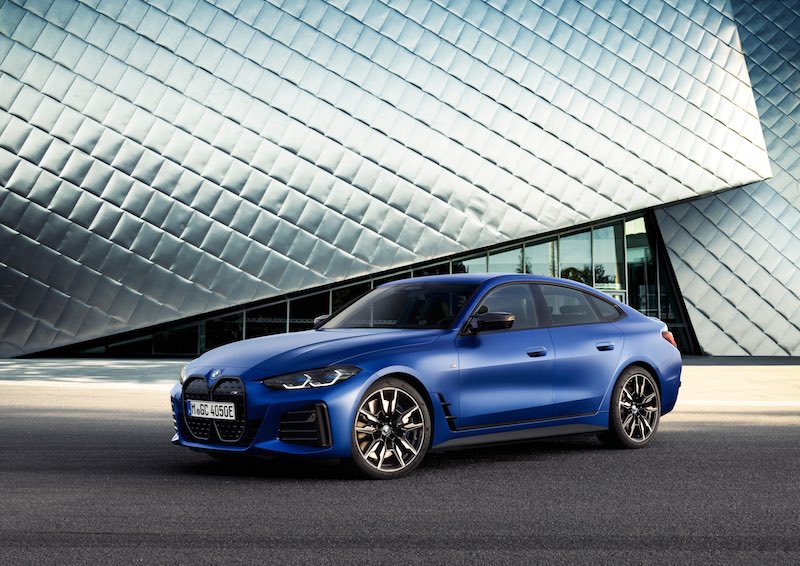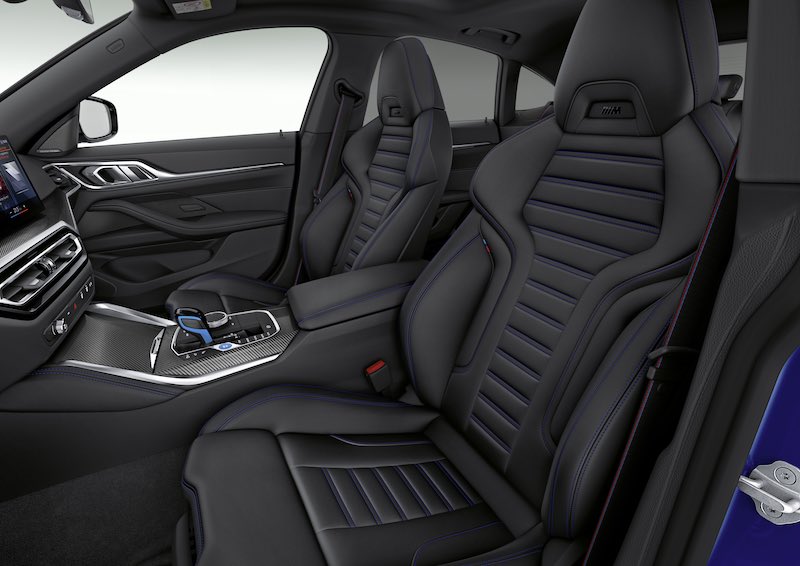 BMW has also entered the electric arena with the introduction of its i4 eDrive40 and i4 M50. Built on the popular 4 Series Gran Coupé platform (also shared by a number of other BMW vehicles), the new i4 looks to earn significant market share among available luxury EVs. While the eDrive40 offers a bit more battery range, we would be hard pressed not to select the all-wheel-drive M Performance model, with its impressive 536hp and 586 lb-ft of torque thanks to the addition of a second motor that powers the front wheels "when needed". The German automaker touts the i4 as its first electric vehicle focused exclusively on driving dynamics, as demonstrated by the vehicle's near perfect 50/50 weight distribution and rear air suspension. Offering up to 300 miles of battery range in the eDrive40, or 270 miles in the M50 version (when equipped with 19" wheels), the i4 will charge from 10-80% in 31 minutes at a standard EV charging station and includes two years of complimentary charging at any Electrify America location. A 14.9" curved display along with gorgeous carbon fiber trim throughout the cabin are further complemented by what is perhaps the i4's most unique feature: interior sounds developed in collaboration with legendary composer Hans Zimmer.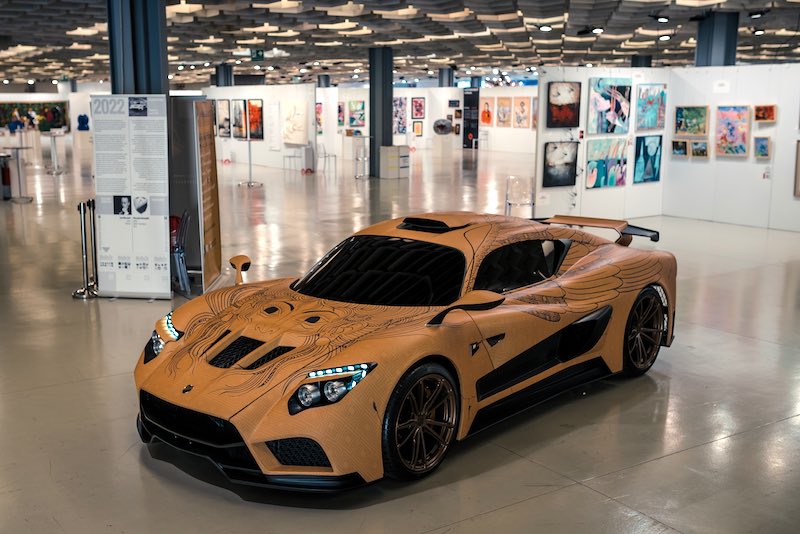 No "best of" auto list would be complete without at least one groundbreaking supercar, and this year is no different. In 2013, Italian automaker Mazzanti introduced its first model, named the Evantra after the Etruscan goddess of immortality. The original model's 710 bhp powertrain was revamped in 2018 and unveiled as the Evantra Millecavalli with a whiplash-inducing 1,200 horsepower. Now reconfigured in a more road-friendly format, the new Evantra Pura is powered by a 6.2L supercharged V8 generating 761hp and 671 lb-ft of torque. Mated to a 7-speed manual transmission, the Evantra Pura moves from a standstill to sixty in a mere 2.9 seconds and can reach speeds in excess of 224 mph.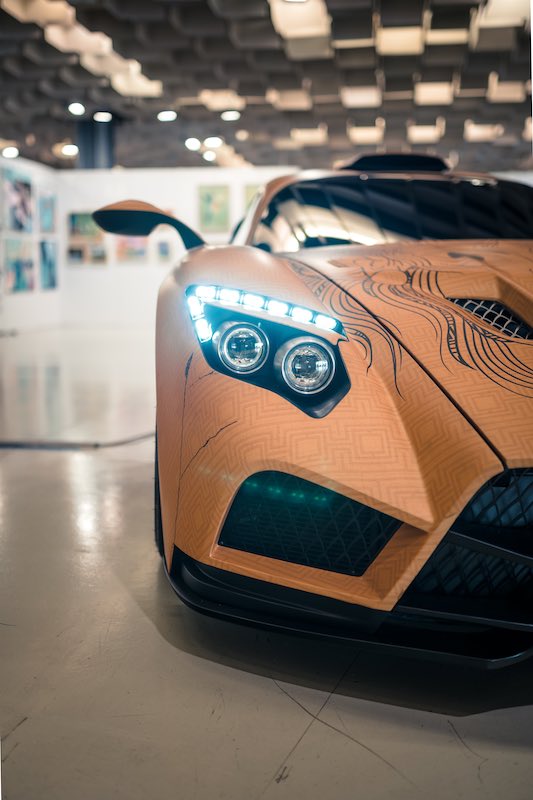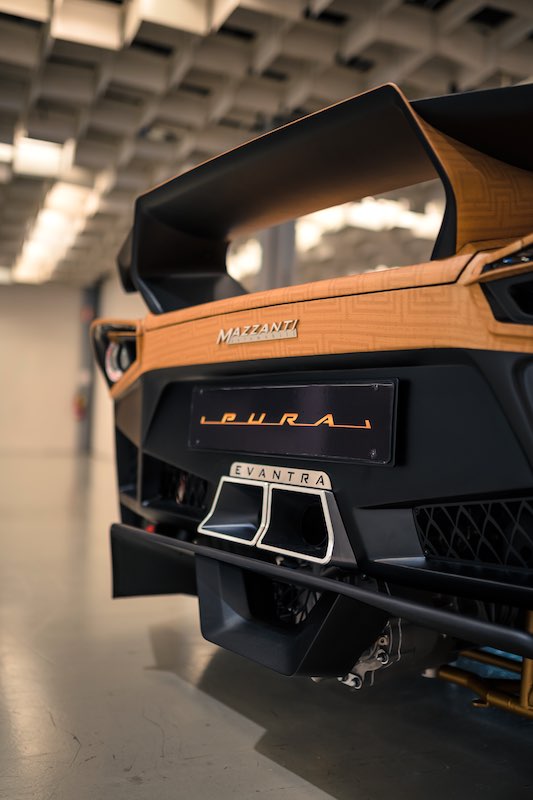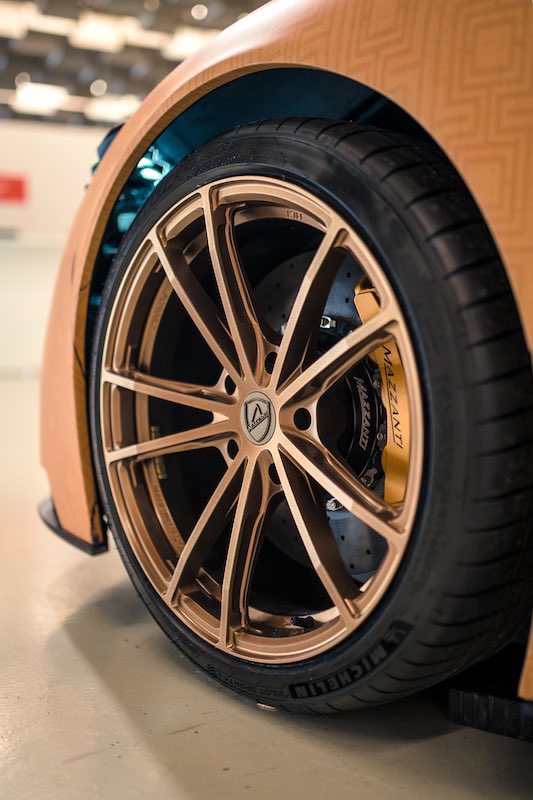 As you might expect, the Mazzanti Evantra Pura is fully customizable, with options for tailor-made interiors and technology upgrades such as a small screen displaying pertinent driving information at the center of the steering wheel and carbon fiber paddle shifters. Even the seats of the Pura can be custom molded to fit anyone fortunate enough to secure a build slot. Designed and produced solely in the historic town of Tuscany, the ultra-rare supercar's production is limited to just five units per year. As the brand states, the Evantra Pura is intended only "for those select few who require something truly unique."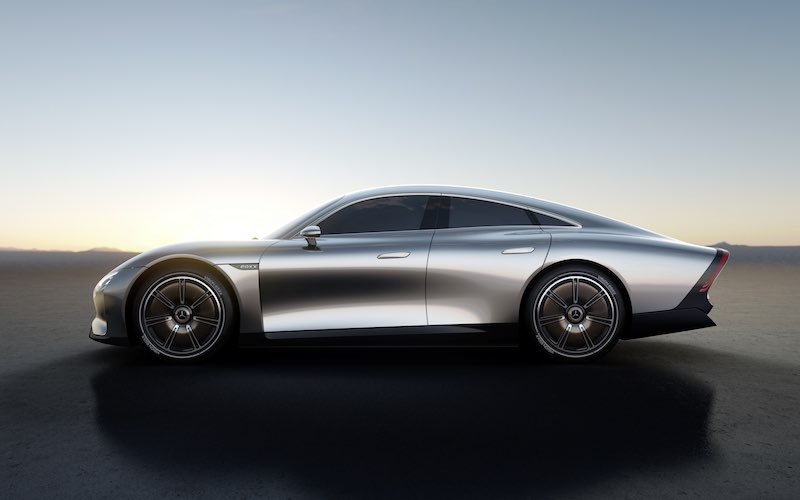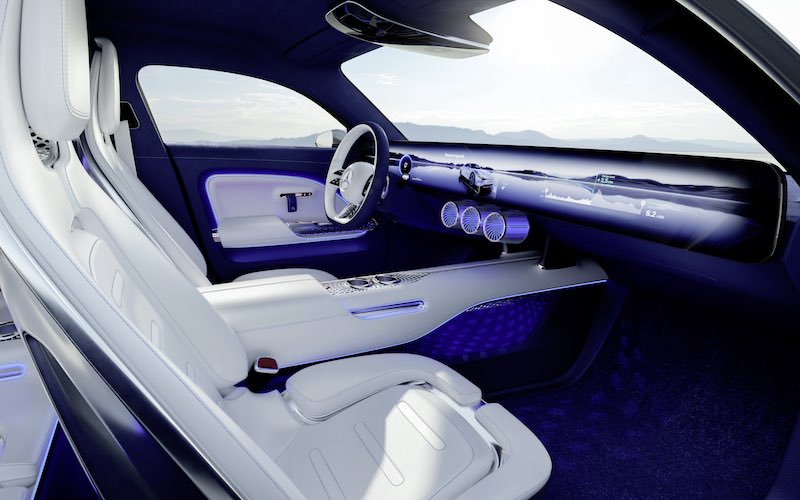 Equally as unique, the Mercedes-Benz Vision EQXX Concept sets a new benchmark for future EVs in part thanks to its mind-bending 1,000 kilometer battery range (621 miles) and ultra-low 0.17 drag coefficient. Measuring in at roughly the same size as the brand's C Class vehicles, the Vision EQXX's groundbreaking aerodynamics include a smaller front fascia, elongated tail and narrower rear wheel track, and transparent wheel covers showcasing its rose-gold colored magnesium wheels. The vehicle's innovative battery stores 100kWh of electric power while taking up 50% less space and weighing 30% less than batteries currently on the market with comparable capacity. Undoubtedly at least a few innovations from this head-turning EV concept will make their way into upcoming Mercedes-Benz models.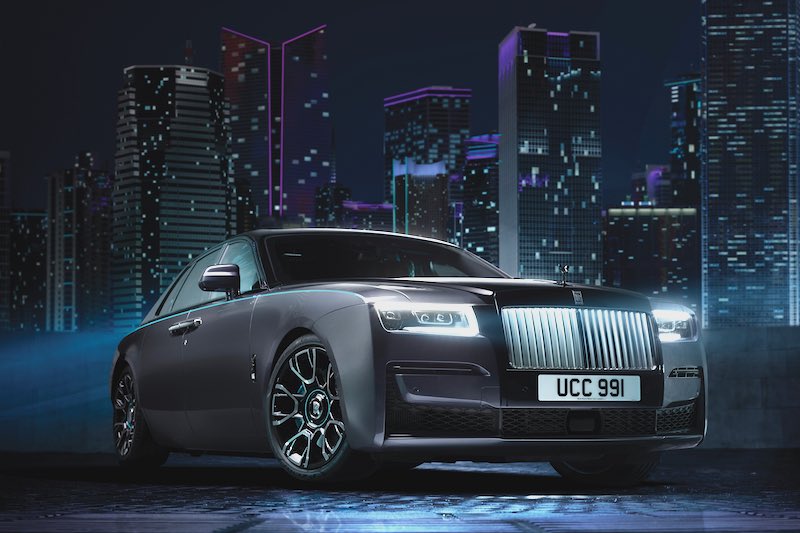 For those who require the absolute finest of luxury automobiles, the coachbuilders at Rolls-Royce have reimagined the renowned Ghost executive sedan by giving it the British marquee's popular Black Badge treatment. Touted as the "purest Black Badge motor car" in the brand's storied history, the new Black Badge Ghost is already one of the esteemed automaker's fastest selling models. A minimalist interior, with the Black Badge model's deep diamond weave pattern rendered in carbon and metallic fibers, creates a 3D appearance, while the brand's trademark Shooting Star Starlight Headliner and stunning interior LED lighting complete the look of the unrivaled luxury model.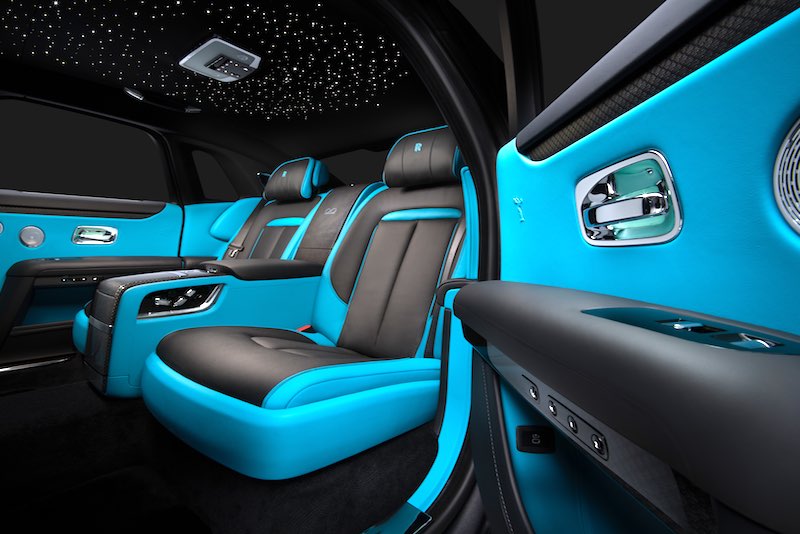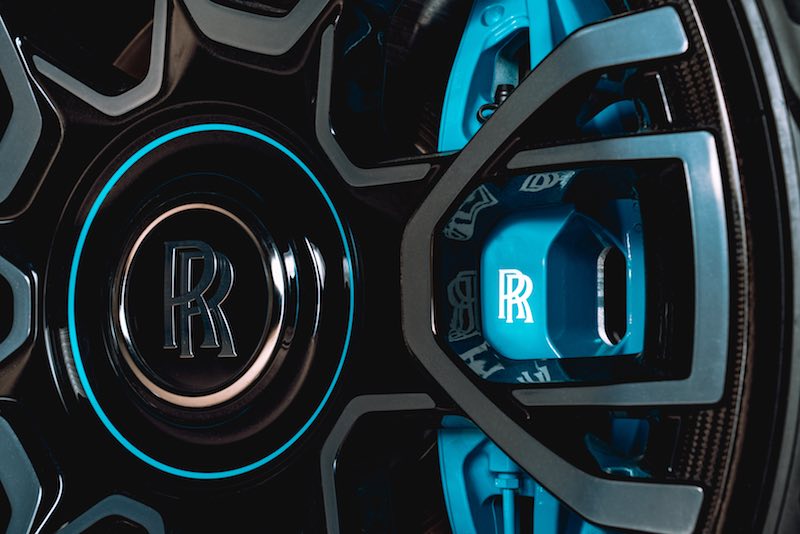 Taking advantage of the latest generation's "Post Opulence" design language, buyers can choose from 44,000 "ready-to-wear" exterior color schemes or opt for an exclusive custom hue. However, Rolls-Royce says most owners select the model's signature black paint (the darkest in the industry, thanks to a meticulous application process that gives the Black Badge Ghost its glossy black piano appearance). Bespoke 21" wheels made from double-folded carbon fiber offer greater strength and durability, while the Black Badge Ghost's twin-turbocharged 6.75L V12 engine ups the power output to 592hp and 664 lb-ft torque. Further improvements to the gearbox, throttle maps, braking system, and more voluminous air springs have been intentionally aimed at younger buyers who prefer driving rather than being driven.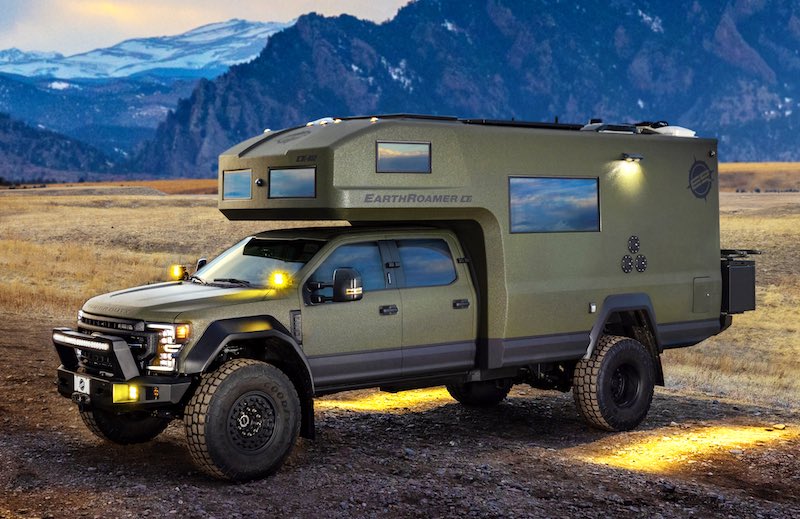 If you enjoy venturing into the wilderness, bespoke Colorado-based manufacturer EarthRoamer has been outfitting exceptional expedition vehicles since 1998. Its latest model, dubbed the EarthRoamer LTi, redefines luxury overlanding by offering the latest in cutting-edge technologies to ensure a fully self-contained, luxury off-grid adventure. The solar/diesel hybrid's four-wheel drive all-terrain capabilities go beyond traditional limitations for an out-of-this-world experience guaranteed to leave you awestruck. Featuring a vacuum-infused carbon fiber camper body, lithium ion-battery bank, bunk side windows, increased water capacity, and touchscreen control interface, the new EarthRoamer LTi is the most advanced overland vehicle ever produced. Built on the impeccable Ford F-550 chassis, the fully-equipped ultimate off-road camper sports a 6.7L turbo-diesel engine and 10-speed transmission that produce 330hp and 750 lb-ft of torque.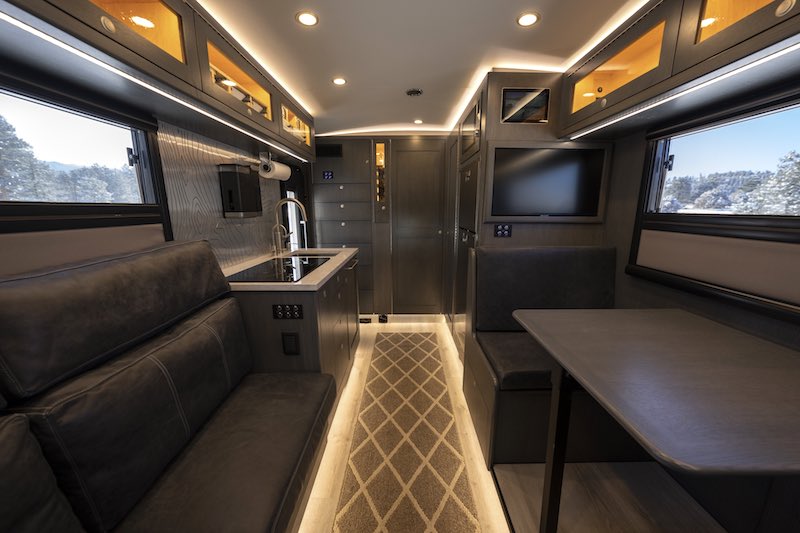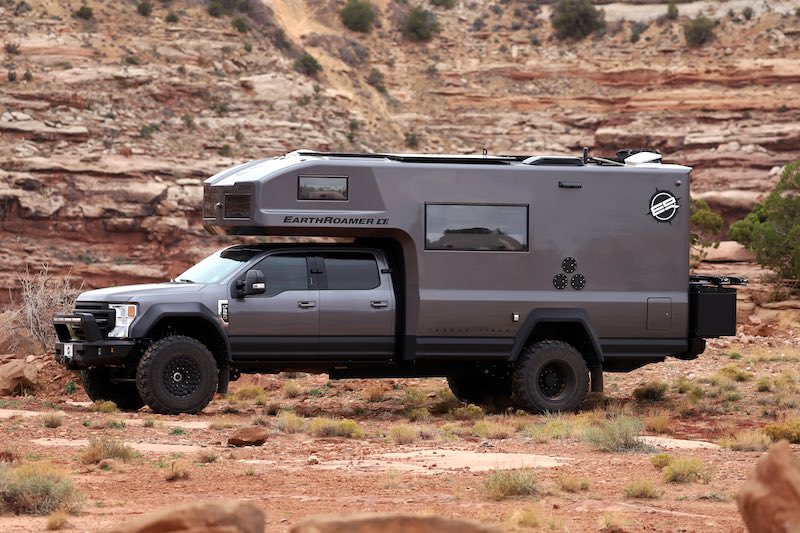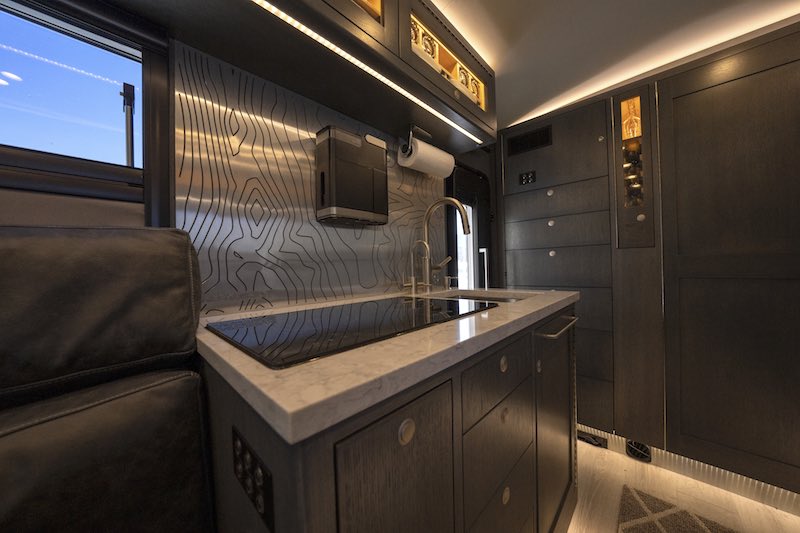 The new LTi includes a living room, bedroom, bathroom, kitchen and dining areas, as well as an exterior kitchen package with electric awning and LED lighting. Various floor plans are available with all models including increased stand-up height, frameless flush mounted glass windows, an auto charge function, dual inverter chargers, and multi-colored interior accent lighting. The four season, all-weather-capable camper is completely self-sufficient (requiring no propane or generator) and offers an impressive storage capacity of 95 gallons of fuel and 100 gallons of fresh water. 1,320 watts of solar power and an 11,000Wh lithium-ion power bank ensure you'll never run out of electricity no matter your destination.
Regardless of which model best suits your needs, each of these unique vehicles offers an unmatched opportunity to take control of the road in luxury and style. From high-speed supercars to opulent overlanding rigs, the future of fast-paced, boundary-pushing adventures has never looked brighter.