Bentley Customizable Golf Collection
Recently unveiled at the PGA Merchandise Show, Bentley Motors has released the very first collection of golf clubs and accessories bearing their esteemed name. Guaranteed to be the ultimate status symbol at the golf course in 2018, buyers can choose from an array of bespoke options, like alligator skin grips and colors that match their Bentley's interior. And the company is working with the esteemed Japan-based company Seven Dreamers on custom shaft options, as the clubs are made from exquisite Japanese carbon steel.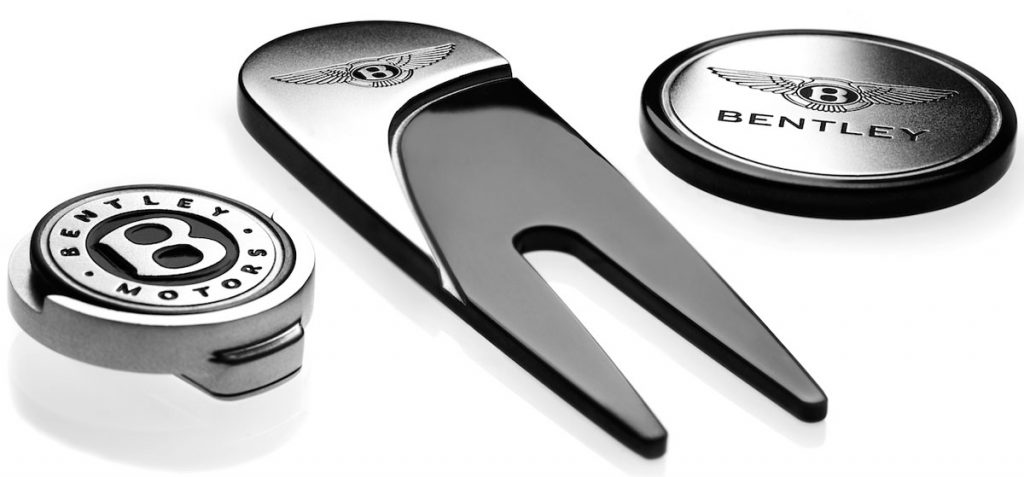 The FrontRow Wearable Camera
Imagine live-streaming all your globetrotting adventures this holiday season. This wearable camera allows you to do just that, capturing all the most precious and epic moments…without having to hold up your phone. Powered by Android and featuring a small, discrete body, built-in Wi-fi, and Bluetooth, an eight-megapixel primary camera, the FrontRow offers direct streaming for Facebook, YouTube, and Twitter. The battery lasts for up to an hour and 45 minutes when streaming, and it can also be used to do a one-of-a-kind, 16-hour, first-person time-lapse.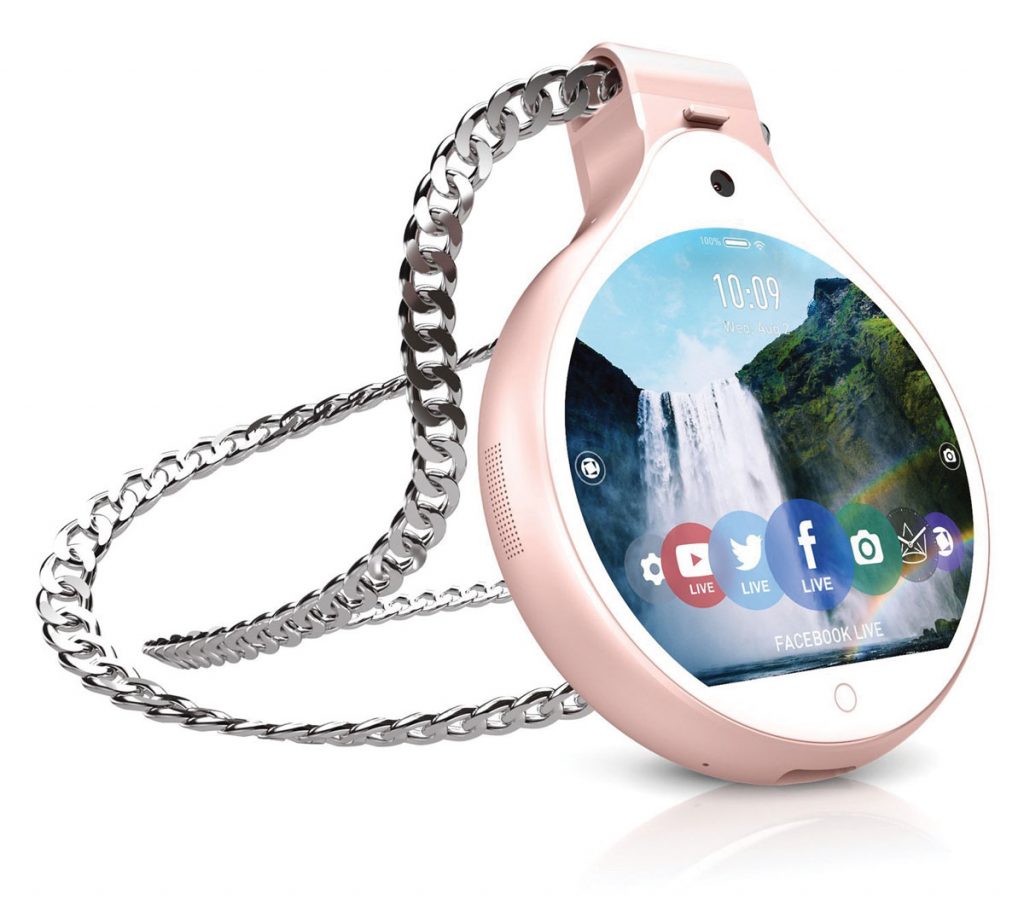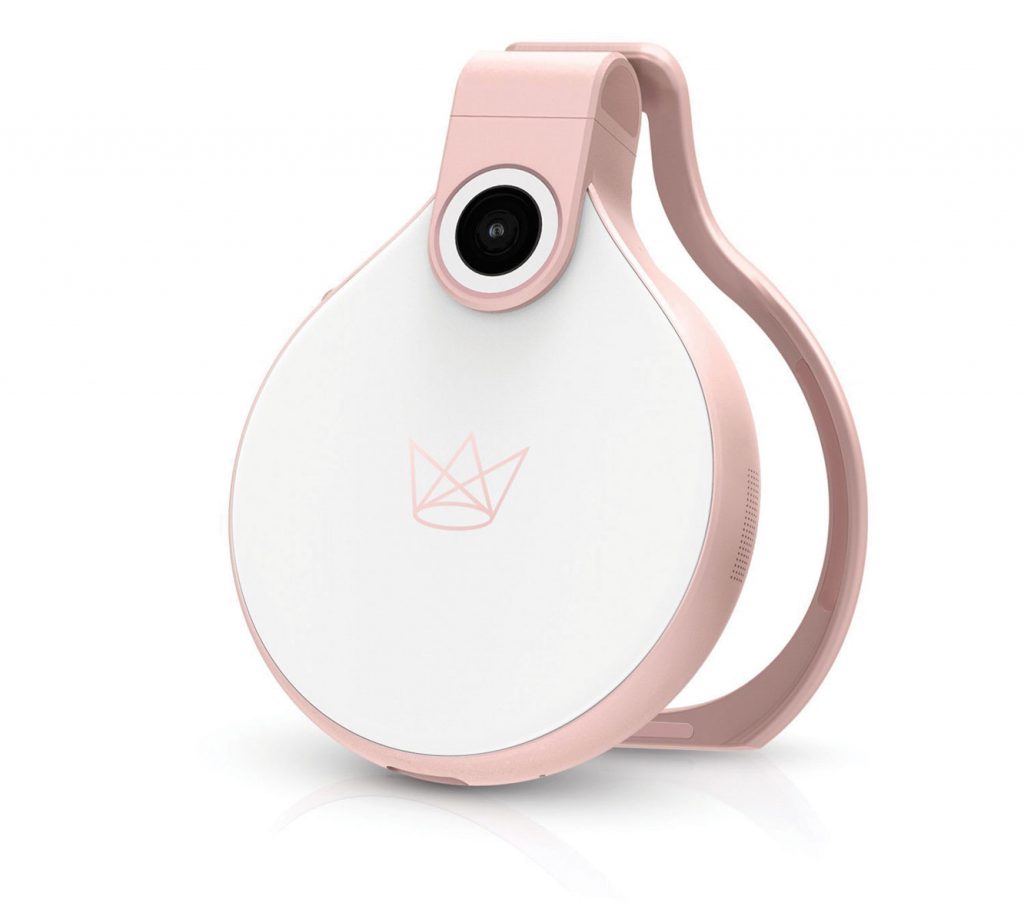 Scandia Home Down Pillows and Comforters
For over 40 years, Scandia Down has set the standard for luxury goose down bedding. Whether it's the finest downs from Poland and Hungary, or exquisite cotton and silk fabrics from Italy, Austria, and Germany, they use only premium materials to craft their heirloomquality pillows and comforters. Scandia also offers several unique, down-filled travel products like the Hotel Pillow Down Travel Case — a sumptuous, down-filled, quilted pillowcase to cover a standard hotel pillow — and the Deluxe Down Travel Pillow with Cover. When folded, the ingenious Travel Attaché is a luxurious pillow; unfold it, and you have an elegant, all-season, throw-sized coverlet.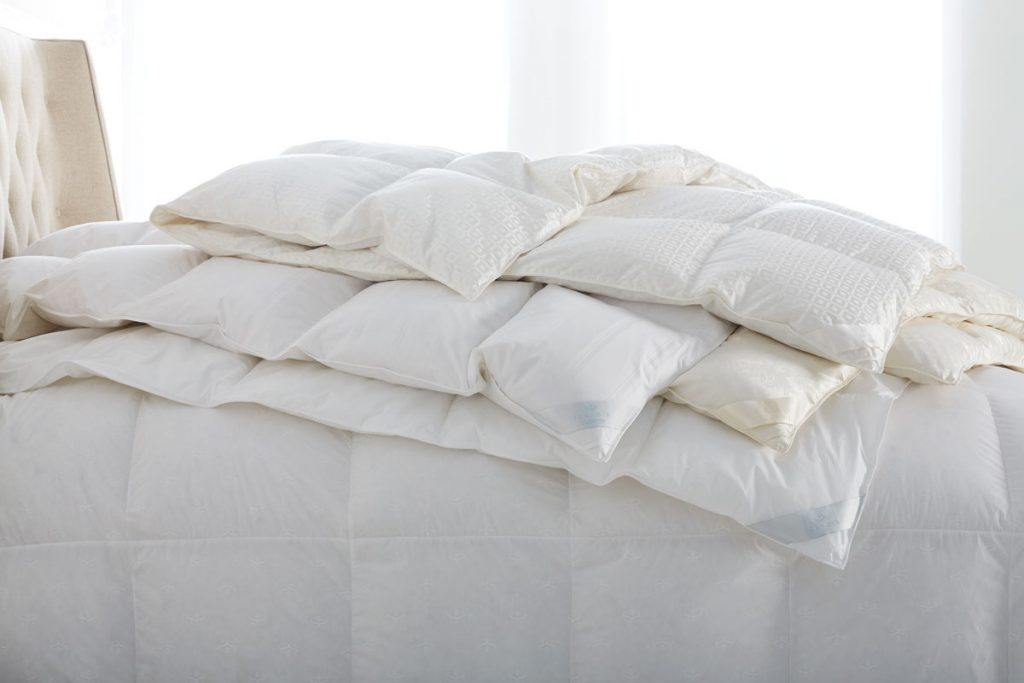 Apple Watch Series 3
Apple takes a huge step forward with its third generation Apple Watch. For the first time, the device has built-in LTE cellular, meaning you no longer have to have your phone with you to use it. This is ideal for running and physical activities where you don't want to feel tethered to your iPhone. Now you can ask Siri to send a text while streaming your favorite songs anywhere you are. And it features integrated GPS, better health tracking, and the sleekest Apple Watch design yet.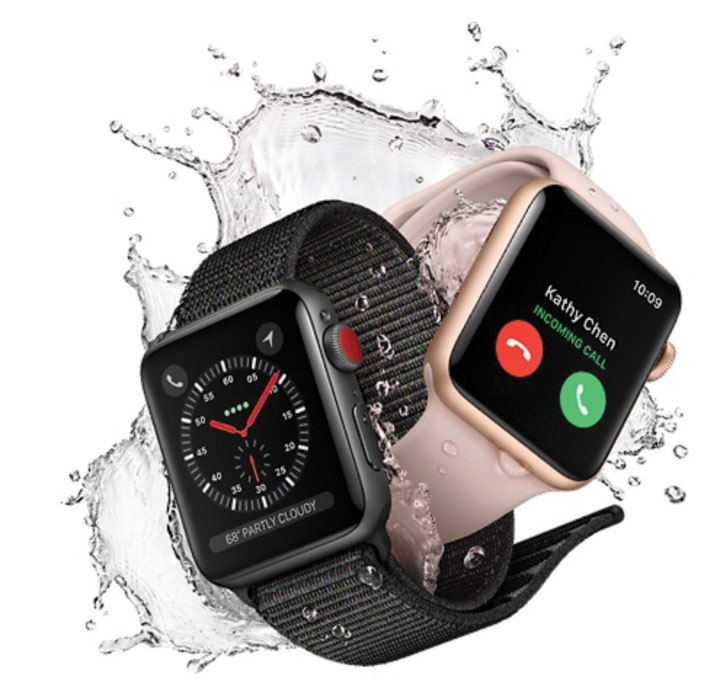 The Macallan Rare Cask
Macallan Rare Cask is hand-picked from less than one percent of the finest Sherry-seasoned casks maturing in the legendary Macallan reserves. It is made up of a combination of European and American oak Sherry casks of differing sizes, and crafted in different cooperages in Spain and seasoned by various Sherry bodegas. Some of these bodegas are no longer in business, making this one of the rarest whiskeys available. With rich flavors of dried fruits and spices and an exceptionally long and smooth finish, Rare Cask is the perfect gift this holiday season for any true whiskey enthusiast.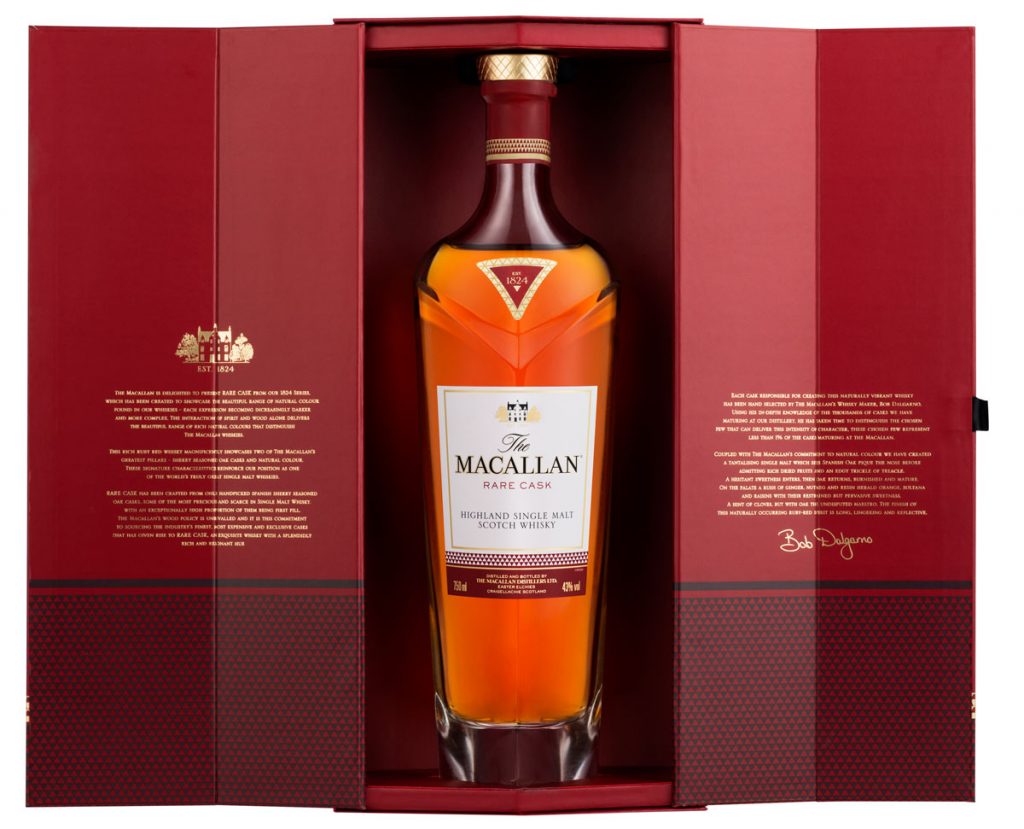 Zepp Golf 2 3D Swing Analyzer
The perfect stocking stuffer for the avid golfer in your life, this little gadget clips onto your glove and syncs with Zepp's intuitive app. As you play, it uses advanced 3D swing analysis to measure the most important aspects of your swing including club speed, club plane, tempo, backswing length, and you can replay and review your swing in 360 degrees from any angle. It also provides you with instant, real-time evaluations, and offers "Smart Coach" personalized training programs from PGA/LPGA players and Tour instructors based on your data.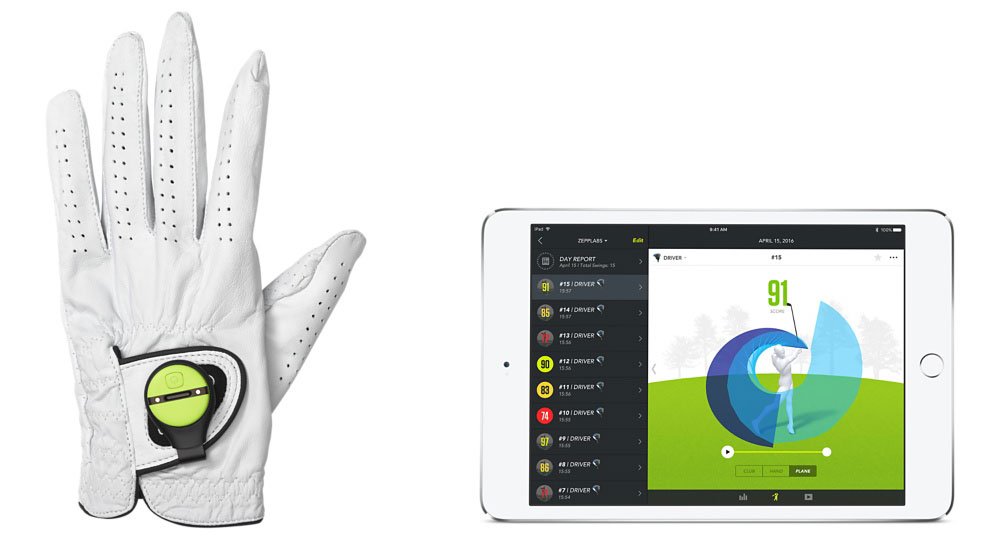 Arlo Skye Carry-On Luggage
We're always in search of smarter luggage. With its sleek looks; silent, Japanese-engineered wheels; no zippers; and built-in battery bank, the Arlo Skye is just that. Winner of numerous design awards, its anodized aluminum-alloy shell helps reduce scratches typical of aluminum bags twice the price. Plus, the TSA-approved battery pack can fast-charge your phone or tablet up to five times, is removable and rechargeable, and fits flush in a slot between the luggage handles for easy access. And if you have to fly commercial in 2018, the Arlo Skye is the perfect size for a carry-on.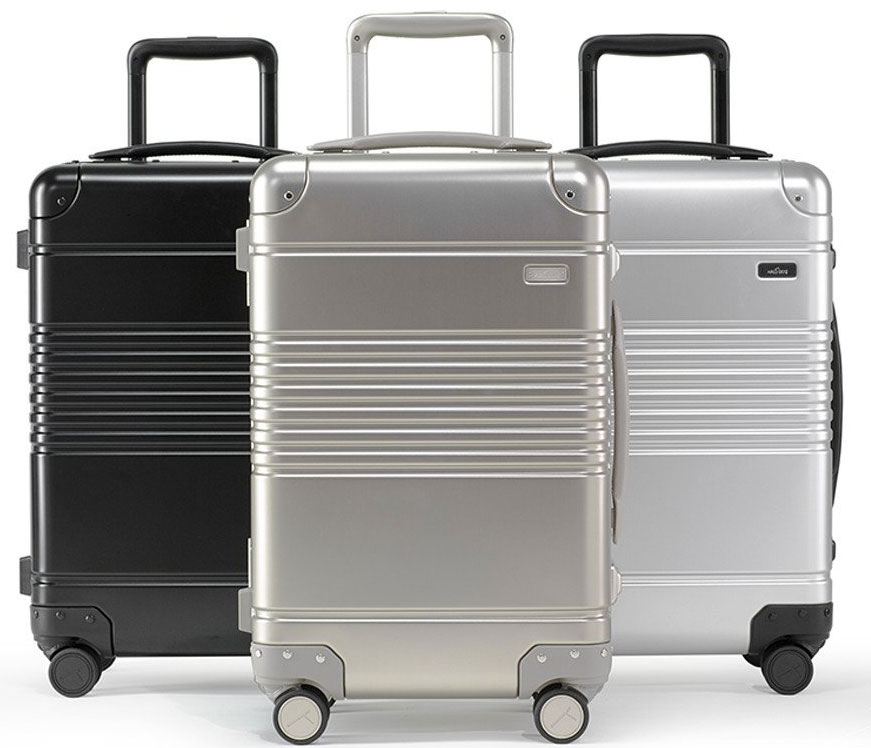 Bossa Moonraker Wireless Speaker System
One of the most dramatic speaker designs we've seen in a long time, the Bossa Moonrakers combines futuristic, orb-like speakers and classic wooden legs for an appearance guaranteed to turn heads. Due to their curved polymer shell which delivers audio with little resonance and diffraction, these compact wonders can instantly fill an entire room with pristine, audiophile-quality sound. The included remote is easy to function, and you can use Bluetooth with apt-X connectivity to access all of your favorite internet radio stations and streaming services.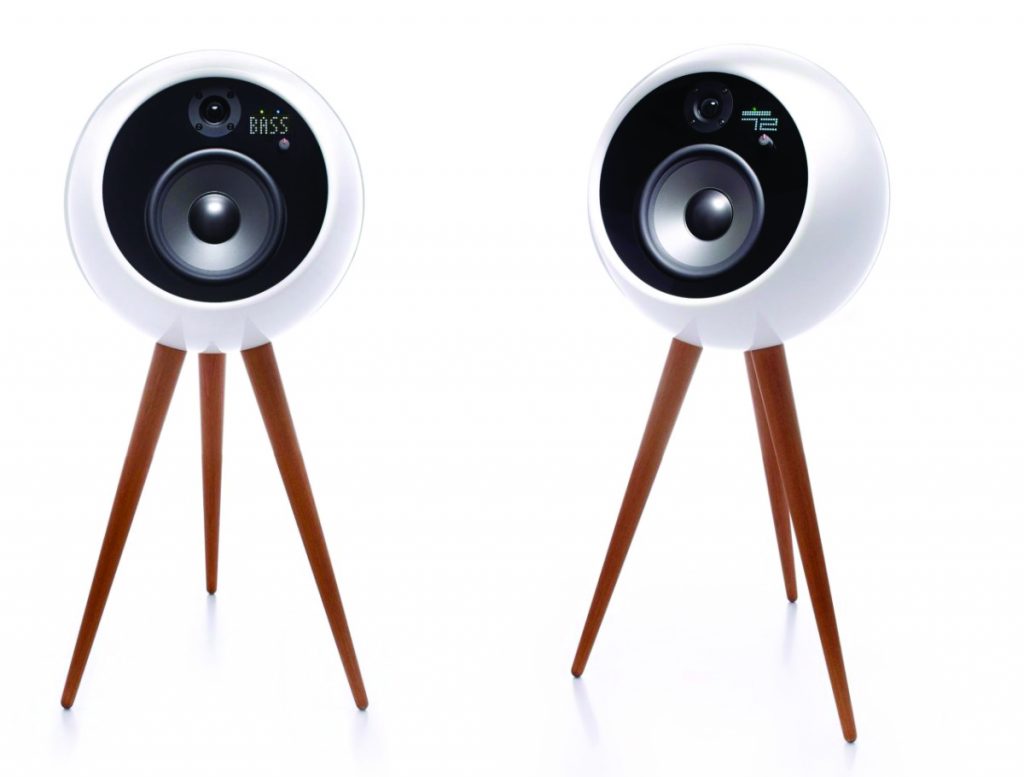 Apple iPhone X
Ten years after Steve Jobs unveiled the first iPhone (and thus invented the smartphone), Apple is dramatically reinventing its flagship device. The iPhone X ("iPhone Ten") is being heralded as both the most advanced iPhone yet, and the most sophisticated smartphone ever designed. It features a stunning, edge-to-edge OLED screen, new "Face ID" facial recognition technology (which allows for "Animojis"), and improved battery life. And a limited release when it drops on November 3rd, make it the most exclusive piece of tech this winter.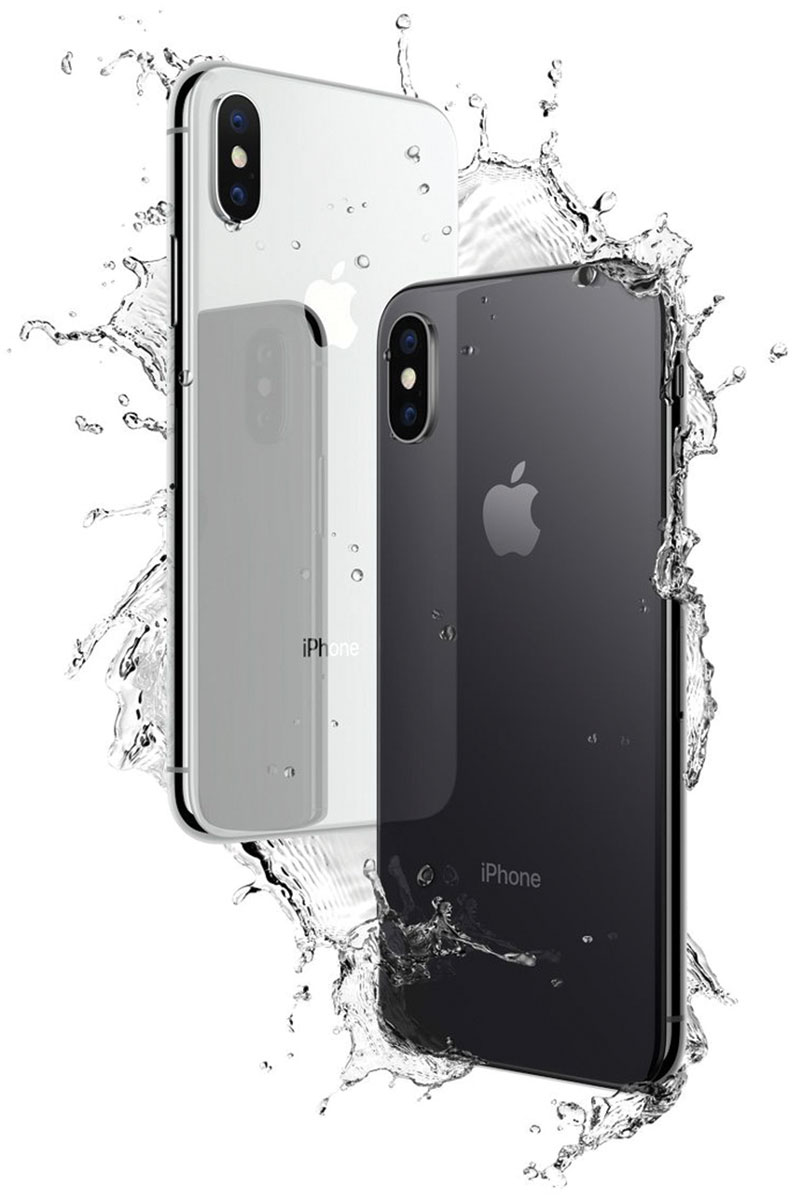 D'USSSE XO Cognac
Representing a substantial leap forward from the first Cognac release from Bacardi's D'USSE brand, D'USSSE XO is one of the best drinking XOs around. Aged for a minimum of ten years in the finest of French oak casks and featuring alluring flavor notes of ripe blackberry and apricot, layered with hints of dark chocolate and walnut, it culminates in an exquisitely balanced finish that makes it very difficult to put down. And with its head-turning black bottle, it looks just as good as it drinks.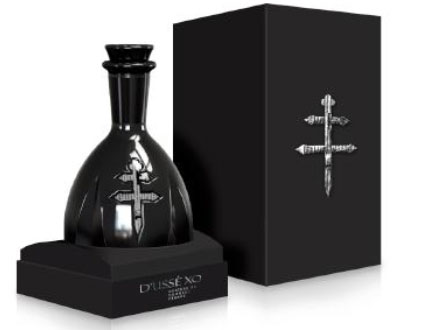 Stone Symbol Jewelry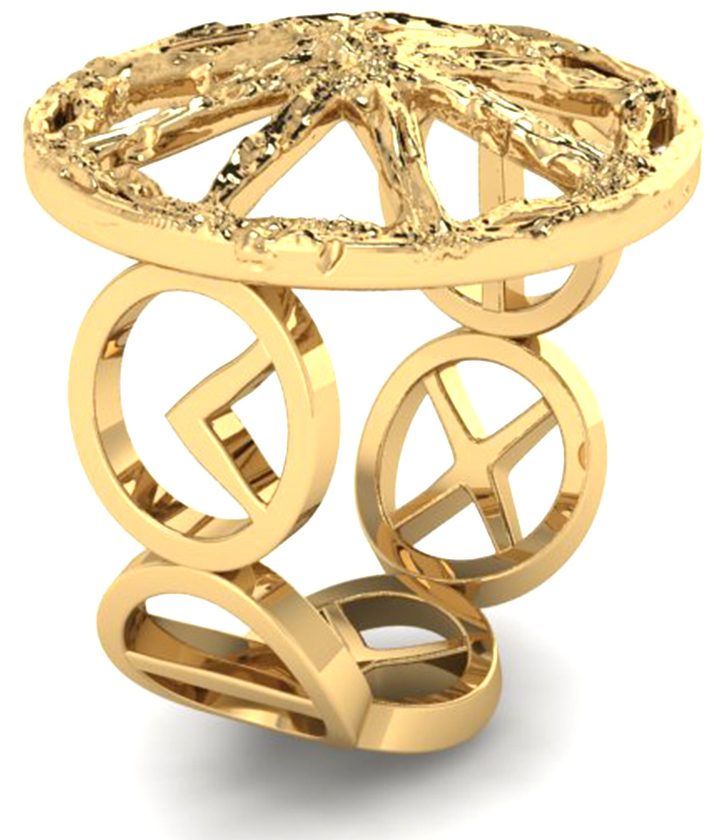 18K Yellow Gold Unity Ring with Five Greek Letters
Stone Symbol is a newly launched luxury brand inspired by an ancient spiritual symbol. It is being premiered for the first time in two millennia after resting in the ruins of the ancient Greek City Ephesus since 1st Century AD. Pieces like this elegant ring are designed specifically with spiritual significance in mind for affluent men and women who have a preference for meaningful adornment.Beyond its obvious physical beauty, Stone Symbol shares a message of unity, peace, and spiritual growth. The collection is of timeless design, created exclusively with precious metals and handcrafted in the USA.