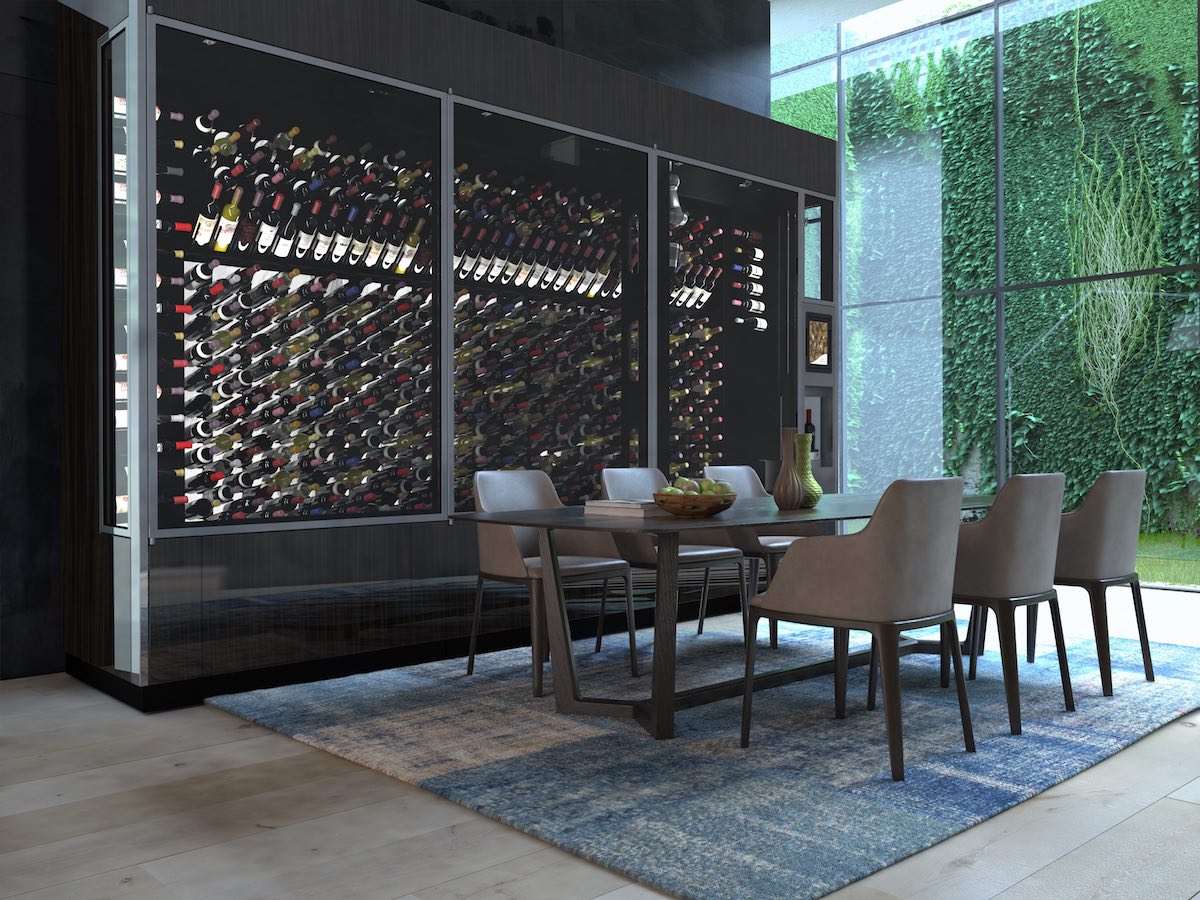 What do you get the man or woman who has it all? Well, you find the best of the best in technology and then get something better. The following items will surprise and delight even the most affluent person, as they are not only novelty but useful gifts too.
Misty II Robot: Your Tech Puppy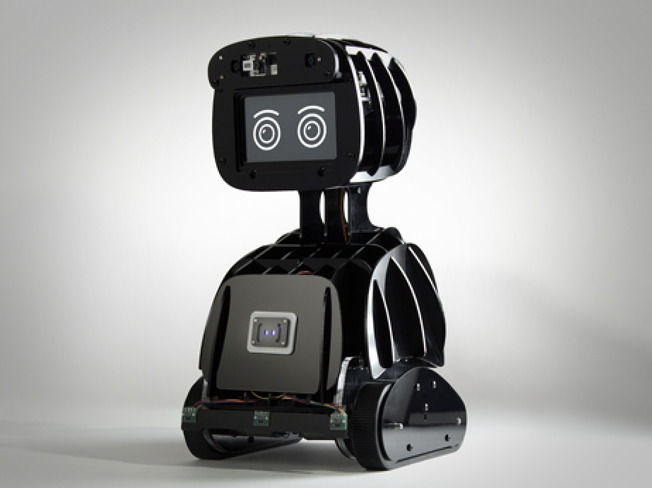 Hasn't everyone said at least once they wish they had a robot to clean up, do odd jobs, and even watch TV with? Well if you have, the Misty II Robot is for you. It's programmable and you can customize it by building new skills, even in different languages. The 14-inch robot can run for five hours on a single charge and can autonomously dock itself to recharge. Its LCD face displays expressions and personality making it a perfect companion for elders or an assistant to educators. It's a great in-house security since it moves in response to the environment detecting obstacles and mapping its path. By recognizing faces, understanding voice commands, and answering questions, Misty II is also a wonderful concierge and friend.
Winecab: The Cellar of Your Dreams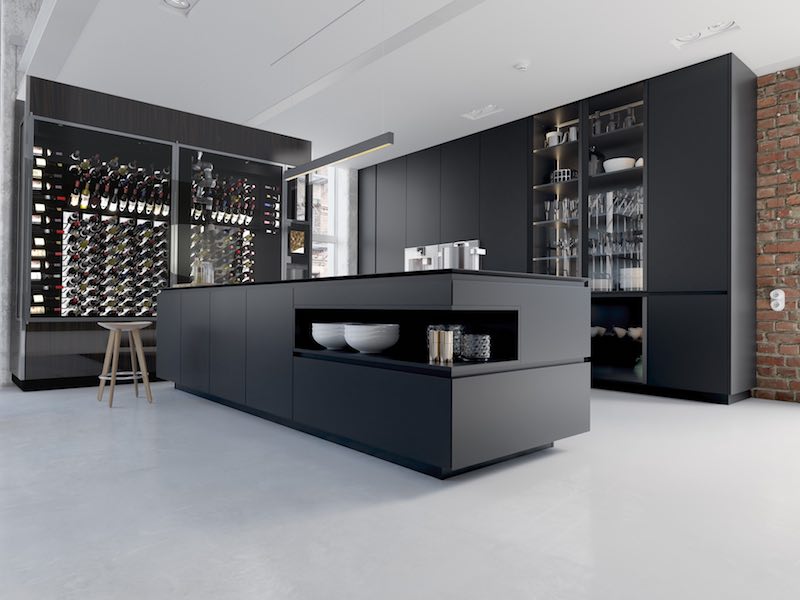 Winecab has created two wall and one corner wine storage and dispensing units that store your precious vintages in a temperature, humidity-controlled environment that is accessible through facial recognition. A robotic arm loads, scans and dispenses the bottles. If that wasn't already the perfect combination of innovation and design, Winecab adds a virtual sommelier that will help you pair meals with your wine selections. All the bottles are scanned, so you'll be able to access and manage your selection online. Through an app, you can also notify your wine expert when running low and they'll send a delivery service to your door.
MakerBot Replicator+: The Ultimate 3D Printer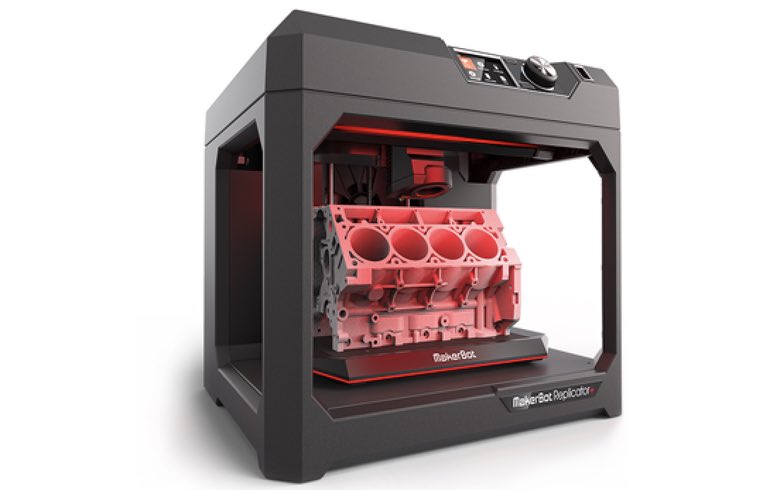 Have you ever wanted to create your own sunglasses? A toy for you child? Or a one-of-a-kind necklace? 3D printers allow you to create your own prototypes. The process is pretty simple: The printer turns a 3D computer-aided design into multiple 2D layers bringing your envisioned object to life. The MakerBot Replicator+ is not only stylish but 30 percent faster than its predecessors and is able to print 25 percent larger in build volume. Some added bonuses are the LCD display, an on-board camera allowing you to view the entire process, and a new grip surface which reduces warping and curling. The unit can be remotely controlled through the mobile app.
Dual Fork Arm: Meade 10" LX90 Telescope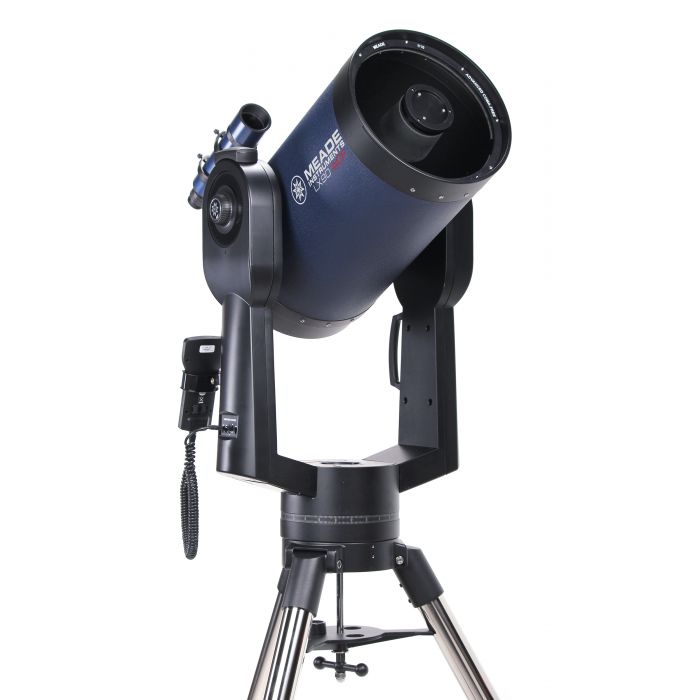 Gazing at the stars combines romanticism with the feeling of being part of a vast unknown universe. No wonder so many people love astronomy, and the super-rich look for the best in telescope tech. The latest Meade telescope offers a new optical design and some incredible features like a GPS that not only tracks satellites but also talks to them. The AudioStar with Astronomer Inside is like having your personal astral guide. It can select the best objects from your sky based on your location and the time of night you are observing. AudioStar then plays descriptions of each object so you can learn about what you are seeing.
Lux iPhone X Gold Ingot Collection: The Most Precious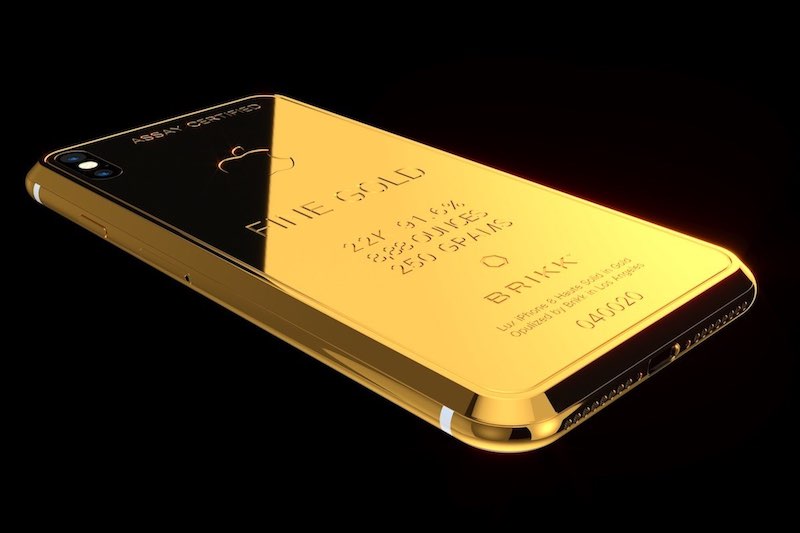 When Brikk launched their line of cases for the iPhone X they called it Lux, short for luxury: 20 exquisite models, from glass on the back with the sides coated in precious metal to personalized cases with meteorite, red beryl, or rare forms of jade and emerald. But the Gold Ingot Collection is certainly the most appropriate for a festive spirit. The Ingot 250 is made of solid gold and features 250 grams of 22K yellow gold while the Ingot 108 features 108 grams of 22K yellow gold. Handmade at Brikk's headquarters in Los Angeles and packaged in a custom aluminum case lined with carbon fiber and leather, getting your hands on the ultra exclusive item is like hitting the jackpot. It's the ultimate tech accessory that shows everyone around you who's boss – the person with the gold bar phone case.