Trending Supersonic Business Jet: The Aerion AS2
Imagine being able to fly roundtrip between New York and London in a single day. Aerion Supersonic is currently working with Lockheed Martin and GE Aviation to develop a true revolution in air travel with the world's first supersonic business jet. The 12-passenger AS2 is expected to have a maximum speed of Mach 1.4 (more than 1,000 mph) over water and, where permitted, to approach Mach 1.2 without a single sonic boom reaching the ground. Thanks to the AS2's advanced aerodynamics, the cabin will be spacious, not to mention beautifully appointed. Reducing trans-Atlantic flights by as much as three hours is looking good.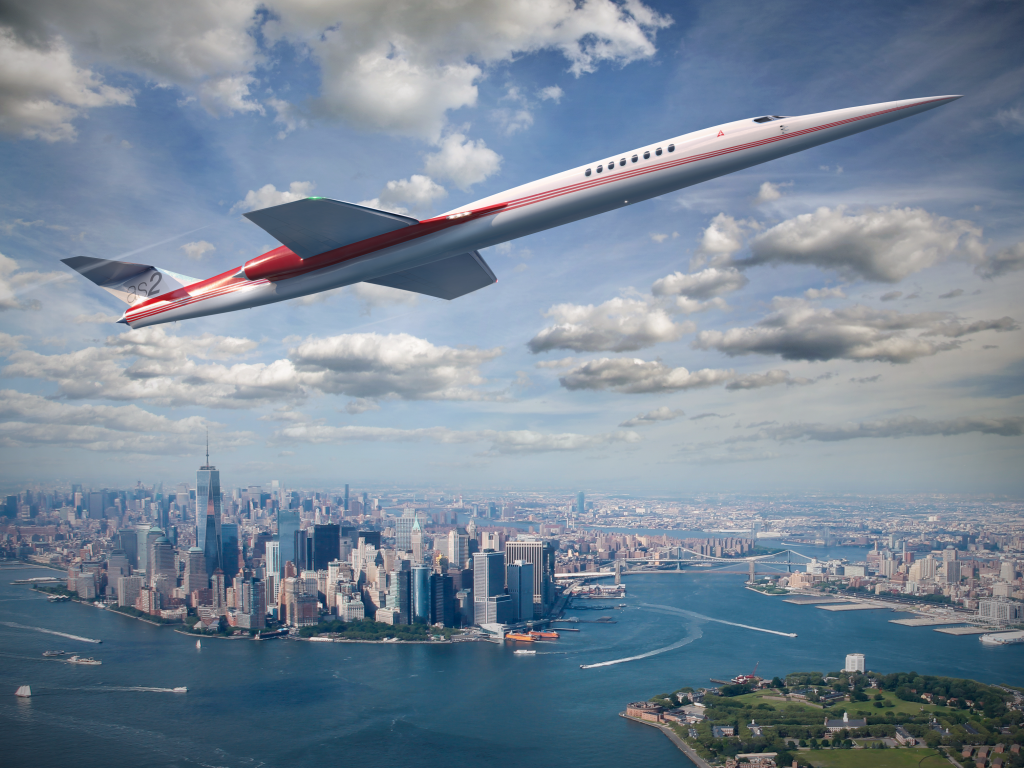 Trending Technology: Leica Q Snow
What could be better than owning a high-performance Leica Q compact camera? That's easy – owning a limited edition Leica Q Snow. Inspired by Swiss Olympic gold medalist snowboarder and photographer Iouri Podladtchikov, the Snow offers all the features of a standard Q like a full-frame sensor, fast prime lens and low light capabilities. What sets it apart are its white leather trim, case and strap and anodized silver components. Oh, and the fact that only 300 units will be produced worldwide.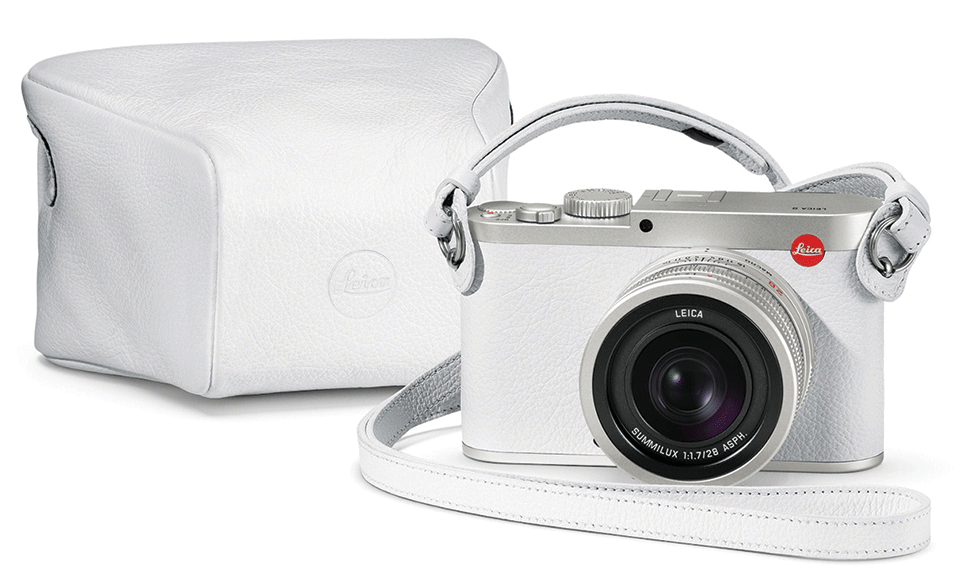 Trending Gadget: The DJI Mavic Air
Don't let its size fool you. This ultra-compact, foldable drone packs in a lot of performance and functionality. Featuring seven cameras, infrared sensors and excellent obstacle avoidance capabilities, it has a maximum range of 2.5 miles and a flight time of up to 21 minutes between charges. It's capable of recording both 4K HD-quality and 1080p slow motion video and features cool flight modes to try like Boomerang and Asteroid. It even comes in a choice of colors – black, white or red.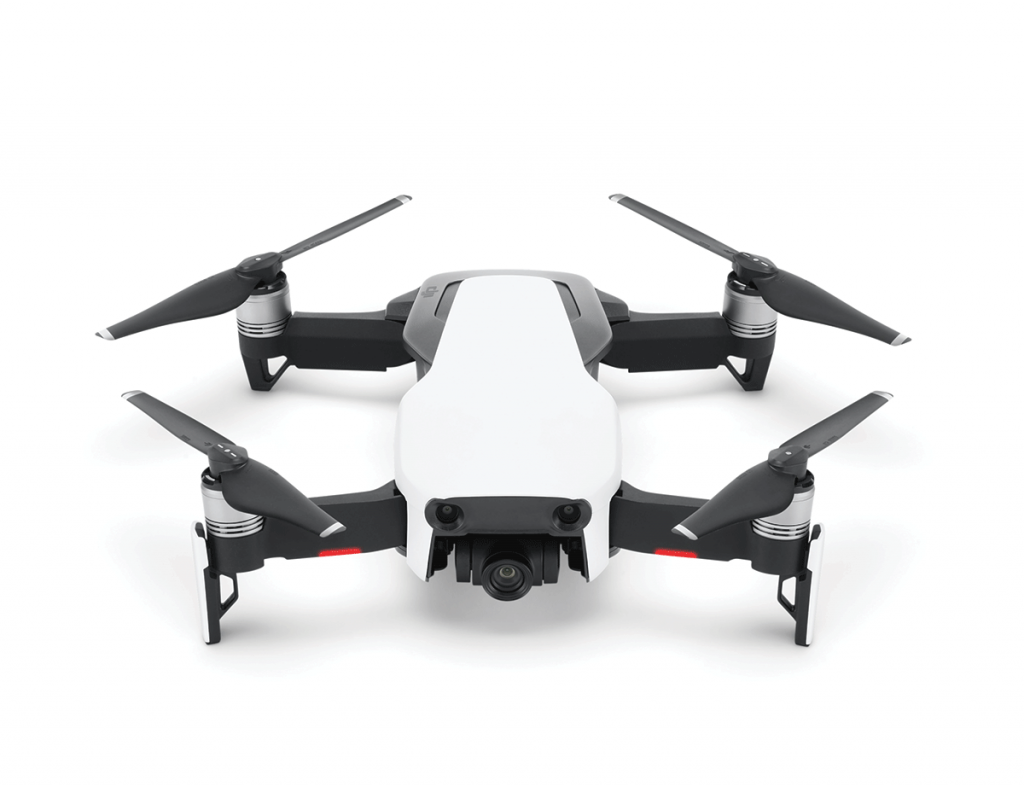 Trending Jewelry: Bulgari's B.zero1 Labyrinth Collection
According to the luxury Italian brand Bulgari, life is a labyrinth, an endless maze of tantalizing options. So to honor this concept, they created the B.zero1 Labyrinth Collection which was inspired by the strength and character of the legendary Roman Colosseum. In this collection of rings and pendants, rose gold and white gold morph into each other (sometimes accented by diamonds), offering a different sculptural effect at every viewing angle. It's easy to get lost in this labyrinth in a very good way.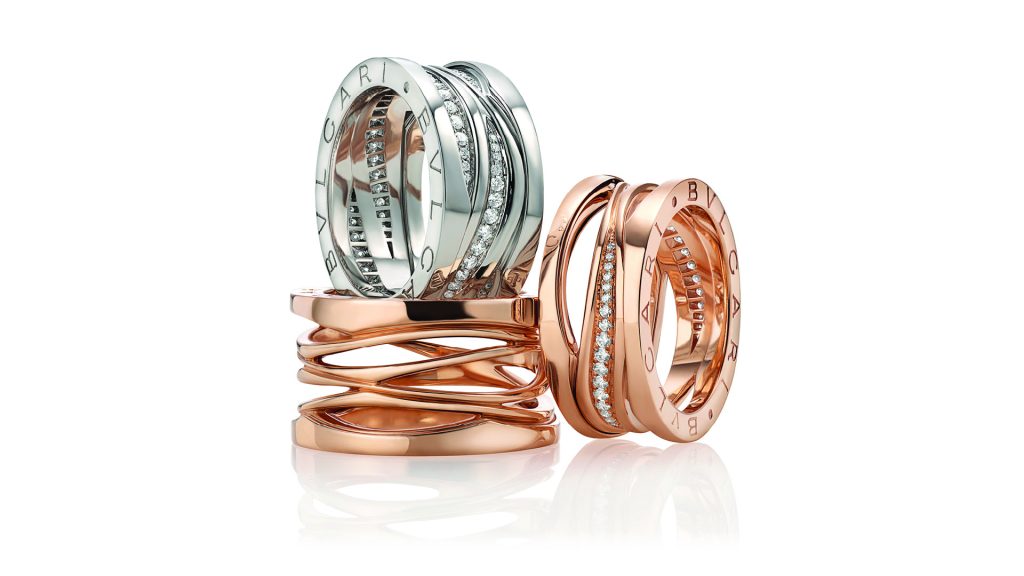 Trending Timepiece: Glashütte Original Senator Tourbillon
If you're an aficionado of the cantilevered wonder of watchmaking known as the flying tourbillon, this is the timepiece for you. It was created to pay tribute to German watchmaker Alfred Helwig who invented the flying tourbillon in 1920. On this timepiece, this celebrated feature appears at the six o'clock position on the silver-grained dial. The numbering for this limited edition of just 25 pieces is designed to look like an hour marker and subtly and cleverly appears in the one o'clock position.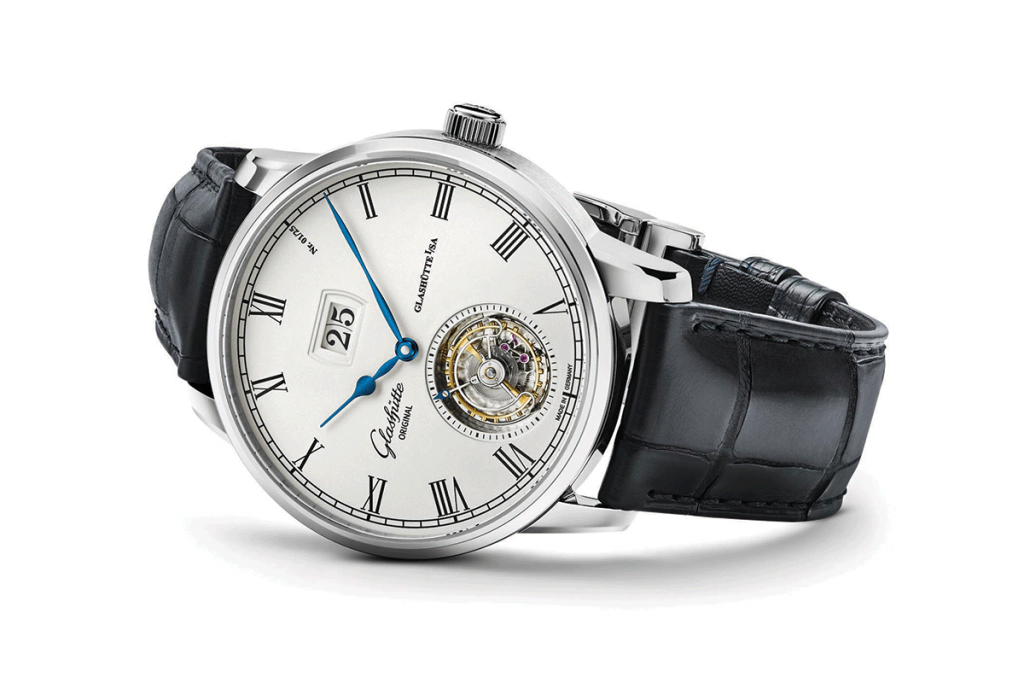 Trending Yacht: FOILER – The Flying Yacht
Maybe the only thing better than cruising across the water in your yacht is flying above it in your yacht. Enata Marine's FOILER flying yacht, which just made its world debut at the Dubai International Boat Show, is a 31-foot game changer that features retractable carbon fiber hydrofoils that enable it to fly 1.5 meters above the water. The FOILER can travel at speeds of up to 40 knots with the exhilarating hydro foiling feature kicking in at 18 knots – and that's with seven passengers and a driver on board.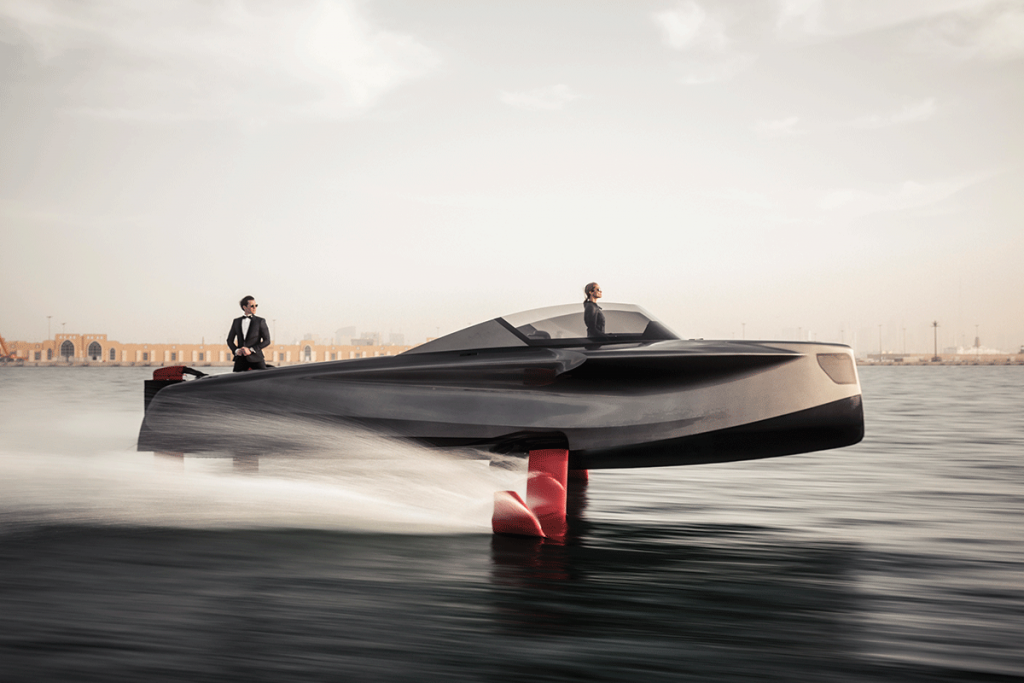 Trending Luggage: Enkloze
The company takes its name from the Latin word "enkloz," which means to surround, and its stylish line of hard shell zipperless luggage does just that – surround your belongings with durable protection. The Enkloze X1 Carbon Carry On features a 100 percent polycarbonate hard shell, TSA combination lock and key lock, ultra-quiet Hinomoto caster wheels for 360-degree mobility, reinforced corners, interior dividers and height-adjustable pull rod. There's even a front-loading laptop pouch. This luggage collection is designed to meet the rigorous demands of frequent travelers.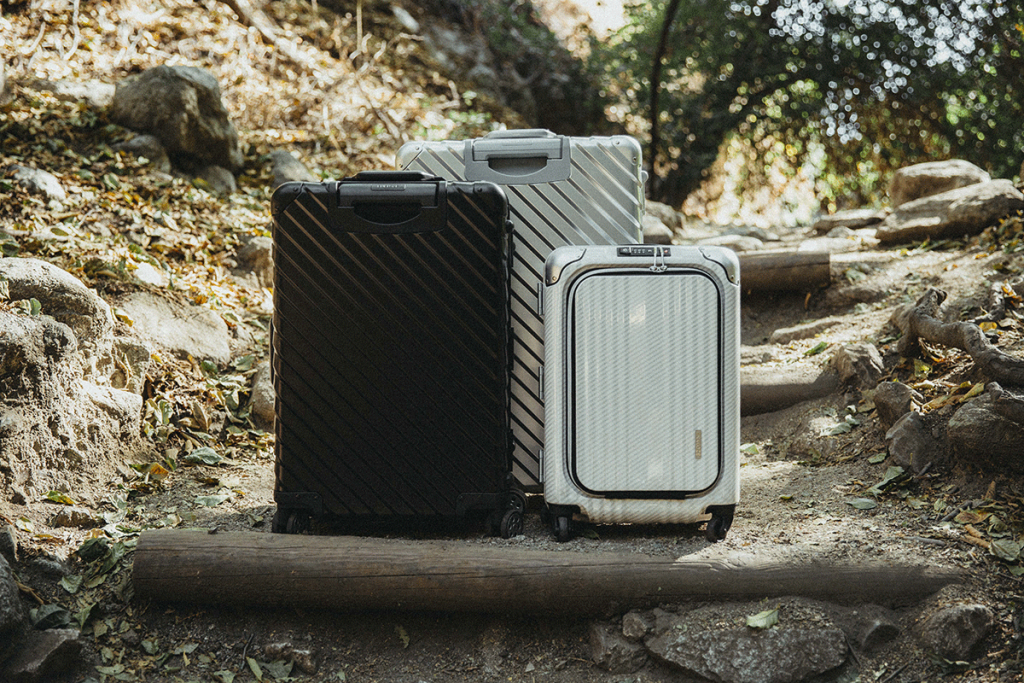 Trending Cars: 

Lamborghini Urus
Dubbed the world's first "Super Sport Utility Vehicle," the Lamborghini Urus is the culmination of years of painstaking development and planning by engineers at the coveted Italian manufacturer. It utilizes the latest technologies and harnesses inspiration from the legendary LM002 of Lamborghini's past, while offering a contemporary solution for those searching for the form and functionality of an SUV with the feel and performance of one of today's hottest supercars. The versatile Urus is powered by a bi-turbo V8 engine capable of producing 650-hp with a top speed of nearly 190 mph.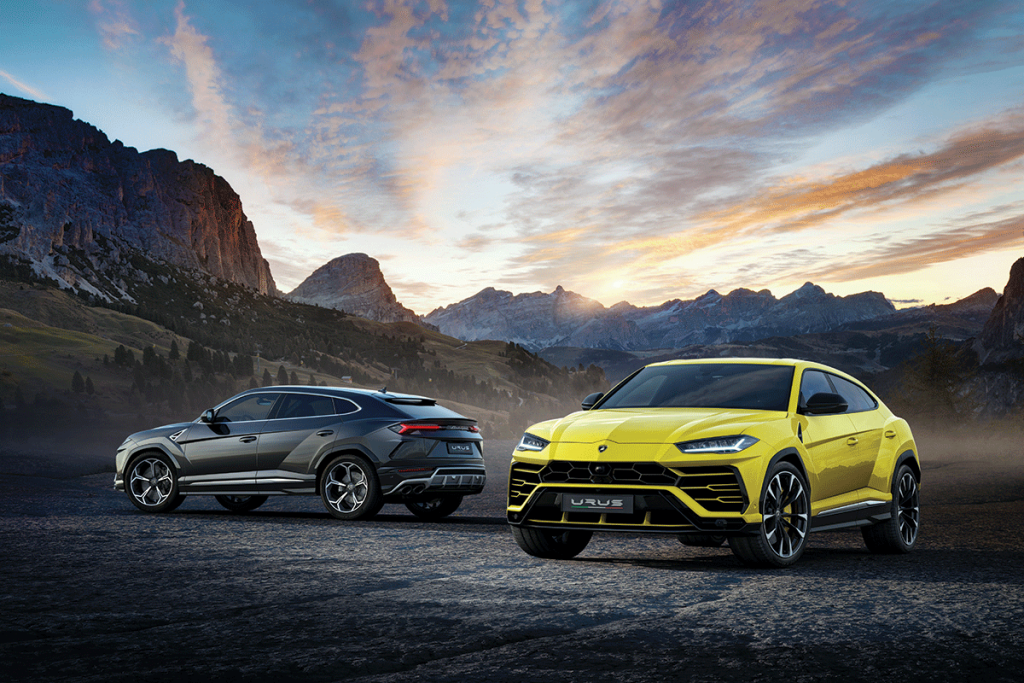 Bugatti Chiron Sport
Recently unveiled at the 2018 Geneva International Motor Show, Bugatti's latest offering has hit the market in the form of the new and improved Chiron Sport. Taking advantage of ever-so-subtle design changes to maximize efficiency and reduce curb weight, Bugatti's world-renowned performance is somehow even further improved with the release of its newest super sports model. A dynamic handling package with stiffer suspension and new Dynamic Torque Vectoring perfectly compliment the brand's behemoth V16 powertrain. Other features include new lightweight wheels, a four-pipe exhaust deflector, and carbon fiber windshield wipers.