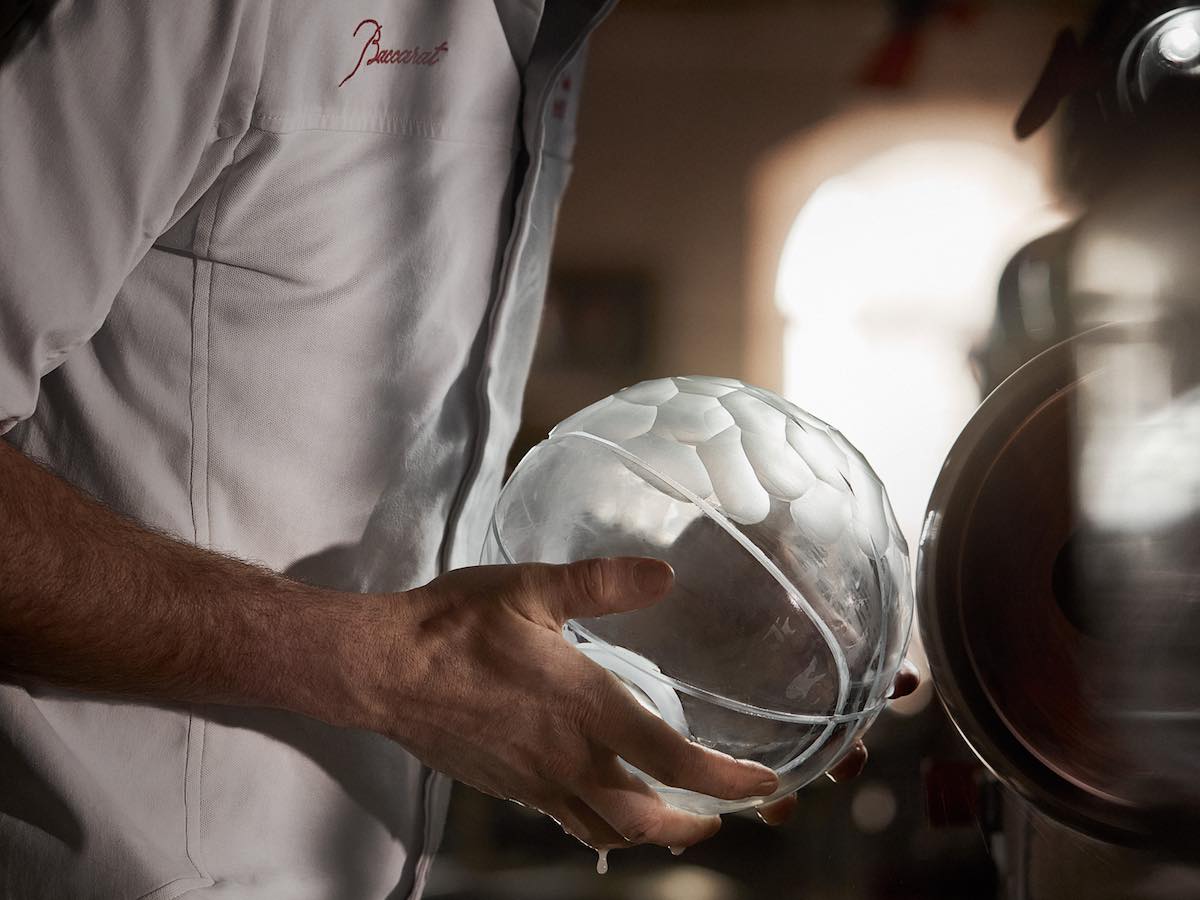 The quintessential liqueur brand Hennessy is commemorating the 75th anniversary of the National Basketball Association by bottling its Paradis Magnum cognac in a basketball-shaped bottle.
The exquisite, fragrant, and smooth taste of Paradis Magnum, presented in a finely crafted decanter, is elegantly ideal for the momentous occasion. Quite noticeably a piece of art, Hennessy has indeed surpassed expectations, with this stunning new decanter, which is produced in collaboration with designer Lorenz Baumer, and handmade by the master craftsmen at the Baccarat workshop.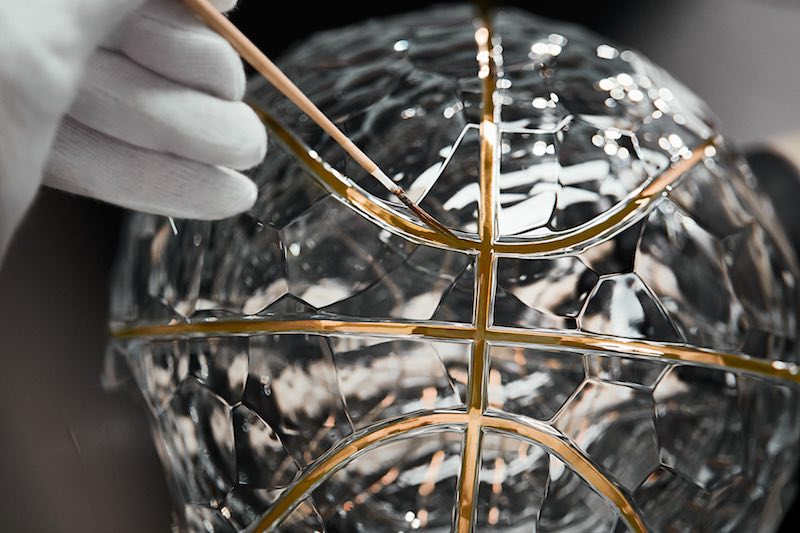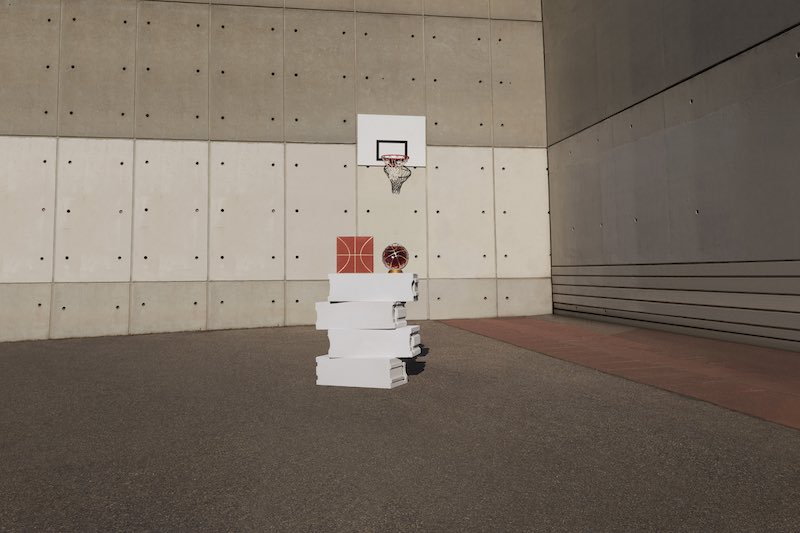 The renowned jewelry designer was able to discover his vision with the expert guidance of the talented craftsmen at Baccarat, which like Hennessy, was founded in the 18th century, during the time and reign of King Louis XV. Utterly obsessed with all types of art, the designer has partnered with various Maisons and multinational brands including Hermès, Cartier and Piaget.
In keeping with the spirit of the game itself and crafted meticulously and made to mirror a genuine NBA basketball, the decanter is ultra-unique and showcases premium hand-faceted Baccarat crystal parts. The magnificent container holds 1.75 liters of cognac and includes a multifaceted surface design with gold basketball-inspired outlines that allows the cognac inside to shimmer with copper undertones.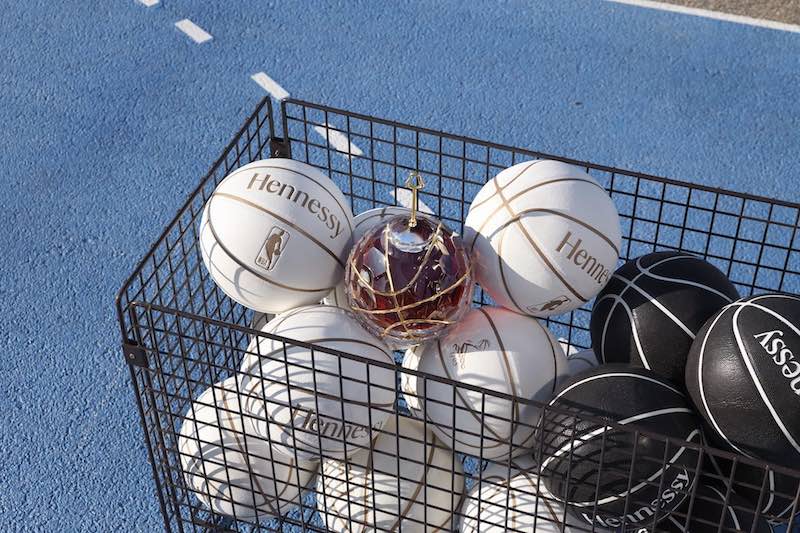 Housed within this opulent carafe is the legendary Hennessy Paradis, which was developed in 1979 by Maurice Fillioux, Hennessy's sixth-generation Grandmaster Cognac Blender. It is created by combining the finest, most delicate Eaux-de-vie that have been stored in aged wooden barrels in the Chai Paradis cellars. Additionally, the artful packaging contains two Baccarat-made balloon glasses, a curved fusil, and a remarkable one-of-a-kind key made of gold that unlocks the bottle and its coffret.
Baumer, a Parisian jeweler at heart, intended to mix the thrill of basketball with the artistry of Paradis and the radiance of a pure diamond. When the designer turned his keen jeweler's eye to Hennessy's vineyards, he discovered a common enthusiasm for harmonizing with nature's treasures. On those Hennessy vines he imagined a dynamic, expressive sculpted decanter, and produced this custom hand-made piece by combining artistry with high-caliber engineering.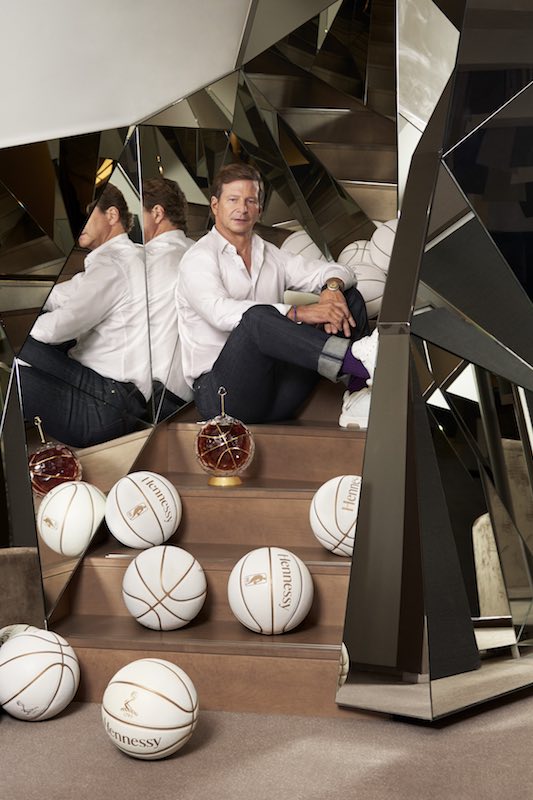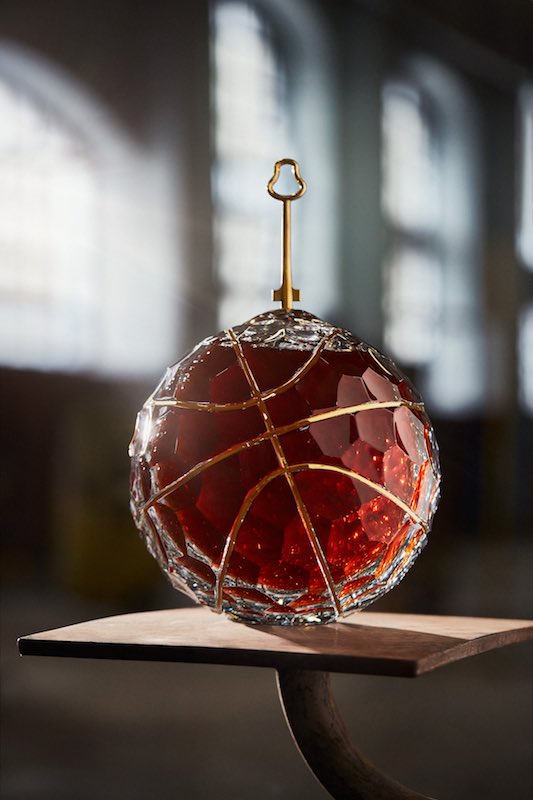 This summer, DJ Khaled was offered a taste test of the Paradis x NBA carafe aboard a superyacht in Miami. The famous DJ and music artist was the first person to receive the magnificent limited numbered Hennessy decanter as an homage to the NBA's 75th anniversary celebration season.
The exquisite balance of the liqueur notes and flavor-profile contained within this spectacular carafe is the perfect equilibrium to the embodiment of cognac-making expertise par excellence. This rare decanter retails at $150,000.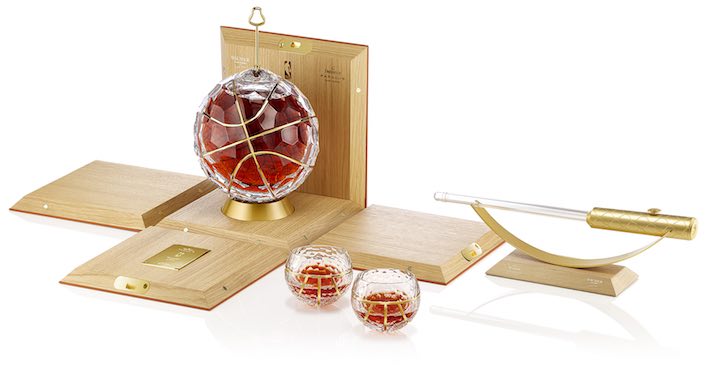 Headquartered in Cognac, France. Hennessy distributes and sells over 70 million bottles of cognac annually, currently making it the top cognac manufacturer in the world market.