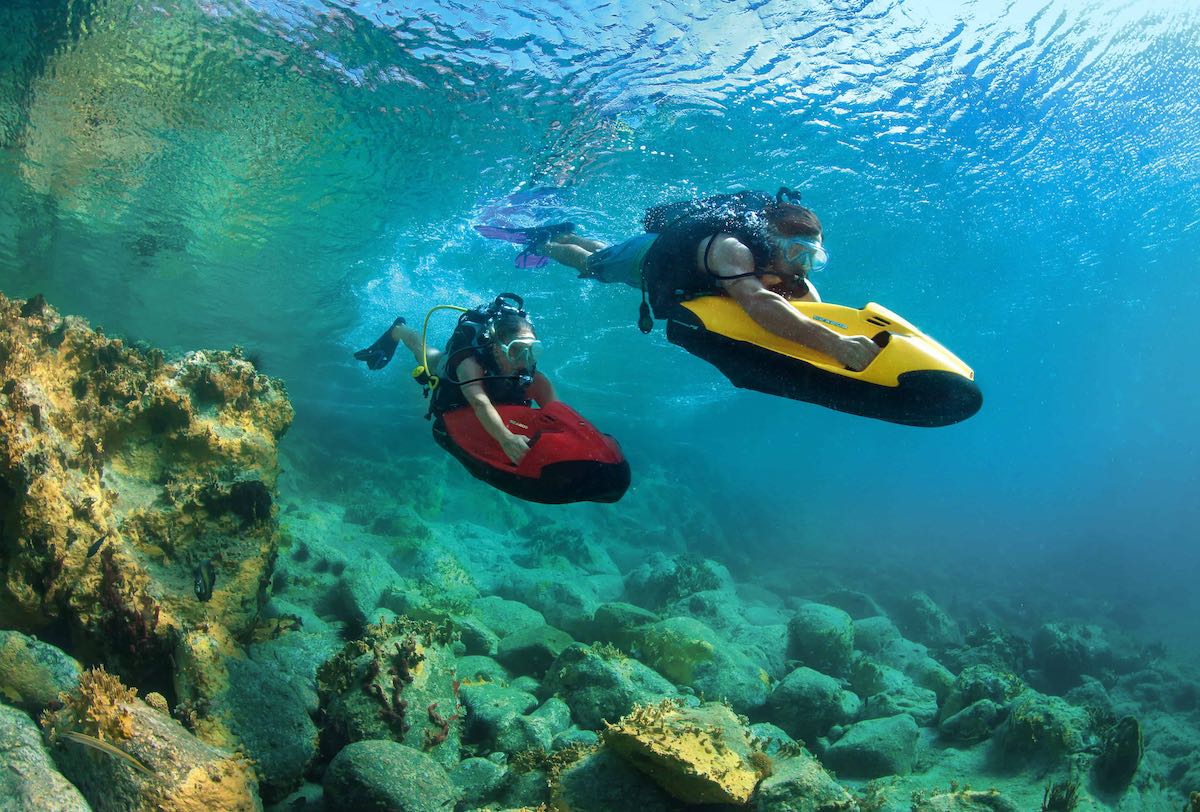 Imagine zipping through underwater currents, swiftly passing through fish, coral, and waves. With the SEABOB underwater jet ski, you can do just that. This personal watercraft gives you complete control as you dive down to depths up to 131 ft. at speeds between 8-14 mph exploring the vast open spaces of the ocean. The SEABOB experience is like none other.
Unlimited Experiences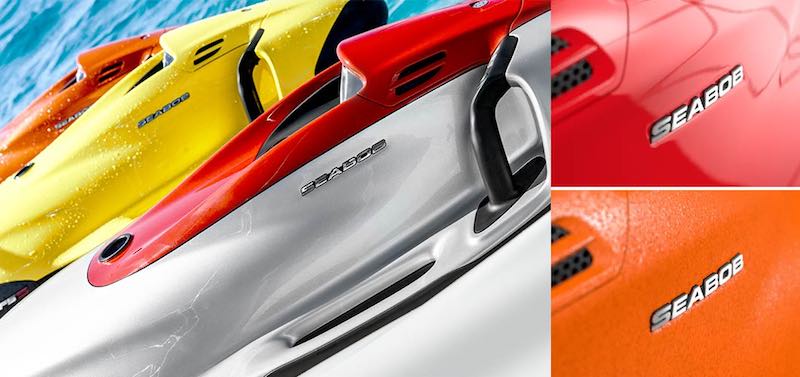 At quick but handleable speeds, the SEABOB provides a variety of water adventures. Whether you want to leisurely snorkel by coral waterscapes, free dive through crystal blue waters, or scuba dive to make your underwater encounter a lasting one, this watercraft can do it all. Able to dive up to 131 ft., depending on the model, this powerful water sled takes you to unknown places that you would never reach on your own. With adjustable settings, the speed and depth can be controlled, giving a defined experience, and taking away some of the worry for new or younger riders.
Distinguishing Features
With speed regulated by a control-grip, you can pace your underwater experience to your own level of interest. If desired, its massive thrust of power can jet-speed you though currents and waves providing an exhilarating thrill ride through open waters. Optional weights help adjust the buoyancy of the SEABOB, creating an even more specialized underwater drive. Varying models of the recreational water toy have different features that include sleek design, low weight, high power, faster speed, quick acceleration, integrated camera technology, and/or optimal handling ability. Each SEABOB is adjustable to provide an individualized experience for riders of all ages.
Guided Tours

Guided SEABOB tours have become an exciting way to experience the underwater realms of the ocean. At Tugboat Beach in Curacao, one tour will guide your through a tugboat wreck, teeming with a variety of fish, coral, and underwater sea life. Another tour takes you to Playa Piskado, where fishermen clean their daily catch, throwing mounds of unusable parts back into the sea, creating a food haven for a diverse group of fish, seabirds, and sea turtles. These astounding sea turtles can be seen in their natural habitat and this part of the tour is extremely exclusive.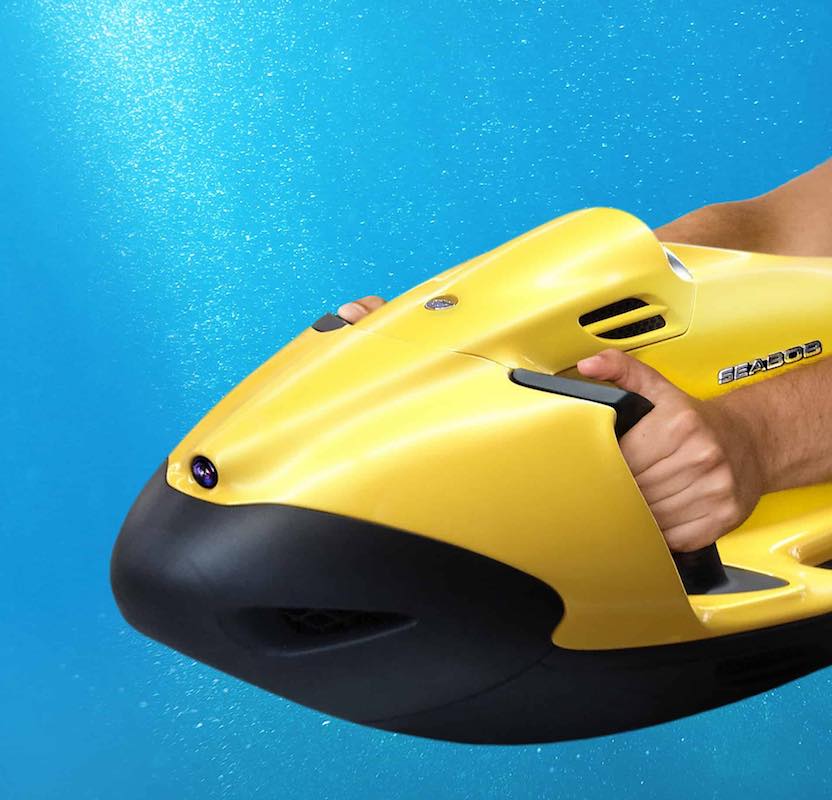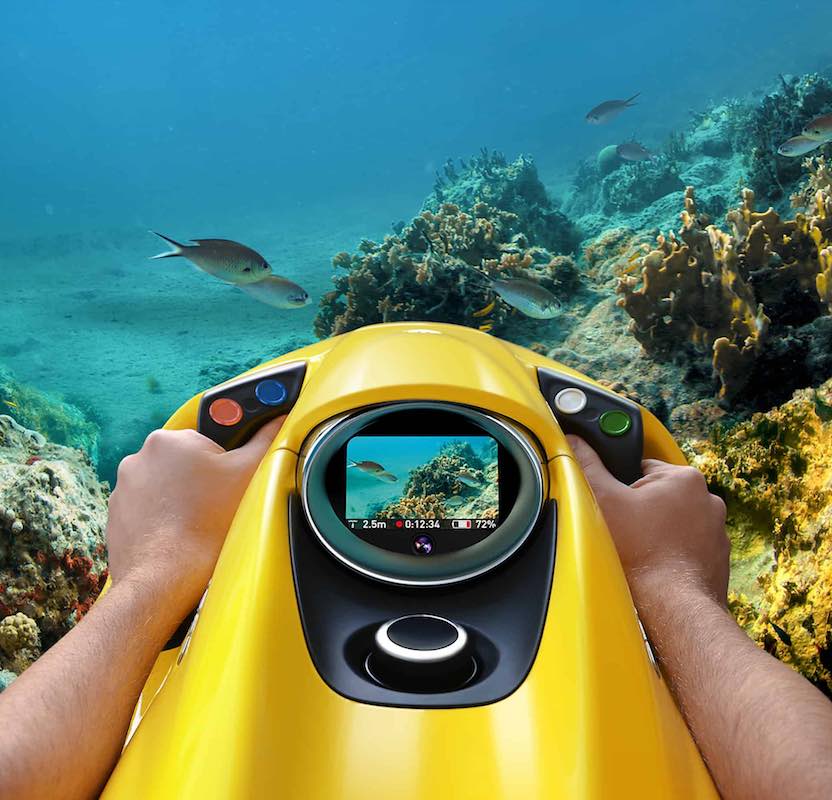 With SEABOB tours splashing up around the globe in traditional snorkeling and scuba hotspots places such as Aruba and Florida, the SEABOB is not only the newest way to explore the ocean, it is one that is unsurpassed in both excitement and adventure.