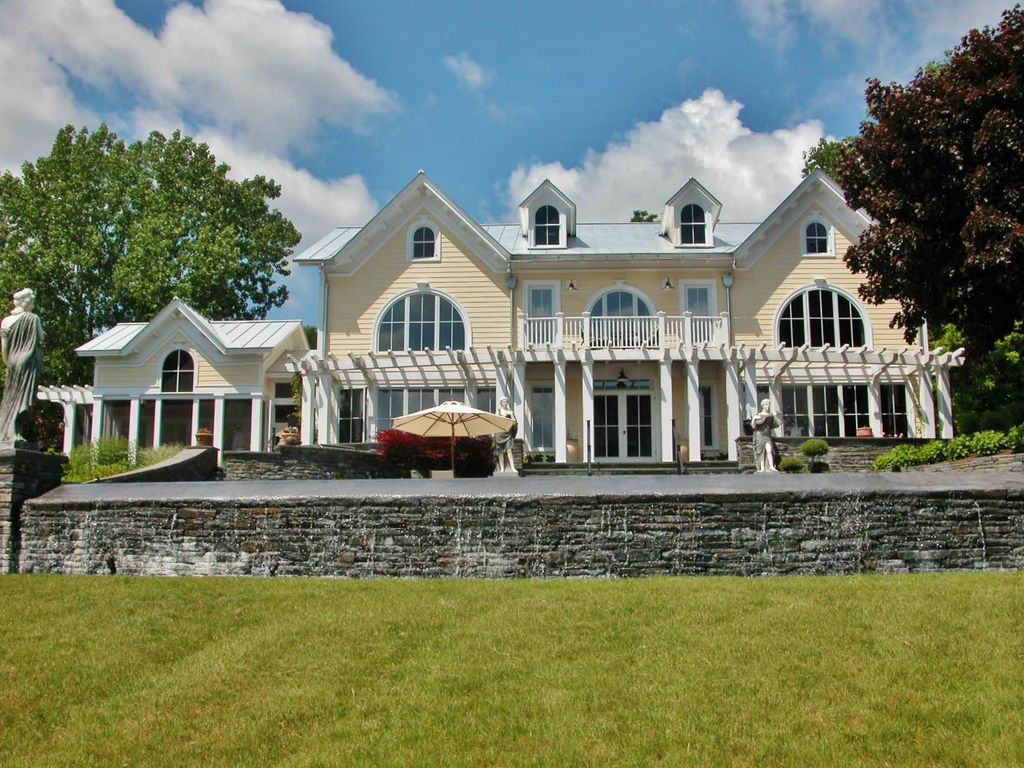 Venturing to Upstate New York was rife with rewards, as my recent trip to spend a weekend and delve into a slice of American history was front and center at my recent stay at the world-class property known as Bassinova.
Built in 1810, this extraordinary home was notably a stop on the famed Underground Railroad, which interestingly was neither underground, nor a railroad. It got its name because its activities had to be carried out in secret, and because railway terms were used by those involved with system to describe how it worked. Various routes would stop in places that were referred to as "stations," and those who assisted along the way, were called "conductors." This network of routes extended through 14 Northern states and assisted slaves in the search for freedom and ultimately "the promised land" of Canada—beyond the reach of fugitive-slave hunters.
Prior to Yale-trained architect, Scott Wallant, getting his hands on this property, it was recommended by many that it be torn down. Owners, Richard and Jean Bassin, would not hear of it and had Mr. Wallant proceed with plans to save the structure and convert the property into a majestic slice of Americana on the Hudson River. Three years later, the result was one that will surely delight Jetset readers as a private home destination worthy of serious consideration.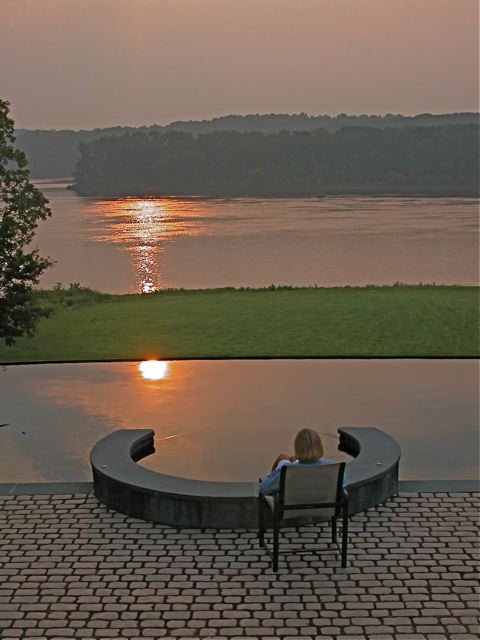 With 31 stunning acres, Wallant had quite a bit with which to work, including a rustic and functional barn that pre-dates the home itself. On this, the east side of the Hudson River, no one has ever had this type of access and privacy because of a rail line that runs along many miles of the river. This includes the properties that were once owned by the Vanderbilt's as well as FDR, as most have cliffs abutting the river with no actual access, just views, making Bassinova unique for its accessibility for swimming and boating, as well as spectacular sunsets.
"Dawn and I camped out in the 'before' version of Bassinova which was more of a summer crash pad than a year-round home. We were waiting to close on our own new home and experienced what felt like one of the last real winters before global warming—the Hudson and its banks were a frozen tundra and we were barely able to keep warm. But experiencing the house and site on a daily basis gave me an unusually close perspective on the project" said Wallant.
"Over 6 months of familiarity proved helpful in digging the stone retaining walls, pool and stepped terraces into the hill without compromising the natural beauty of the environment. A good understanding of every contour of the landscape, the curves of the hill, and the sight lines merging the vanishing edge of the hot tub, into the vanishing edge of the pool into the Hudson River were critical." Wallant continued.
Privacy abounds in what is now a 5,500-square foot, 5 bedrooms, 3.5 bathroom homestead. Tastefully appointed and extremely functional for the most discriminating jet-setters, this home is an ideal location for a wide array of uses. Be it a getaway for family, a group of close friends, or even an elegant wedding, this is a property that offers both seclusion and elegance.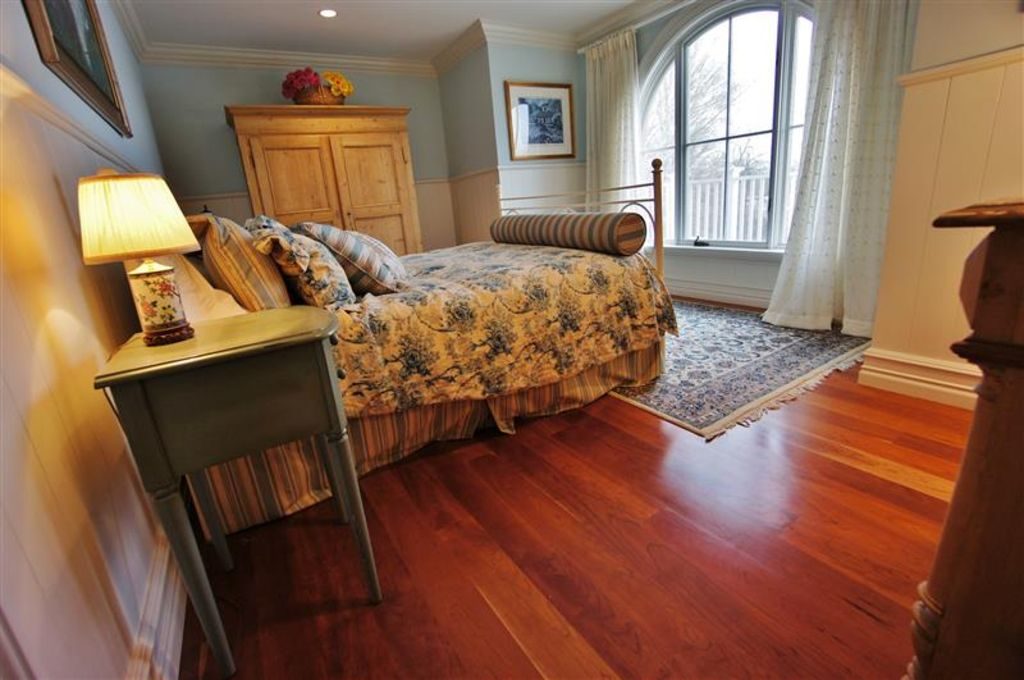 In an effort to stay true to the Victorian farmhouse zeitgeist, the beautiful roof with its deep, bracketed overhangs, was preserved with matching gables and squared off rooms, as well as a wide array of richly embellished details inspired by 19th-century aesthetics. The solid stone foundation was also preserved, but almost everything in between, including most of the interior and exterior walls, were gutted, paving the way for what is now one of the finest homes anywhere on the Hudson River.
Head out onto a great lawn and down to the river to enjoy fishing, kayaking, badminton, bocci, and croquet. Nearby hiking, skiing, and tobogganing will surely satisfy those with who wish to venture off for an adventure, and for those who want to remain indoors, a billiards table and media room are sure to keep good company.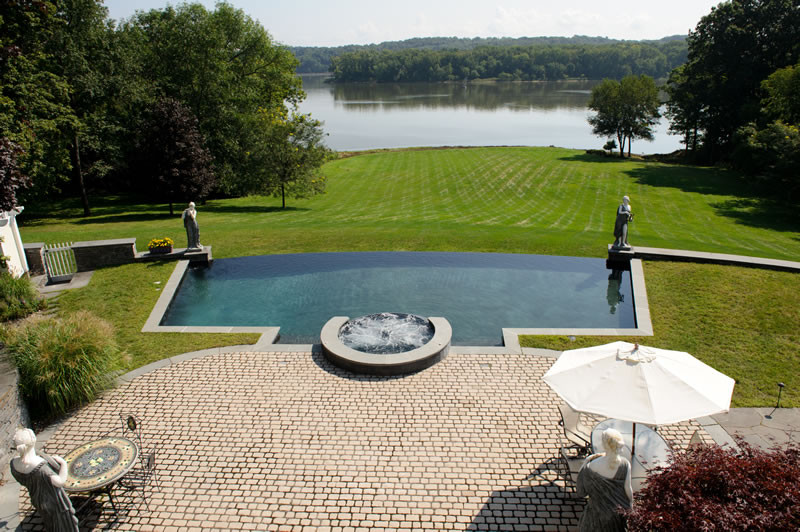 Every molding, door and cabinet in this house was custom designed by Wallant, who re-imagined the interior as though through the eyes of a 19th Century architect. "This vision was made possible by the talented builders, Twin Restoration, led by the Kuhn brothers. They met every challenge with seemingly inexhaustible skill and good humor." Wallant added.
The centerpiece of the ground floor and the open, welcoming kitchen, is a massive and stunning, nickel-plated restored Montreal stove which was converted to a modern Jennair gas stove and griddle—absolutely peerless for those who love to cook.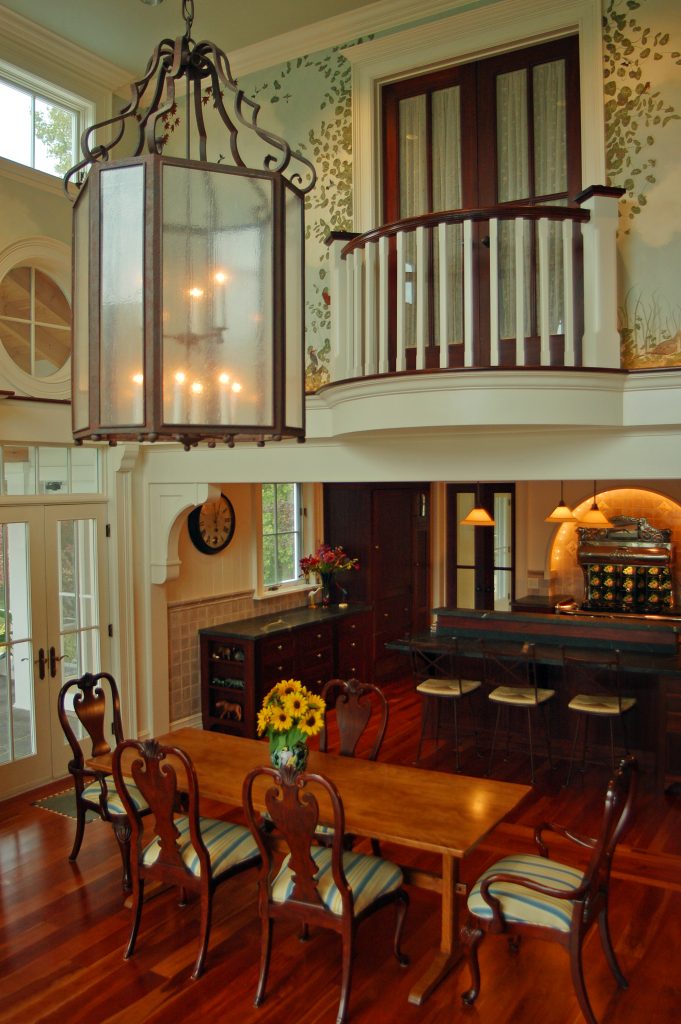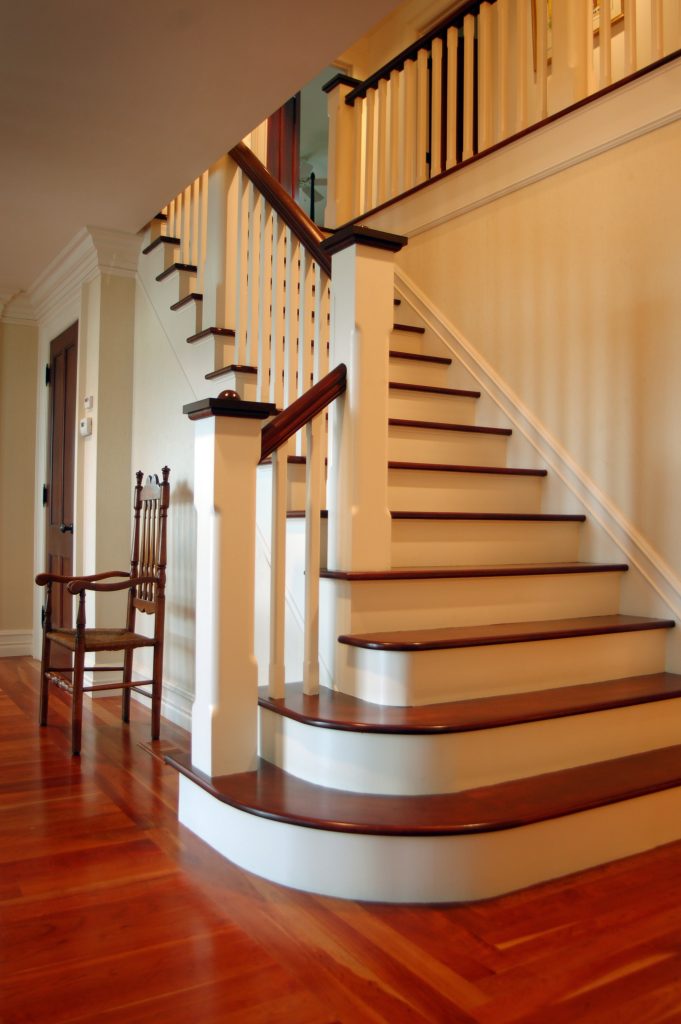 The flow of this extraordinary home is accented by unexpected light and windows, picking up cues from the exquisite views of the Hudson River from just about every possible vantage point. The hot tub and disappearing edge pool situated on the top of a hill that lazily meanders down to the water's edge is what dreams are made of—a place in which to relax the mind, soul and contemplate life—American beauty in its most perfect expression.
Located in Coxsackie, New York (a name said to be derived from a Native American term meaning 'owl's hoot'), Bassinova's surrounding communities are as quaint as the Hudson Valley gets. Originally inhabited by the Mahican Native American tribe, one of the first settlers in Coxsackie was Pieter Bronck, of the same family for which the Bronx is named. While the earliest homes were built in what is now West Coxsackie, as evident by the many stone houses still standing, later community growth came in the 1800's utilizing the Hudson River for dominant industries of the times such as winter ice harvesting, brick making, shipbuilding, metal foundries and river transportation. Downtown Coxsackie still retains the appearance of a well-established river community, and in 1980, the Reed Street Historic District was placed on the National Register of Historic Places.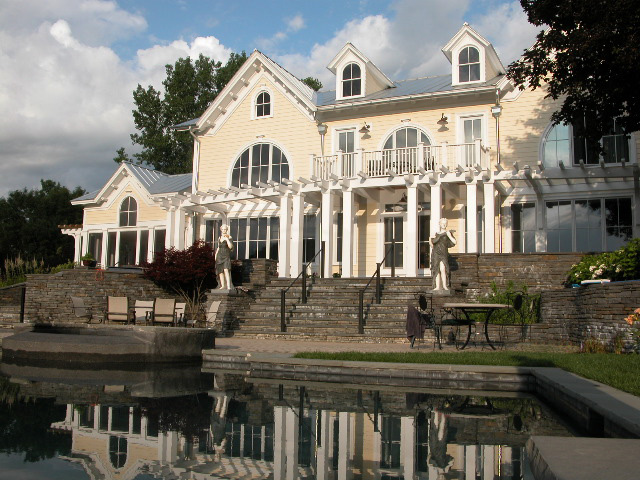 The Hudson River is not only an American icon, but a New York State treasure. Its banks have inspired the proliferation of a burgeoning food culture that has created a wave of 'farm-to-table' establishments, and a broad array of artisanal products feeding a true culinary renaissance.
Its natural beauty and evolution continue to draw many to its sparkling shores and Bassinova's founders were certainly visionaries who have preserved a property that will stand as a testament to the majesty of Americana provided by this historic river.